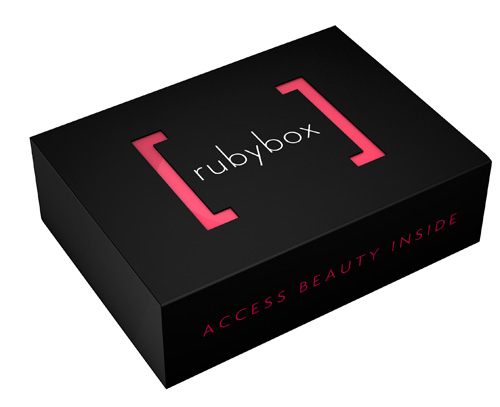 The arrival of my rubybox is fast-becoming my favourite surprise of each month – seriously, what is better that a box full of beauty samples arriving on your doorstep!?
I have to say that each month is getting better and better too – this December box was my favourite by far and seen as I am literally homeless at the moment until the new house is ready for me, I am loving having this bit of luxury in my life!
This is my (very bad quality) photo of what came in my box, keeping in mind that I get a combination on the Cape Town and JHB box to review – wow, what a treat! Being the beauty junkie I am, you have no idea how excited trying new products gets me, and I am loving how rubybox feature new releases – big bonus!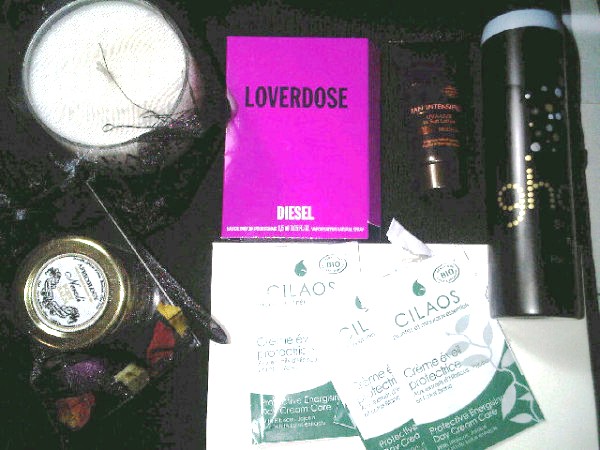 I read a review recently were someone said the rubybox packaging was not as luxurious and over-the-top as their competitors, and wanted to point out that rubybox are really environmentally conscious, and seeing as packaging is something we tend to throw away, they choose to spend more on their contents. So if you are vaguely eco-friendly this should definitely be your choice!
I work in an office of girls, and you can't believe how many of them have become addicted – we all crowd around my desk come the arrival of my box and the excitement is something else!
So getting into the contents of my box:
Africology Neroli Body Balm:
Really excited about this as heard such great thing about Africology – the pit is a really generous size and I have been loving having this in my handbag for those emergency dry skin moments. Yes, I do have quite a few of those!
Cilaos Protective Energising Day Cream:
This was unexpected, and as I have said before I am a bit weary of organic products, as I have had breakouts before, but oh-em-gee this is amazing. I used it flat out and my skin felt and looked great. I have been looking into buying some of this day cream, that's how great it is! Adding to the samples, a voucher for fish therapy was attached to this – and you have no idea how keen I am to try this. I think that will deserve a whole review on its own, so watch out for that!
Diesel Loverdose
This is Diesel's new fragrance and loved being able to try it. Not my kind of fragrance really, but always awesome to try things out, especially when they are new to launch. I know lots of people are mad about it though, so give it a try!
Earl Jones Soy Candle
Love this – I got the pear flavour and it smells divine. These soy candles are really taking over and I absolutely love them. For those who don't know, the wax can also be used as a moisturiser, I love it on the cuticles, pus great to massage with if you feel that way inclined!
ghd Style Final Fix Hairspray
You all know I'm a big fan of ghd, so this was very exciting, especially because we all like a good curl. Watch out for an awesome competition coming up on the blog – you are in for a treat with this one!
Piz Buin Tan Intensifier SPF15
And once again, my favourite sun protection range. I actually have a bottle of this at home, and am a big fan. It's a staple when going to the beach, plus I love the name, it makes me feel like I am going to miraculously turn into a sun-kissed goddess. Unfortunately the latter isn't quite true.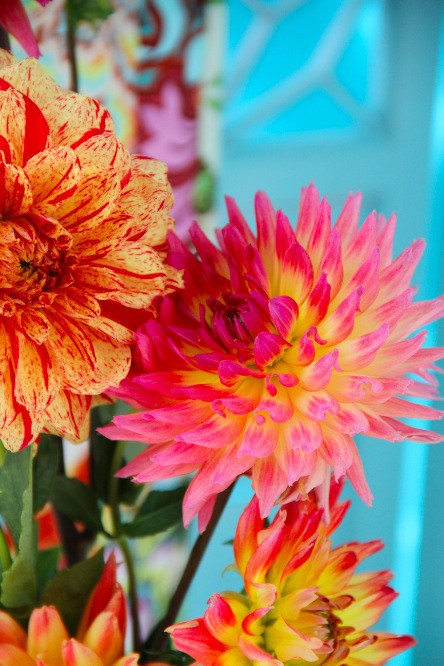 A pretty summery picture, just because…
Check out their Facebook page here for beauty tips and info and their site here for subscriptions and reviews.
Image source
https://kissblushandtell.co.za/wp-content/uploads/2011/12/rubybox-box.jpg
407
500
Victoria
/wp-content/uploads/2020/03/logo.png
Victoria
2011-12-08 08:52:00
2020-06-28 11:43:34
My December rubybox