This post is really over-due but at the moment my blog is taking a little bit of a back seat. My job is taking it out of me (in a good way, as really exciting stuff going on), but getting home and opening my computer again is a really unappealing thought 🙂 That, combined with the preparation of being a maid-of-honour in Zimbabwe two days before I leave for three weeks of leave is all kind of stressing me out. Anyway, along with my general scattiness, I have been spending less and less time on my beauty routine (which kills me). My skin is re-living it's teenage years thanks to stress and my hair is only ever being worn in a top knot so really not finding the time to play around with finicky products. However, it's always at time sensitive times like this that I really see what products are the miracle workers; the one's that just make the difference to the way I feel or to the way I look. Eucerin Aquaphor Healing Ointment As pathetic as this may sounds, I read about this in the Allure 50 Products To Try Before You Die list, and that list pretty much has every girls dream cosmetics on it. This was the little clipping:
Since then I have been applying it religiously to my hands and feet (with socks) each night and it honestly is magic. It has no scent, but is amazing for cuticles, scaly skin and absorbs beautifully. This is definitely one of those products I need to double/triple up on as I need one in my bag, next to my bed and next to my desk. Wild Olive Sensitive Facial Toner (in spritzer bottle) This is nothing new in my routine as I have been using this for years, but I recently ran out of this and took a few weeks before I found time to stock up. This seriously made me realise how much I adore this product. I have recommended it to so many readers, but can't say enough good things about it. I spray it on a clean skin morning and night (and every other sec I can find) plus it sets make-up really well. Also comes at a great price.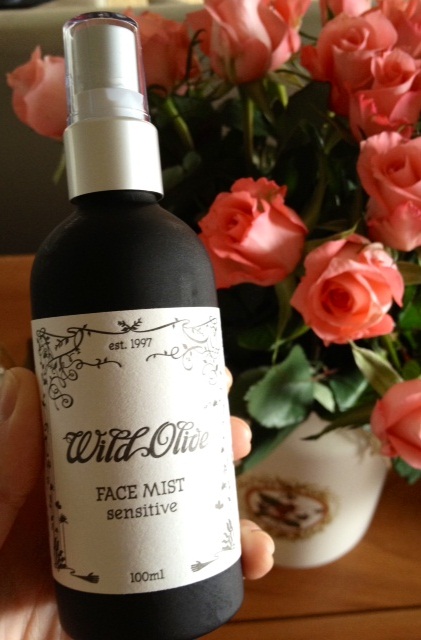 Ofra Cosmetics Mosaic Millennium Gold bronzer I got sent this a week ago, but have been using it religiously since then and absolutely love it. I think the colour works really well as nothing too orange or overly shimmery. I do, however, think it is pretty expensive at R366.60 and think the packaging feels rather cheap but the actual bronzer is lovely and has multiple uses, similar to the Bobbi Brown Shimmer Brick.
Wild Olive Rose candle No matter how I'm feeling, burning scented candles always improves my mood, and I recently added this one to my home. The rose is surprisingly fresh and pretty (not grannyish like I usually find rose). These candles are my ultimate, they last well and the soy wax can be rubbed into dry cuticles and hands while watching TV 🙂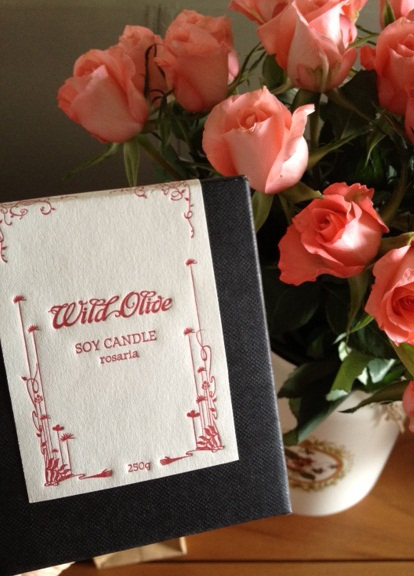 https://kissblushandtell.co.za/wp-content/uploads/2012/09/Eucerin.jpg
347
476
Victoria
/wp-content/uploads/2020/03/logo.png
Victoria
2012-09-10 09:13:00
2020-06-28 11:05:01
My 5 minute beauty miracles