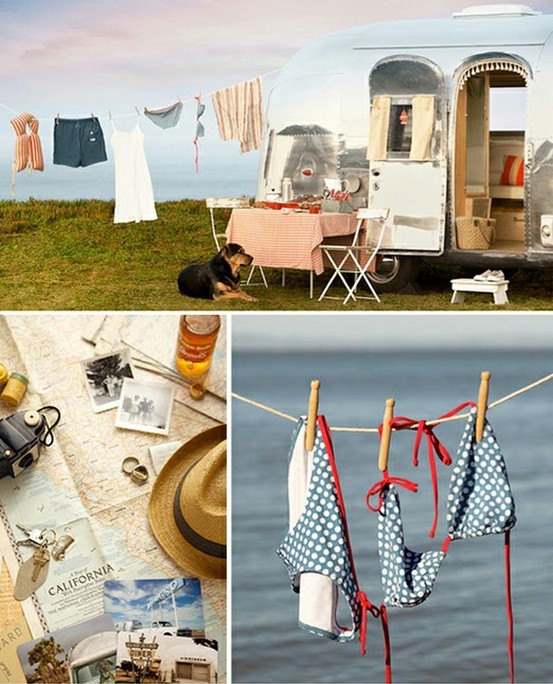 It's one of Kiss, Blush and Tell's favourite brands, one that exudes class. I actually noticed the other day (and this is someone who is packaging obsessed) that I tend to always display my Bobbi products in my bathroom rather than shoving them in my toiletry cupboard! They are so worth displaying, even if it just for my own eyes 🙂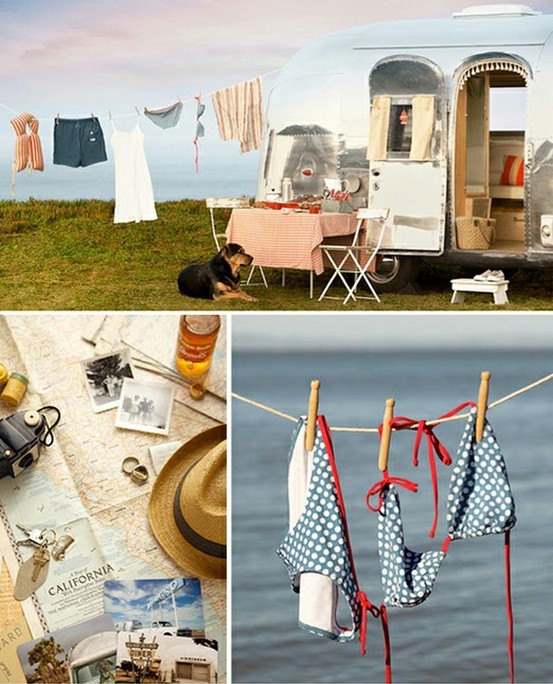 Perfectly illustrates summer 🙂
I am just loving the smell of summer in the air (that decides to fade every now again as us Cape Tonians know too well), and more than this, I am loving the new products that come along with it. I have said it before, but I am definitely one that likes to find a specific fragrance for a holiday or a season and use it through-out – the perfect way to create a memory associated with a smell!
I think I may just have found my summer one – the all new Bobbi Brown Party fragrance! It is so light, fresh, florally, understated and beautiful. I can't stop spritzing myself – between this one and my Jo Malone Wild Bluebell – I better be smelling gorgeous all summer long!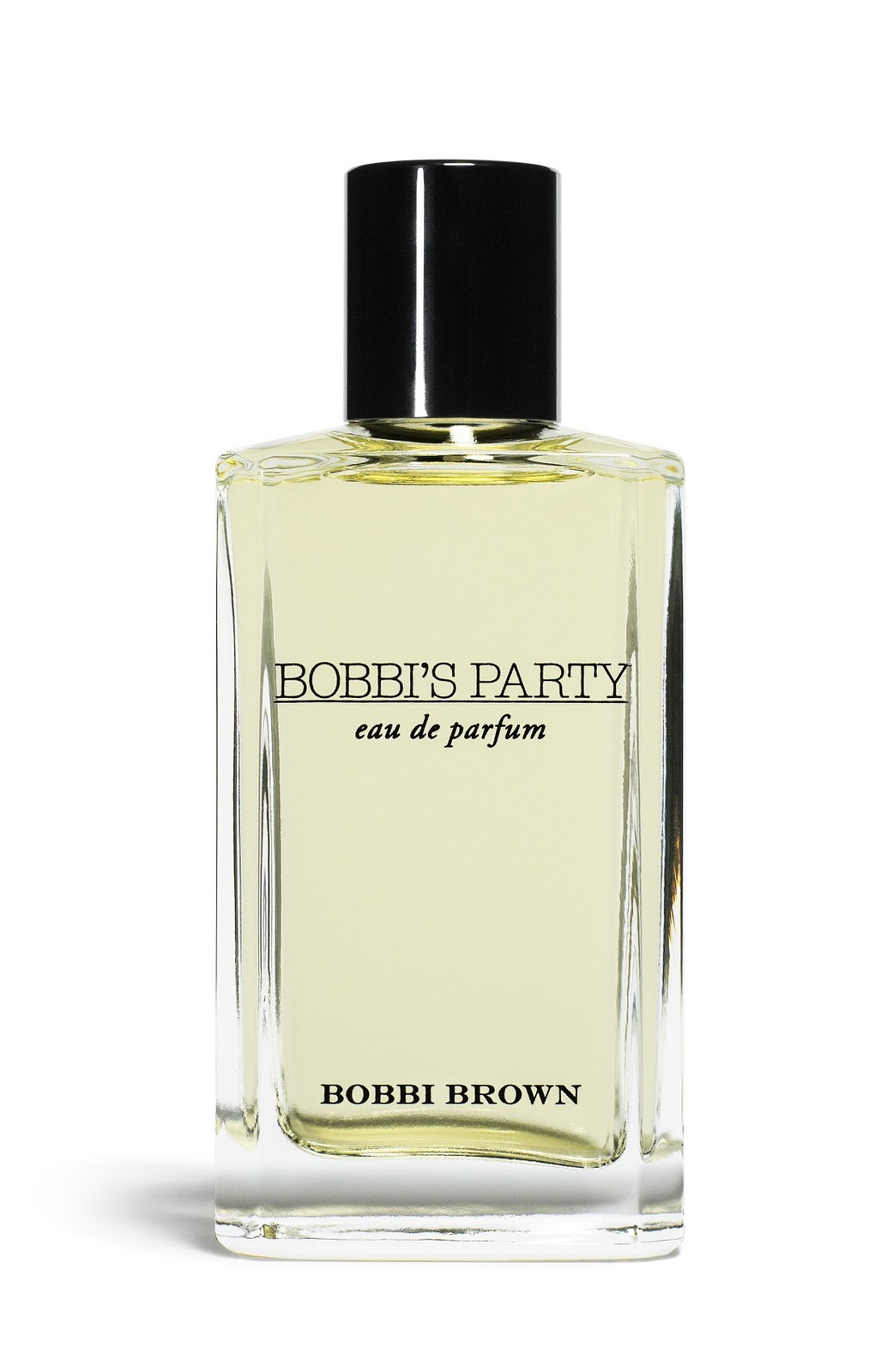 Adding to new products; I am also loving Bobbi's new glosses. Something that concerned me slightly was Bobbi's applicators in the old glosses as well as the size of these – however, Bobbi being Bobbi, has listened to all of us ladies and has increased the size of the glosses as well as given us a sponge applicator (they tested 50 until they decided on the perfect one – so it really is spot on) – I am so, so happy! My beauty prayers answered! This is how all cosmetic houses should function.
The new High Shimmer lip glosses are amazing and look great with minimal beach make-up (always au-natural with Bobbi). They look great on all complexions and hydrate the lips beautifully – an important factor for me! Trust me on this one ladies – these are all the rage in the States – everyone is addicted, so catch on sooner rather than later 🙂 My favourite is the nudey-pink Bellini!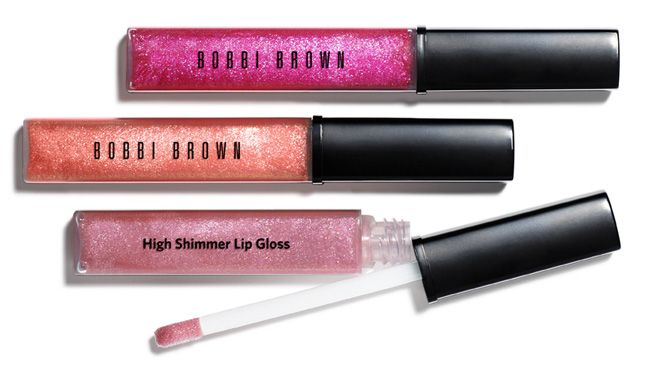 And now for my Bobbi wish list: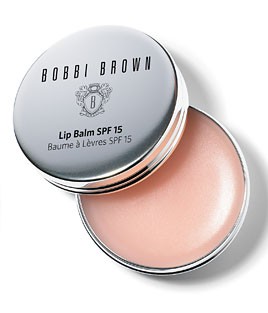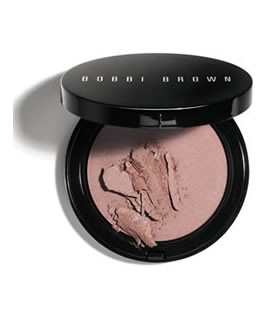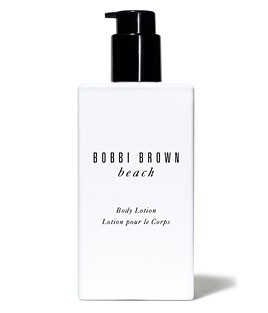 Glosses: R235
Bobbi Brown Party: R675
Image source: 1 and Bobbi Brown supplier
https://kissblushandtell.co.za/wp-content/uploads/2011/10/summerlovin.jpg
684
553
Victoria
/wp-content/uploads/2020/03/logo.png
Victoria
2011-10-04 14:55:00
2020-06-28 12:02:51
Bobbi Brown loving