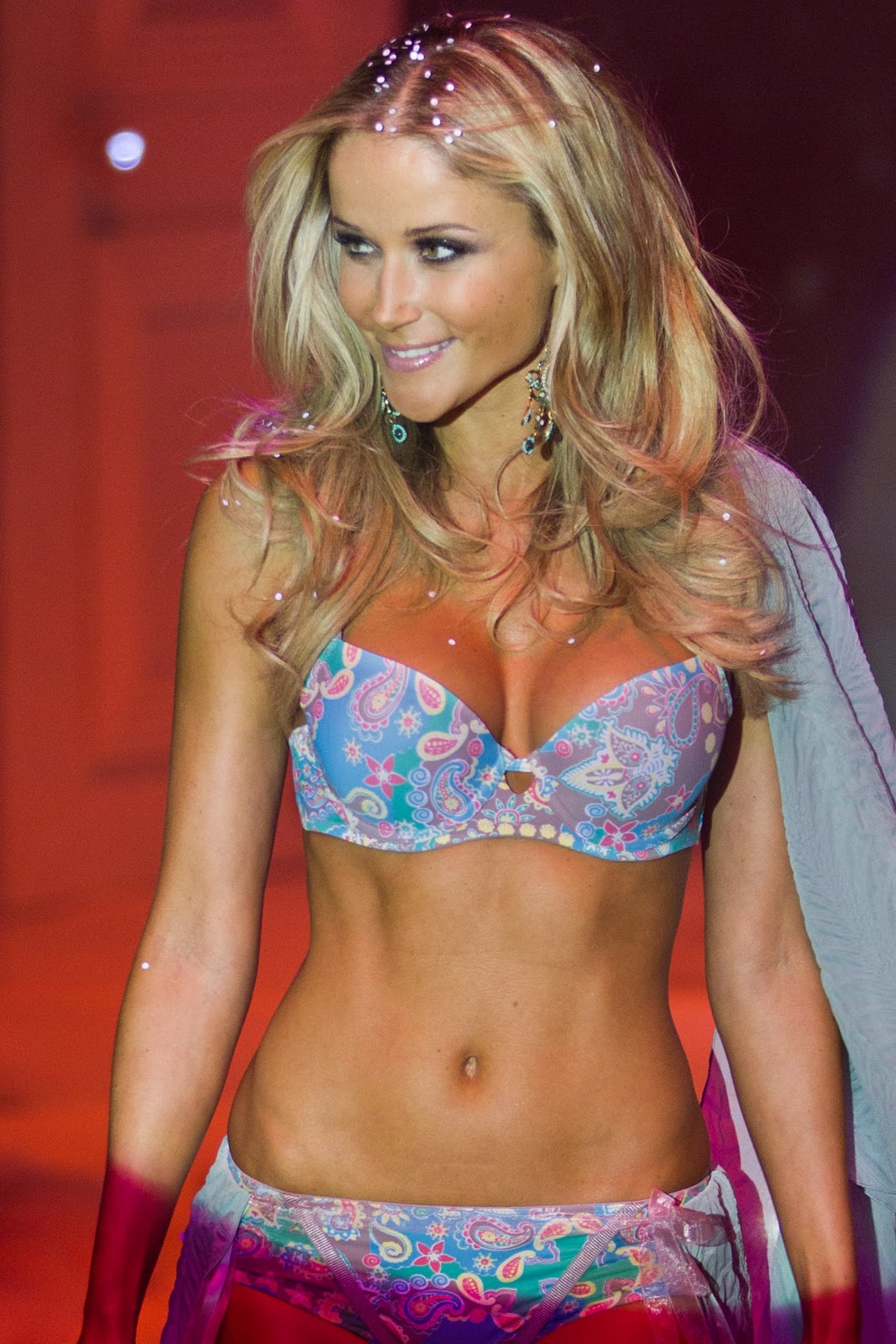 I have had a busy few weeks – so much so that I kind of feel I have over shot the mark a little, especially with Loeries weekend having just been. A vitamin B injection was much needed and due, and now I'm ready to go again.
My Thursday night was spent at the much anticipated Cosmopolitan lingerie party and it really was amazing. I went there feeling less than average, hence the early departure but the actual show was stunning. Hair and make-up that seriously wowed me and beautiful models like never before. I honestly don't think it was the best thing for my self esteem post winter, but either way, some good motivation.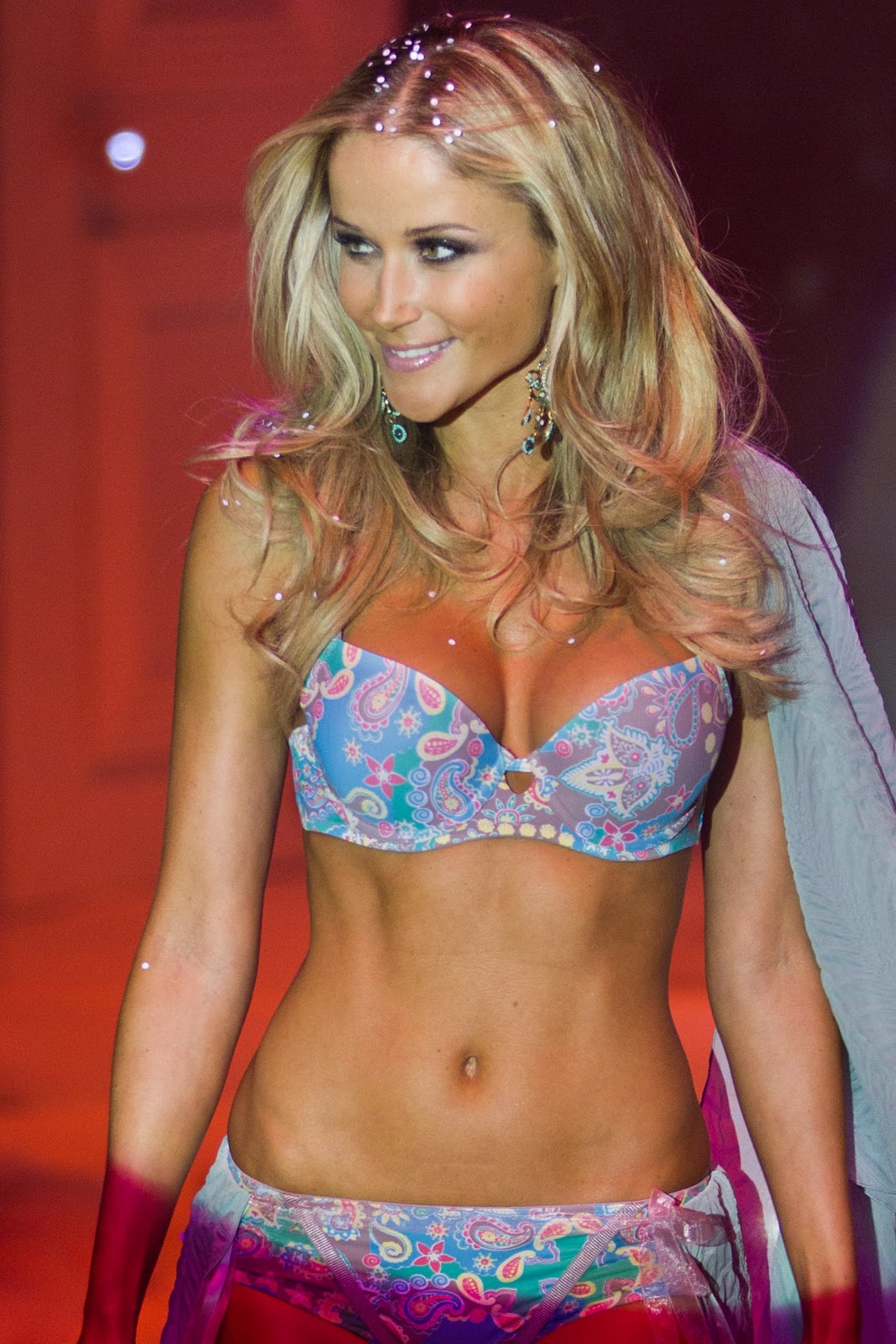 Image from Cosmo
I couldn't help thinking of the Victoria Secrets show – definitely South Africa's version, and a really impressive one too! As the Cosmo girls said, Cape Town's hot people literally all gathered in one place for that night – a real eye opener for a small town Natal girl like me 🙂
And just because we are feeling crappy about ourselves after looking at these, I thought I would throw in these Candice Swanepoel one's too – is it even normal to be this hot?!
I promise my next post will make you feel better 🙂
https://kissblushandtell.co.za/wp-content/uploads/2011/09/CZ5E5988.jpg
1600
1067
Victoria
/wp-content/uploads/2020/03/logo.png
Victoria
2011-09-19 14:30:00
2020-06-28 12:12:44
Cosmopolitan Lingerie 2011