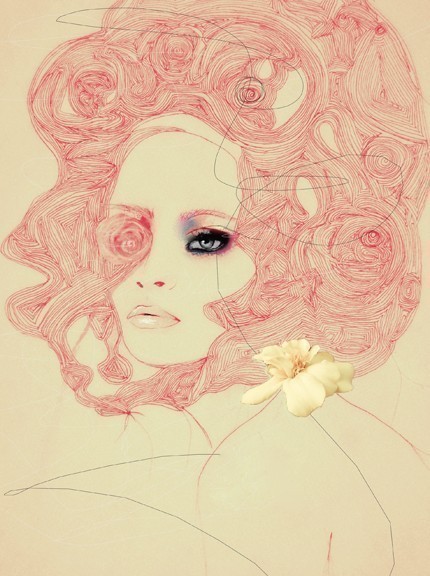 Today is a manic day – the type when your work load goes from next-to-nothing to impossible in the space of switching on your e-mail and sitting down on your chair. Breath!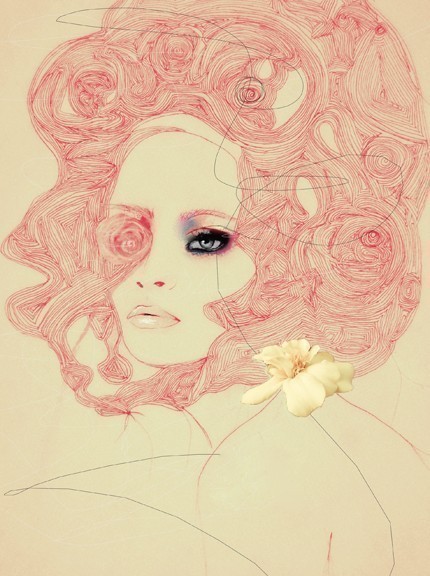 A pretty pic to make me breath…
Either way, I wanted to share some product love with you today – the kind that, should you want to nip down to the shops and treat yourself to it, you most probably can, because it doesn't cost bazillions of rands – YAY! I say this point with the utmost respect for brands who have a steep price tag, but nothing annoys me more than when they are not worthy of it.
My bathroom cupboards are filled to the brim with seriously luxurious products that I just never seem to reach for – always proof to me that they just aren't that great.That being said, there are a huge amount of luxury products that make me feel amazing.

My Ponds Flawless Radiance Even Tone Facial Foam (that will now be referred to as my Ponds facial foam 🙂 ) has been quite the opposite. It has been sitting next to my basin for a while now and I find myself opting for it over and over again. I generally have a cleanser for my basin, one for the bath and one for the shower (yes, this I am a cosmetic junkie and it is simply convenient) but this has been travelling everywhere with me, again – a sure sign that it is an amazing product.
The product is filled to the brim with VAO-B3 complex and pearl-like micro-beads that gently exfoliate the skin. This makes the task of cleansing and exfoliating so simple, and keeps the skin looking bright and cheery consistantly.
Lack of exfoliting and cleaning thoroughly is one of the major causes of dull, rough looking skin (not a good look) and this product literally combats the two in one go, leaving you no excuses what-so-ever. As well as removing all traces of make-up, oil and grime, it acts as the perect base for a long-lasting make-up application – think pre-big-night-out! Now go and treat yourself 🙂
Ponds Facial Foam – R49.99 In other exciting news, I recievd this today (a review will follow with my thoughts) as i know some of you were asking what it felt like 🙂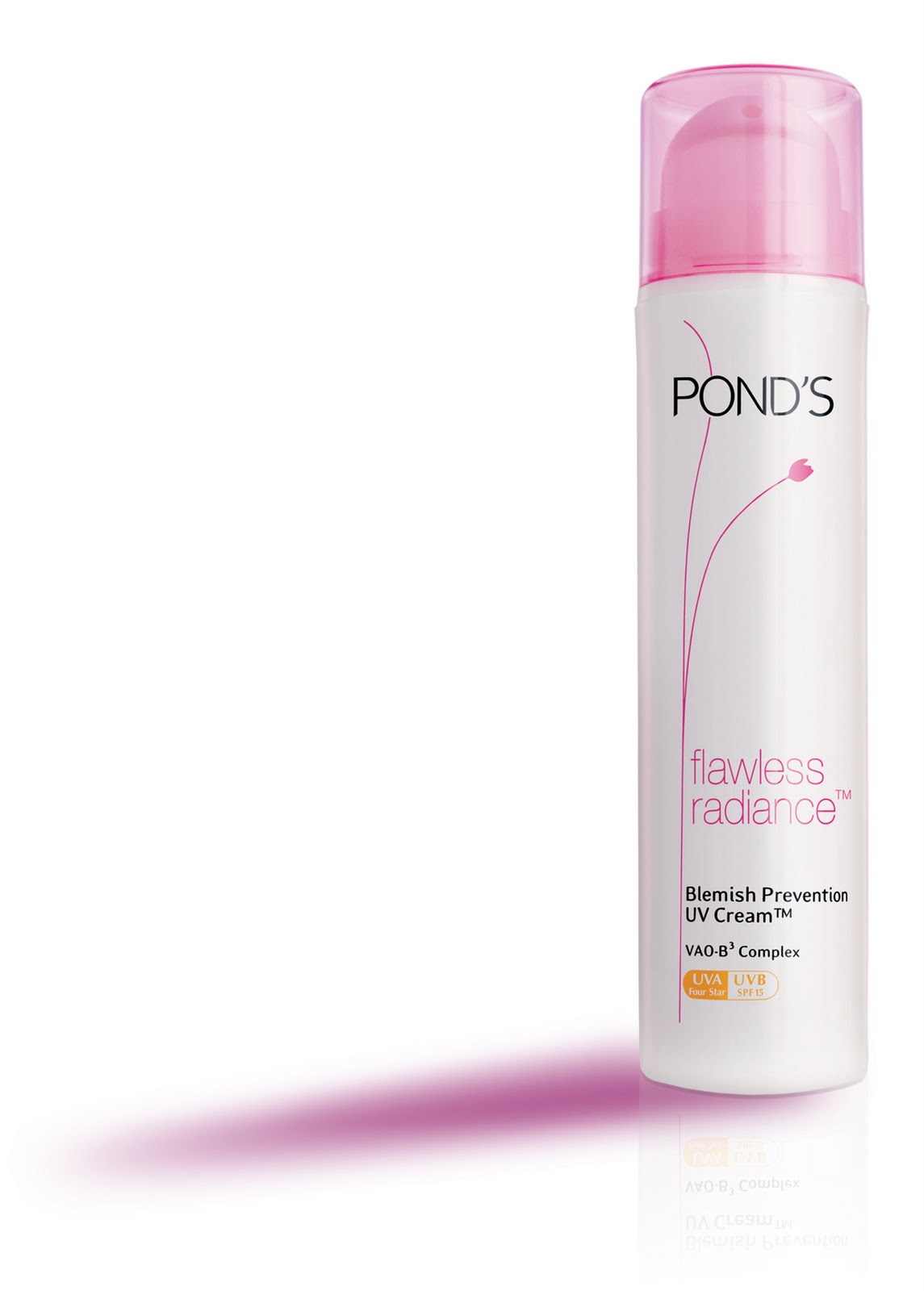 https://kissblushandtell.co.za/wp-content/uploads/2011/09/194674617_8mEY4wS4_c_large.jpg
576
430
Victoria
/wp-content/uploads/2020/03/logo.png
Victoria
2011-09-20 11:17:00
2020-03-24 09:28:44
Ponds Flawless Radiance Even Tone Facial Foam