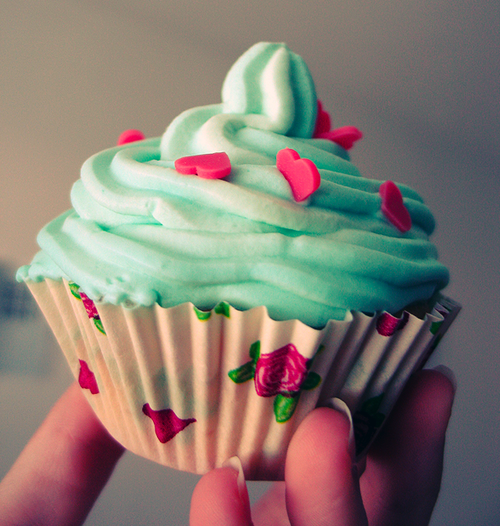 What a perfect day to be soaking up the indulgence today – well in Cape Town at least 🙂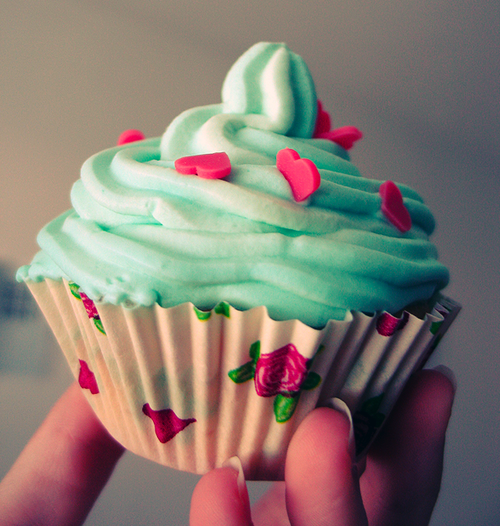 Today consists of work in the morning (boo) and this afternoon will be spent making cupcakes with the security guards daughters (between the ages of 2 years old and 5) How cute? I am also thinking of taking them for ice creams on the promenade – seems the perfect day to do that.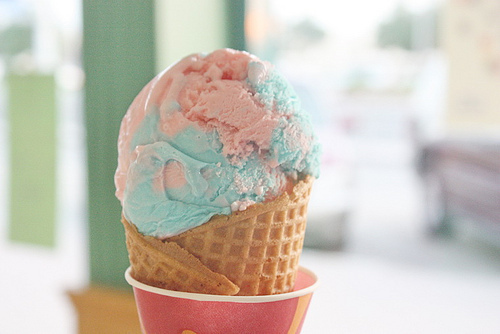 If you haven't heard yet, the Country Road sale started this morning, I was one of those mall rats waiting in line. Was it worth it? Nah, not really. I left with a yoga top and a throw for my sofa – but then again, I'm possibly the worst sale shopper. When people are pushing and shoving me and kids are screaming I really can't deal. Either way I am happy with my purchases.
In other news – I am completely and utterly obsessed with my Incoco nails – this is my third set – in a row, and they are as durable as they come, no such thing as chipping here 🙂 These are their plainer colours which suit me perfectly – love it!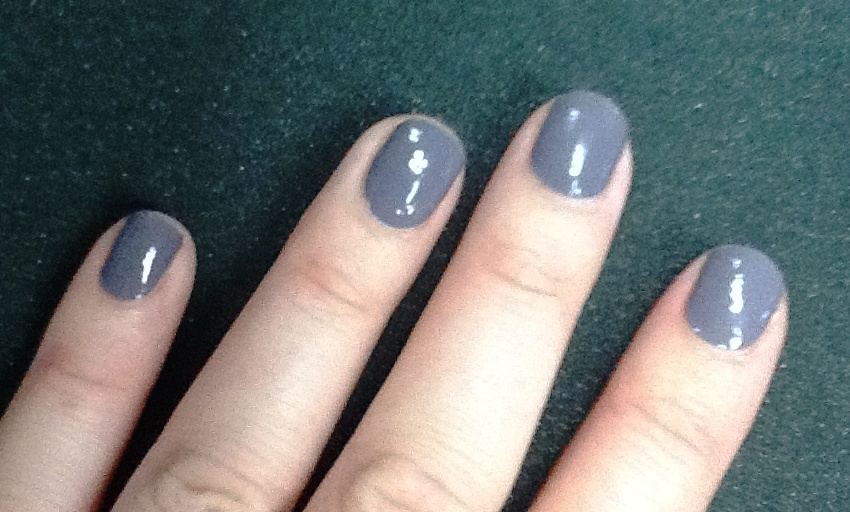 Also got spoilt with these two fab products yesterday – looking forward to trying my (much needed) One Night Tan from Model Co. and my ghdCurl Hold Spray – especially after Huey Tilley from LOVE salon taught me exactly how to curl my hair to perfection 🙂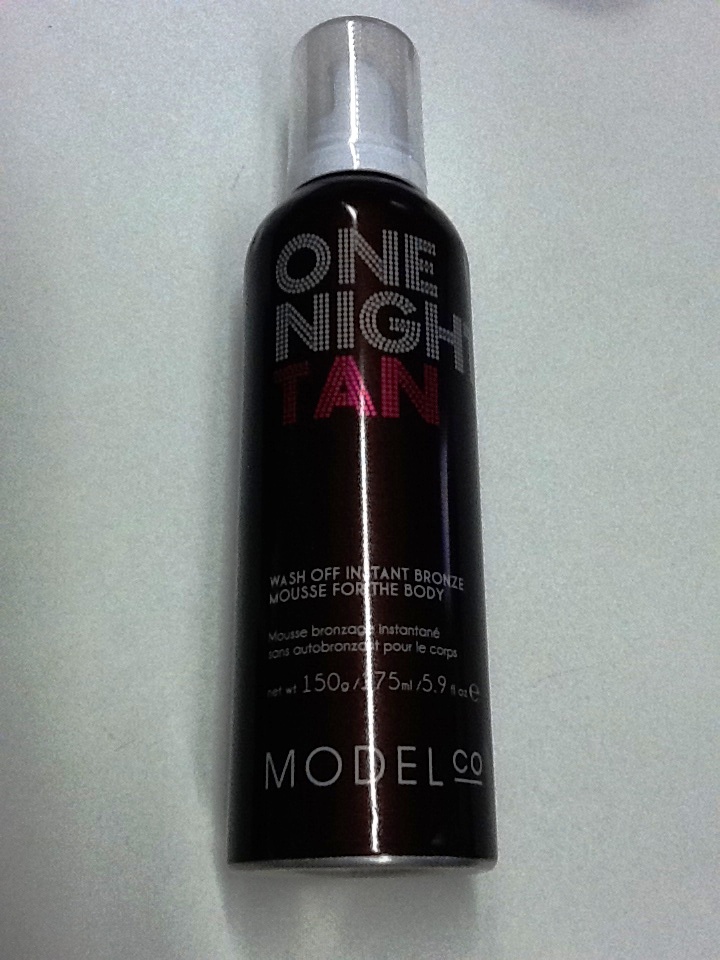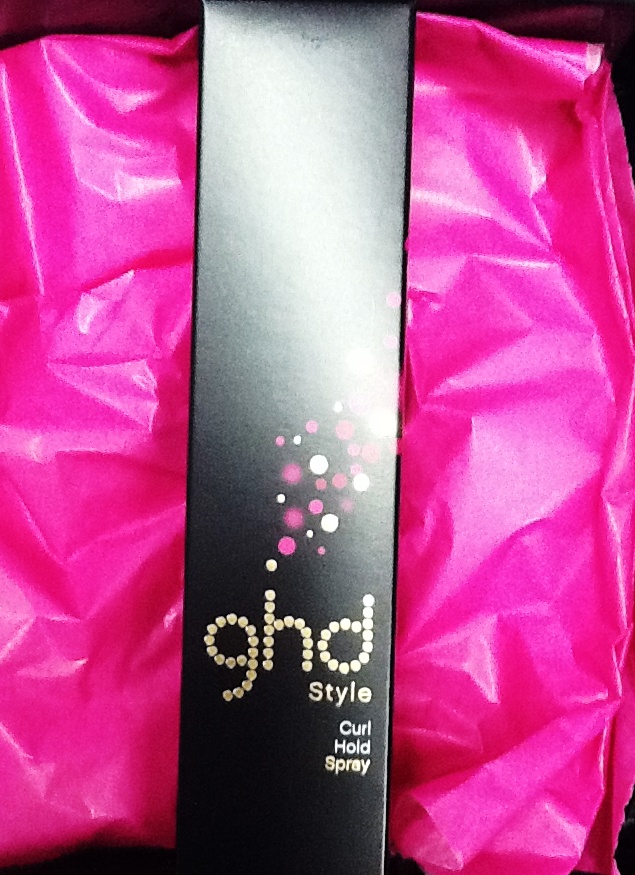 Have a fab day girls 🙂
Image source here
https://kissblushandtell.co.za/wp-content/uploads/2011/08/tumblr_lpbkffsbUq1r0i4k8o1_500_large.png
526
500
Victoria
/wp-content/uploads/2020/03/logo.png
Victoria
2011-08-09 09:23:00
2020-06-28 12:17:23
Happy women's day