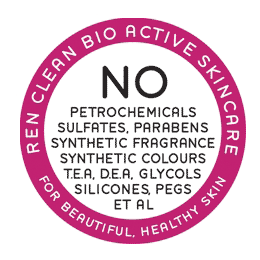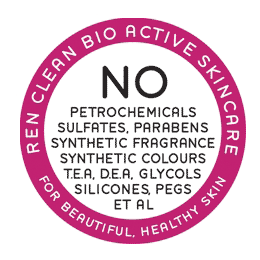 When I was working in London orangic skincare was the latest trend. Everyone wanted it and everyone wanted to say that they used it. It was pretty short lived, well for me at least.
I, like every other person, wanted to practice what I preached and stocked up on an entire range. I chose REN (available in Woolworths).
Some people, very few that I've heard of, have loved the range – I mean wanted to re-purchase again and again as they wouldn't dare try another brand. That, to me, is when you have found I product you love!
Organic skincare is unrefined, thus the molecules they use to formulate the products are of a much larger size than non-organic products. This is where a lot of the problem comes in, as due to the molecule size, often the skin battles to absorb most of the product – leaving it to settle on the surface of your skin with little result (hydration, anti-aging) and leading to pimples being formed. If your skin is one of those that looks good while using Lux soap on it (just you wait until you turn 45!!!!) but then this is probably for you – great for that daily cleanse and moisture without making much of a change/improvement to the skin.
On the other hand, their body products are divine. Ones I most certainly would repurchase again and again! Their body scrubs (see below) are incredible – really make a difference and don't leave you feeling like an oil slick. While their body creams and matching Shower gels are too lovely, smell amazing and leave you feeling like a pampered lady of luxury. Great gift ideas as the packaging si also pretty cool.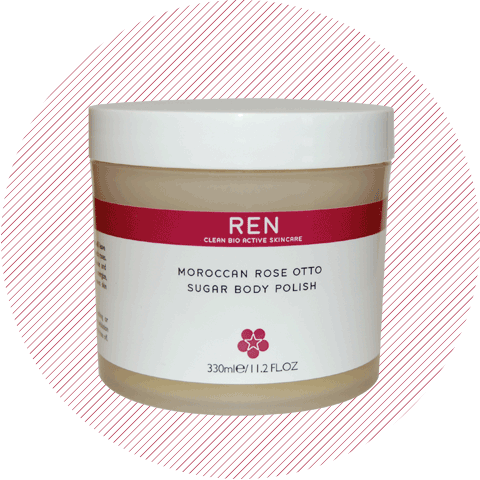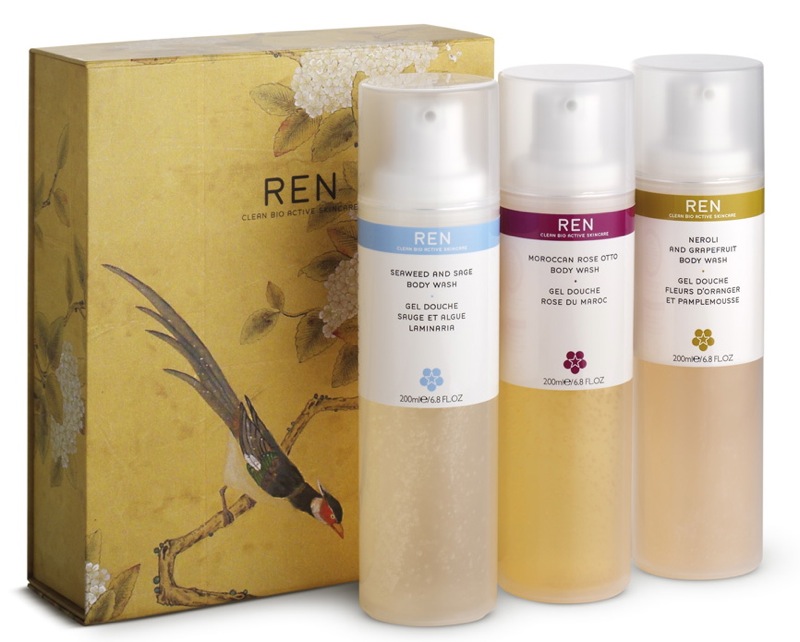 What more could you ask for?
https://kissblushandtell.co.za/wp-content/uploads/2011/03/logoren.png
260
260
Victoria
/wp-content/uploads/2020/03/logo.png
Victoria
2011-03-16 06:57:00
2020-06-28 12:36:19
What's all the fuss over this Organic Skincare?