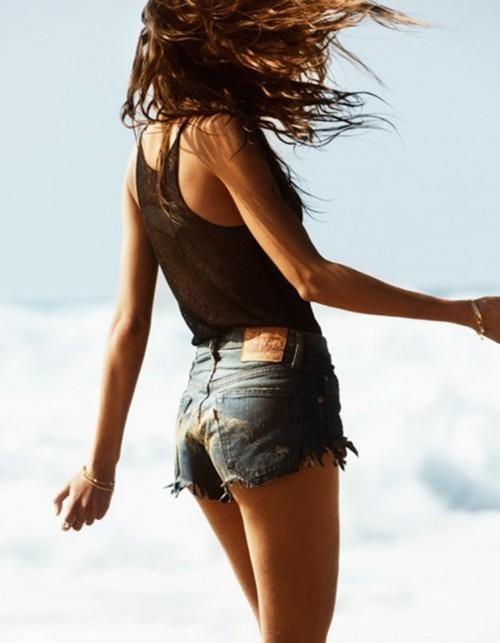 It's arrived. Well actually I don't know if it has but it sure as hell feels that way! As far as fashion is concerned I'm in my element – scarves, boots and blazers – what more could you want?! Summer will be missed, badly though. Especially when waking up for work in the morning and it's dark outside! And when exposing your legs on a night out involves severe bronzing applications or else a pair of trusty stockings, bleh.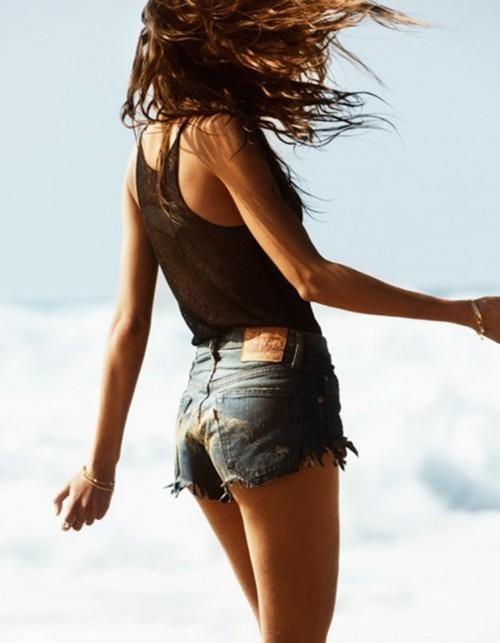 Anyway, I don't know about you but my summer bronze has some-what faded, that Thailand glow is long gone, and I'm starting to look a bit ill, not really but it's starting to happen and I don't like it! Not a fan of that super bronzed look and the thought of orange streaks makes me want to run a mile, but hell, who doesn't look good with a slight glow?? The only people that would answer no to that are those English rose type I bet, and that's fine if they want pink skin but I don't! I like that glow, and it makes me look healthier and definitely feel better in these long winter months.
I foresee having to go this route any minute now with these cloudy chilly days so this is a short post on my self-tanning routine so you can prepare yourselves and take the plunge when the time comes: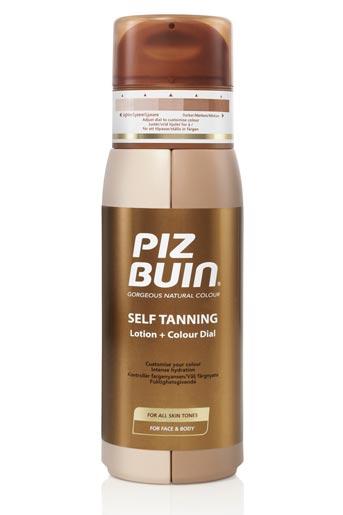 Night Before:
The night before I always shave my legs and underarms, this helps with exfoliating the skin too and should not be done on the day of applying self tan as the pores are all still open and absorb the self tan – leaving you with brown speckles all over your legs. The same applies for waxing, and on top of it all it could lead to a skin reaction. Not a good look!
I then exfoliate the rest of my body with a mitt or my REN exfoliater (Orangic Skin Care post). Finishing off with a thick layer of moisturizer to make sure the skin is properly hydrated (this will make your tan last longer)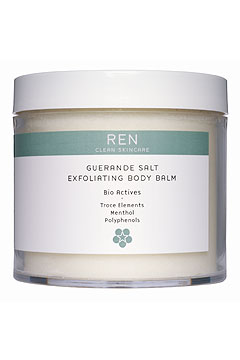 On the day:
In the bath/shower I use a plain bar of soap from head to toe to make sure there is no oil sitting on top of the skin as this will cause an uneven application. I then apply a thicker moisturizer (I actually use heel balm) to my elbows, knees and feet (any areas with drier skin).
I then apply my self tan starting from the feet moving up – this is best applied with bare hands to prevent streaks and is best to literally rub it in as much as you can, this way streaks are not likely. I use a light to medium tan (even though I have dark hair etc) as this way it is just a light tint and nothing drastic – trust me I have made this mistake one too many times in high school!
I then scrub my hands using the St Tropez self tan remover, apply hand cream and spritz the hands using a spray self tan like Fake Bake.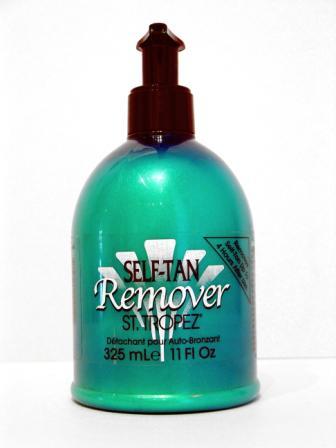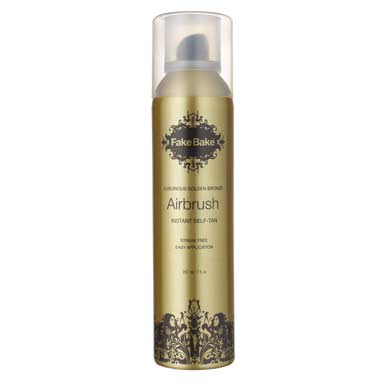 Next Morning:
Wash off this revolting smell ASAP with your normal shower routine, moisturizer and you are now a tanned goddess.
…Hopefully.
https://kissblushandtell.co.za/wp-content/uploads/2011/03/heartity.jpg
643
500
Victoria
/wp-content/uploads/2020/03/logo.png
Victoria
2011-03-24 08:14:00
2020-03-24 09:42:26
'Tis the season to (not) be pastey