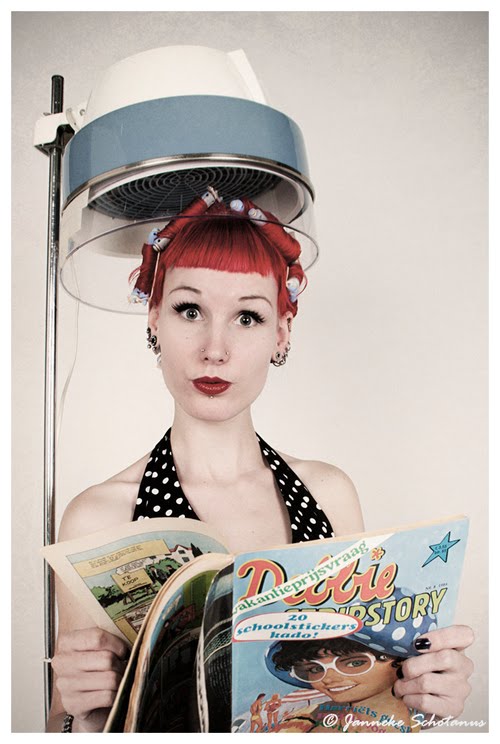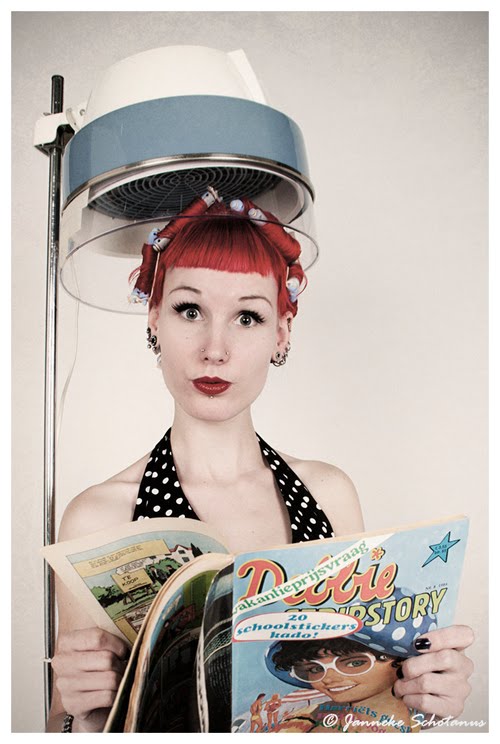 Groupon, who I have spoken about before, were kind enough to treat me to a voucher – could there be a better gift really!? A voucher where you can buy absolutely anything under the sun, from restaurant deals to spa deals and all other exciting things in between that – and the bonus is that it's at a massively discounted price! It's all the craze lately and with Grouponbeing the fastest growing company in the world ever (according to Forbes) they definitely can be trusted to have the best deals in town! All you do is pick the area you live in and the deals get mailed to you each morning, it's become my favourite thing to wake up to and check 🙂
They too were recently named number 5 in terms of the World's most innovative companies – ahead of Google who is number 6 which is pretty impressive!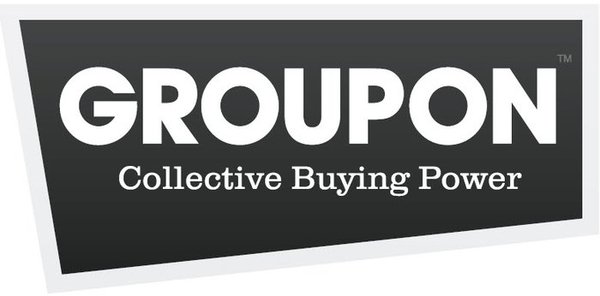 Last week I purchased a haircut and blow-dry at Palladium Hair in the Cape Quarter (see what I mean, the deals are at awesome places!). I really needed a trim and have heard good reviews about this salon. It was so easy, when I received my voucher i printed it and handed it over to the receptionist at Palladium – done deal!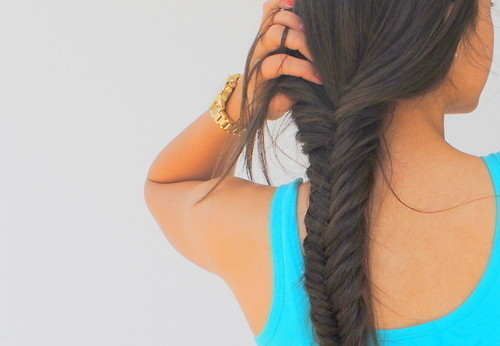 The staff were super friendly and seemed like really cool people, making a fuss over me and making me feel treated! For a change, which I found really refreshing they weren't trying to waste my money. I haven't dyed my hair before, other than a rinse in std 7, and I use Kerestaseshampoo and conditioner (it's not like I use shower gel that doubles up as shampoo…!) however I find that no matter what, the hairdresser always tries to get that 'easy-sell' in by recommending a shampoo or product etc etc rather than just saying your hair looks great, which is what they said at palladium so I left feeling happy and relieved… And with a few products in hand, but when do I not! My hair was blow dried to perfection and I left feeling like a goddess – All for R149. Seriously!
Go and check out Groupon's website and sign up for your city's deal. I'm converted!
Palladium Hair
(021) – 418 2242 (CT)
(012) – 460 2243 (Pretoria)
Images courtesy of WeHeartIt
https://kissblushandtell.co.za/wp-content/uploads/2011/03/hairdresser.jpg
744
500
Victoria
/wp-content/uploads/2020/03/logo.png
Victoria
2011-03-23 14:12:00
2020-06-28 12:35:41
Catch your deal