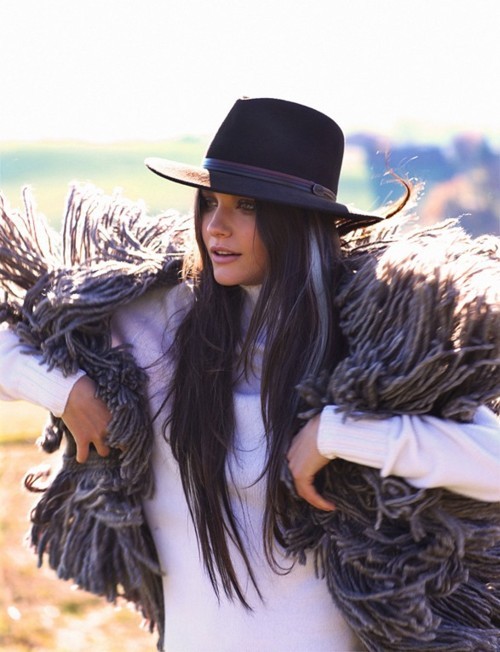 My Ins
Winter clothes
I don't know anyone who doesn't lurrrrve winter wear. Layering, accessorizing and looking chic is made so much easier. Can't say I love the season because summer is just too amazing – but I can definitely say that I can't wait to whip out the coats, scarves, hats and boots. Trawling through the shops on Saturday I was pleasantlysurprised at the odd winter accessory. Will definitely be buying a few treats in the new month.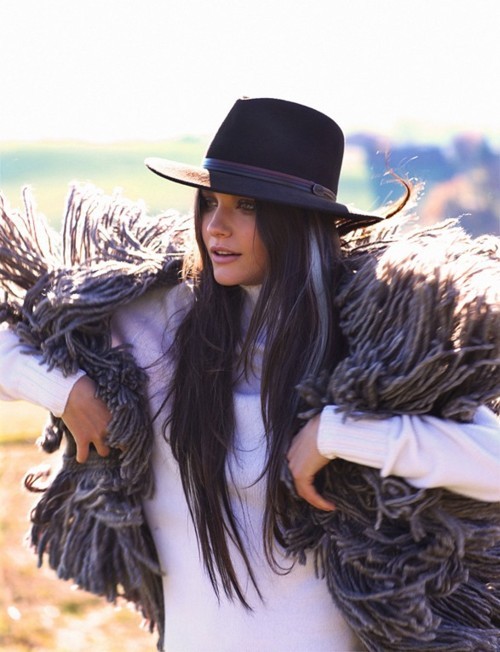 Cosy, vibey restaurants
Along with winter comes me loving a warm, cosy, buzzing restaurant like the lovely Woodlands Eatery where I went again on Saturday night. They now say "nice to see you again". I eat out too much. Also had a delicious salad from Nona Lina on Orange street. I basically live next door to them so plan to revisit soon.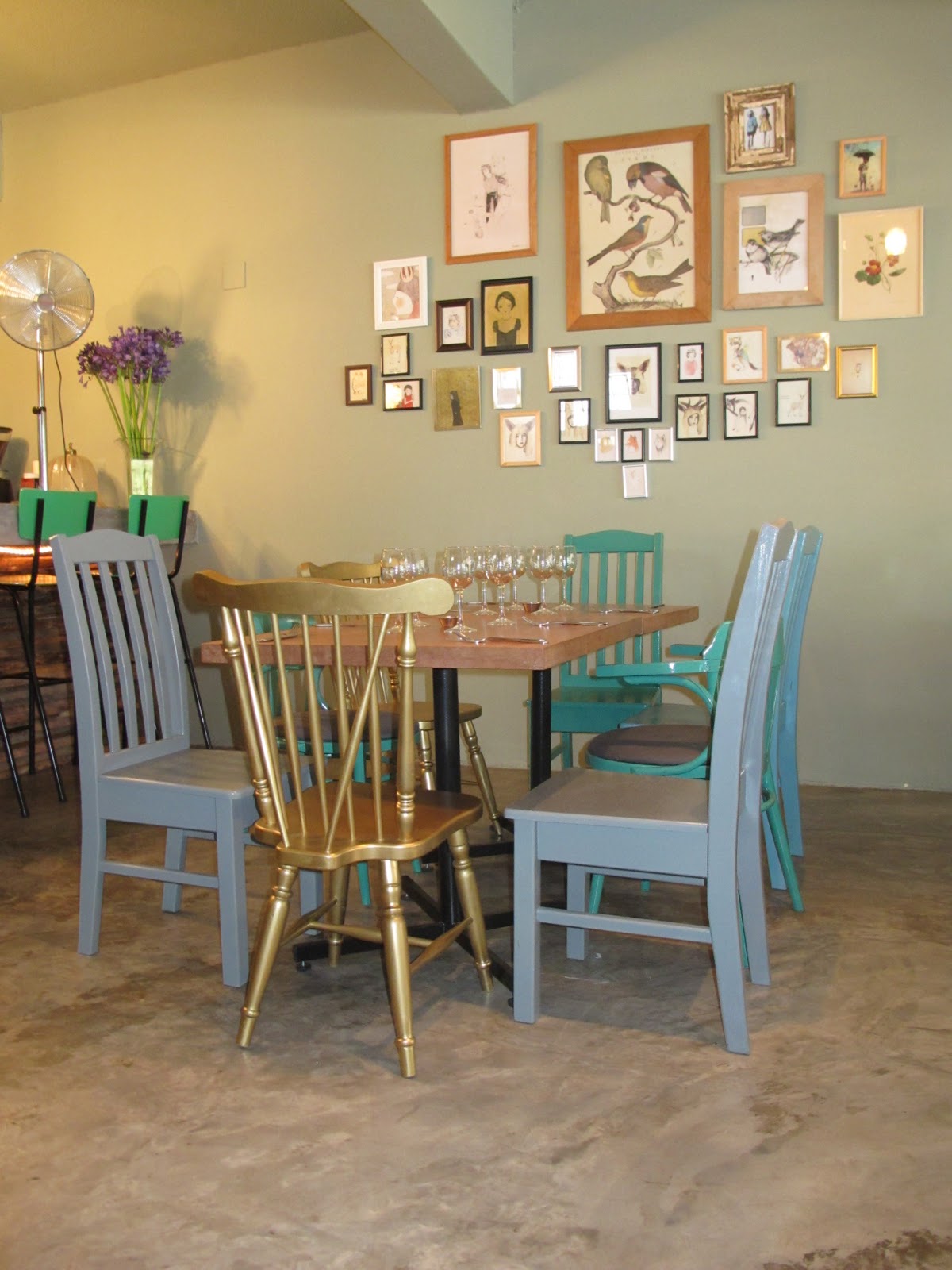 The Toffie Festival
The whole weekend tickets where amazing. I mean the actual ticket – it was an anchor-shaped brooch – how cool. Aside from this the festival was great, cool talks and the odd cool stand as well. Didn't make the after party because a o-so-cosy Woodlands Eatery plus wine sucked me in.
Wine with the Gals
It's happening on Wednesday at my place, and I can't wait for a good catch up with the a few good friends. Going to whipping up some tasty snacks and consuming some delicious wine. Sounds good to me.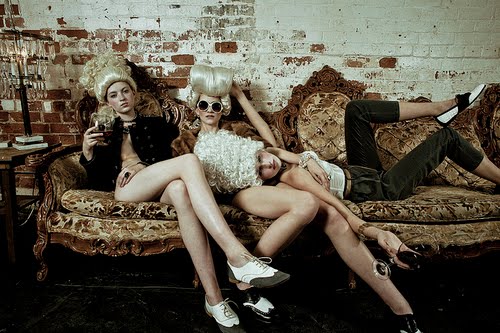 Jersey Shore
I am late to the chase, but always am when it comes to TV. Not a fan. However fallen in love with Jersey Shore, especially dear little Snooky. She kills me and makes me feel that much better about myself and my behaviour 🙂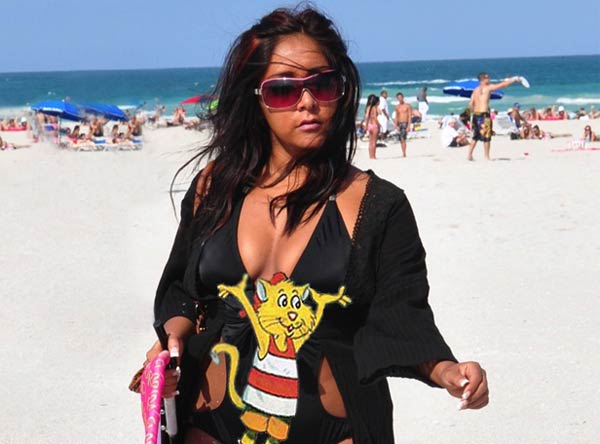 Maxi Skirts
Loving these. Not the ones to the ground, more the ¾ one's. They make me feel so feminine and flowy… (new word)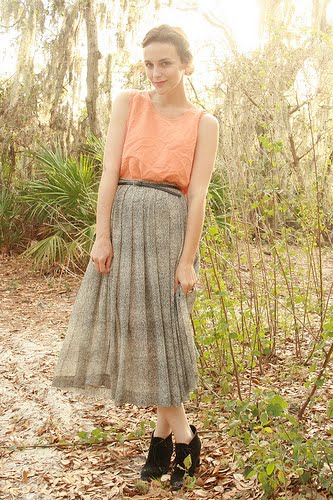 My Outs
Pumps
I don't know what it is about pumps but I am just not that into them at the moment. I certainly went through my stage and the odd pair in my cupboard that are a little different from the plain one's I love. A pair with folded up jeans also looks cute but hey, maybe they'll grow on me again, but for now they are very out.
Unhappy Skin
I ahd a brow wax on Friday which generally upsets my skin a bit, but for some reason it was not happy at all after Friday, but after plenty of soothing masks and pampering it seems to be getting back on track. Think we forget how harsh this can be on our delicate skins!
Drunk, Brash Women
We had one of these next to us at a restaurant the other night. Good lord she was annoying. Dressed in an Ed Hardy hoody and a scrunchie – how did I not guess?! This is kind of a contradiction as in my 'in's we have dear old Snooky. But she is different.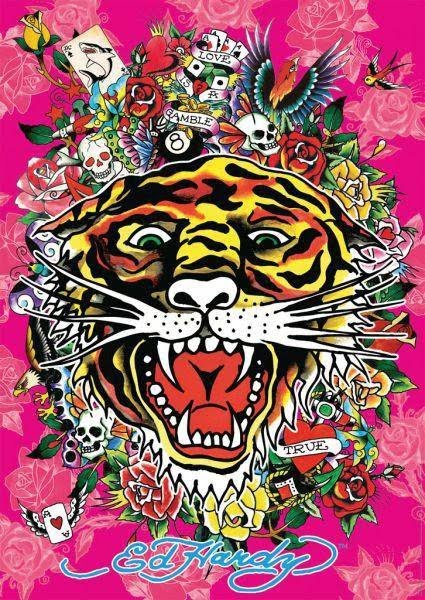 (Vom)
ps. Sorry about the font changes in this post. Blogger being difficult today 🙁
Images courtesy ofWe Heart It
https://kissblushandtell.co.za/wp-content/uploads/2011/03/winter.jpg
652
500
Victoria
/wp-content/uploads/2020/03/logo.png
Victoria
2011-03-28 13:32:00
2020-06-28 12:35:27
My Ins & Outs