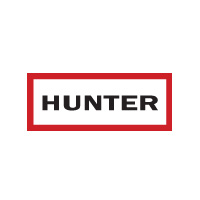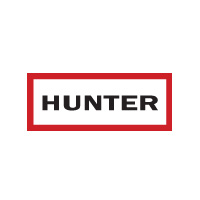 Kim Gray has let loose on some awesome news. News that I most certainly didn't think would be happening in SA in a while. Huntersboots are here! I know… I have wanted a pair of these forever (as mentioned in previous posts!) and a day but have never been sure on how I would wear them as it's not everyday that i slip into a pair of gumboots when hitting the shops, or wellingtons to sound posh as these most certainly shouldn't be referred to as gumboots.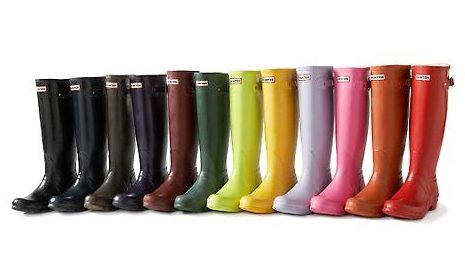 What would one wear them with, other than nipping out to the shops in that icy cold wintery weather that we don't sniff here in South Africa. Rainy Cape Town winter days would be an option with jeans I guess. Either way I'm getting a pair, even if it means to stroll around Elgin's Old Mc Daddy Caravan Park to act all farm-like…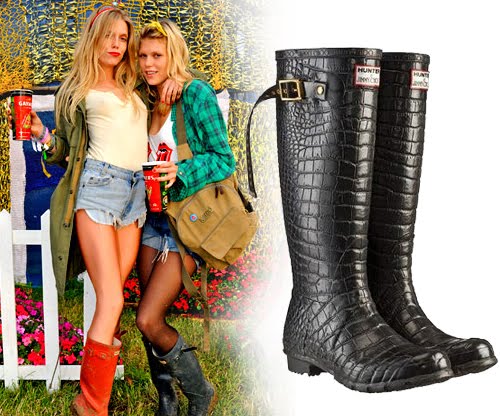 Love this pair
Still now 100% sure where these can be purchased, when I do know, I shall fill you in.
xoxo
https://kissblushandtell.co.za/wp-content/uploads/2011/03/logohunter.jpg
200
200
Victoria
/wp-content/uploads/2020/03/logo.png
Victoria
2011-03-18 13:14:00
2020-03-24 09:42:45
Hunter Hotness