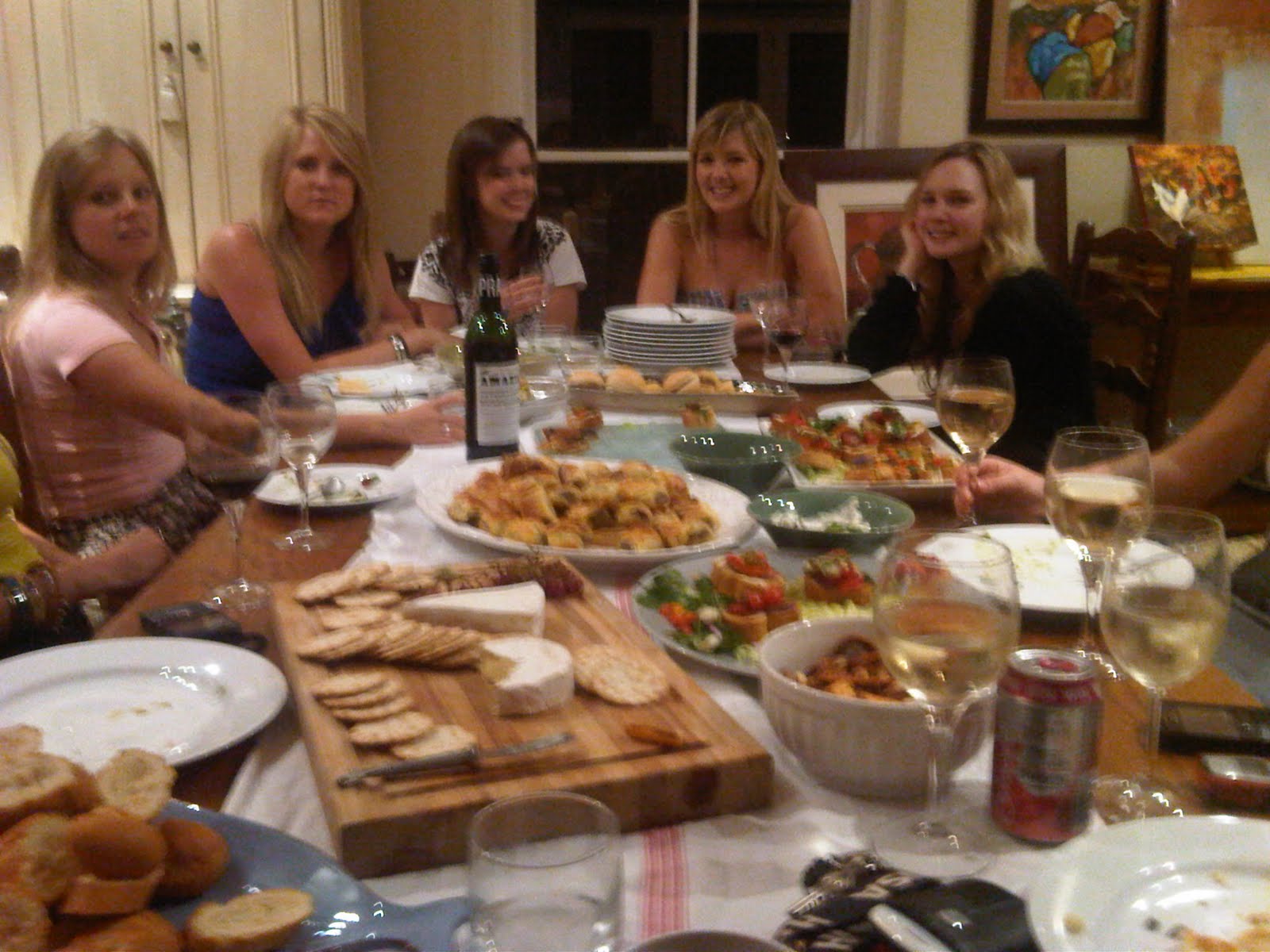 I've been a bad, bad blogger
Things have been ridiculously busy. Between job hunting, moving house, graduating, saying goodbyes; blogging has been back-of-mind! Sorry. Please forgive me
On Thursday evening (two weeks ago) us girls had a "Last-Touch" evening – it seems everyone, but me and a few others, are going to Aspen – so it was making the most of our last week and a bit together 🙁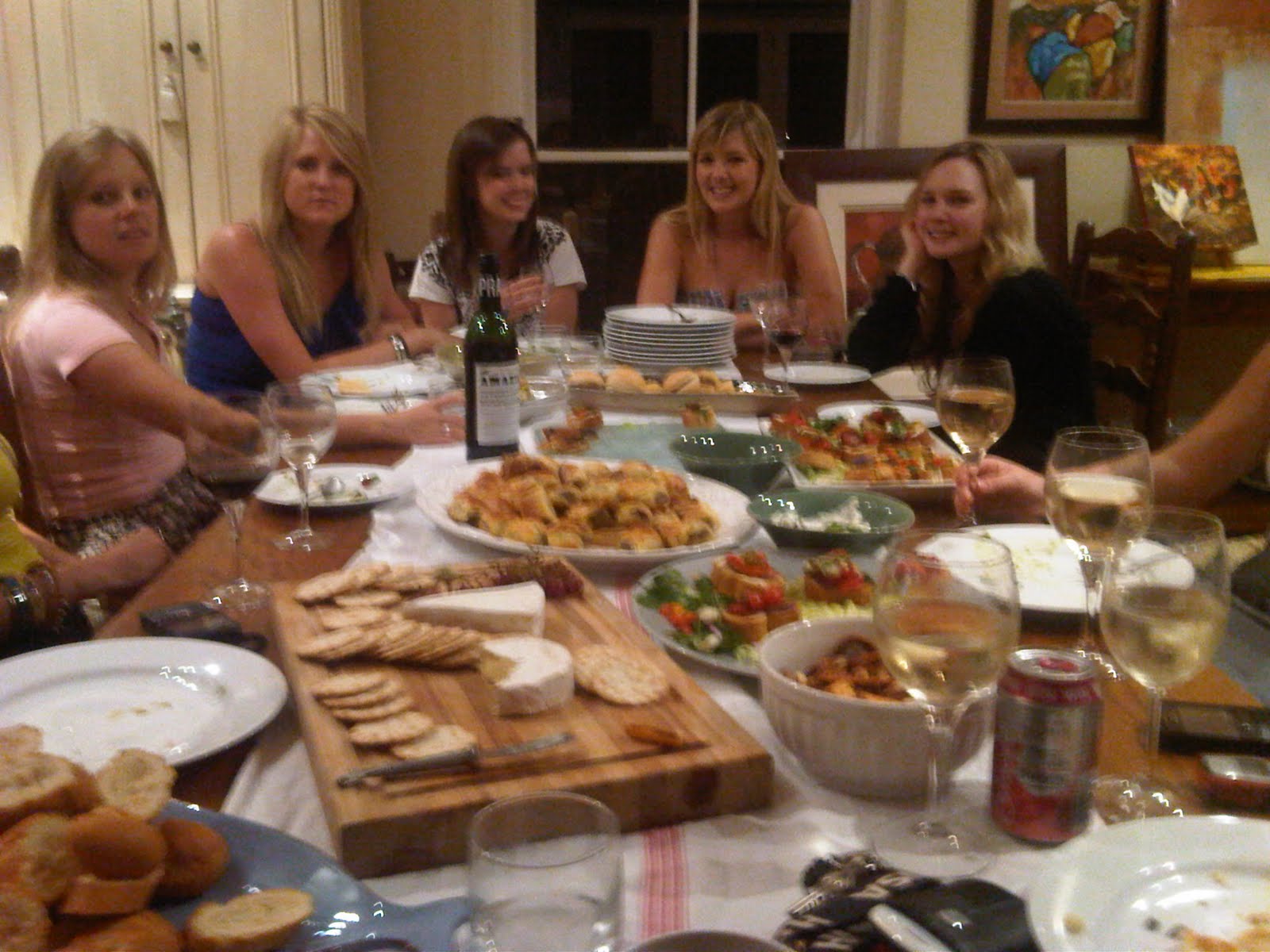 Each of us brought a bottle of wine as well as a snack of some sort; whether it be sweet or savoury. I went the savoury route – not the best when it comes to baking! I decided to do an assortment of bruchetta's – vegetarian and meaty ones. Here is my little process and just a few of the millions of ingredients I used!
Ingredients
2 frech loaves (sliced, toasted and with roasted garlic rubbed on top)
Fillet in cajun spice (medium rare)
Peppedews
Cherry tomatoes
Gherkins
Green and black olives
Capers
Chorizo
Roasted peppers (orange, yellow ad red) with skin peeled off
Herbs (basil, oraganum, rocket, watercress
Spring onions finely chopped
Olive tapenade as a base
Goats cheese as a base
Brie
Creme fraiche
And… the list goes on and on, basically throw on anything – the more colourful and interesting the better!
Take a look… The vegan ones started off with an olive tapenade, an assortment of cherry tomatoes and peppers and then some goats cheese on top, finished off with herbs. The carnivore ones (can you say that?) where creme fraiche, fillet, brie, peppedews, peppers and herbs – amazing!!!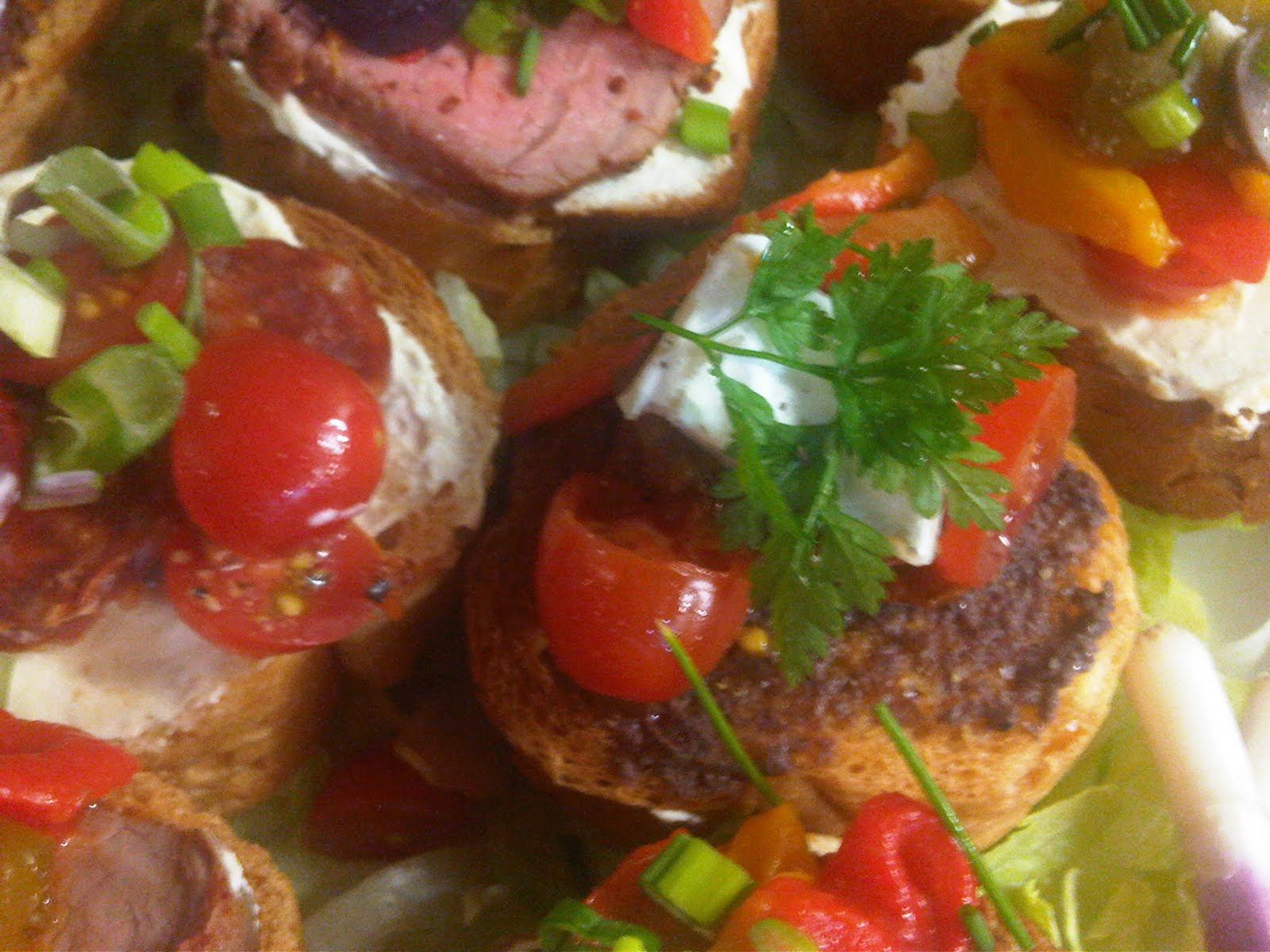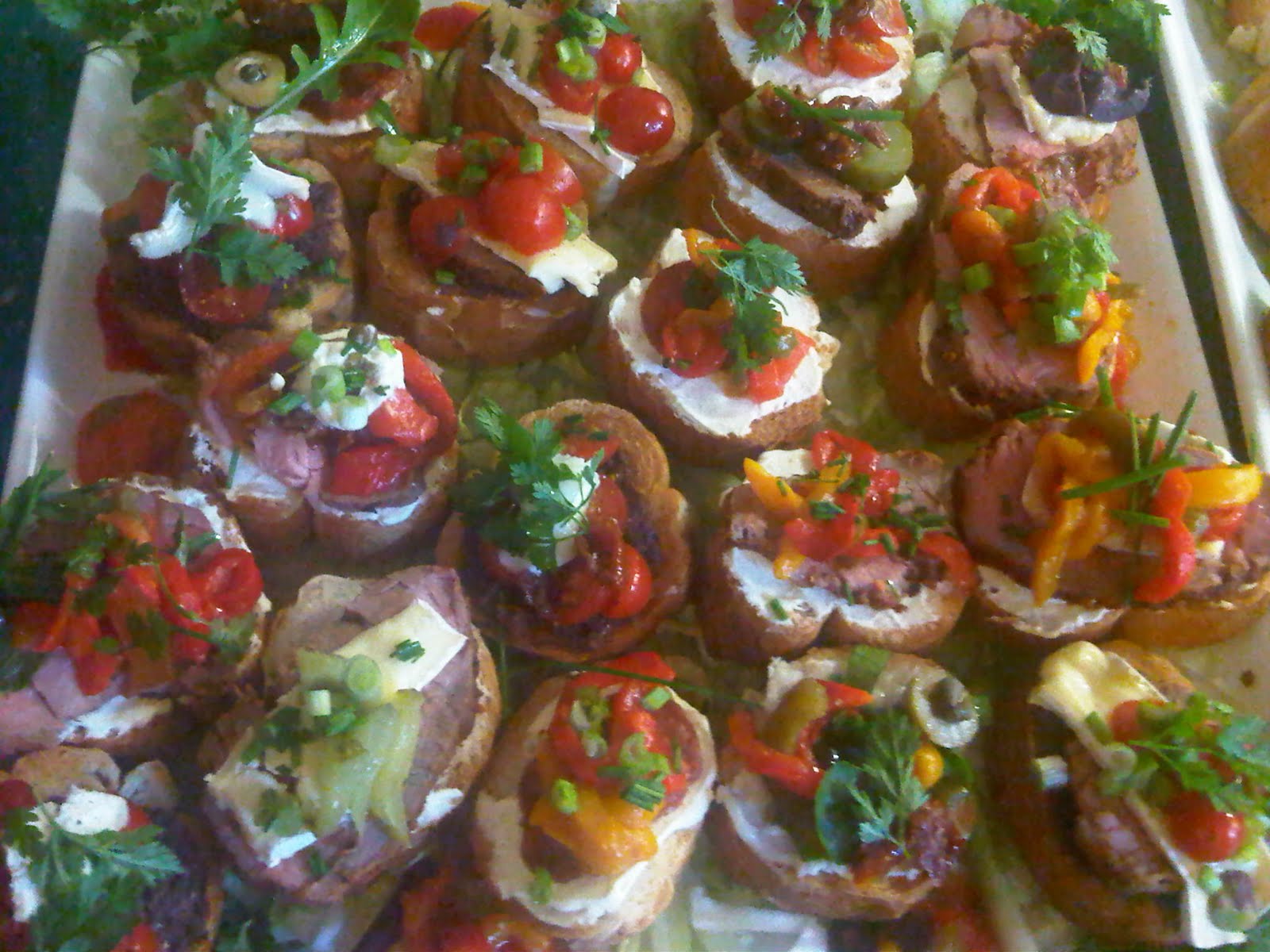 For pudding we had a cheese cake, strawberries and a croissant and milk chocolate dish. We were pigs.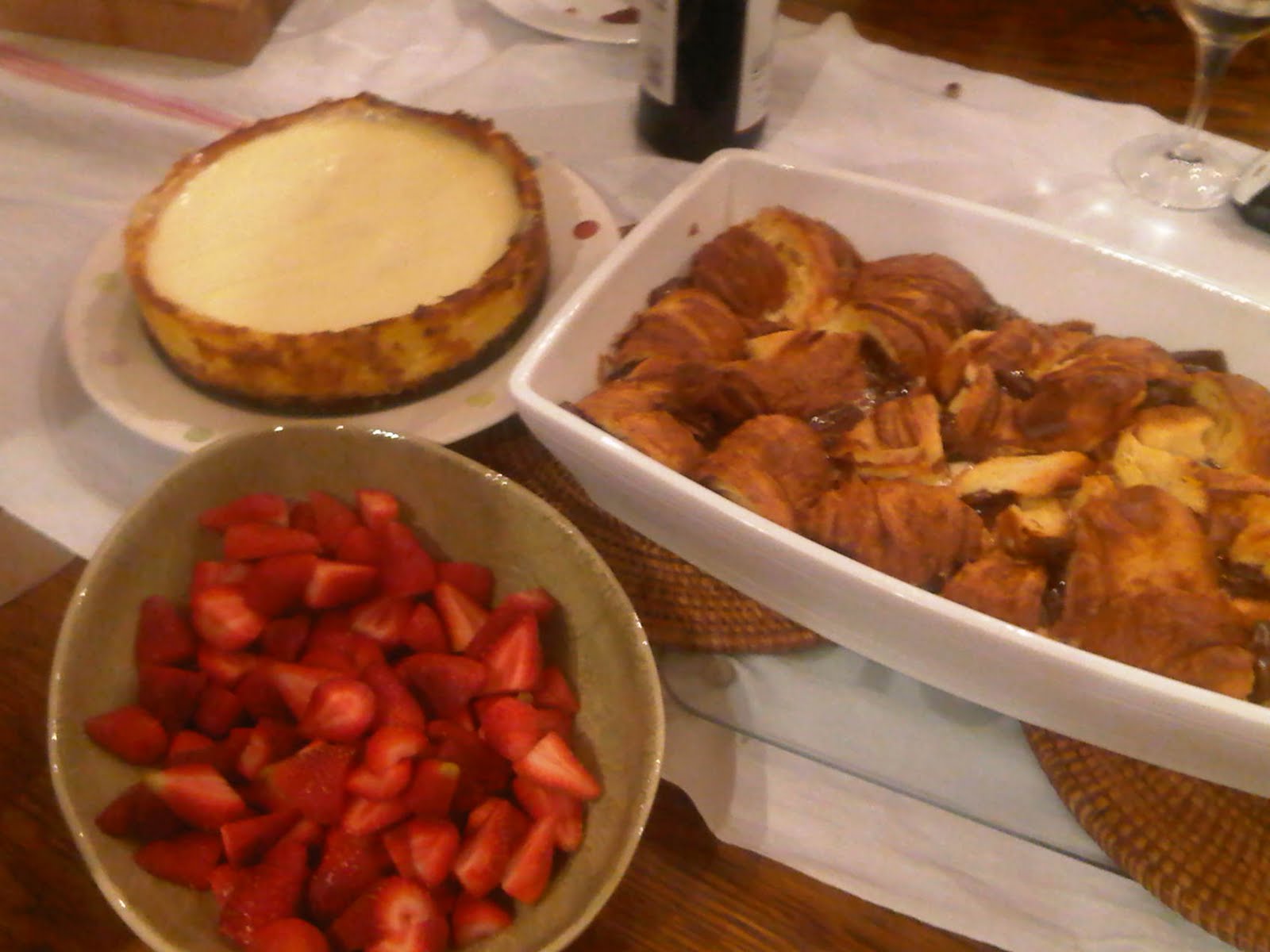 https://kissblushandtell.co.za/wp-content/uploads/2010/11/IMG00776-20101118-2047.jpg
1200
1600
Victoria
/wp-content/uploads/2020/03/logo.png
Victoria
2010-11-22 16:53:00
2020-06-28 12:42:51
Snacks and Wine with the Gals