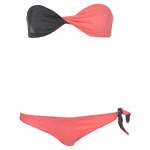 Heading back to South Africa in 2 weeks and couldn't be more excited/pastey! O well, all the more reason to get into the sun!I've been trying to be strict with myself and only buy 'summer stuff', but thats kind of hard in London as we are slap-bang in the midst of autumn/winter and the fall stuff is just amazing! So I might be sweating a bit with the stuff I have brought, but O well 🙂
Good old Top Shop are always good with there all-year-round summer/winter stuff so picked up a bikini in there limited collection with 4 to choose from. Really like it though cos it is 2 sided and a boob tube which I love for tanning.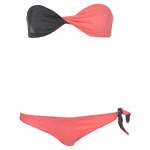 Indulged a bit and got myself this Prada handbag – took loads of saving and convincing but love it so mych – kind of timeless( yes I know I said that about the 2.55!!!) but this is more day and is big enough for all my rubbish I seem to accumulate, so I'm happy 🙂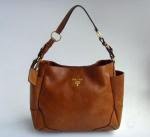 Seen as I got accepted to my course next year in advertising and marketing
my boyfriend spoilt me with this FiloFax 🙂 I love that sort of thing and this one in vintage leather is amazing 🙂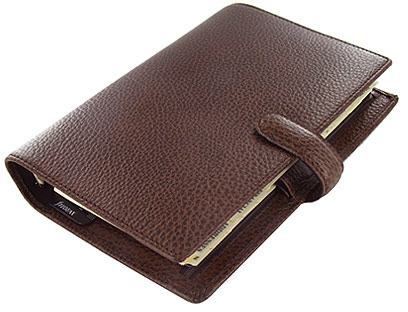 The one thig I keep buying (I'm ridiculous) is nail polishes, but 80% of the time I dont even paint mine, just because I cant be asked to let them dry, but anyway, I will be heading to Superdrug later today to buy another, just because I think it is a cool Summer colour and Barry M's nail paints cost £2.99, so it wont break the bank. Have two of hs other colours, one in jadey green and the other is grey and they really do wear well so happy to pay this price and for a change get a good quality polish. Its called "turquoise".

Summer heels and dresses is a little lost on me because so used to London's very dressy and cold evenings. Love these new Top Shop heels as well as my new dress (top in my case as a little on the short side) dfrom All Saints.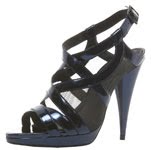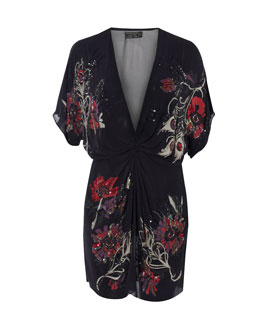 So the countdown begins until I see my lovely family and friends and much needed sunshine…..
https://kissblushandtell.co.za/wp-content/uploads/2009/11/03L03VGRY_thumb.jpg
150
150
Victoria
/wp-content/uploads/2020/03/logo.png
Victoria
2009-11-16 12:36:00
2020-06-28 12:50:57
Summer in 2 weeks time....