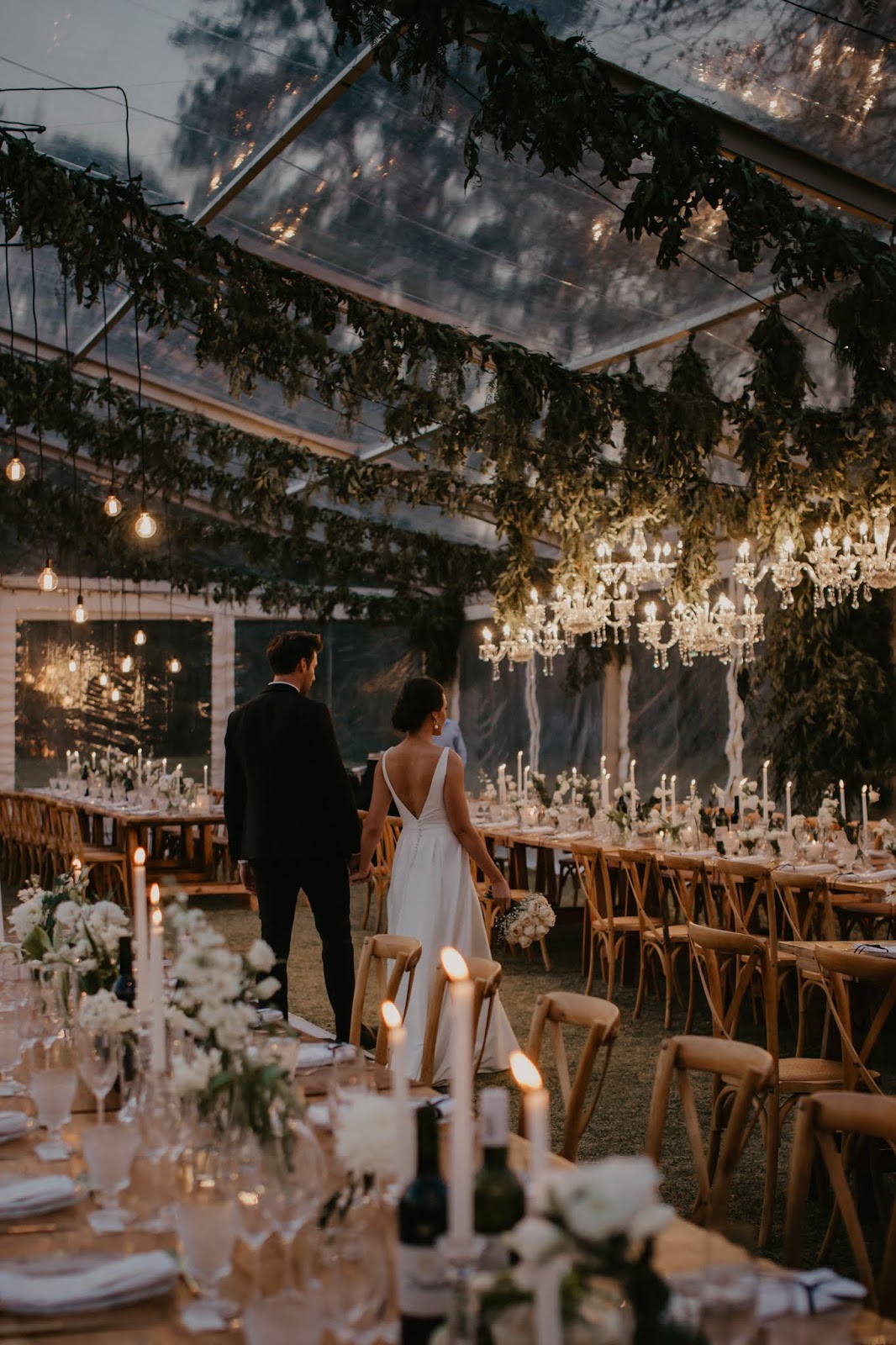 As I said in my Instagram post, I truly cannot believe our big day (plus honeymoon) have come and gone and, even though the wedding blues are lingering a tad, the memories of the day (plus the lead up and honeymoon) all make it bearable.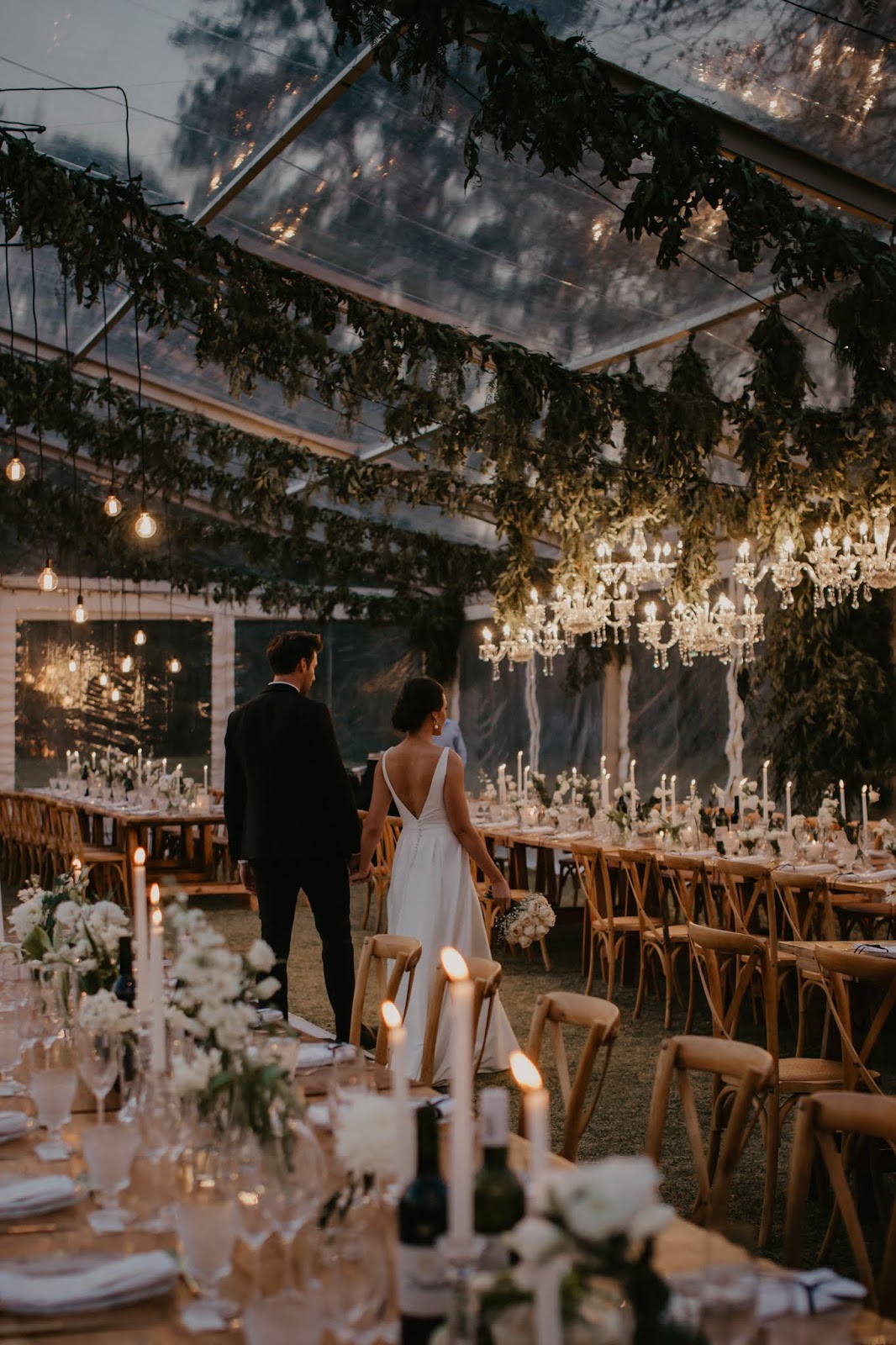 I always heard brides speak of their wedding day as "the best day of my life" and the thought actually stressed me out a bit. I mean, that is quite a statement BUT it's true, and the reason it is, is because you will never experience that amount of love with ALL your favourite people in one day. It is magical. Honestly. I am going to do a series of posts around our wedding as there are so many happy memories and, selfishly, I want to be able to look back on all of this too. I also have to thank you guys for the outpouring of love you have all shown me over this time. You have shared every bit of excitement, helped with so much advice and just supported me along the way, so thank you. I have loved sharing it all with you. In this post I will be discussing the planning and lead up, photography, stationery (and how to save) as well as my dress and venue choice. In the next post I will go into detail on decor, flowers and food (and then do a post on bridesmaids gifts and, of course, the beauty regime). Let's get into the details…
PLANNING
If you are newly engaged, then the thought of 'where the hell to begin' is REAL. I would say that I'm a pretty organised person and I found the whole process of where to start rather terrifying. I can hand-on-heart tell you that getting a planner is the only way forward for many reasons BUT the main being that this is why I actually loved the whole lead up and the day. It was SO stress free. I used Oh Happy Day who came highly recommended by you guys, so thank you. They were a dream and I feel like they became so much more than just planners to me 🙂 They do weddings all over SA so get in touch. They are in high demand though so book this as soon as you possibly can. This will be the best money you will spend. Take my word for it.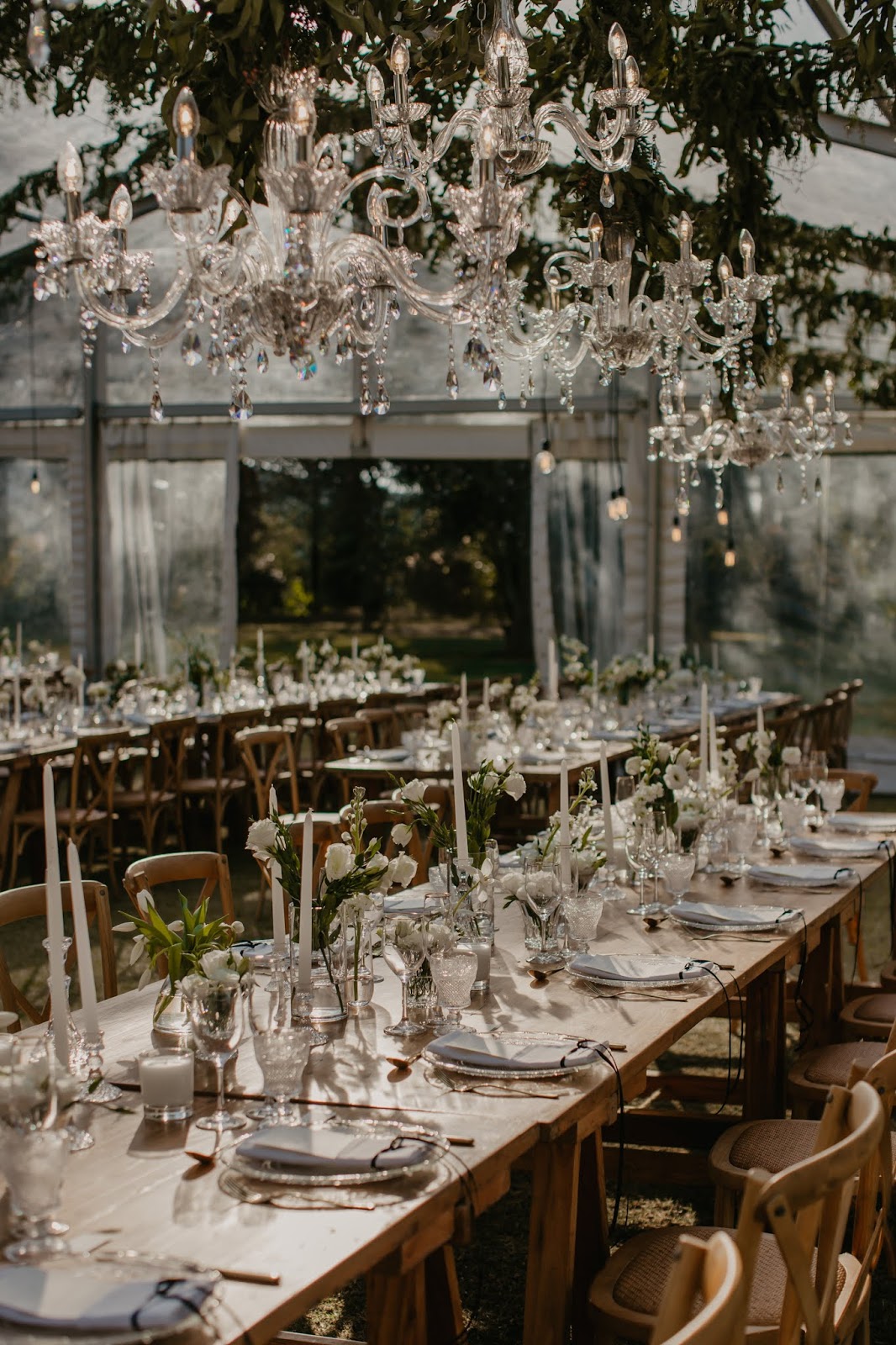 VENUE
From day one I knew that finding the right venue would be my biggest challenge as I didn't want a normal wedding venue. This was just a personal choice as I knew I wanted a glass marquee and wanted the wedding to feel like a 'homely' wedding. Tough ask, I know. Bosch Hoek is a golf course in the area where I am from (KZN) and is a place I went to many, many times growing up. I approached them to see if they would be keen and we made it happen.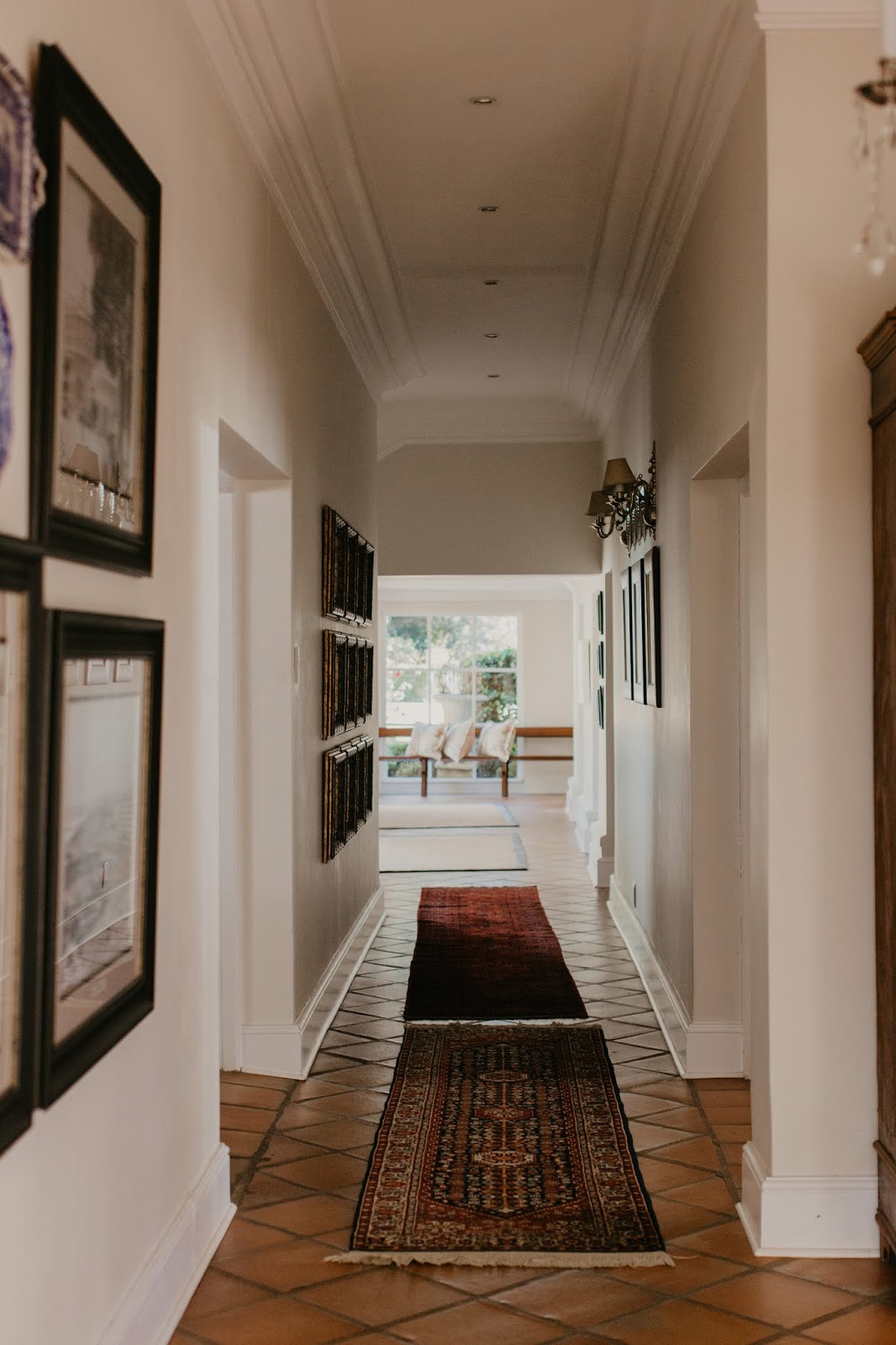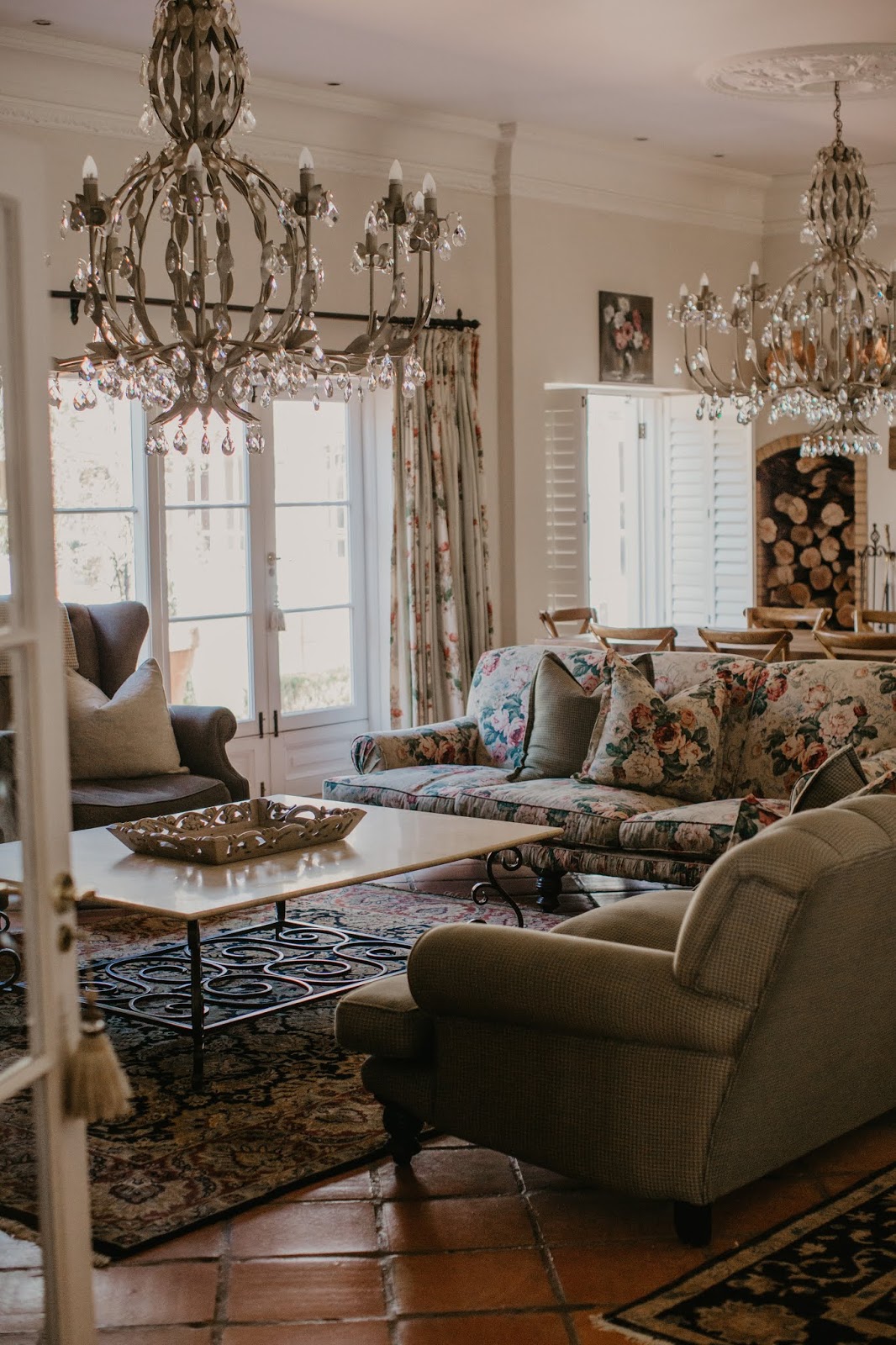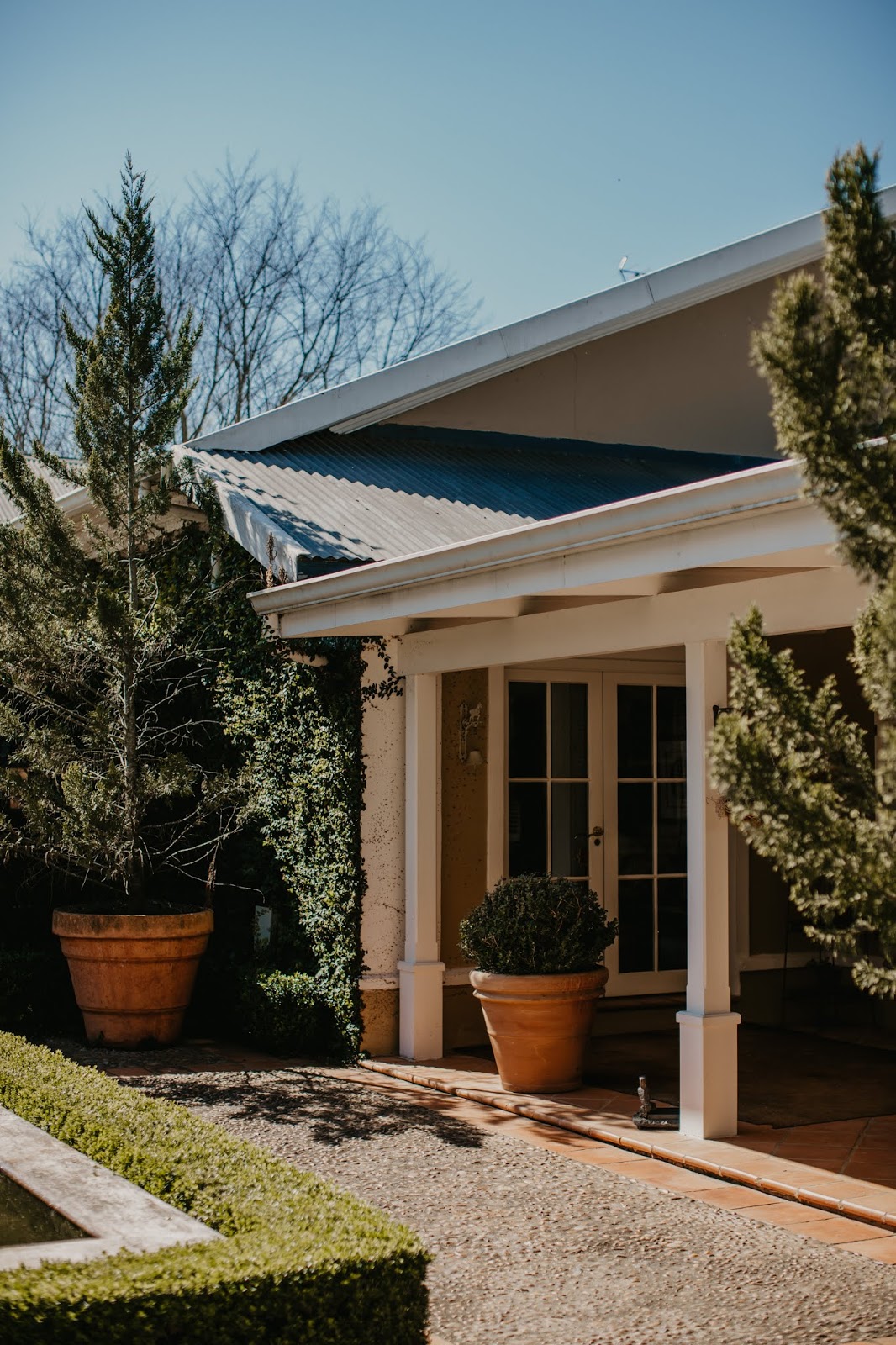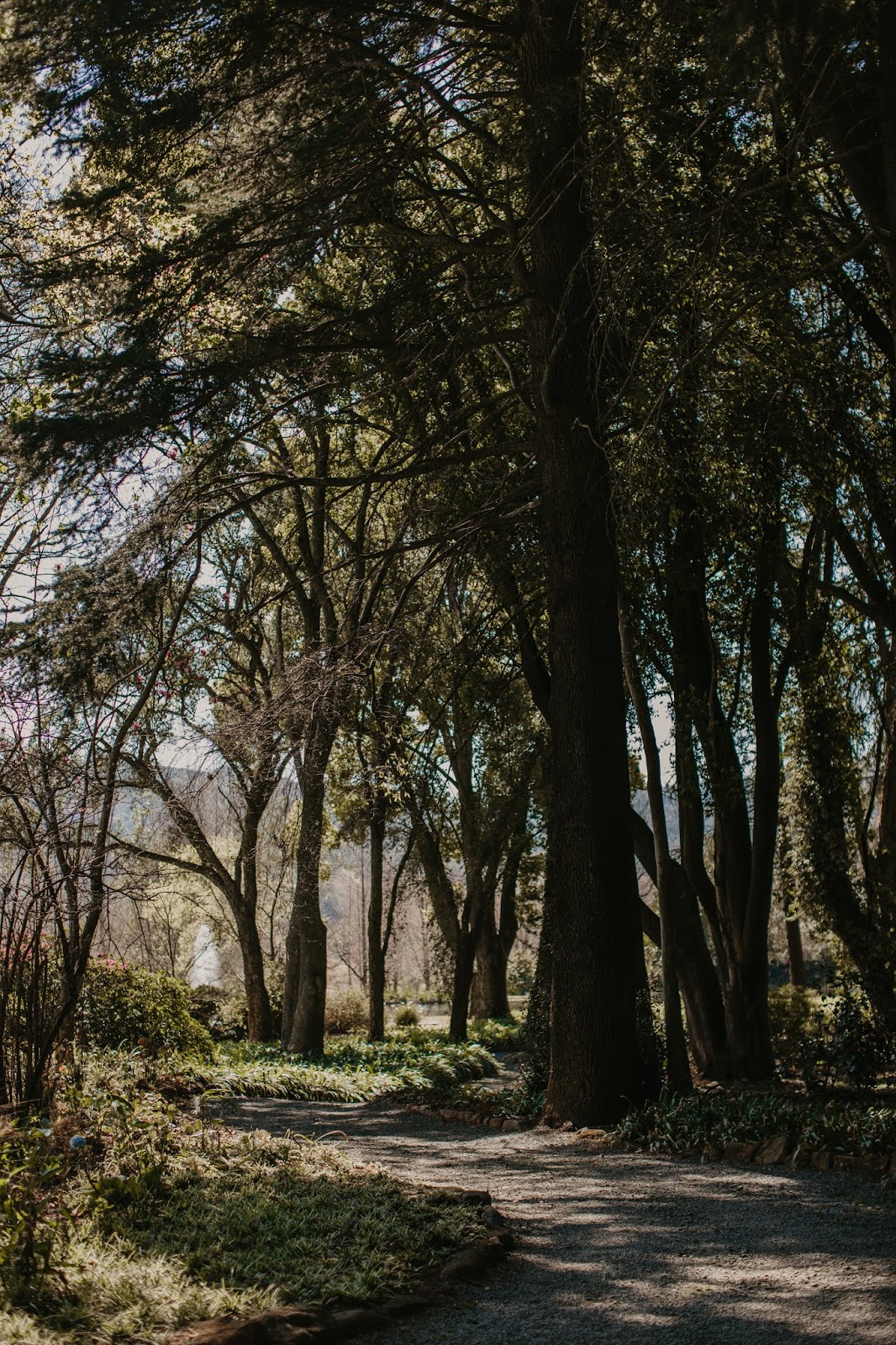 I honestly feel like this made our day. It was perfection. They have a beautiful lodge which has 12 luxury rooms that we took over for the bridal party and then also rented the manor house which us girls stayed at and got ready in. The marquee was on the lawn in front of the house and we incorporated various places around the house for canapes, photos etc. This was, without a doubt, the most important factor for Marc and I and we found it: a venue that was beyond anything we could have ever dreamt of.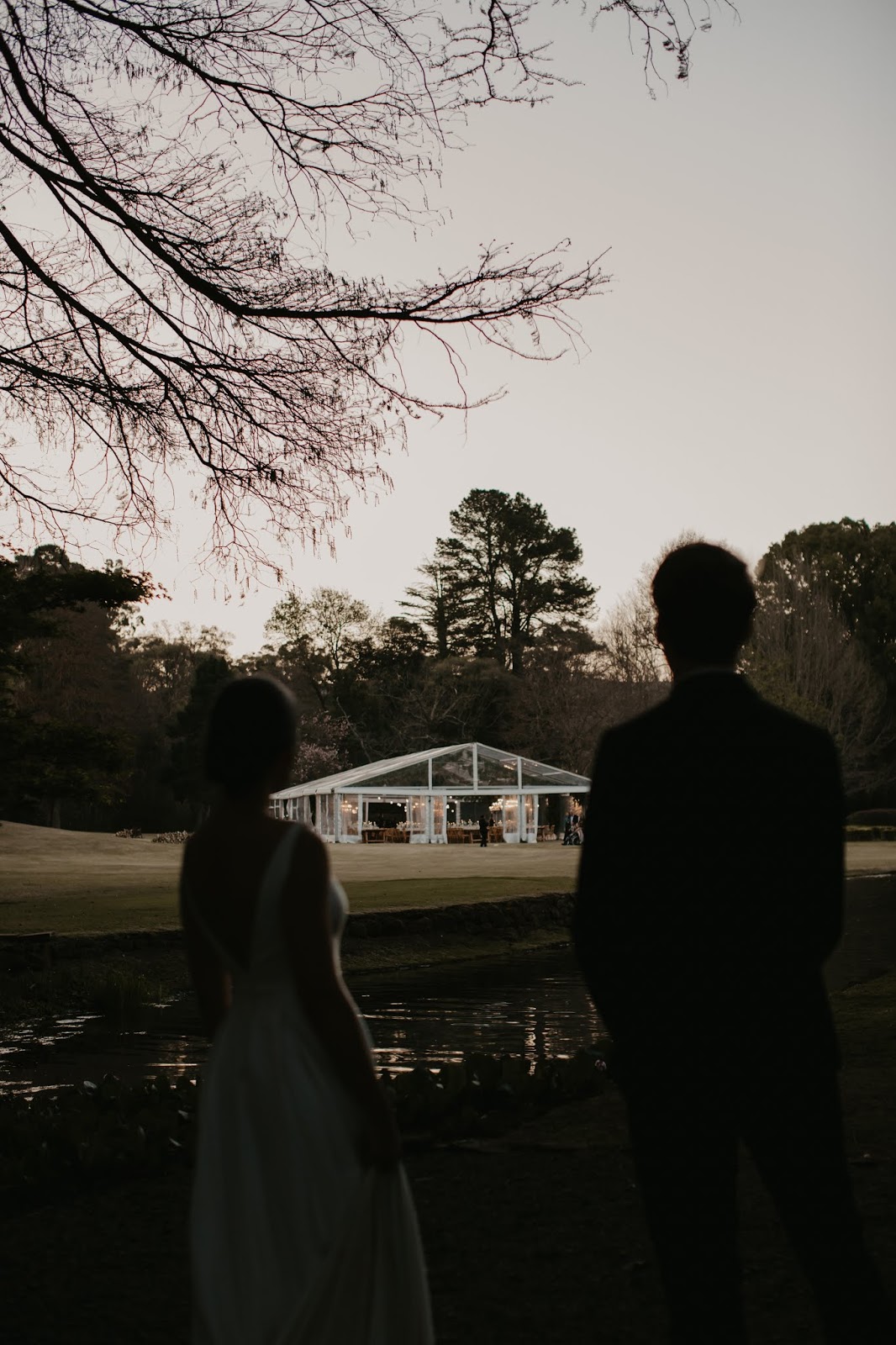 MY DRESS
I fell in love with my dress at my first 'bridal fitting' appointment. I wanted something that represented my everyday style which is classic, simple and clean. I decided on doing a custom gown with White Lily Bridal which was a tweak of one of their original gowns.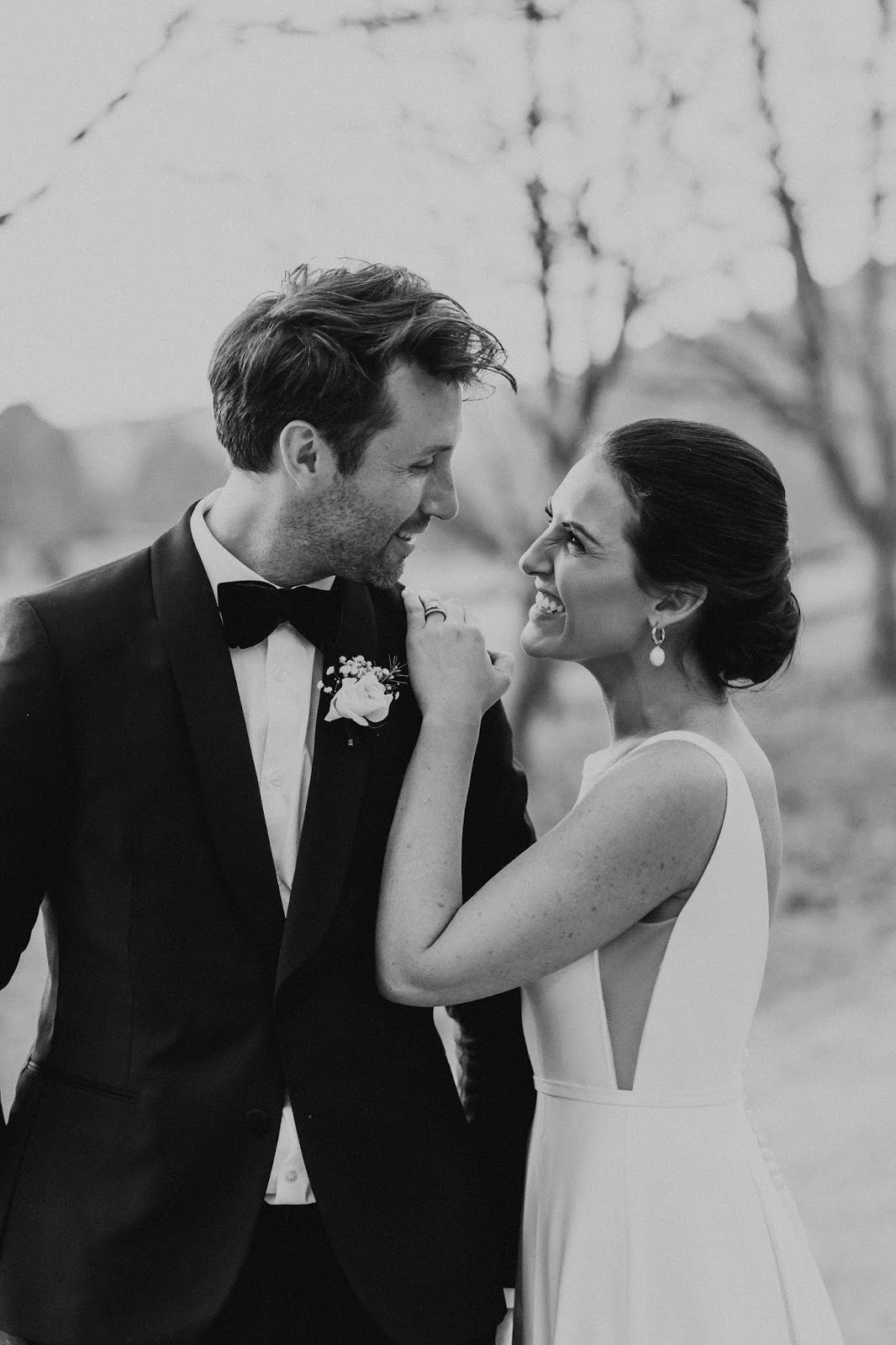 It was so simple yet felt just right for me. We went a little more dramatic with the veil, which was covered in clusters of pearls. The veil was about 5m long too, which made walking down the aisle a tad tricky, but it was so worth it. You will see this in below photos of the chapel.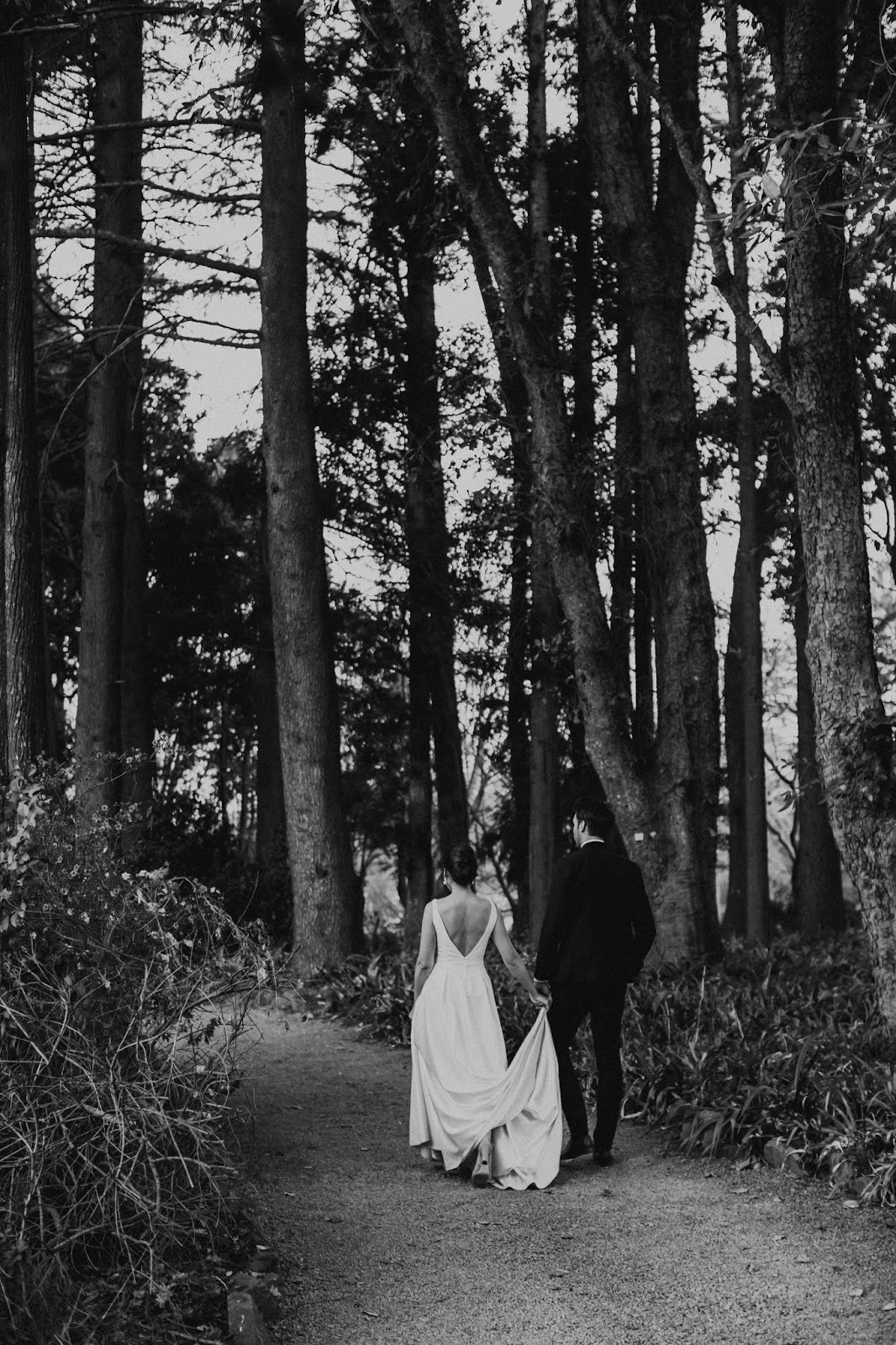 Accessories-wise I chose pearl earrings from Coast The Label and nude heels from Jimmy Choo.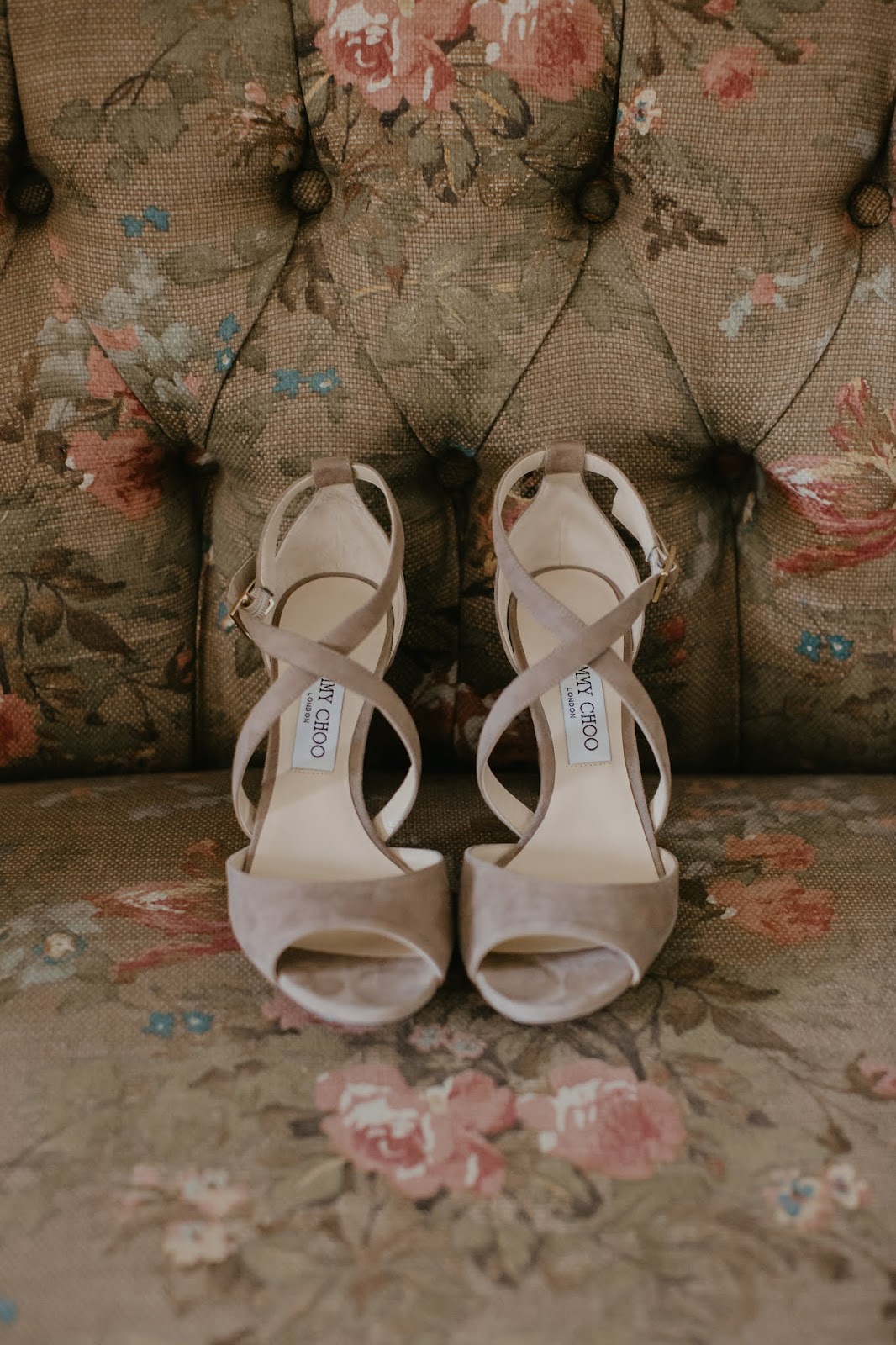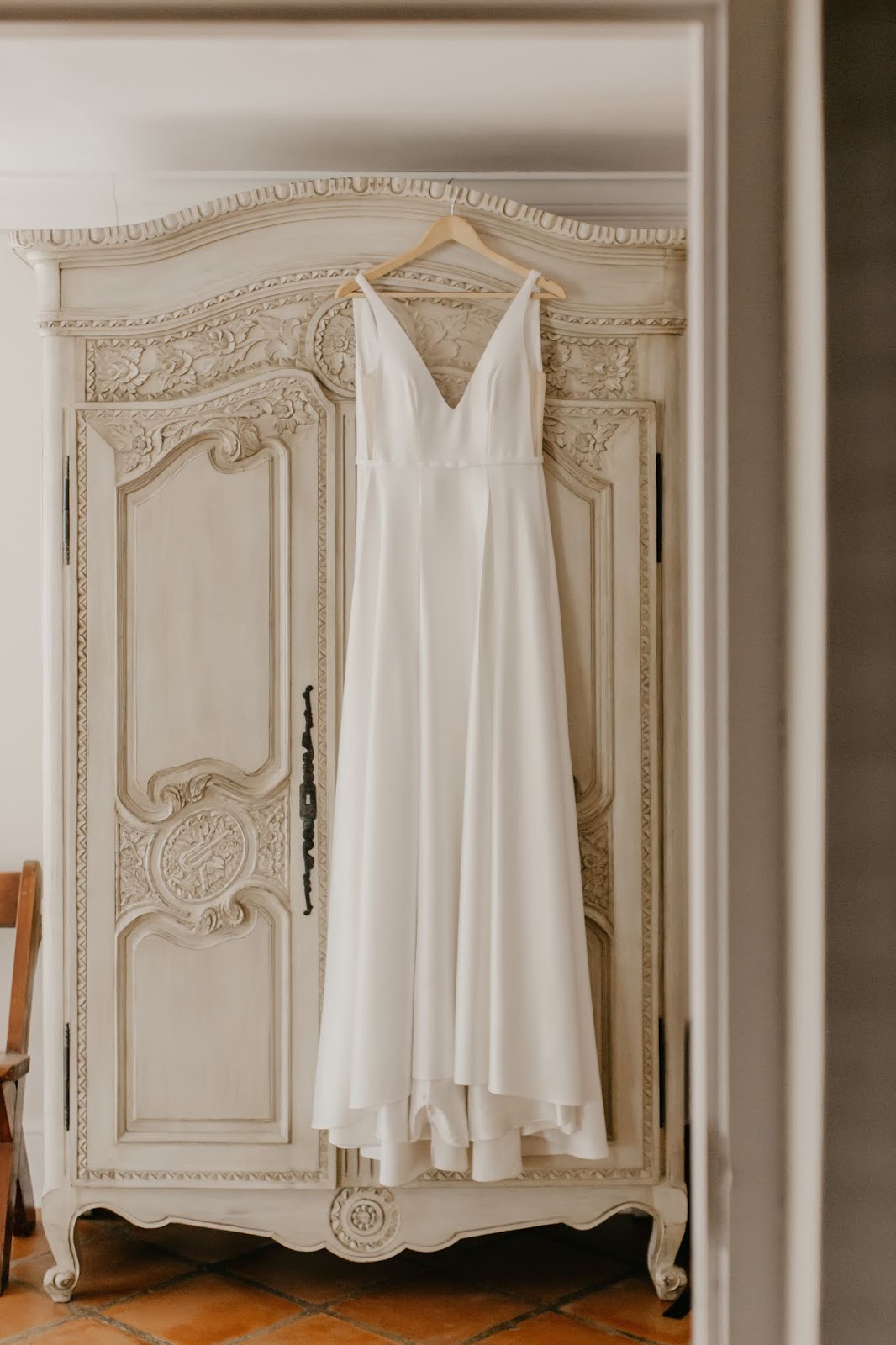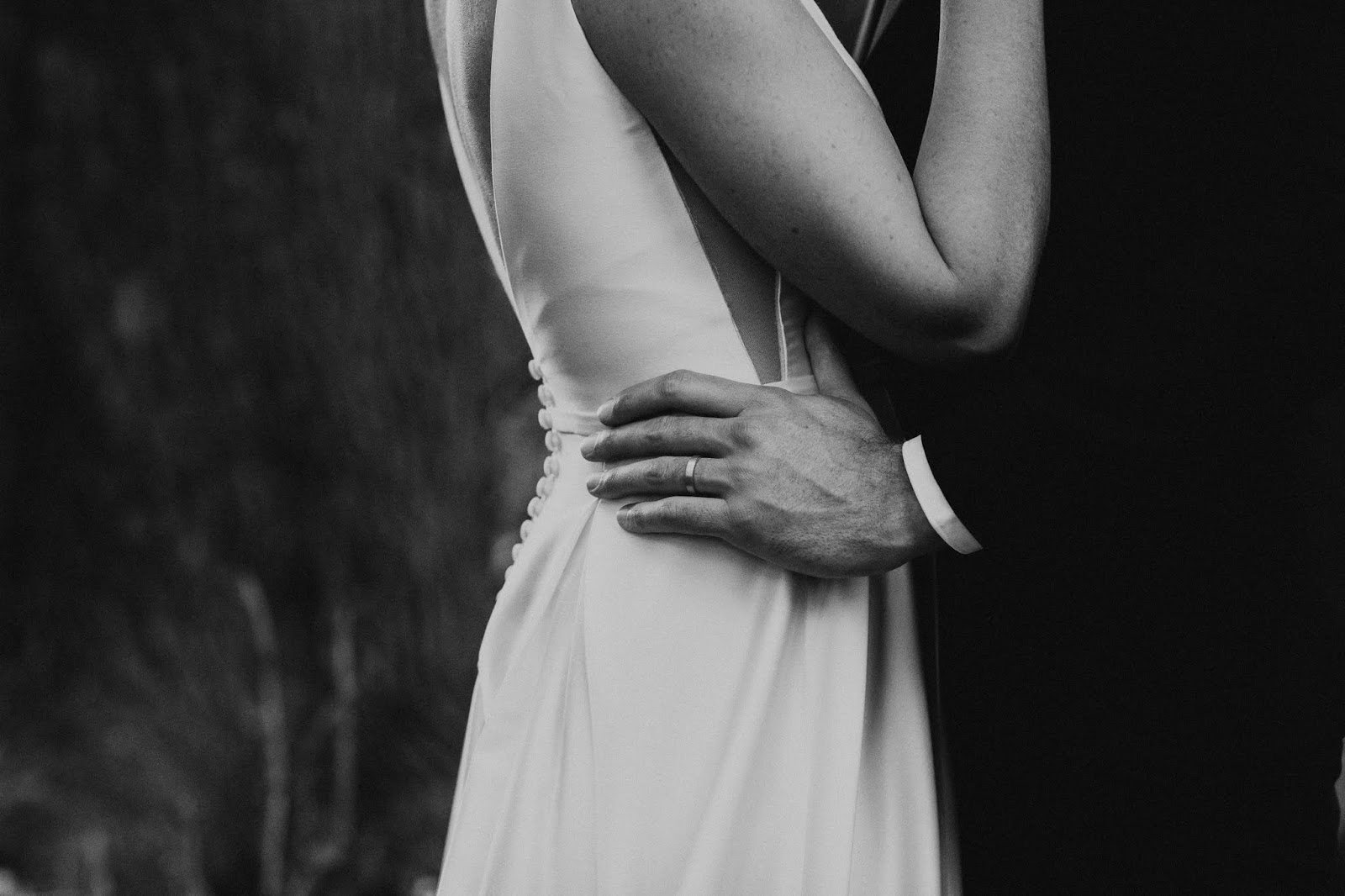 Photographer
This was always important to me and I wanted to find someone who did documentary style photography. To be honest, I didn't really look far for this as Bron, from Vanilla Photography, is easily the best in KZN (in my opinion) and has shot so many weddings of friends and people I know. I could not be happier with the photos (which speak for themselves). I also just have to say how professional she was on the day, she co-ordinated all the pictures so seamlessly and made Marc and I feel so comfortable, as we are by no means 'naturals' in front of a camera. I personally don't feel this is an area one should skimp on. I know friends who have and they have been so sad with their memories from the day.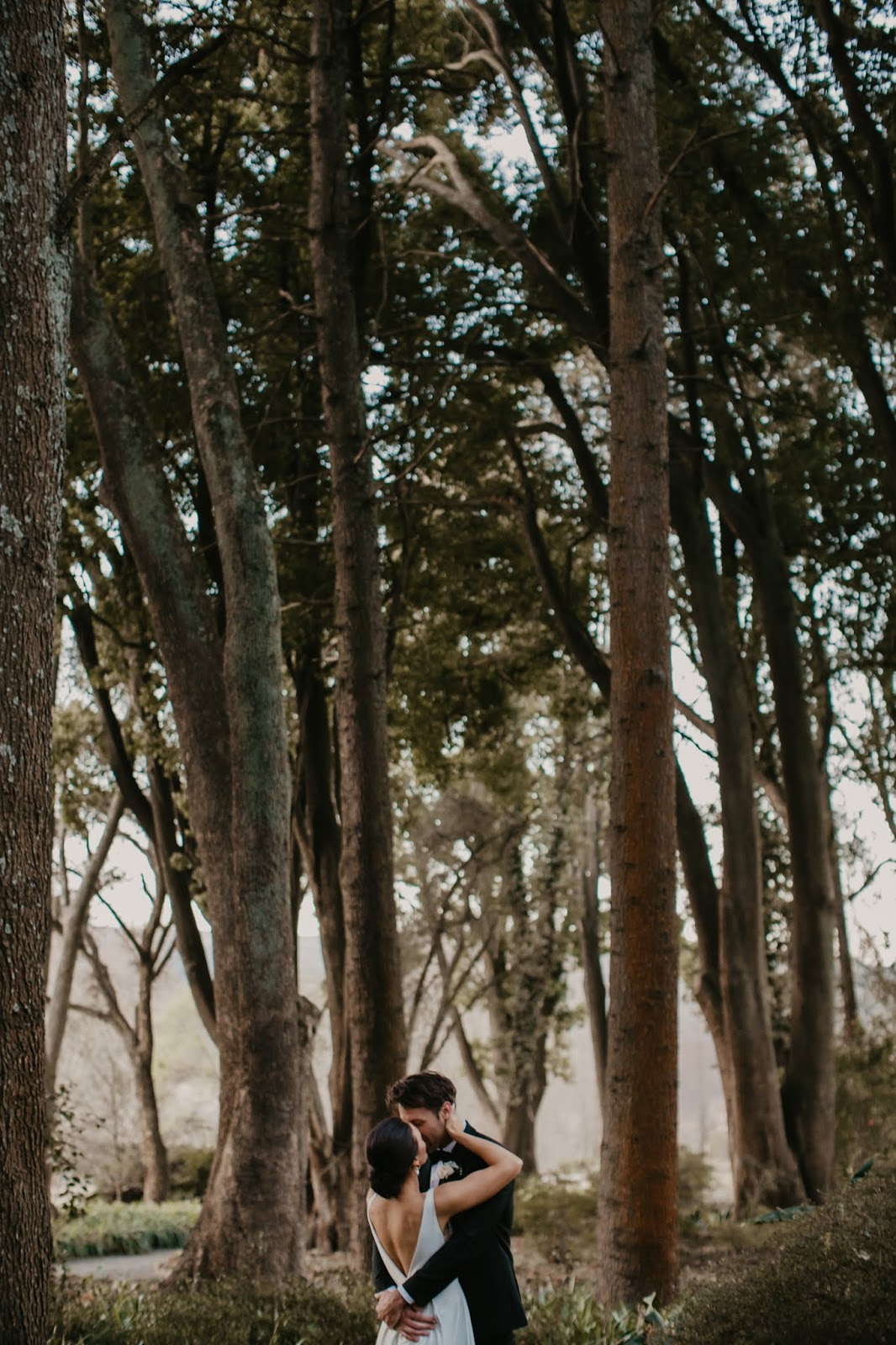 My videographer was also the absolute best, but I will speak to him when I share my video in another post (Dane from The Minerals).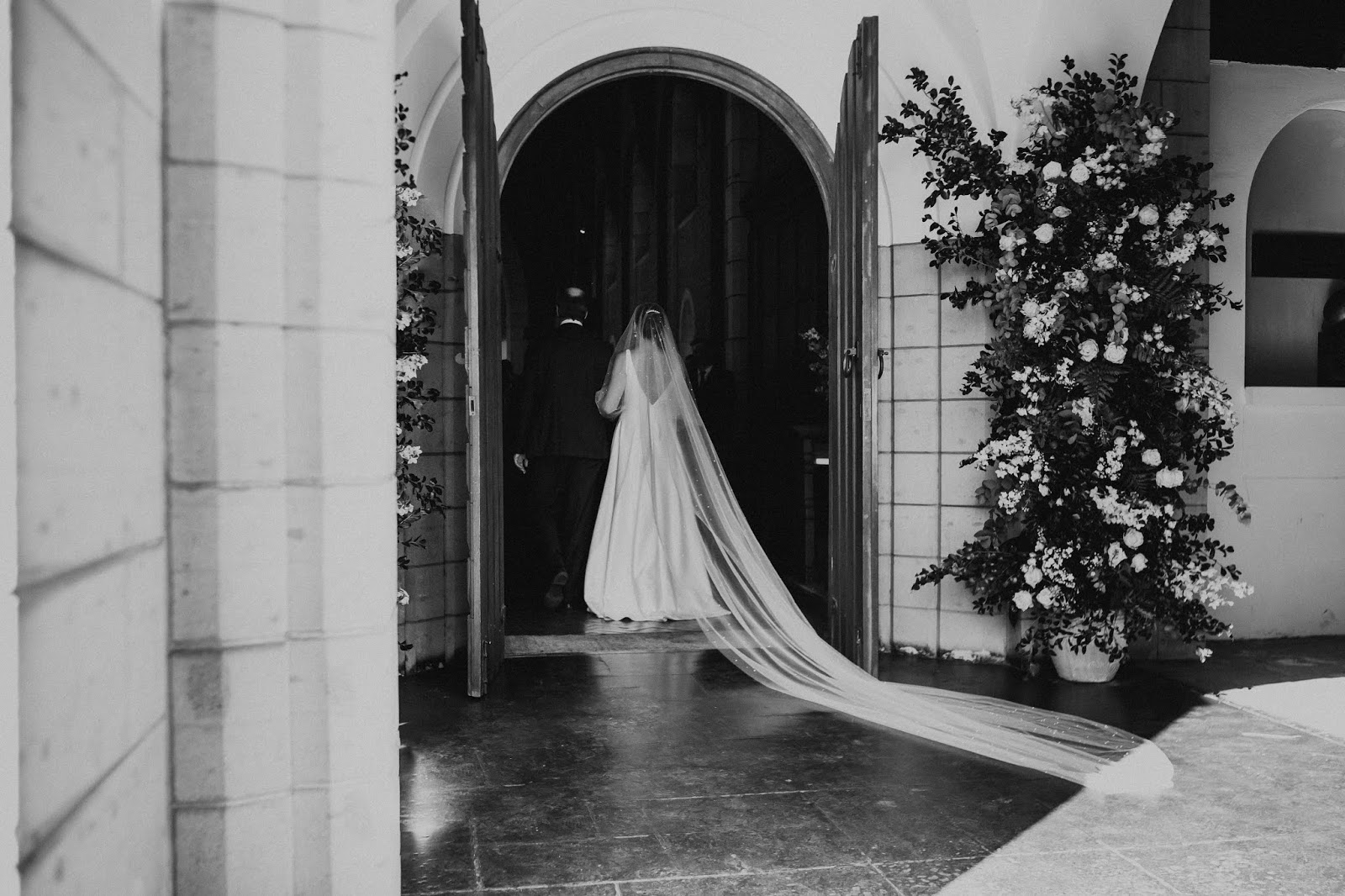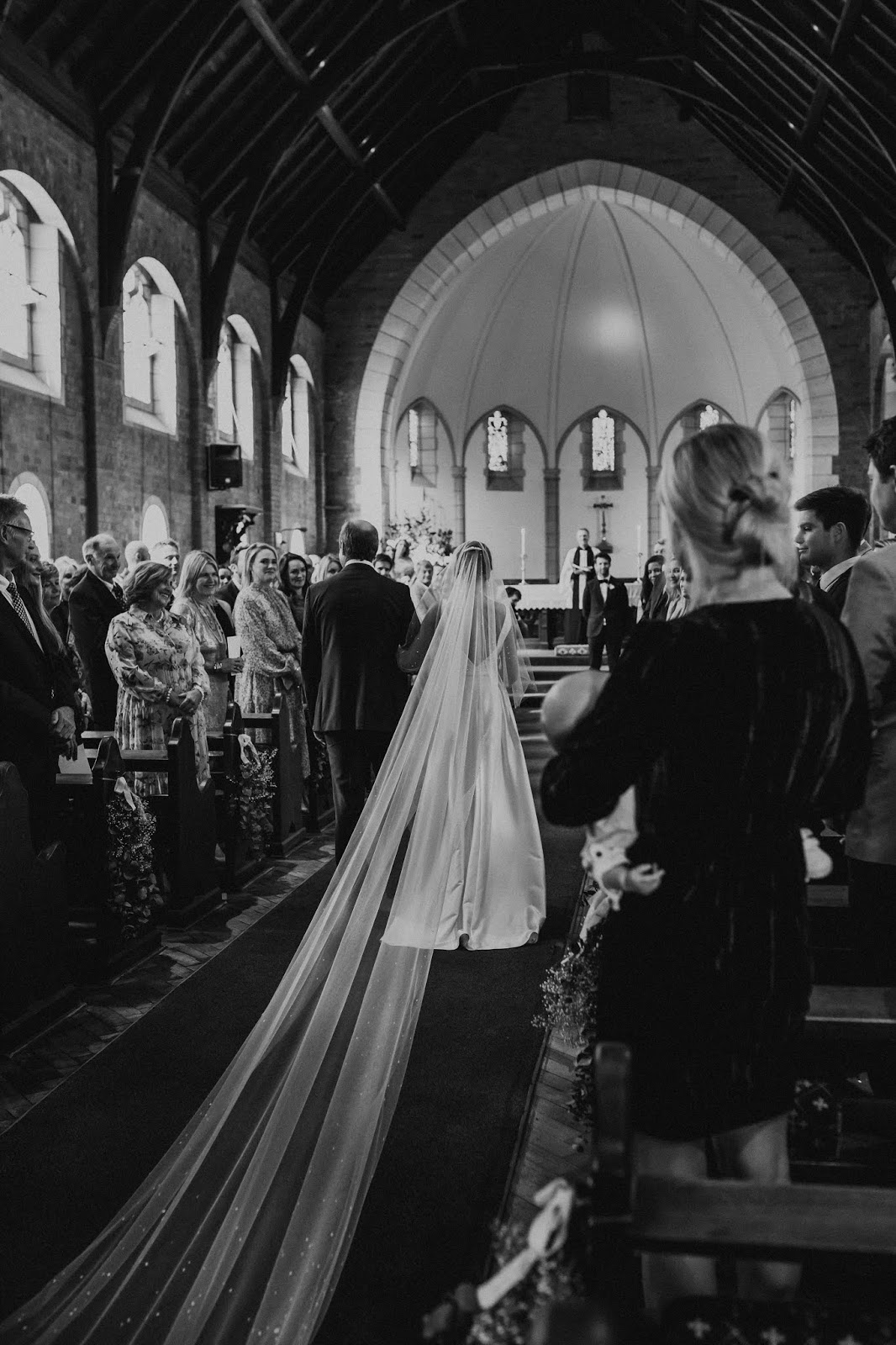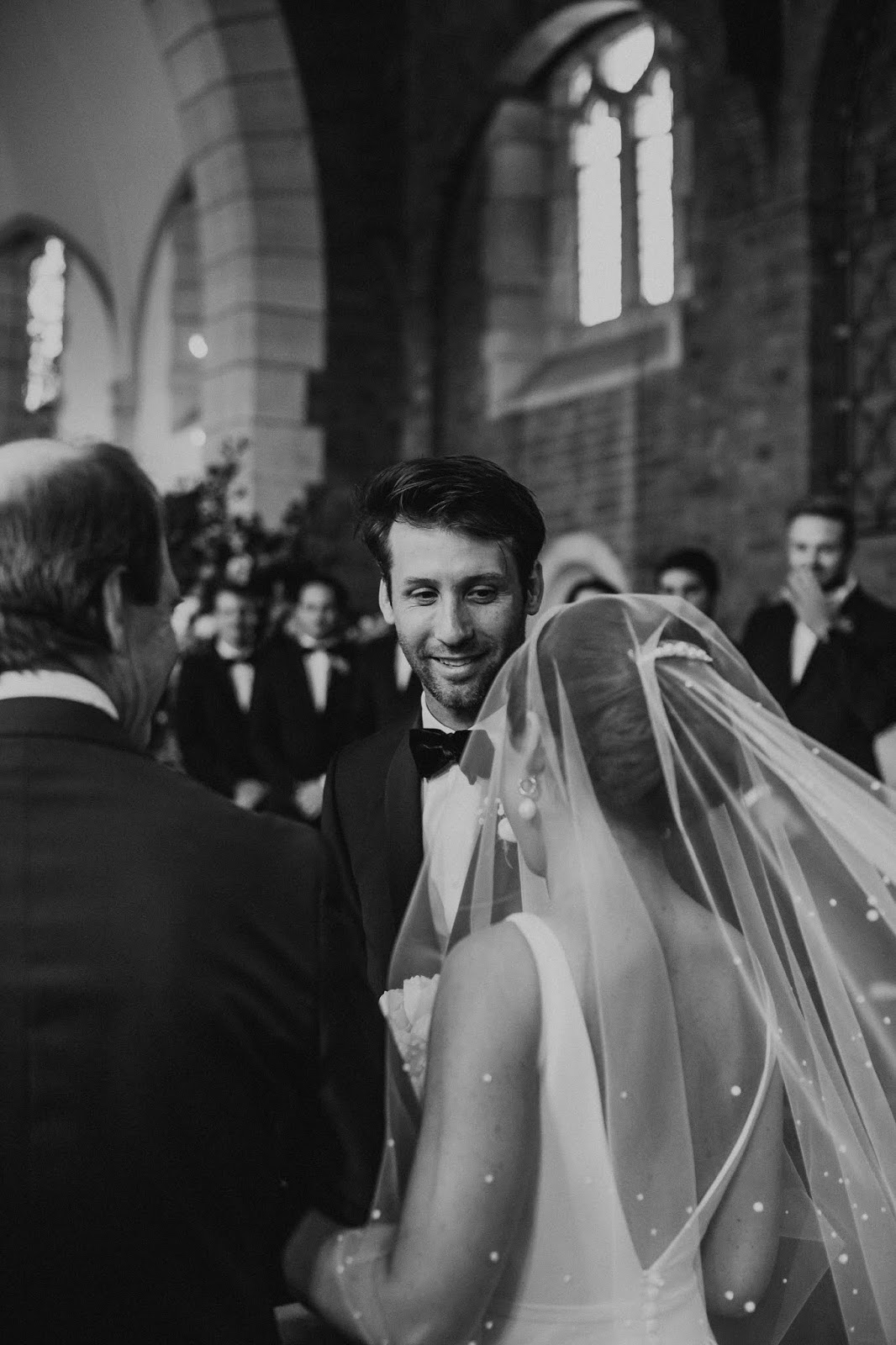 STATIONERY
I wanted to mention stationery as, naturally, with all weddings the costs add up quickly! This was an area I decided I could be a little DIY and save myself some money. I went onto trusty Etsy and bought my templates off there. The designs were all very clean and simple, so it just felt a bit silly spending R12k on stationery and printing. I ended up saving a lot doing it this way and actually really enjoyed the process of having my own little project. I used Jetline Printers for printing, who are nothing fancy at all but, again, wedding printers charge an absolute bomb for exactly the same job. My printing and stationery ended up costing about R4k in total (including amazing paper which I got at The Paper Cafe on Glenhove). This covered place settings, menu's for every place setting, table numbers, invitations, welcome signs, parking signs, seating plan and ceremony pamphlets. Such a win and just an idea if you are looking to save.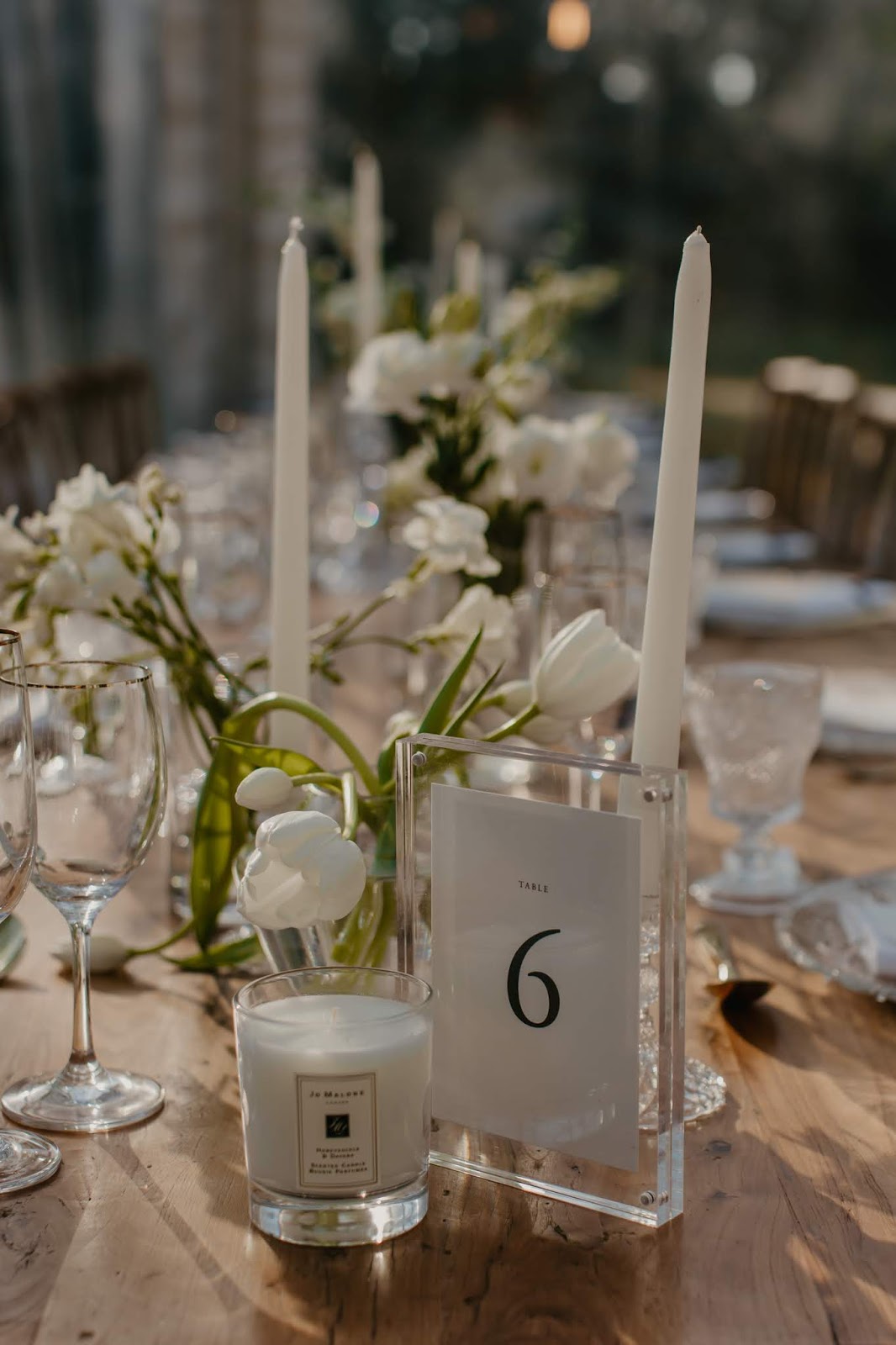 Photos all from my fab photographer, Vanilla Photography.
https://kissblushandtell.co.za/wp-content/uploads/2019/10/20190824BridalShoot-340.jpg
1600
1066
Victoria
/wp-content/uploads/2020/03/logo.png
Victoria
2019-10-02 09:07:00
2020-06-24 15:09:19
Our Wedding: Planning, the dress, venue, photographer and stationery