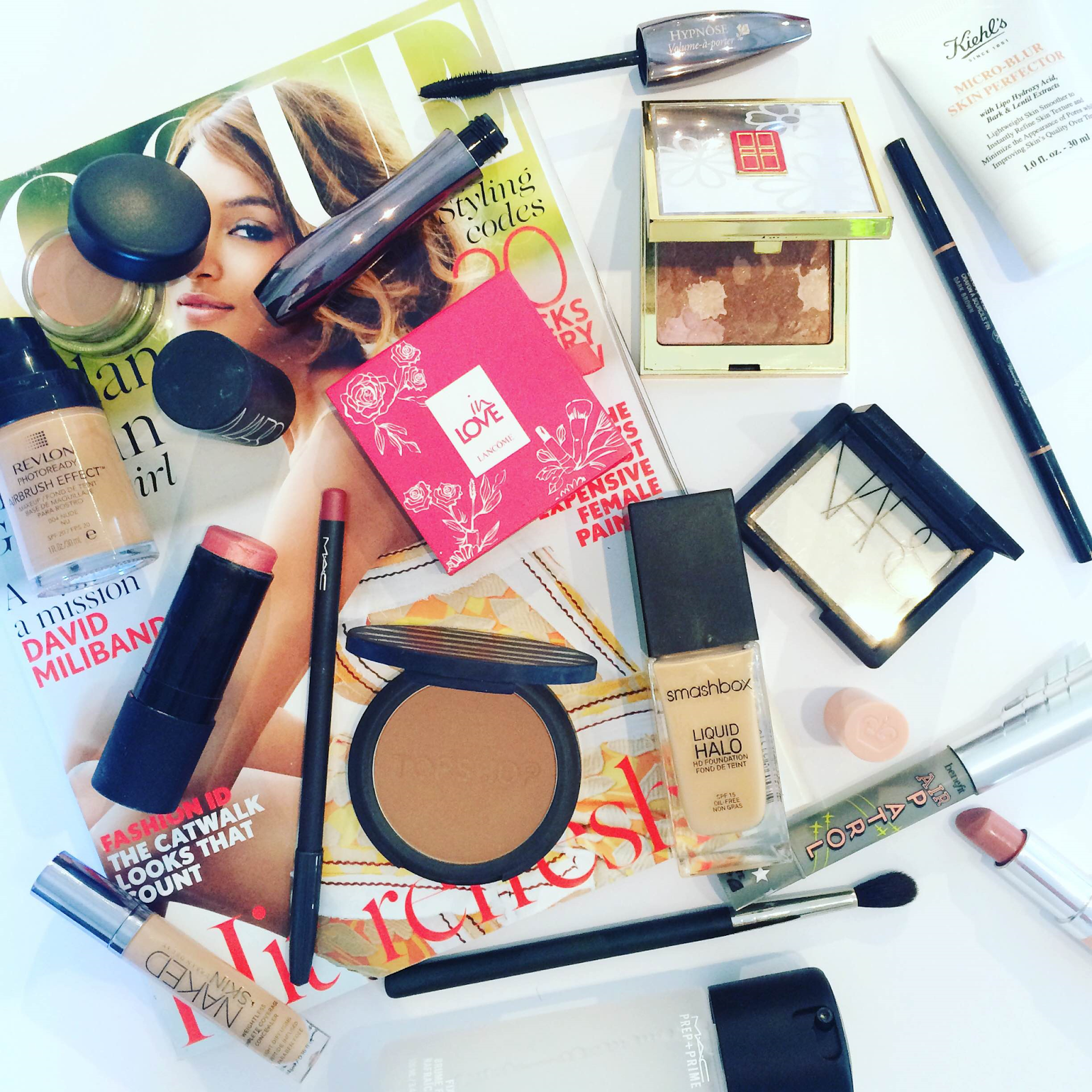 I'm rather impressed with myself that I am actually sticking to a vague sort of schedule (second post in, let's see how long this lasts).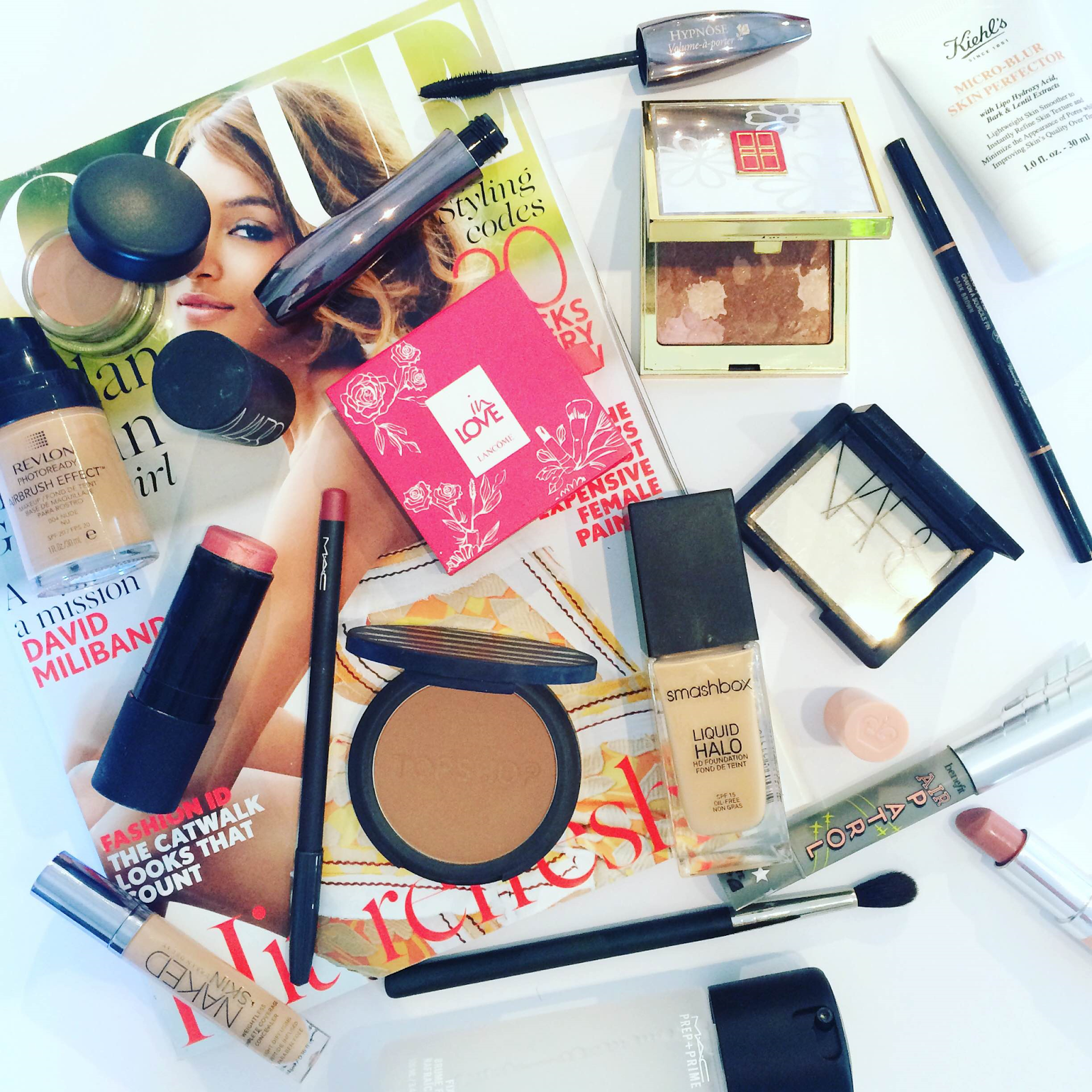 So first, the ramble: January was a great month but by no means chilled. I really was hoping that going into 2016 I would have more 'me' time, but January was jam packed with friends visiting from abroad, weddings, engagement parties, birthdays etc. and until the end of April I pretty much have every single weekend booked up. All good things, so I mustn't complain. Anyway, around mid-Jan I went to see a dermatologist for my usual mole mapping (I have lots of freckles and moles that I am pretty paranoid about). On my visit I bought an Alpha Hydroxy Acid cream and proceeded to use it continuously for around 4 nights. This resulted in my skin completely freaking out and, for the first time since high-school, my skin broke out on a level I've never had before. It was awful as not only did I have spots everywhere, but the redness was shocking, it was raw. Anyway, it's on the mend after loads of TLC. Because of this little melt-down, my make up routine and products that I have used have been kept to the minimum. My skincare routine has also been brought back to basics to calm everything down. Anyway, let's get into this. PS – how is it already February?!
THE PRIMER: Kiehl's Micro-Blue Skin Perfector
I have been using this primer more this month as I wanted something less glowey. All of a sudden glowey skin isn't so appealing when your skin is not looking great and you are a hot, sweaty mess. This stuff has been my go-to, especially for my nose and cheek area. It managed to smooth everything out and great for redness. Also, it prevents product clinging to dry patches (and I had a lot of those).
THE FOUNDATION: Revlon Airbrush Effect
This one surprised me! It really is like applying silk to your skin. I have had a few weddings and evenings functions and this is my go-to. It's not too radiant and probably the most 'matte' foundation I have ever used, but I really like it. The coverage is build-able, but one application is perfect for me. Also, great price for such a beautiful product.
THE TINTED MOISTURISER: Smashbox Liquid Halo
Yes, I know I know. This isn't a tinted moisturiser but, you guys, this foundations coverage is SO light (and that's coming from someone who usually only uses BB creams and tinted moisturisers). I initially didn't like it for the reason that it is so light but now I have come to terms with the fact that it falls into my 'sheer coverage' category and I quite like it… Not sure I would repurchase it but it will definitely be used up 🙂
THE CONCEALER: Urban Decay Naked Concealer
Nothing will change in this category, maybe forever 🙂 See last month for details on this
THE SETTING POWDER: None
I didn't use a powder much at all this month, tried to let my skin breath as often as possible.
THE EYE SHADOWS ETC: Elizabeth Arden In Bloom Radiant Bronzing Powder and MAC Groundwork Paint Pot
Where do I begin with this stuff!?! I got sent this 'bronzer' about 4 years ago and it was way too shimmery for me, so I just stayed away from it. Later on during that year, I started using it as an eye-shadow palette (with the different colours of brown and the PERFECT amount of shimmer) and basically, I'm going to say it, I haven't looked back since. I use this every single day and to pretty much every event I go to – it can create a really in-depth eye look or just add a bit of dimension. It's insane. I am NEVER without this product and it will remain a favourite for a very long time. It's available on Feel Unique here. I've also added in MAC's Groundwork Paint Pot as been using this loads when I want something really simple with no shimmer. It's also a new purchase. Not sure I am blown away just yet…
THE MASCARA: Lancome Hypnôse Volume-à-porter mascara
I really love Lancome mascara's and this is their latest addition to the Hypnose family. I love the brush; it's small, synthetic and easy to work with. This mascara is also build-able to quite a dramatic lash, or one coat is perfect for a minimal make up day. I must add, however, that removing this mascara is a shocker which makes me not love it nearly as much as others I have raved about.
THE BROWS: Anastasia Brow Wiz
My Benefit Gimme Brow is still a constant and so is this Anastasia Brow Wiz. I always start with this to comb through brows and then add shape with this pencil, finishing with my Gimme Brow. It's the best and I hope to pick up a new one of these soon as I'm nearing the end.
THE BRONZER: Topshop Bronzer in Mohawke
This is such a great shade – the perfect amount everything that makes you never look muddy or Jersey-Shore-Like. You also pretty much can't over-do it. I love using this with a big bronzing brush all over the face. It's cheap as chips (around R150) but insanely good quality!
THE BLUSH: Lancome In Love Blush by Emma Watson and NARS Orgasm
Sorry I am mentioning products that aren't even available any more, but this post is supposed to be a true reflection of what I've been using. This was a launch from 2013 and I just adore this blush – the centre is a coral-like colour and the rest of the product is a bright rosy pink. A touch of this on the apples of my cheeks gives such a healthy glow! I've also included the NARS Orgasm Multiple as on days where I've worn very light make up I have used this and it never fails to impress. The perfect hint of blush and sheen!
THE HIGHLIGHTER: NARS Albatross Highlighting Powder
I ordered this off ASOS a while back and just love it. Have loved this for evenings on my cheek bones and bridge of my nose.
THE LIPS: Kate Moss for Rimmel in Rosetto (45) & MAC Soar Lip Liner
I adore this shade, it is my perfect nude. It's so easy to wear and has not left my handbag for a second. Seriously. I think I should actually buy myself a back up now. It's that good!
I've also included a lip liner this month as I got MAC Soar (can you tell I've been doing some serious damage at MAC?!?). The colour is amazing, the texture is so soft, yet not too buttery and the colour is just right up my alley. This paired with the Rimmel lipstick is everything!
THE SETTING SPRAY: MAC Fix+
I finally got this stuff back in my life. I used this in matric and in first year, but then didn't purchase it again until the other day. It's great stuff and the smell brings back such great memories. I still am dying for Dermalogica's Anti-Oxidant Mist as that was my perfect setting spray but R680 for a toner, essentially, is just not going to happen.
THE TOOLS: MAC 224
I recently got myself the MAC 217 (after being swayed by all the rave reviews) and then went back and bought myself the 224. I love them both but the 224 trumps them all. I knew I would love it as have a very similar shaped blending brush from NARS that is my all-time favourite, so this was a very welcome (yet unnecessary) addition to my collection.
THE FRAGRANCE: L'Occitane Verveine Agrumes (Citrus Verbena)
This is the first fragrance I have tried from L'Occitane and this scent combination was the perfect one for me to be begin with! The scent is super citrussy, but when it settles on the skin it has that ever-so-slight masculine edge which I love. The scents are extracts of organic verbena, lemon essential oil from Italy, essential oil of orange and extract of Italian grapefruit. It's also only R780 for 100ml's and been a great scent for these boiling summery days when the thought of something like FlowerBomb makes me want to hurl.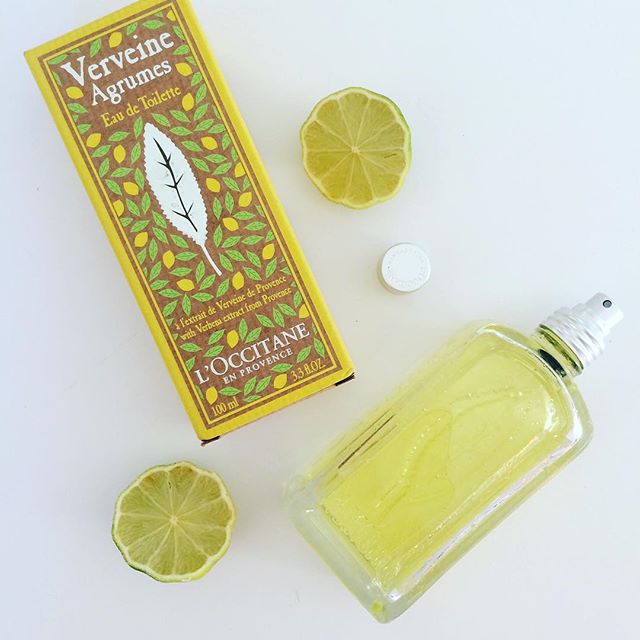 https://kissblushandtell.co.za/wp-content/uploads/2016/02/feb.png
1600
1600
Victoria
/wp-content/uploads/2020/03/logo.png
Victoria
2016-02-08 12:55:00
2020-06-27 19:36:09
Face of the month: January 2016