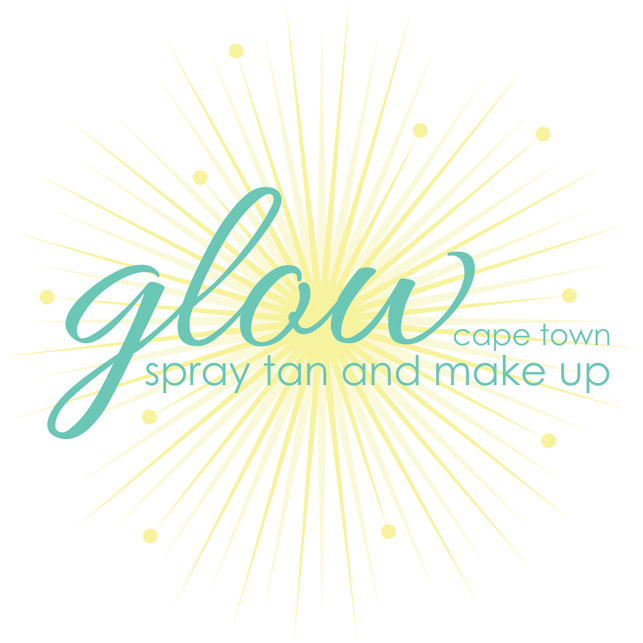 I honestly think this is one of the most awesome concepts ever, especially now that I've actually tried it! Glow Cape Town is a mobile Make Up and Spray Tan company run by Tamryn Jefferies.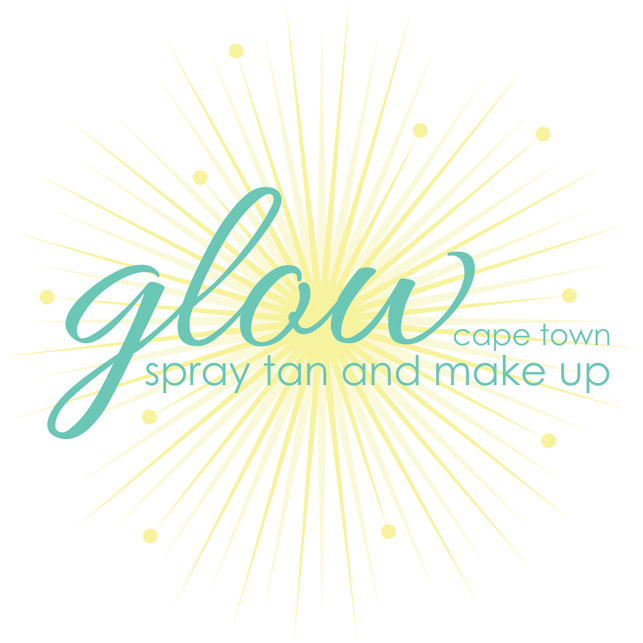 I always find it quite a hack to put on shamefully ugly, baggy dark clothing with the chance that you may be spotted in public all for the sake of getting a spray tan done, so was very excited when I heard about Glow Cape Town as there was no need for me to leave my home. Another perk for me was that Tamryn is happy to work flexible hours which meant that I could get my tan done at 7pm (after having a nice warm shower and scrub in my own home, plus being able to get straight into my 'self-tan' PJ's).
The actual tan costs R250 if it's a home visit or R150 if you go to her home. The product she uses is super natural – by far one of the best colours I have had (and I've tried loads of spray tans)! It was new to me that she didn't spray my hands or feet, but this meant no streaks or patchiness at all. The whole treatment time from Tamryn arriving to leaving was about 20 minutes, so super quick and efficient.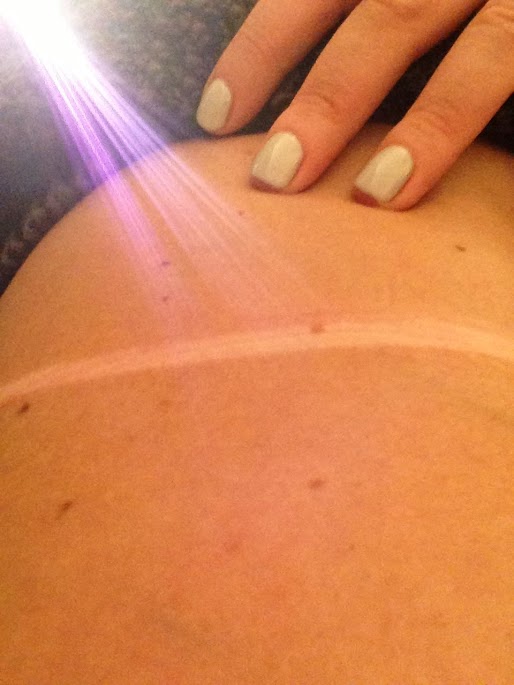 Excuse how suspect this pic looks.
There are also great group deals which is nice for a girls evening at home. You can invite 4-6 guests at R200 per person and the host gets a free tan or 7 to 10 guests at R150 per person and the host gets a free tan.
I got the tan done for my darling sisters wedding – this is how it turned out – super natural :)I don't have any full-length photos just yet but you can see the tan on my arms and face in these pics.
That's lipgloss, not a cigarette 🙂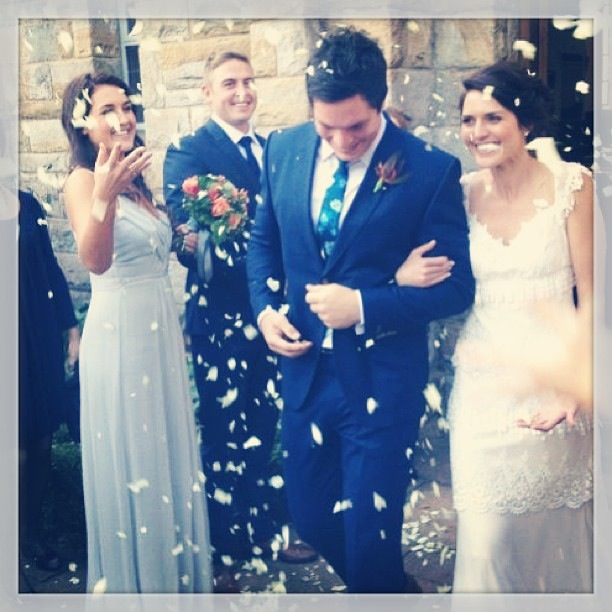 Tamryn is so relaxed and flexible which makes the whole experience so comfortable and easy. I can't recommend it enough and know a few of my friends have already cottoned onto it so give her a call to make your booking:
Tel: 021 683 0109 Cell: 084 316 2381 Email: tamryn@glowcapetown.co.za
https://kissblushandtell.co.za/wp-content/uploads/2013/06/glow-1.jpg
643
643
Victoria
/wp-content/uploads/2020/03/logo.png
Victoria
2013-06-20 08:26:00
2020-03-24 08:51:30
Glow Cape Town: My Spray Tan Review