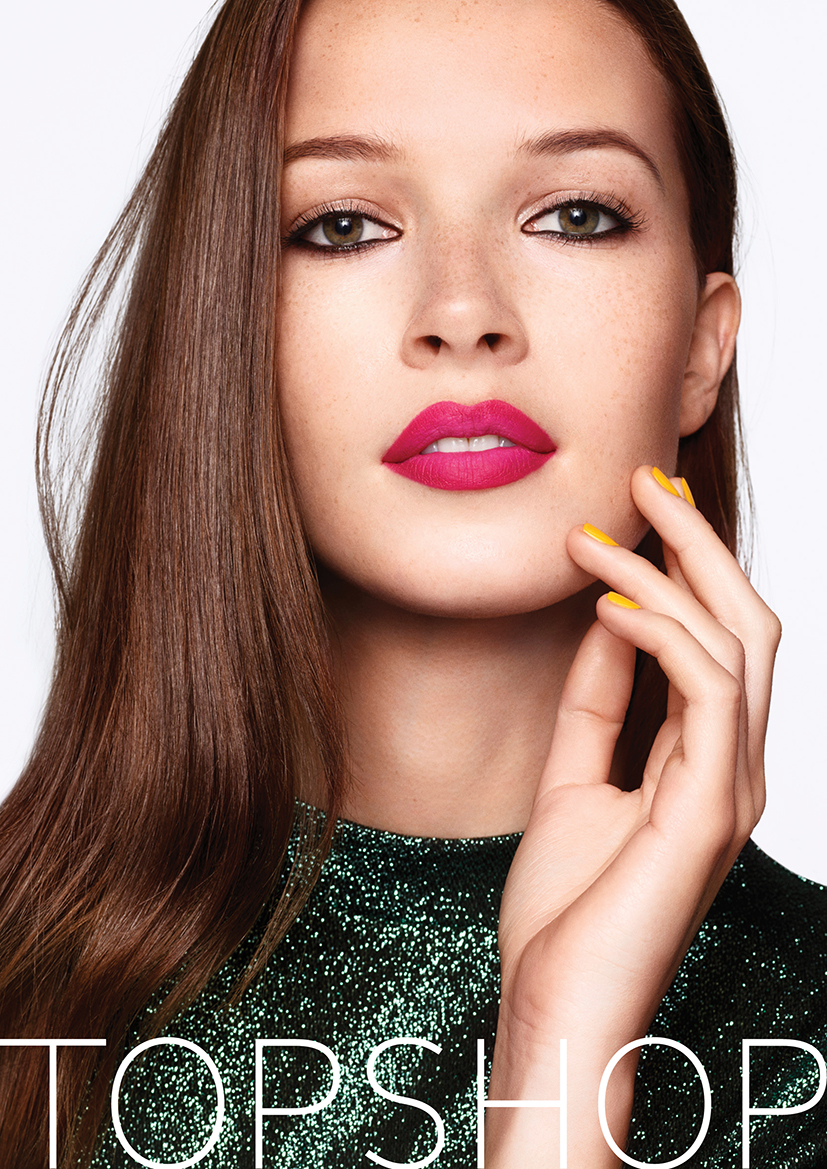 You girls all know what a Topshop junkie I am. It's just that one store that I know I cannot walk out of without something in hand – from their amazing fashion and shoes to their accessories and sleepwear (some of my best) – but I never really thought of Topshop for their beauty range. I'm not quite sure why, guess I just hadn't ever really been exposed to it.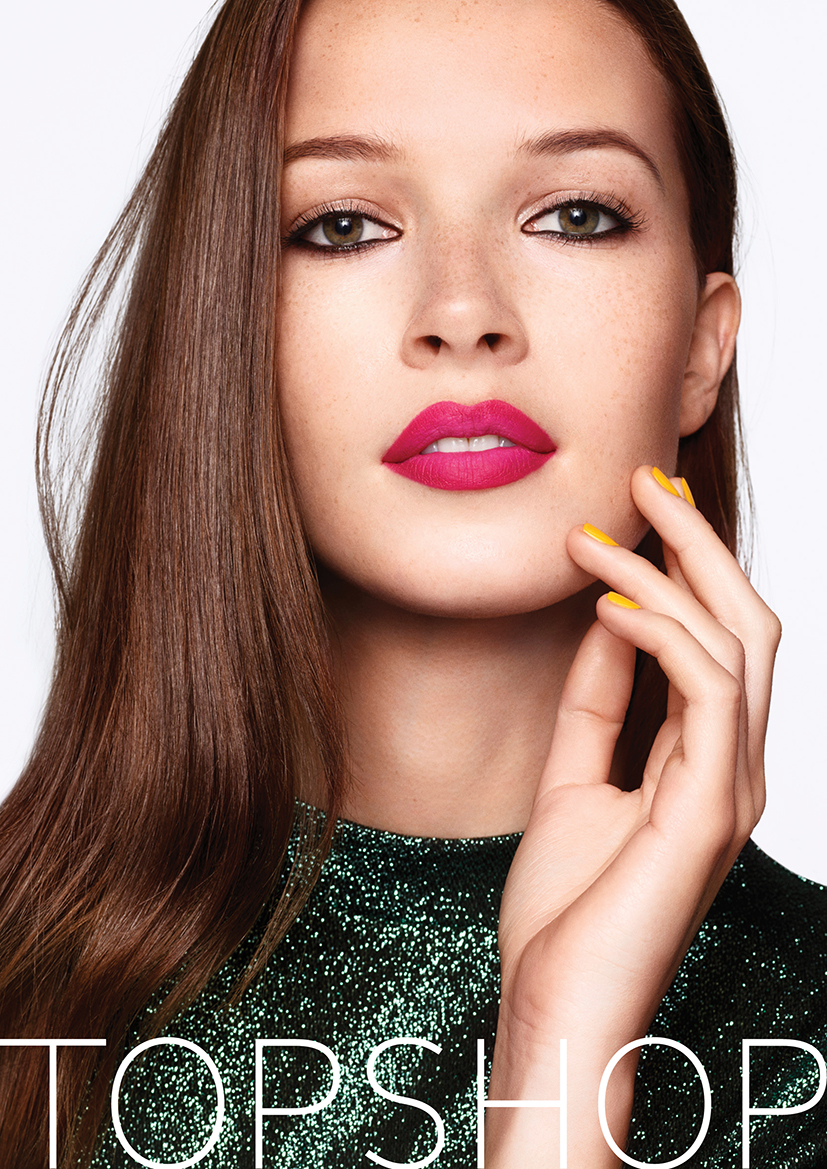 Two weeks ago Topshop kindly invited me to come and play around with their collection and purchase a few items of my choice. Now, I had obviously seen plenty of rave reviews about select products so was pretty excited to actually give them a go plus there were a few new launches that I was interested in (especially the new Lip Ombre's!!!)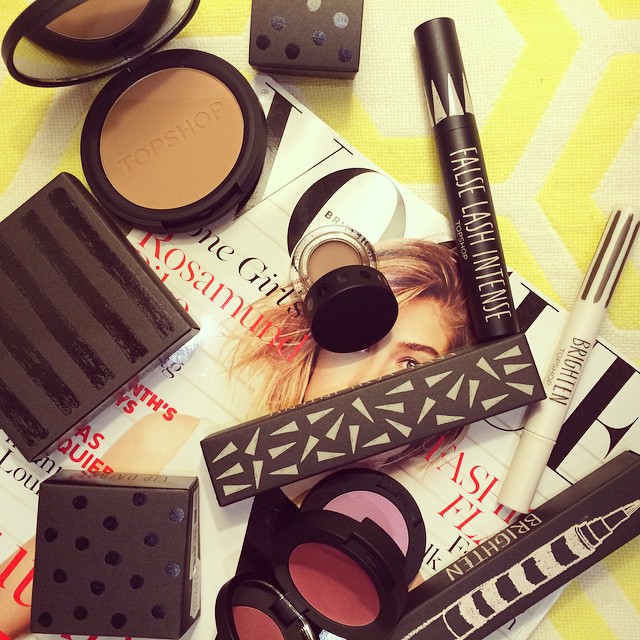 The products and colours I went for were plenty of nudes and bronzers (you all know how boring I am with colour) but I opted for a rich burgundy lip ombre to bring in a wintery feel. I spoke of my NARS Audacious lipstick in shade Anna I splurged on a while back, and this lip Ombre is a pretty good dupe! Anyway, let's get straight into the products I chose and my thoughts on each of them: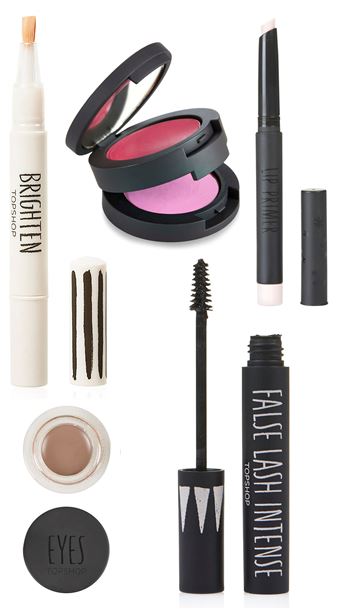 Brighten (R169)– this is a highlighting product similar to Touche Éclat by YSL. Don't mistake products like this for a concealer as they do two very different things. The highlighting products don't conceal but are great for lightening up a dark area (under the eyes) or drawing attention to your cheek bone, bridge of your nose or brow bone.
I love this product – especially for below the eye area, on top of my concealer, I like using this in the inner eye area to detract from the darkness. It's a light formula that comes in an easy-to-use applicator and great for a make up top-up to freshen up your day make-up to go into the eve – a handbag essential.
Lip Ombre Pot in shade Curious (R189) – I just adore this product, it is seriously pigmented and could be deemed a lip stain too as the colour does stain the lip area – meaning no need for constant re-application.
The pot comes with a light liliac shade in the bottom half of the container which I apply over the entire lip area and then the Burgundy shade to apply to the middle of the lip area. The colour is matte and easy to blend and the ombre look gives the effect of fuller lips which no one is complaining about (thanks Kylie Jenner).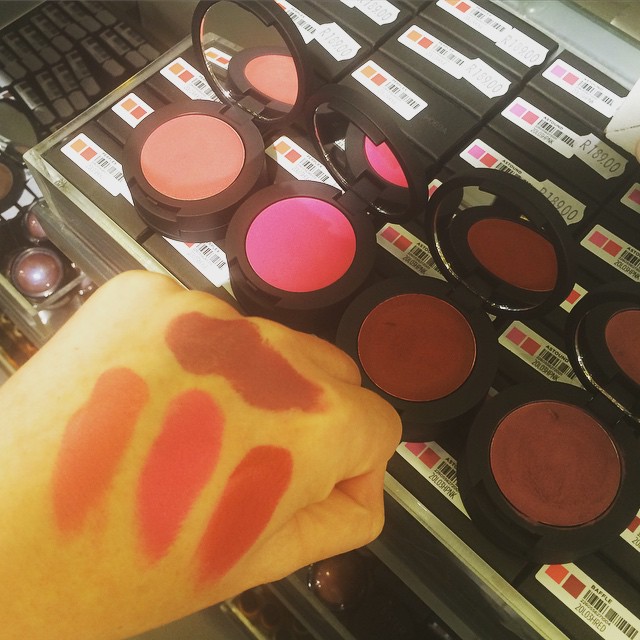 The four Lip Ombre shades – curious at the top
Lip Primer (R149)– the in-store beauty consultant recommended this one to me and I've always steered clear of primers after those icky one's way-back-when that made your lips feel like they had super glue on them. This, on the other hand, applies like a balm and prevents the colour bleeding and assist in making it last longer – win!
False Lash Intense Mascara (R199)– Camilla from All Dolled Up persuaded me to get this one when we were pondering what products to get. She mailed me this post where Sali Highes refers to this product as "her top drugstore mascara" – so I obviously got it.
If you are a fan of the spidery lash look, then you have to give this a go. It's got a smaller wand which makes it easy to apply onto the shorter lashes, it's also great for building volume.
Nude Eyes in shade Undressed (R169) – this is a cream shadow and I just fell in love with this shade. I have decided I really am not a fan of overly metallic shadows, so this matte nude shade works wonders for simply accentuating the eyes. It's easy-to-wear and great on its own. You can also use a teensy bit or choose to build it up depending on how dramatic you are wanting to go.
Bronzer in Mohawk (R199) – I am always on the lookout for a matte, non-red toned bronzer, so my eye was immediately drawn to this one. It's a best seller and for good reason. I have been using this daily on a big powder brush to add some (much-needed) colour to my dull, wintery complexion.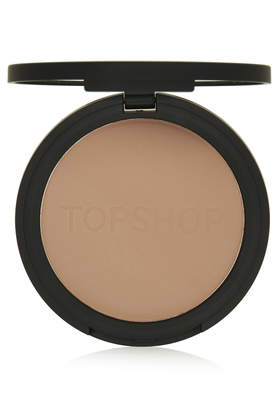 I think this shade is a winner, and can be easily used on most skin-tones. Remember less is more, so rather dust off your brush and slowly build up the colour to avoid looking muddy (we've been there).
Overall thoughts:
In summary I was really impressed with the range. I have often used Topshop lipsticks as well as their nail colours which are such fab quality and come in the most awesome array of shades. The best part is that the price point is so affordable. I know many of my friends didn't believe me on this one as so many people in the younger generations find Topshop clothing too pricey, but please believe me that their beauty really is affordable. It's also made in the same factory as MAC so is top-quality.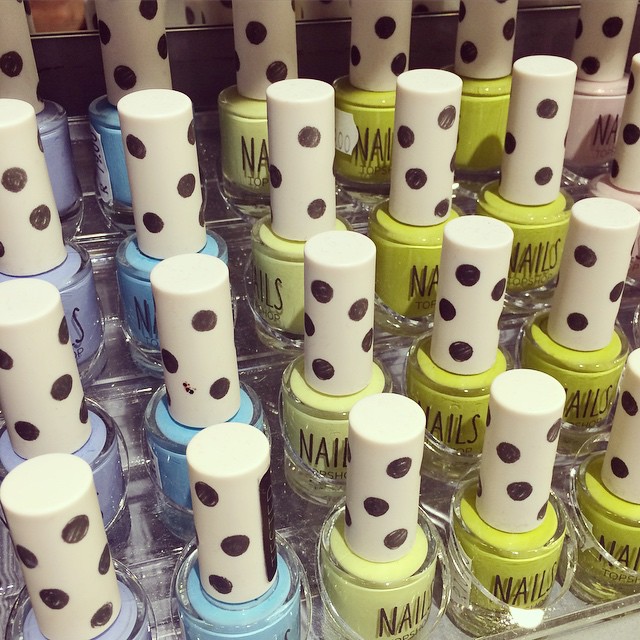 Topshop have recently expanded their beauty range and are in the process of re-doing their stand in Gateway, Sandton and V&A so be sure to go have a browse and play around – let me know what you end up buying too!
https://kissblushandtell.co.za/wp-content/uploads/2015/06/00076_Topshopss15_beauty_final31.jpg
1169
827
Victoria
/wp-content/uploads/2020/03/logo.png
Victoria
2015-06-17 12:06:00
2020-06-27 19:50:13
My Topshop Beauty Haul