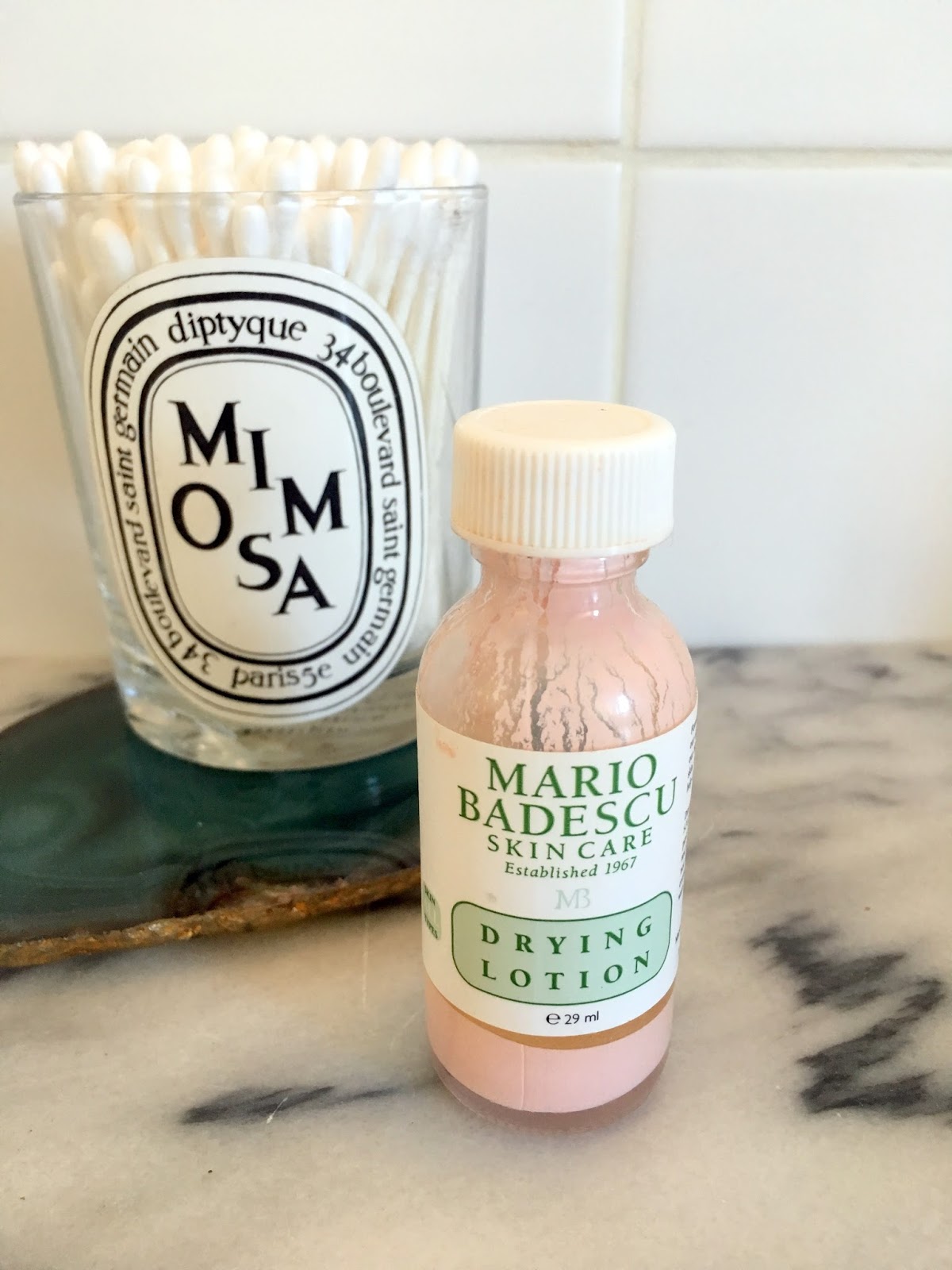 I have had quite a few questions on what the best options are for those 'bad skin days' (when I posted about my spot treatment I use a few weeks back) so thought I would do a quick post on my steps I follow when I get a breakout.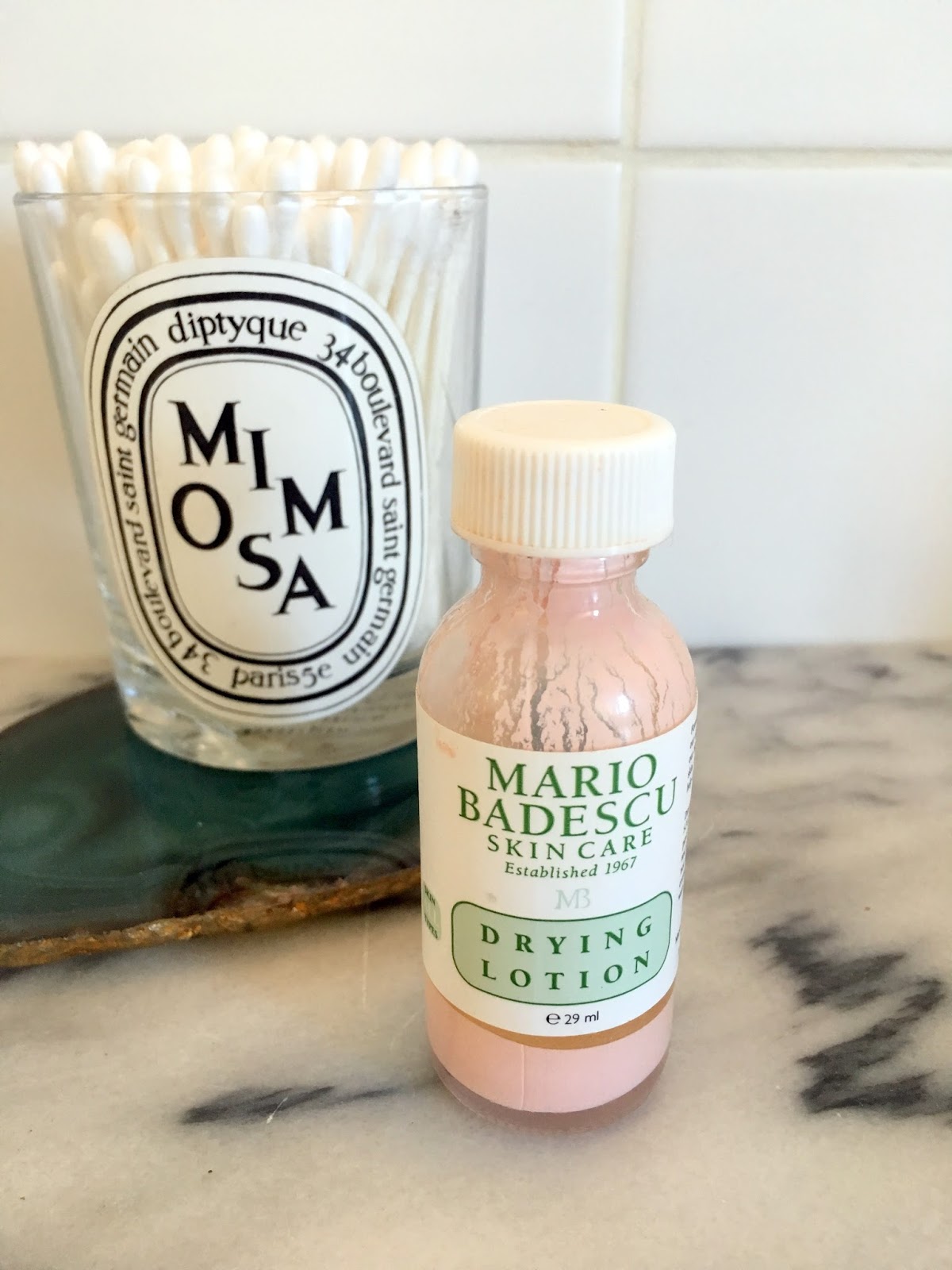 The bottom line is (in my experience, at least), you are never going to get rid of a spot overnight. All you can do is try and fast-track the process of the spot healing and try and calm the inflammation. Picking the spot is obviously only going to aggravate this, we all know this, yet never seem to listen (myself included). There are definitely times when an extraction is the right way to speed up the healing, but this has to be done very carefully and should only be done when a clear white head is visible (NOT with a blind pimple). If there is a visible white head (usually develops after 2/3 days of letting the spot fester) then cleanse your face, steam it with a warm face cloth and gently prick it with a sterilised needle. You can then put pressure on the spot using tissues (never finger nails which will break the skin further) and squeeze out the pus. This is just my advice but, as mentioned, a lot of the time it's best to not do an at-home extraction. These are the products I reach for on my hormonal break-out days and they seem to work really well for me:
Exfoliating and Deep Cleansing
TE-Pads Acne Pore Treatment – ZO Skin Health
I like to ensure I get rid of any build up on the skin and, with the salicylic acid, these cleansing pads do the job perfectly. They are potent as the actual pads are textured so do a great job of providing a deep cleanse and exfoliation, reducing excess oil and also calming and soothing problem areas. I use these after my usual cleanse and focus on the spotty areas with small circular movements. I do find my skin is quite red after using these, but they work an absolute treat to prep the area for a mask or spot treatment. If the pimple is open then I would avoid using these as they are strong.
Side note: you get 60 pads in the little pot. If you want to be cost effective, you could cut the pads in half to double this.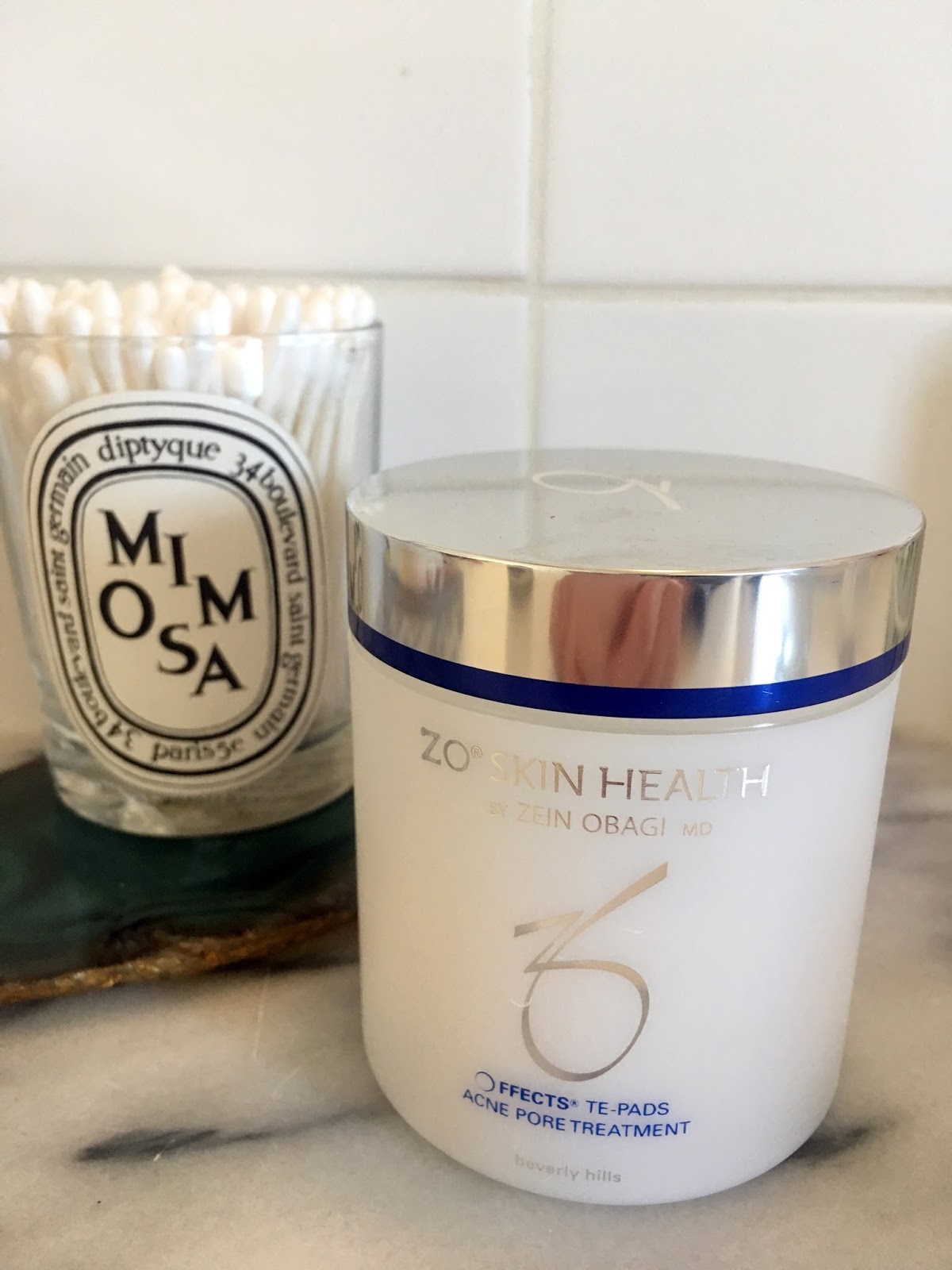 Pumpkin Enzyme Mask – Peter Thomas Roth
I also love my trusty Pumpkin Enzyme Mask from Peter Thomas Roth. This stuff is hardcore, but I love that it's an enzymatic exfoliation which doesn't irritate my skin if it's already feeling spotty. I only reach for this when my skin isn't looking too angry, as this can be touch-and-go in terms of causing further aggravation.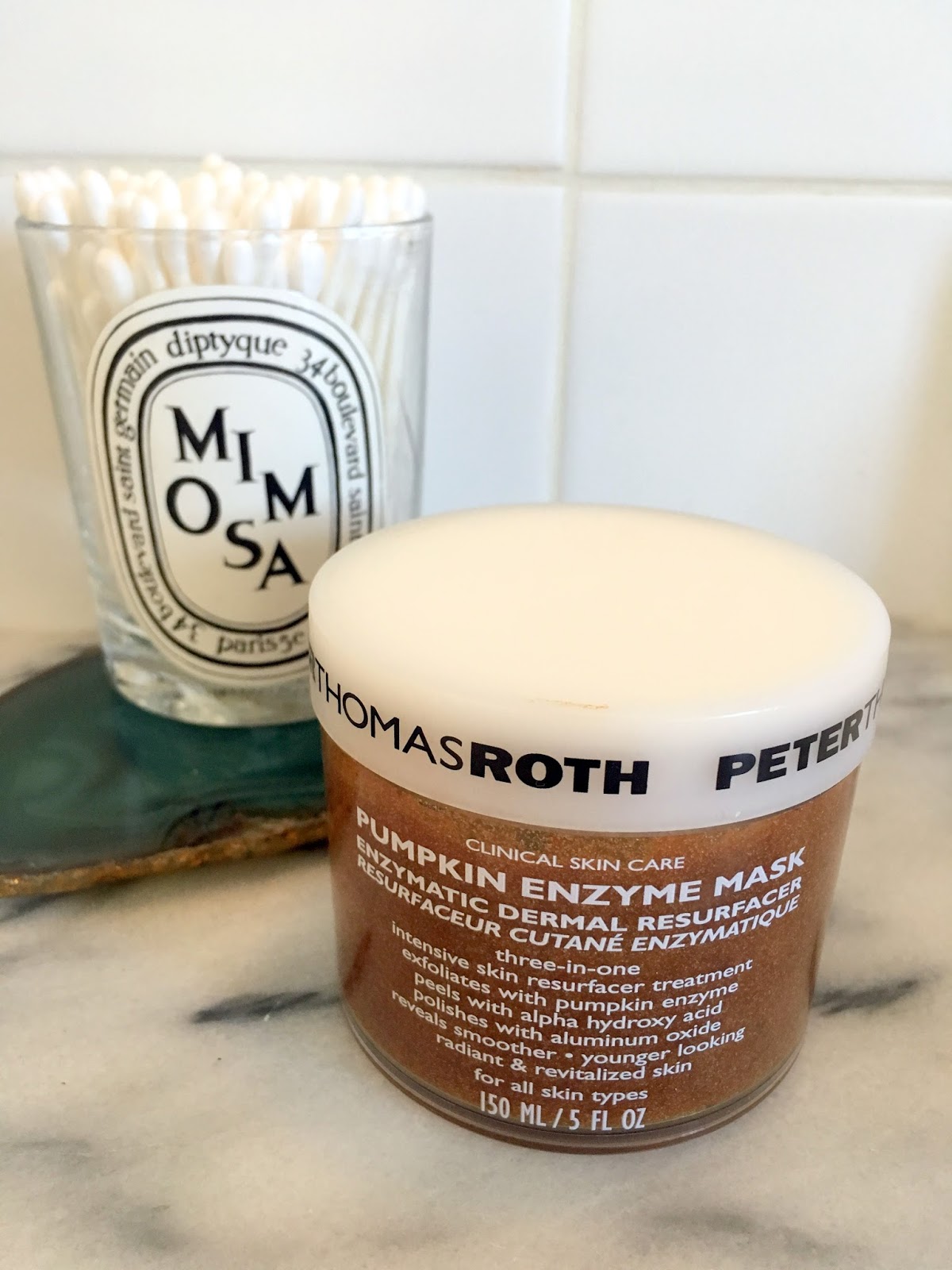 Masks
Eve Lom Rescue Mask
These masks are my go-to for problematic skin. They are mostly clay-based options, the last one I mention is to soothe and hydrate. Eve Lom's rescue mask has Camphor, Almond and Honey-infused Kaolin Clay which draws out impurities but calms the skin beautifully.
Origins Charcoal Clear Improvement Mask
This mask is also fab – it has different varieties of clays that absorb impurities and soothe. Both of these are onlyavailable online, sadly not in South Africa but I wanted to mention what I genuinely use.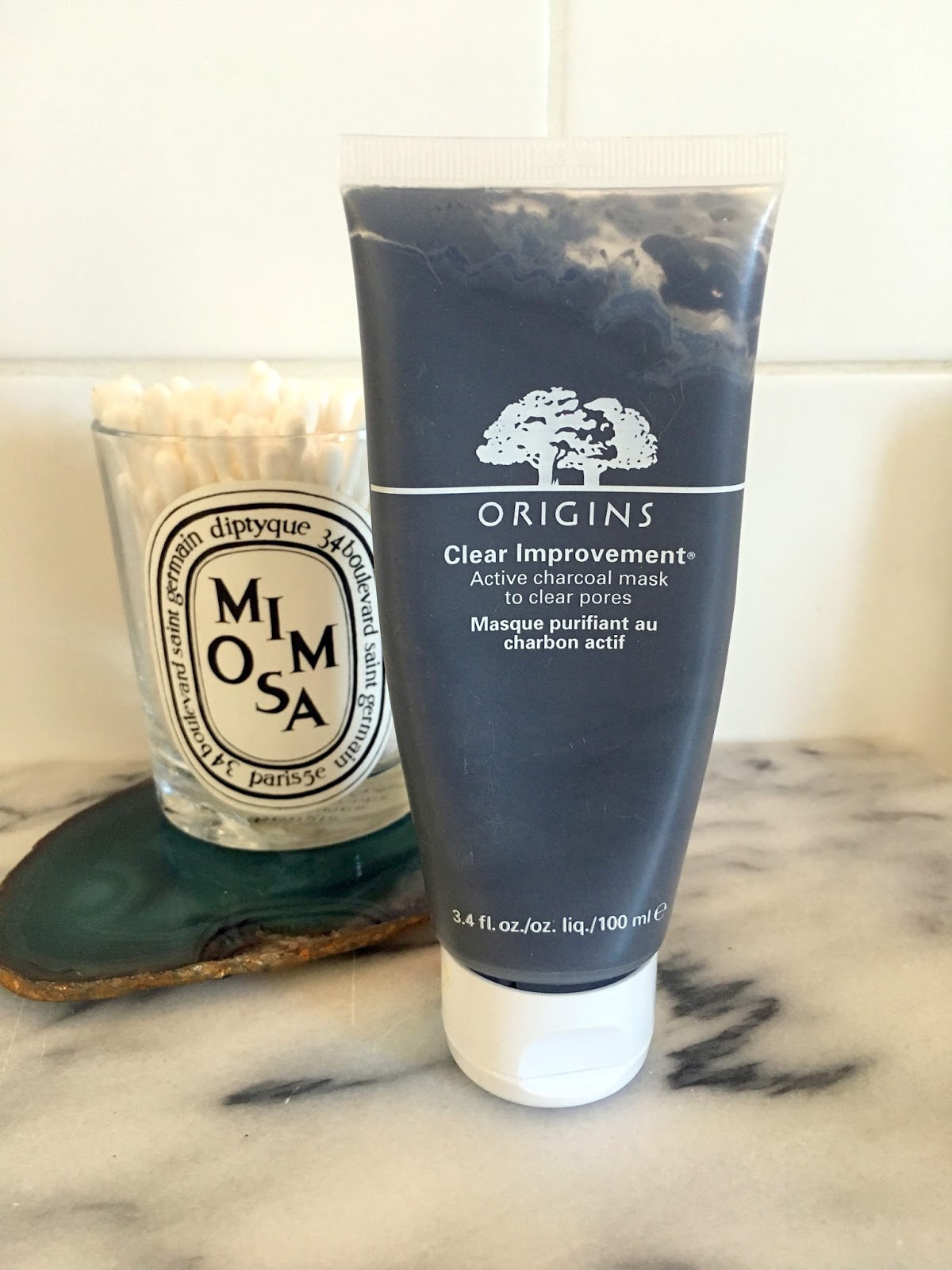 GLAMGLOW Clearing Treatment Mud
A local option I adore is the GlamGlow Clearing Treatment Mud. It can just be applied to the problem area as a spot treatment or all over the face. I recently spoke about this here. It's available from Woolies online and in selected stores. You can also buy amini versionfor R290.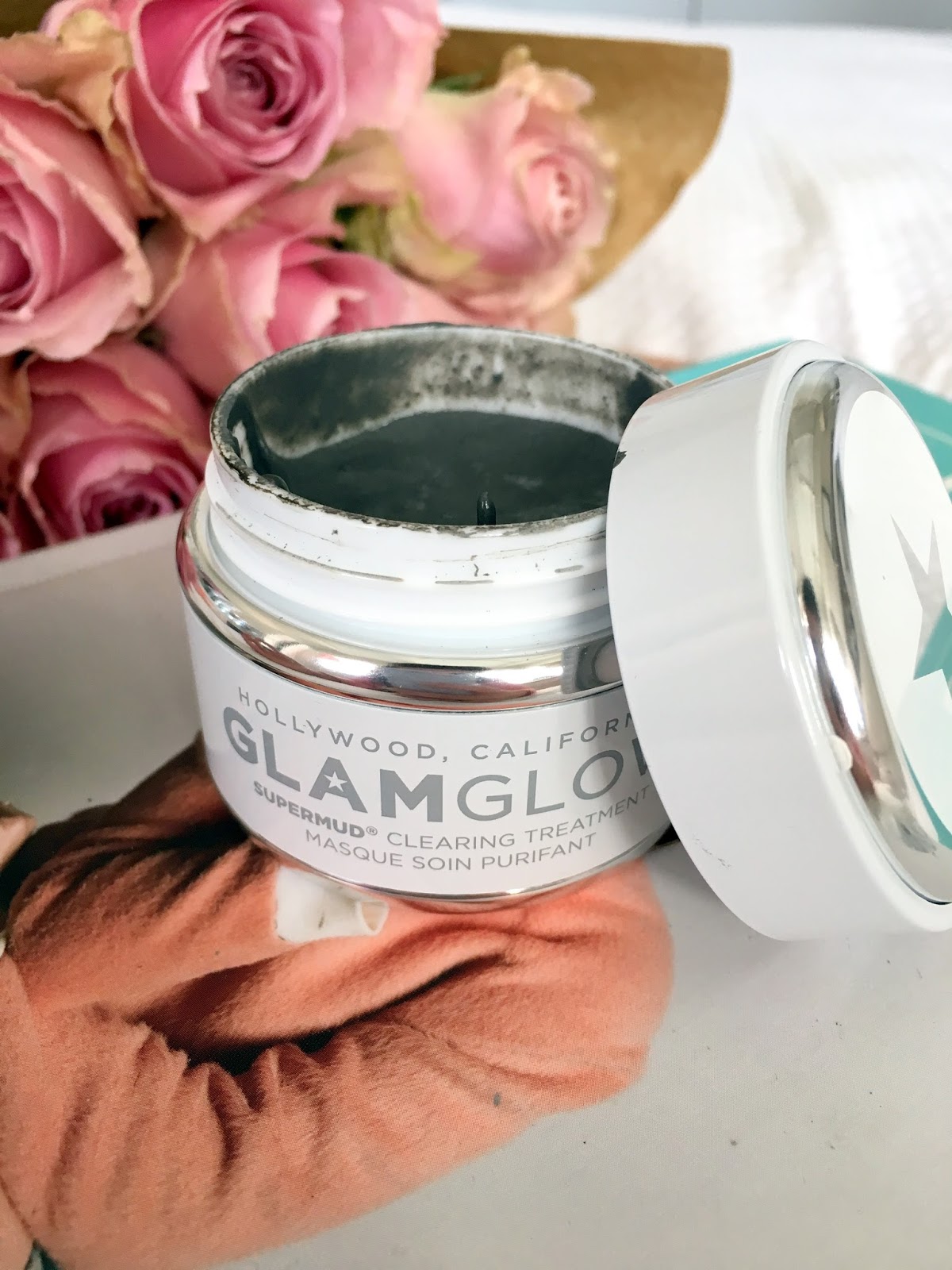 Avene Soothing Moisture Mask
If my skin is post-breakout but still feeling quiteaggravated and irritable, then I sleep with a thin layer of my beloved Avene Soothing Moisture Mask. It's a great one for sensitive skins and when I wake up my skin is just more plump and much calmer. (R249 fromClicks)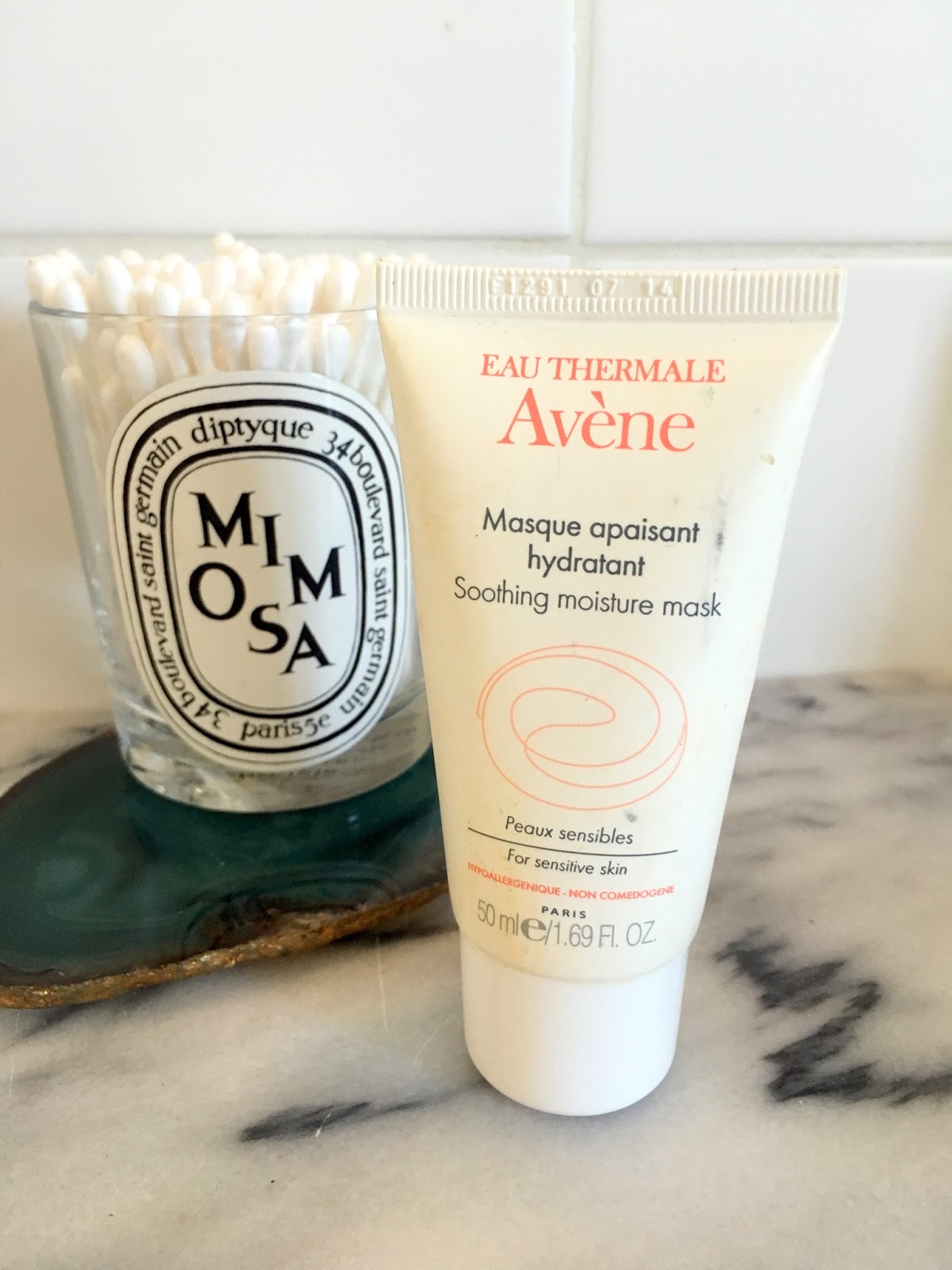 Spot Treatment
Mario Badescu Drying Lotion
This is my go-to spot treatment (and I have tried loads of them). This product has gained cult status for good reason! I apply this onto clean skin with an earbud. The bottle should be left to settle (let it separate – DO NOT shake). I then dip the ear-bud into the lotion and apply directly to the spotty area. It stings quite a bit, in a good way 🙂 The lotion is made up of salicylic acid, calamine (to calm and soothe) and other quick-drying ingredients. It works wonders and I have never found a product as effective as this one. You can buy it online in South Africa here.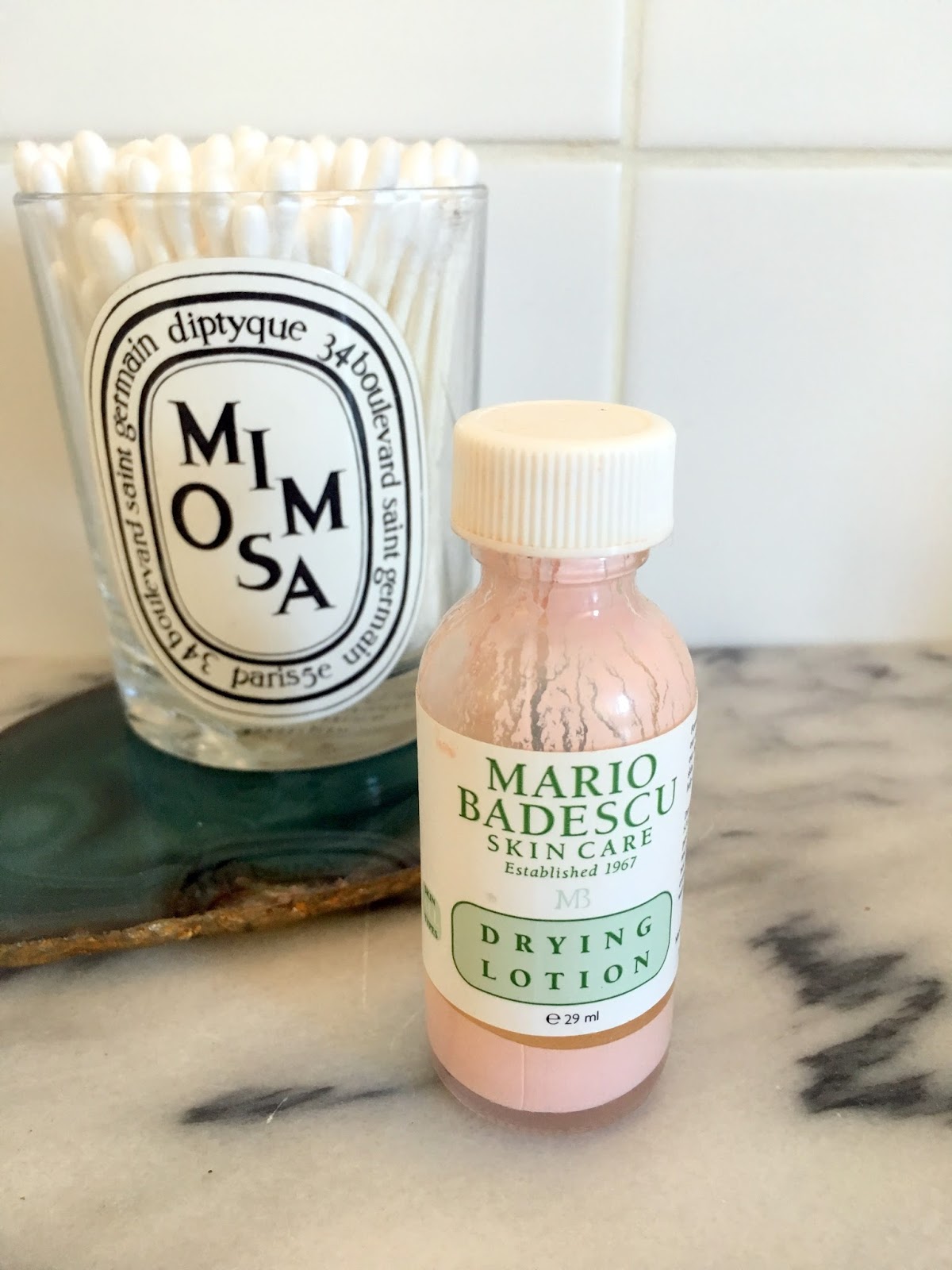 Hydrate and soothe
Lamelle Barrier Repair Cream
Lastly, this is my moisturiser I use during this period. So when I wake up the next morning (after sleeping with the aforementioned Drying Lotion on) I slather this on my face. I love it for many reasons (hence me constantly blabbing on about it), but it's great for irritable skin when you just need something simple, soothing and a product that will help stabilise the skin. It's main benefits are barrier replacement therapy, anti-itch and soothing. Ah, this stuff is gold!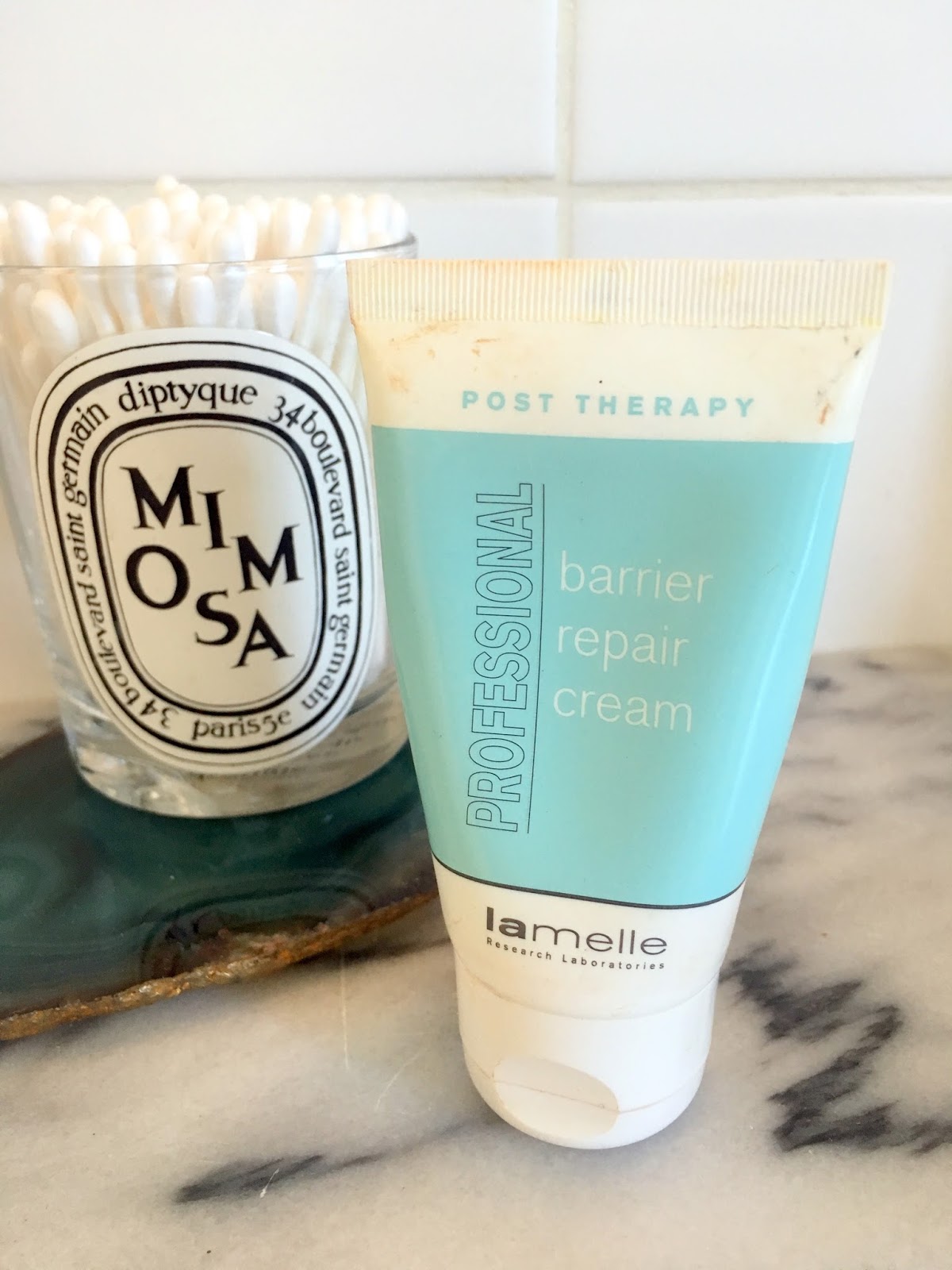 https://kissblushandtell.co.za/wp-content/uploads/2017/09/IMG_1870.jpg
1600
1200
Victoria
/wp-content/uploads/2020/03/logo.png
Victoria
2017-09-12 10:38:00
2020-06-24 15:35:36
My spotty skin routine for those hormonal days