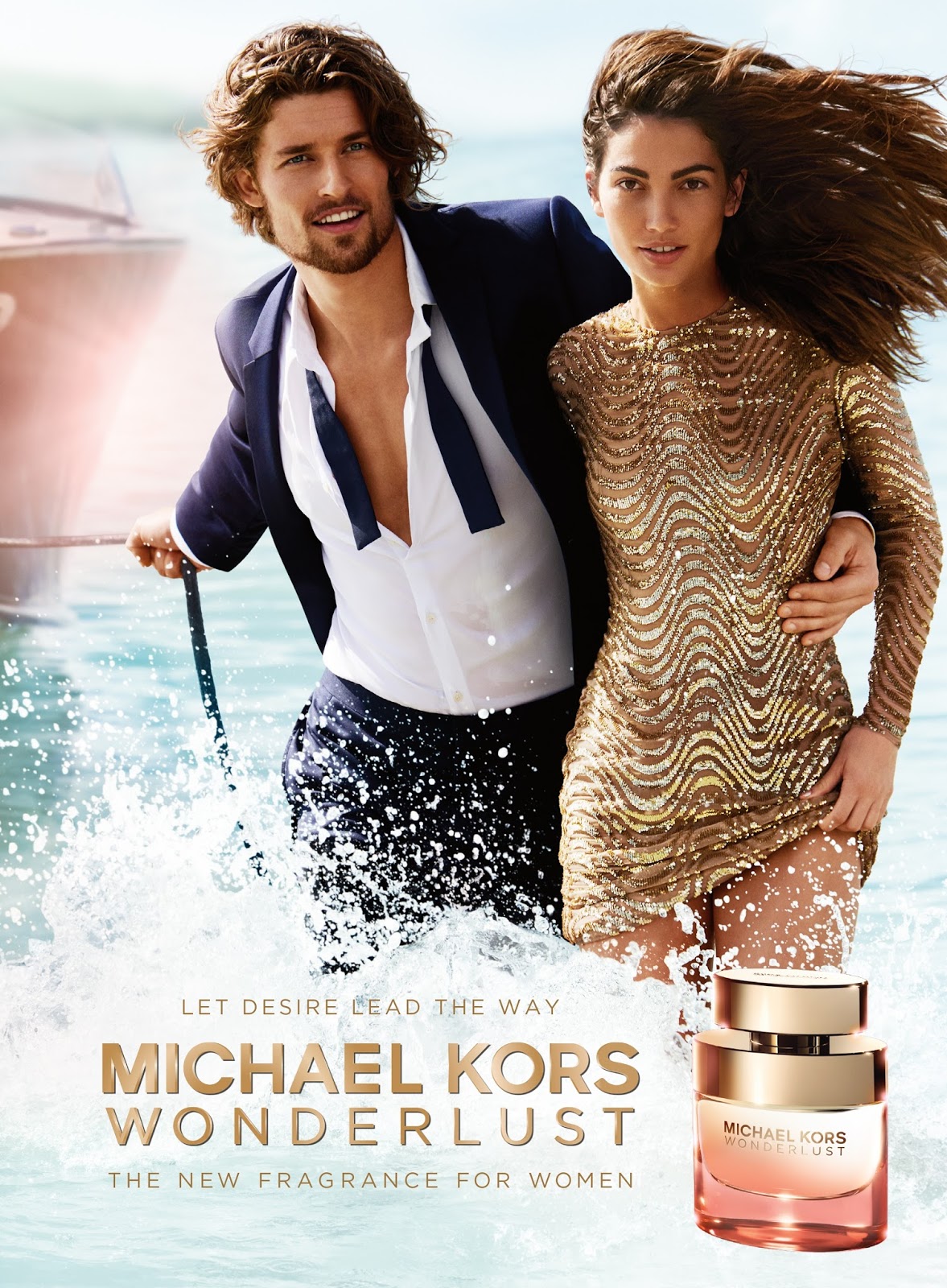 Today's review is on two scents from Michael Kors that I hadn't tried before; Signature which is their cult classic and one that I was SUPER excited about and Wonderlust which is their latest launch and has just hit shelves. I have tried a bunch of scents from the brand before this and, have to say, I really have never been disappointed. I am not sure how many of you think of Michael Kots fragrances when on the hunt for a gift or a new scent for yourself, but I really can recommend them. Below are my thoughts:
Michael Kors Signature Eau de Parfum
So, so happy with my new Michael Kors Signature EDP. Had my heart set on this fragrance for a while. I know lots of you have also asked my thoughts on it so a full review will be up tomorrow ?

A photo posted by KISS, BLUSH & TELL (@kissblushandtell) on Oct 10, 2016 at 9:31am PDT
I have been DYING to try this out for a good year or so. I know a bunch of readers have also been asking questions around which MK fragrance is my best and, having only tried their newer perfumes, I wasn't able to give my thoughts on Signature which is their oldest and most classic, in my mind. My first encounter with this scent was that my old boss used to wear it all the time and I always used to ask her what it was. It's the type of scent that would become anyone's go-to scent on a daily basis as it really is classic, feminine and soft – nothing you would get too bored of. The notes include: Dewy Freesia, Tamarind, Chinese Osmanthus, Incense, Fresh Tuberose, White Wings Peony, Blue Orris, Arum Lilies, Cashmere Woods, Musk and Vetiver Haiti which means it is floral, sophisticated, sensual and warm. What I love most about this scent is how well it lasts (literally ALL day), however, is never too over-powering. A few spritz's is all you need. The actual juice really is that 'rich lady' scent – classy and elegant! The Tuberose is the note that stands out the most and it is strong, so you need to be a fan of that scent (which is not hard to love). Having used this scent for a few weeks I can totally understand the cult following that this has gained and when I am asked for a fragrance recommendation (which is a question I always seem to get) this will be a top-runner on that list, hands-down. It's that type of scent that you could buy for just about anyone and most ages (no one too young though – think 20 years and up). Someone has complimented me just about every day that I have worn this scent, just like I used to do with my boss. This is a goodie and a scent that is not raved about and spoken about enough. Do yourself a favour and give it a sniff next time you are in store! 30ml – R1035 50ml – R1225 100ml – R1495
Michael Kors Wonderlust Eau de Parfum
As I mentioned, this scent has just hit the shelves and launched with the most beautiful advertising campaign. Lily Aldridge is the face of the scent and had been doing a few sneak peeks on her Instagram. The notes are as follows: top notes of almond milk, bergamot and pink pepper, middle notes of dianthus and heliotrope – these floral notes combined with the almond milk make for a floral, creamy scent with a touch of spice. The fragrance is finsihed off with bases notes of benzoin (a natural resin from Thailand which gives the fragrance warmth, and the spicy sweetness of cinnamon) and sandalwood.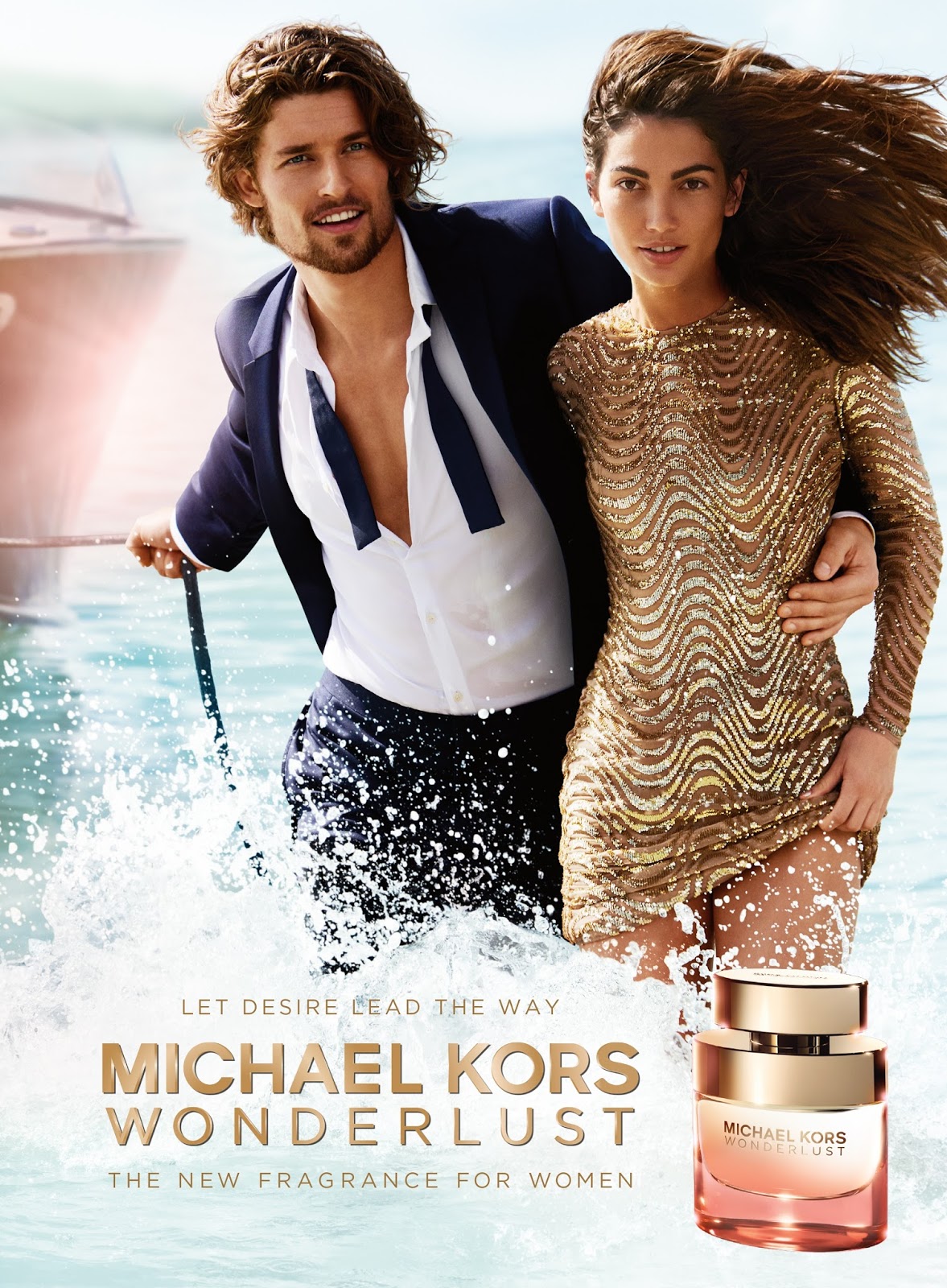 In my mind, this is definitely a summery scent. It's unbelievably long-lasting and powerful so a little goes a long way. It could be a little on the sweet side for my preference, but I know lots of you like scents on that side so this may be better for you than the aforementioned Signature. I am more of a Signature girl, though. What I have to say is that you need to let this perfume dry down on the skin, after the first spritz it can be quite strong but as the day goes on you will fall more and more in love with this.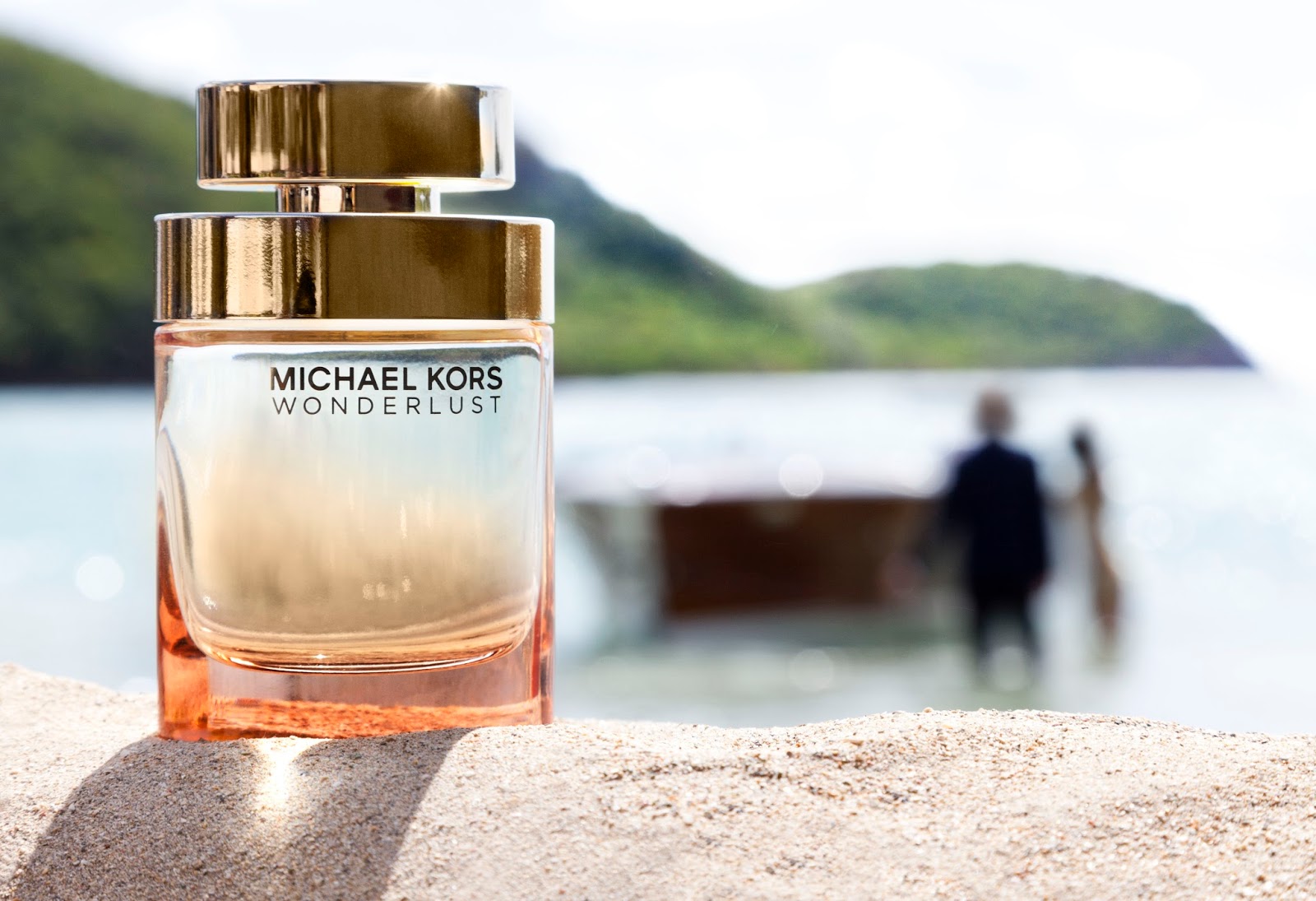 The bottle is gorgeous with a pinky/coral ombre bottle in a classic shape and a solid gold cap – something we would all like on our bathroom counter top! 30ml – R910 50ml – R1225 100ml – R1495 You can buy both scents online with Woolies at the moment at up to 15% off (not on promotion in store).
https://kissblushandtell.co.za/wp-content/uploads/2016/10/MKW_FY17_single_300ppi.jpg
1600
1177
Victoria
/wp-content/uploads/2020/03/logo.png
Victoria
2016-10-11 09:49:00
2020-03-24 08:15:35
Michael Kors Signature Eau de Parfum & Wonderlust Eau de Parfum Review