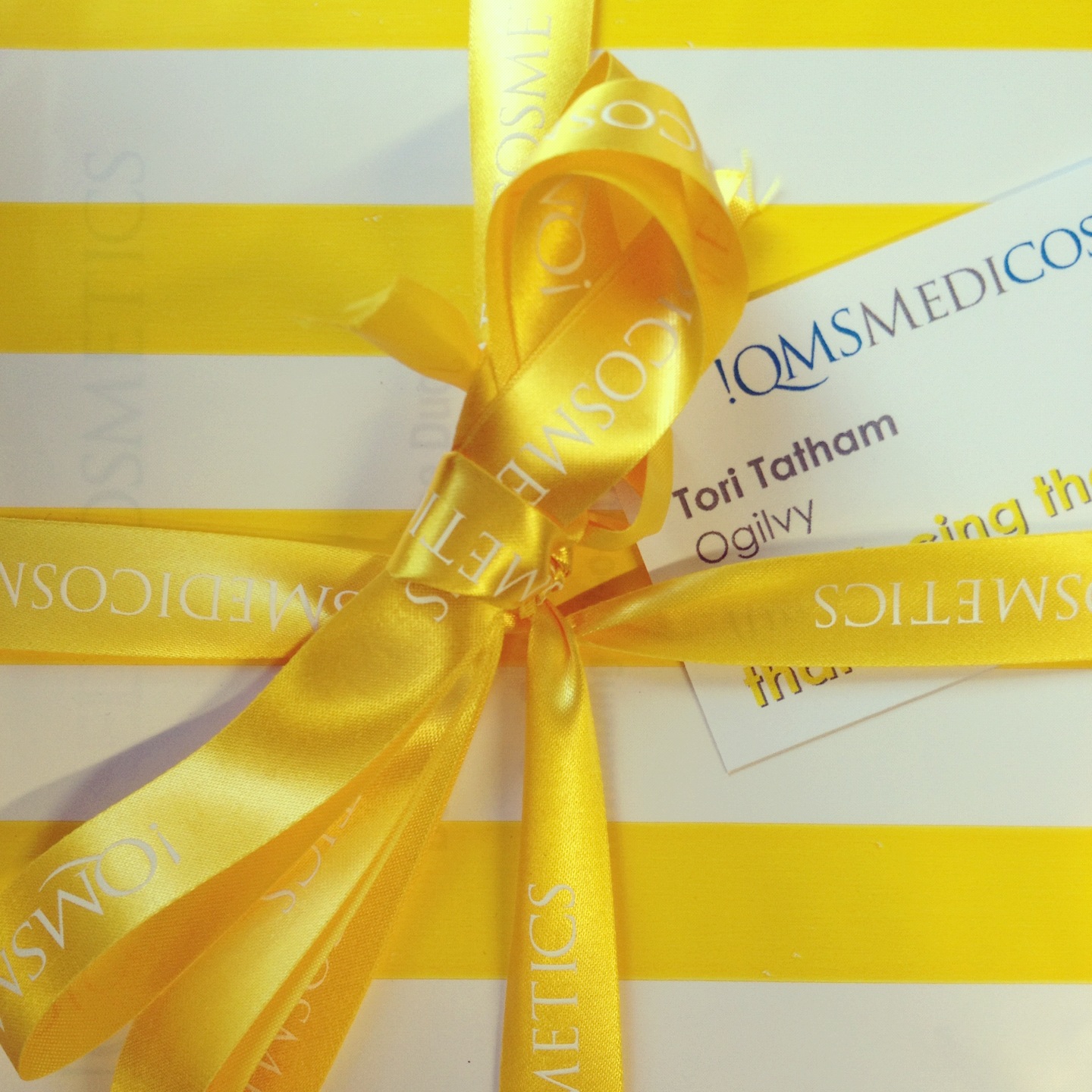 Apologies for the long blog break, but I am back after a much-needed three week break and ready for a busy and exciting year ahead. I will do some proper post-holiday blog catch ups, but in the meantime here are a few of my summer must-haves/do's. I am all for suncare and protecting one's skin, but at this time of year and living in South Africa it would be rather miserable to be cooped up indoors lathered in spf 50 with no tan whatsoever. Our beaches are so beautiful and who doesn't love a good summer tan?! So these are a few products that are either in my beach bag or what I swear by around this time of year 🙂
QMS body duo This got sent to me a while ago by QMS and I was told on arrive that I would love it. Everyone knows I love a good exfoliation! The duo is made up of two products
Pro Body Exfoliator – this is the most amazing abrasive exfoliater (without damaging the skin). It's super-condensed with little beads and make the skin feel really smooth and soft. I prefer using this on dry skin while standing in the shower and then washing it off with water – it allows for extra abrasiveness.
Revitalizing Lift-O-Firm – this is your lotion that you apply post-exfoliation. It's a contouring and sculpting product. It can be used on targeted areas like the arms, bum and thighs and is packed with very active ingredients to achieve results. It energises the skin and helps with circulation (this ultimately helps with cellulite).
Both of these should be used in combination with a healthy eating plan and exercise routine. See more here.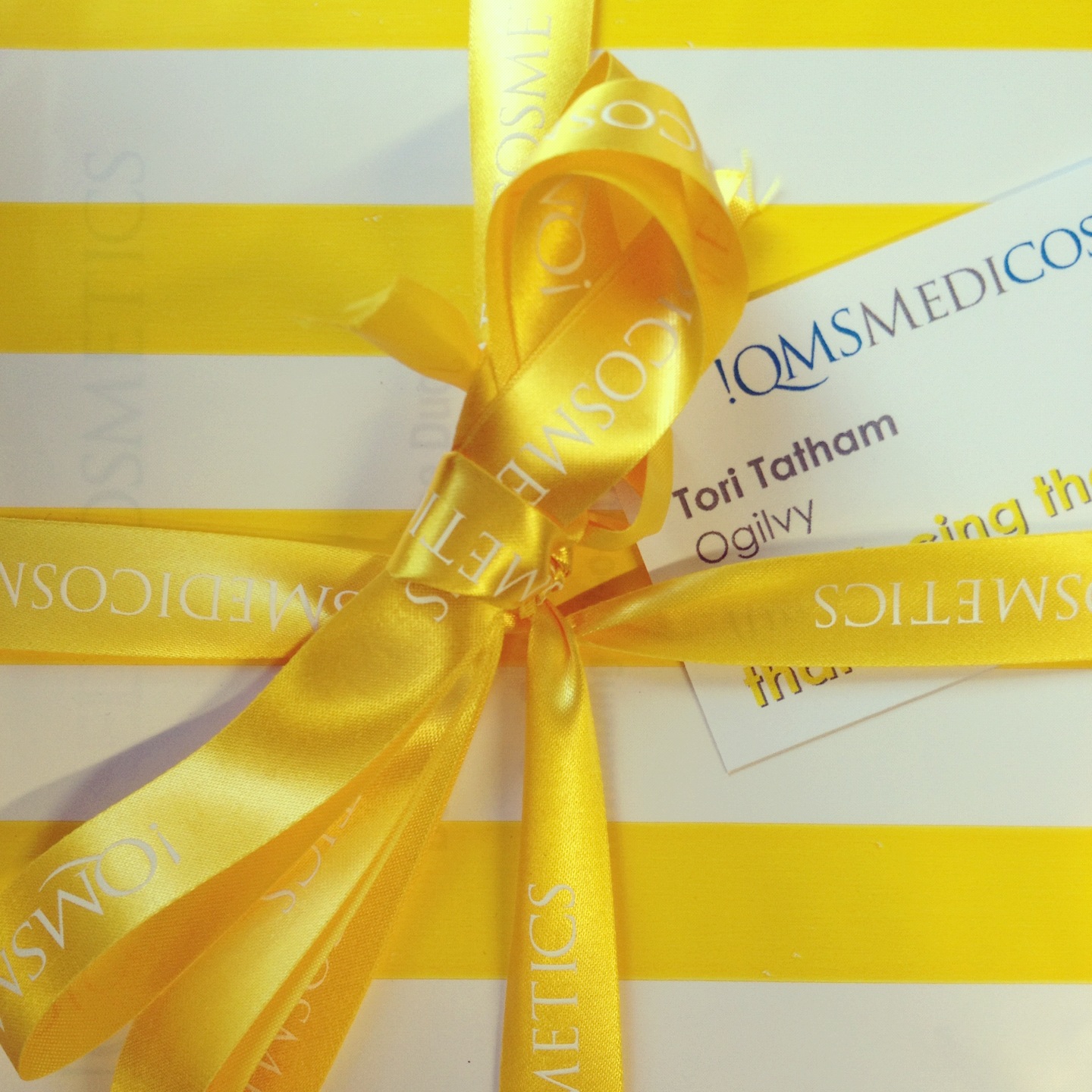 Piz Buin
As you all know, I swear by Piz Buin and have done so forever. It is my number one suncare range and one that my Mum used throughout our childhood so brings back good memories! A firm favourite is the Sun Lipstick. I swear by this lip balm and have four floating around so I am never without it. A new product from Piz Buin (which everyone is going mad about) is the Tan and Protect with Dani (from Piz Buin) told me about and said how amazing it was. It basically allows for faster tanning in a shorter space of time while still protecting the skin. Ah-mazing!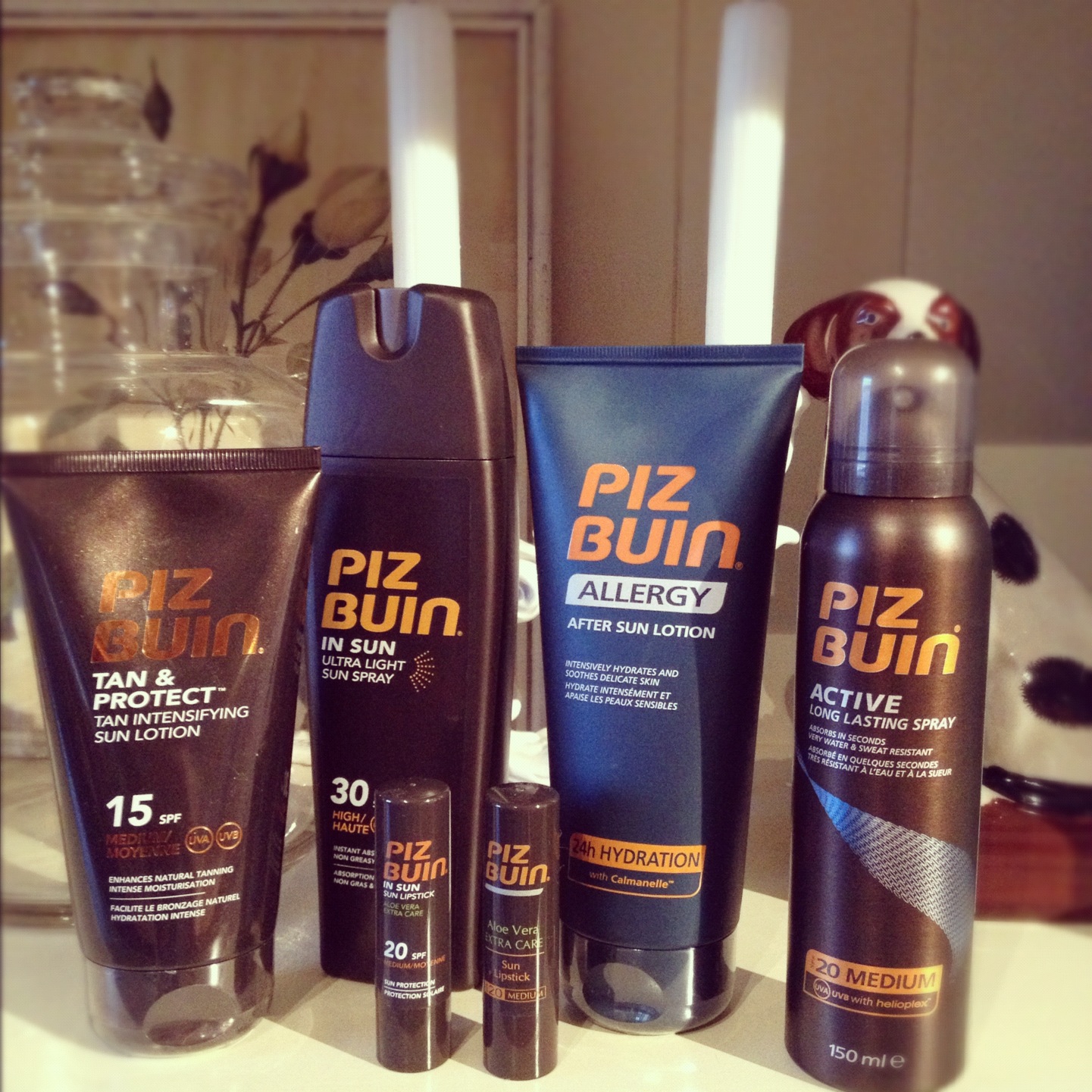 There it is on the left and Sum Lipsticks in the front.
Batiste
I love this dry shampoo – I used it when you still couldn't get in in South Africa and continue to use it here. I've tried the Lee Stafford one – urgh, it's awful. So this is my one of choice. Plus they've just launched a XXL volumising one! I know this is one product I will buy forever – so handy and does the job plus really affordable from Clicks.
Great for beachy hair or for a quick spritz after long day when hair is looking a bit flat.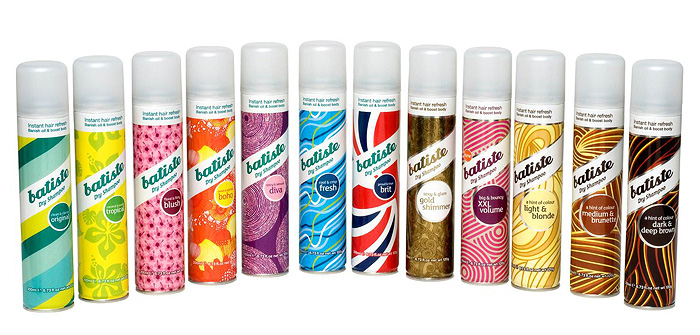 Coconut Oil
I posted this on the Facebook page of KBT a while ago and will preach until the cows come home. This oil can be used for anything and everything, and after seeing the Kardashians swearing by it I had to give it a go. I picked this up from Wellness Warehouse and put it in my hair as an overnight treatment – hair has been soft and silky since. You can also mix it into your normal body lotion for an extra kick.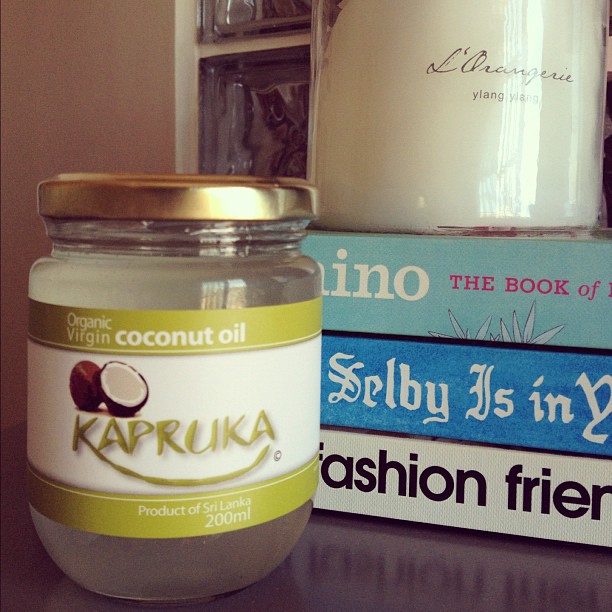 Distractions from Woolies
Woolies has launched a new fragrance called Distraction. It's got a a slightly oriental twist to it which I love with top notes of white pepper and apple, built around an abundant floral bouquet of rose, violet, jasmine and orchid, and finished with warm hints of sandalwood, amber, cedarwood, musk and vanilla – notes we believe perfectly capture and complement her essence.
Great gift at only R299 for 50ml! You can purchase it here.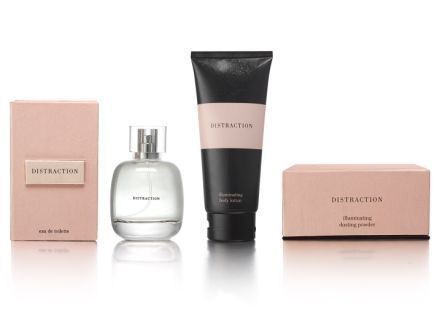 Orange nails
I am loving the orange nail trend – bright and summer. This is Fear or Desire from Essie (Summer 2012 range).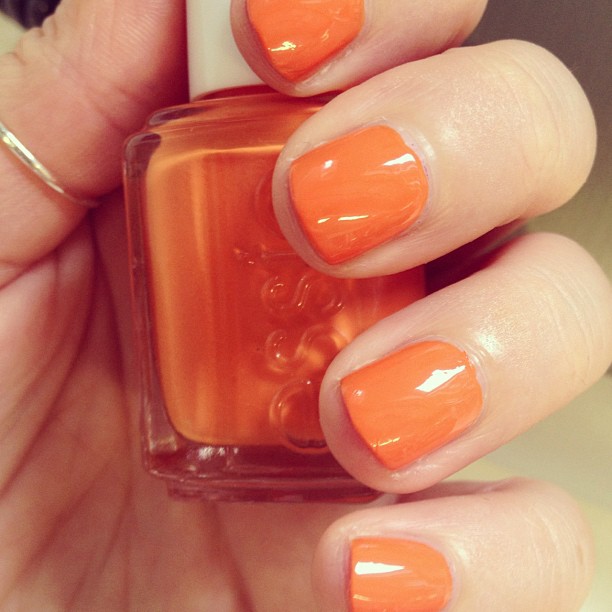 https://kissblushandtell.co.za/wp-content/uploads/2013/01/iPhone-2012-1408.jpg
1440
1440
Victoria
/wp-content/uploads/2020/03/logo.png
Victoria
2013-01-07 06:48:00
2020-06-28 10:55:26
My summer must-haves