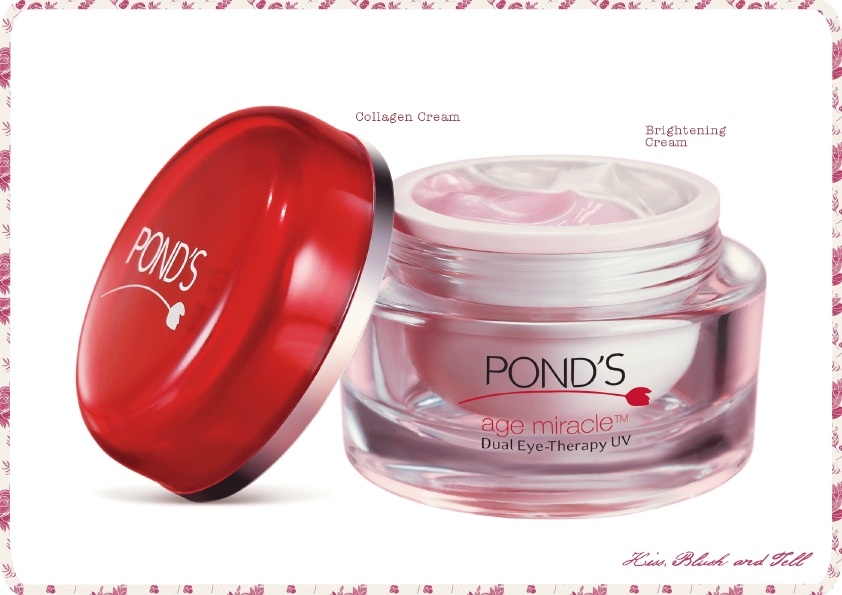 My skin does not wear well in winter – it gets so dry and really needs every bit of TLC I can give it. I had been getting caught up in doing all the fancy-shmancy things to my skin, like glycolic peels, super high-tech masks and body masks – and was still battling – so I decided to make myself a promise, which was going back to basics.
By basics I don't mean un-luxurious – I just mean the things that make the difference. Like the exercising when trying to lose weight rather than the organic food/diet pills/cellulite gels blah, blah, blah. My two problem areas were the tops of my arms where I was getting really dry skin (gross, I know) and my eye area. I literally looked like I was getting wrinkles daily – not a good look.
I was adamant to combat these two problems – with the kind of beauty gal that I am they were really concerning me.
Firstly I went to my local pharmacy and picked up a big jar of Galderma's NutraDerm – the range is created by dermatologists and made to treat skin conditions (dehydration/eczema/irritation etc). The big jar goes for R180 – which is quite steep compared to a grocery store body cream, but I think it's so worth it. It is scent free and sinks in within seconds. I have been religiously applying this day and night and my skin has never felt smoother – no more tight wintery skin (my worst). Definitely a product I will continue to use! (no pic as they all seem to be really bad quality – see here for info)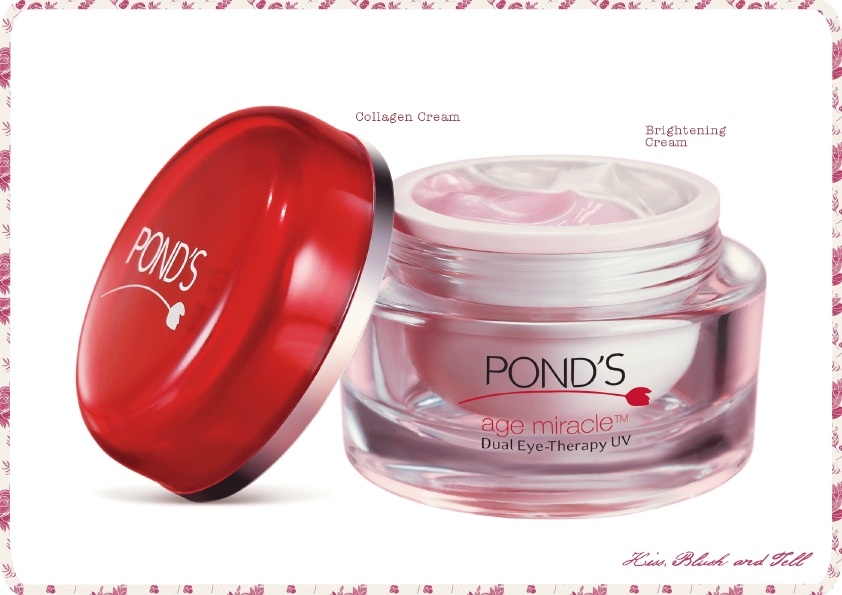 Click on image to enlarge
As far as my eyes go – I was tossing between a eye gel I have from Eve Lom and a rich eye cream I have from Natura Bisse (both not available in SA). I was using the cream at night – to give the skin around the eye a chance to absorb the rich formula and the gel in the morning to freshen up the eye area – and have a calming and soothing effect on tired eyes.
I then turned to my Ponds Dual Eye Therapy UV Age Miracle cream – as this is really my two in one that I have been looking for. This product let's you be the boss really – you have the two options in one that can be used separately or on different areas of the eye.
I have had such fun with using this product in different ways and it really does cater to the eyes every need! Also a win – another one I will be sticking to 🙂
https://kissblushandtell.co.za/wp-content/uploads/2011/08/PondsEyeCream-28229.jpg
595
842
Victoria
/wp-content/uploads/2020/03/logo.png
Victoria
2011-08-23 10:58:00
2020-03-24 09:30:48
Back to the basics