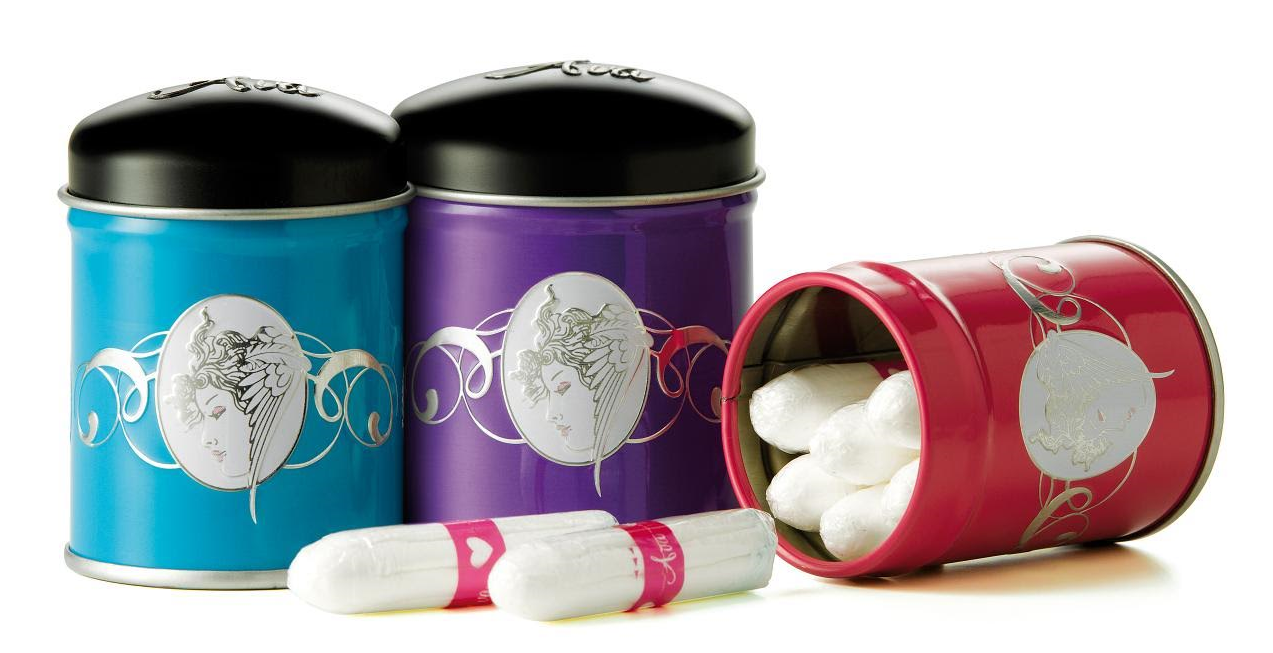 I caught up with the lovely ladies who are behind the women's feminine hygiene brand, Ava. You know the brand with those super-handy tins that you can store your tampons discreetly in? Yes, them!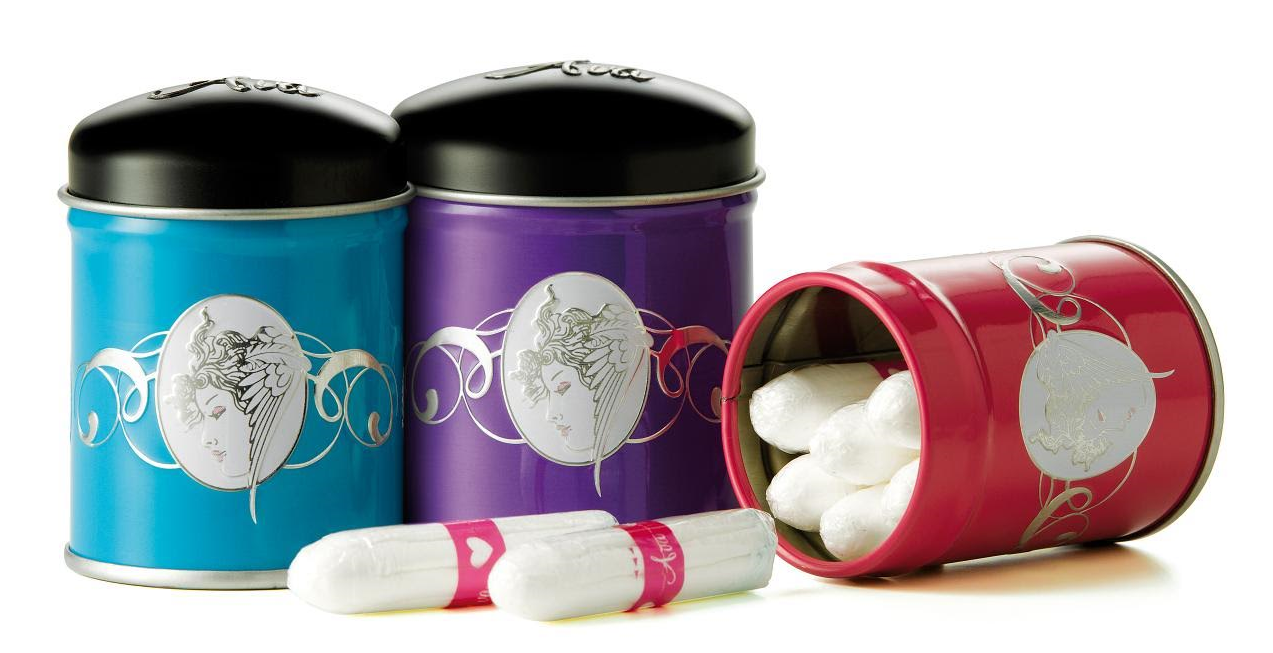 The reason for my meeting was to tell me about the Love Ava campaign which I think is a pretty amazing initiative – all about supporting disadvantaged girls in our South African communities and providing them with solutions for feminine hygiene. So every time you purchase Ava products you are assisting this great initiative. Thandie Kupe is the face of the brand and she answered a few questions about her beauty favourites and why the Love Ava campaign is close to her heart: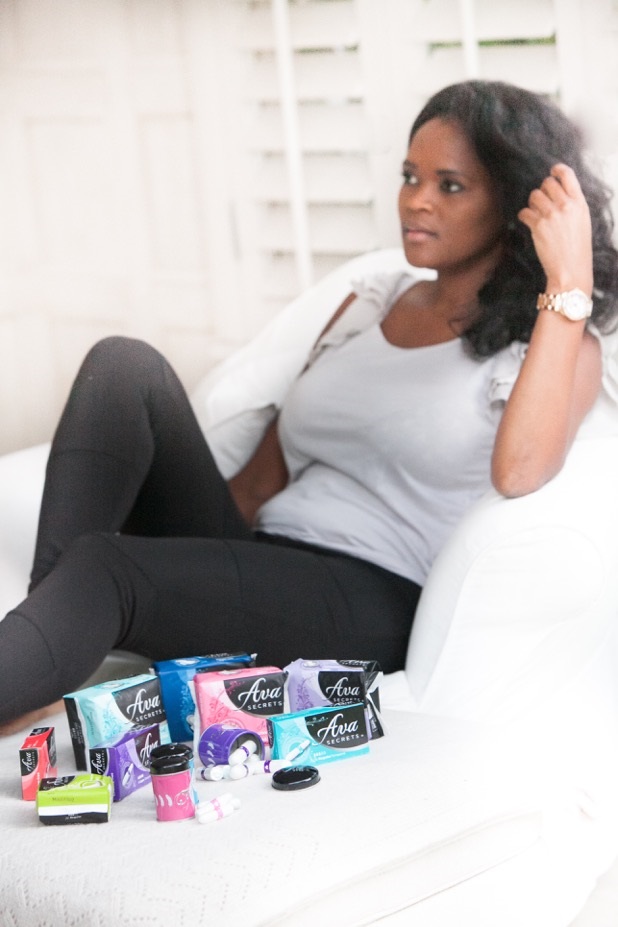 In a nutshell, what is the Love Ava campaign about and why is it so close to your heart?
The Love Ava campaign has come about to help young girls and women in disadvantaged communities who cannot afford sanitary towels. I got involved because it breaks my heart to read that 2.1 million young girls between the ages of 12 and 18 years, that are living below the poverty line in South Africa, resort to using old clothes, rags, newspapers, leaves, bark and grass because they cannot afford sanitary towels. I want to help give these girls back their dignity by ensuring they have access to much-needed feminine hygiene ware.
Your number one beauty tip?
My number one beauty tip is confidence. Be comfortable in your own skin flaws and all.
Many girls with an African skin ask me what the best tips are for wearing colour on their lips. Any tips?
You can always start with Ruby Woo by MAC – it literally suits every skin tone from the darkest to the palest. Perfect for everyone and every occasion.
What would we find if we rummaged through your handbag?
Definitely my Ava tin. It is stylish and discreet – with tampons inside! I go to many high profile events so you definitely don't want a tampon slipping out of your clutch!
Lastly, you are the face of Decleor and now Ava. Why these brands?
Both brands are feminine and I love the fact that Decléor's Serums are 100% natural, pure and preservative free. Ava's tampons are 100% chlorine-free and a lot of women who are prone to thrush use them.
I also love the fact that both these brands give back close to home. Decléor is part of a reforestation project in Madagascar and Ava is campaigning to help South African girls get sanitary towels to attend school.
Ava products are available in selected Pick n Pay, Checkers and Spar stores.
https://kissblushandtell.co.za/wp-content/uploads/2015/07/ava.png
653
1273
Victoria
/wp-content/uploads/2020/03/logo.png
Victoria
2015-07-17 15:00:00
2020-06-27 19:48:25
Interview with Thandie Kupe on the Love Ava Campaign