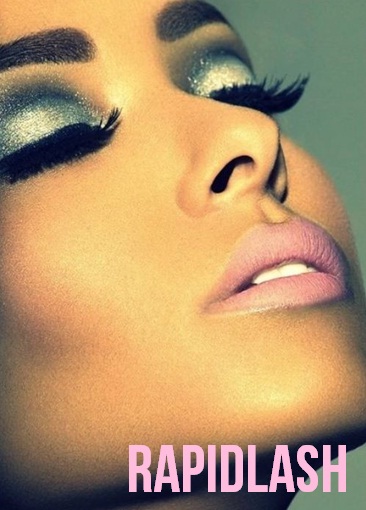 With every beauty product out there, this has to be one of the few I have heard constant rave-reviews about. People love RapidLash as it really does do what it promises: boosts the growth of healthy and natural lashes and brows in 4-8 weeks.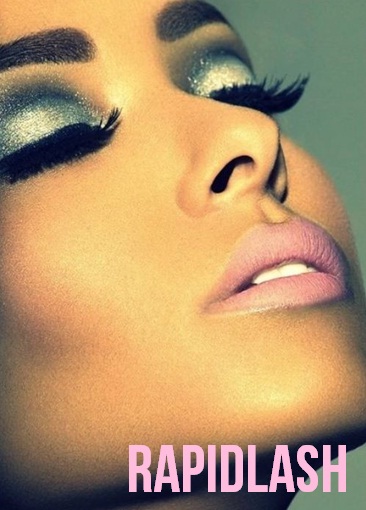 I have been using the product for 4 weeks now and chose to start on my brows (I have fake lashes at the moment so didn't use it here). I had a little incident at my local threading therapist where she somehow made a bit of a hole on my one brow – one of those thing that you think is not noticeable until your boyfriend points it out.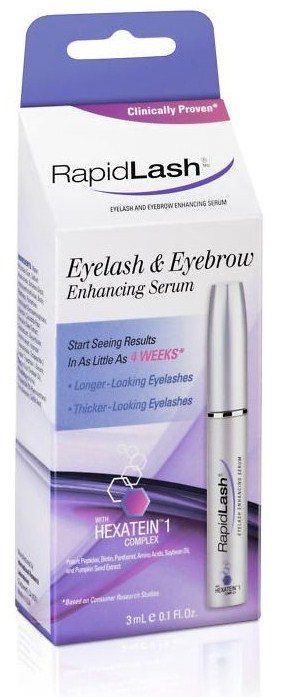 The product is super-simple to apply and is a clear liquid so not visible when you wearing it. On the eye area you can apply it like you would liquid eyeliner (it can be used on bottom and top lashes if you like). On brows you would simply apply it over the brow area with the fine applicator The product is said to last about 2 months – I will report back on this at a later stage as I obviously haven'y finished mine yet.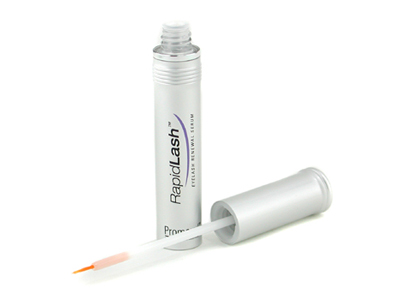 Since using the product the entire hole in my brow has been filled (I make it sound like it was huge, it wasn't). On top of this my brows feel a lot fuller. Other reviews mention that lashes and brows look darker but I assume this is because there is more hair. The product is pretty pricey (R750) but, to be honest, full sets of fake lashes cos R650 a pop (plus 3 week fills). The lashes are also said to grow with a better natural curl that holds. I am so impressed by what RapidLash can do and really keen to get going on my lashes (I'll do before and after pics of that). I know the natural reaction to a product like this is "no way", but it truly does get you results! I am not one with sensitive eyes, but on reading other reviews there doesn't seem to be a problem for those who wear contacts or have sensitive eyes. Check out their website for purchasing the product or general info. Watch out for my lash review.
Anyone else a fan?
https://kissblushandtell.co.za/wp-content/uploads/2012/11/rapidlash.jpg
510
366
Victoria
/wp-content/uploads/2020/03/logo.png
Victoria
2012-11-28 06:41:00
2020-03-24 08:57:47
RapidLash wow's me...