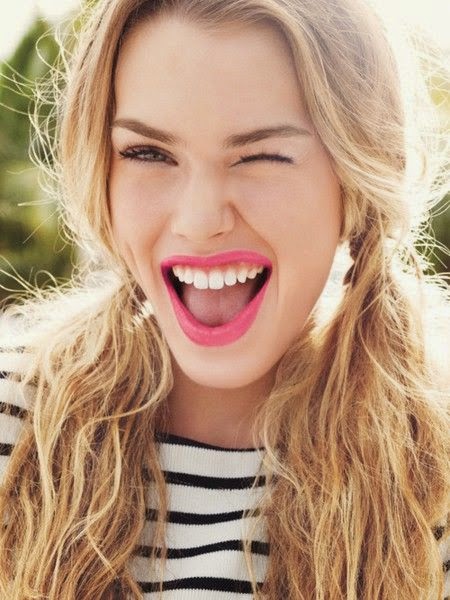 Oral-B approached me to work with them on a 1 month long trial with their soon-to-launch toothpaste, Oral-B Pro-Expert, which has been 15 years in the making. 15 years! That's quite something. Anyway, this all actually came at a rather good time as I had just forked out R3.5k on my teeth at my annual Dental Hygienist and normal dentist appointment – and this was literally a check-up, a clean and a bite plate (I am apparently grinding my teeth at night).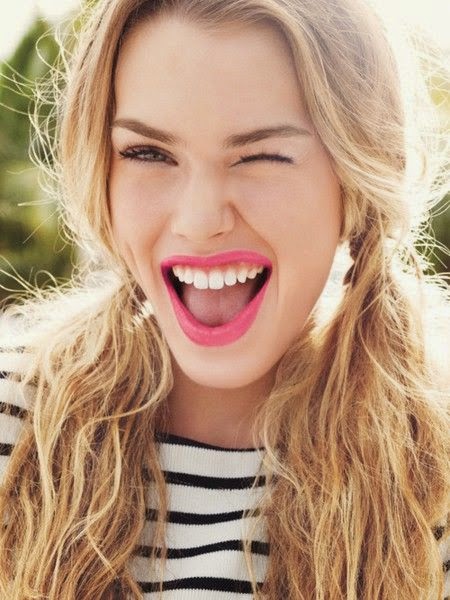 Either way, these check-ups are always a good way to kick you into gear and certainly got me back into my daily flossing habit that I had slackened on – whoops.
The toothpaste is quite a bit pricier than your average tube, but it does act more as a 'treatment' than as a simple breath refresher/cleaner, excuse my beauty product lingo here :)It's R34.99 (75ml). My main box that I wanted to tick with trying this toothpaste out was my teeth's sensitivity which has kind of crept up on me in the past 6 months and really bothers me.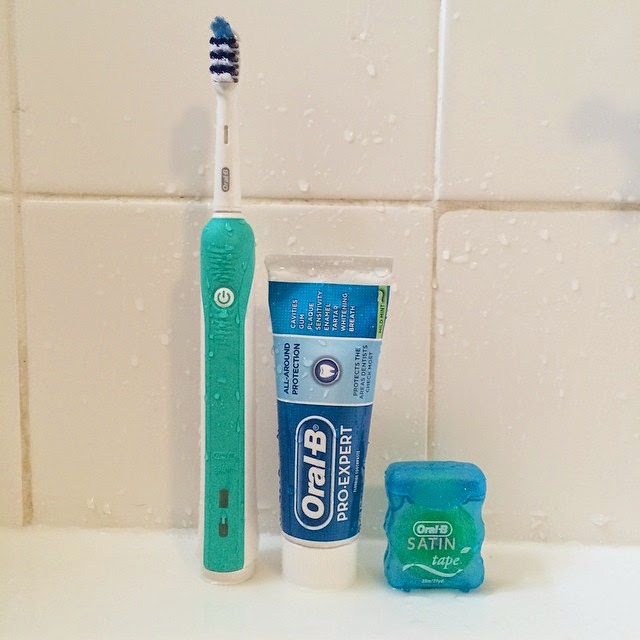 This toothpaste calls itself a SMART toothpaste, promising to address concerns like:
Bad breath
Gum issues
Cavities
Plaque build-up
Protection against sensitivity
Tartar build-up (much tougher to remove than plaque)
Strengthen enamel (which I have been grinding away)
Tough stains
So far, it has been a bit of a change to what I am used to, however, I most definitely have seen a noticeable change and I am only half way through (2 weeks):
Week 1:
Week one of using Pro Expert left my teeth feeling cleaner, however, it is taking getting used to not having a strong minty toothpaste and one that doesn't foam up like normal. The teensy abrasive bits in the toothpaste make my teeth feel super clean and plaque free which I am enjoying.
Week 2:
Teeth are feeling more 'polished' than ever before which I love and they are definitely looking whiter – I noticed this and had a comment from a friend. I am still double brushing afterwards, though, as don't feel the after-taste is minty enough for me. Definitely ticks the 'cleaning' box, but not the minty fresh breath taste. Sensitivity has noticeable improved!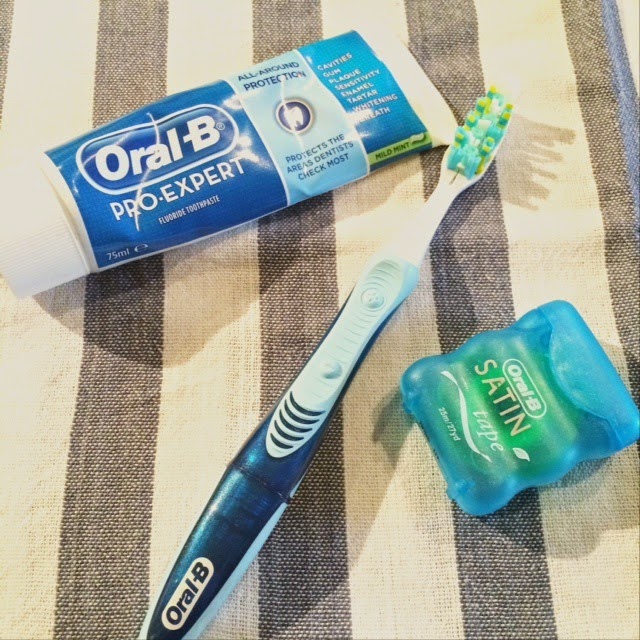 Oh, and on a side note, the Oral-B Tape Dental Floss is the best one out there, I've used it for ages plus I have just discovered this Oral-B toothbrush that is basically your normal toothbrush in every way, except has the vibrating electric part built in. I have to admit, I used it for a whole week before my boyfriend (who's used this brush and dental flossforever) asked me if I'd switched it on! I had no idea it had this function too.
https://kissblushandtell.co.za/wp-content/uploads/2014/09/37e0648944179a673afa1ff139c12246.jpg
600
450
Victoria
/wp-content/uploads/2020/03/logo.png
Victoria
2014-09-17 15:58:00
2020-04-29 12:09:58
My Oral-B Pro-Expert Experience