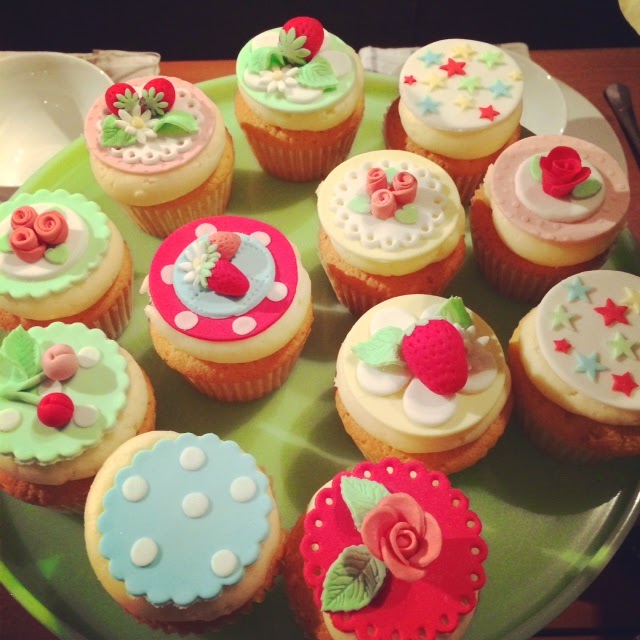 I had my birthday dinner at my house this year which was by far the best birthday I've had in a while – a restaurant is always nice but having something at home is so much more relaxed and intimate.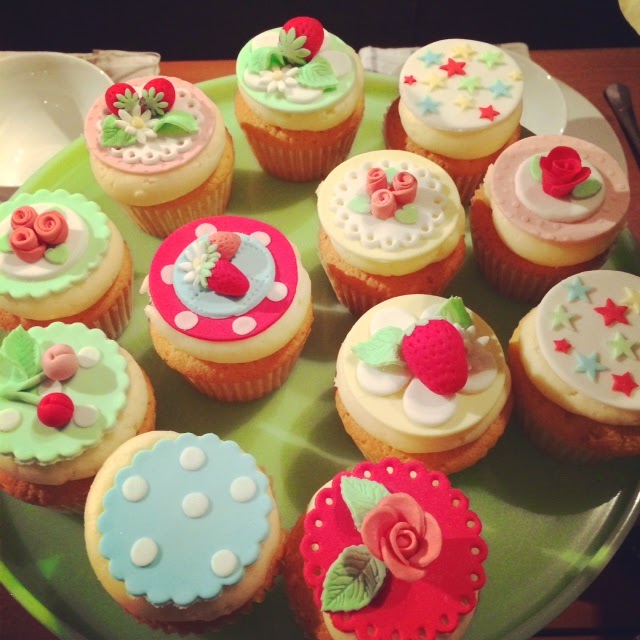 Starters was a homemade carrot and fennel soup that was really delicious. I got some delicious fresh ciabatta to serve with this. For mains I did a 2.5kg leg of lamb that I roasted and paired with two Ottelenghi salads. The best and most exciting part, however, was dessert which were my Bullcakes & Cupdogs cupcakes…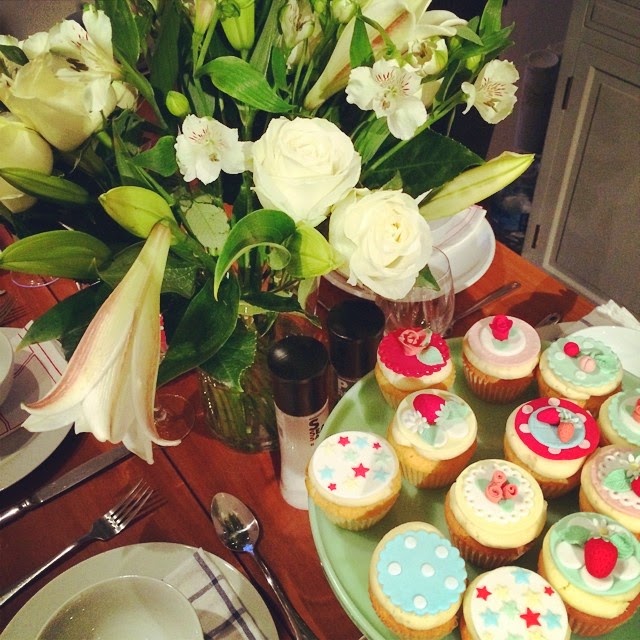 Natalie, the owner of Bullcakes & Cupdogs, kindly offered to drop off 12 cupcakes. You guys, I can't quite explain to you how amazing these were; from the detail and decoration to the freshness (is that even a word?) and the flavour. I am the biggest fan.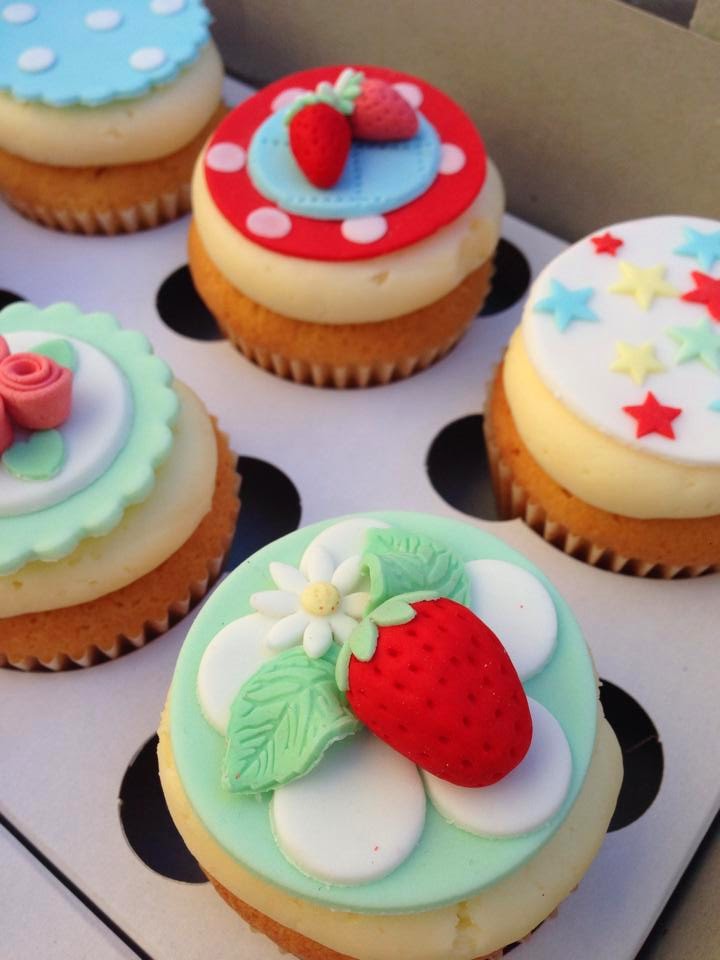 Yes, there are quite a few cupcake-like places in Cape Town and, believe me, I've tried them all. Never been a fan of Charly's Bakery – they taste hideous and get away with it because of the cute decorations. Bullcakes & Cupdogs, however, tick all the boxes. My one friend (who is the biggest foodie) said these were "the best tasting cupcakes she had ever had", she actually even offered to write the review for me!
I just loved the Cath Kidston theme of my cupcakes and will most definitely be getting more for another special occasion.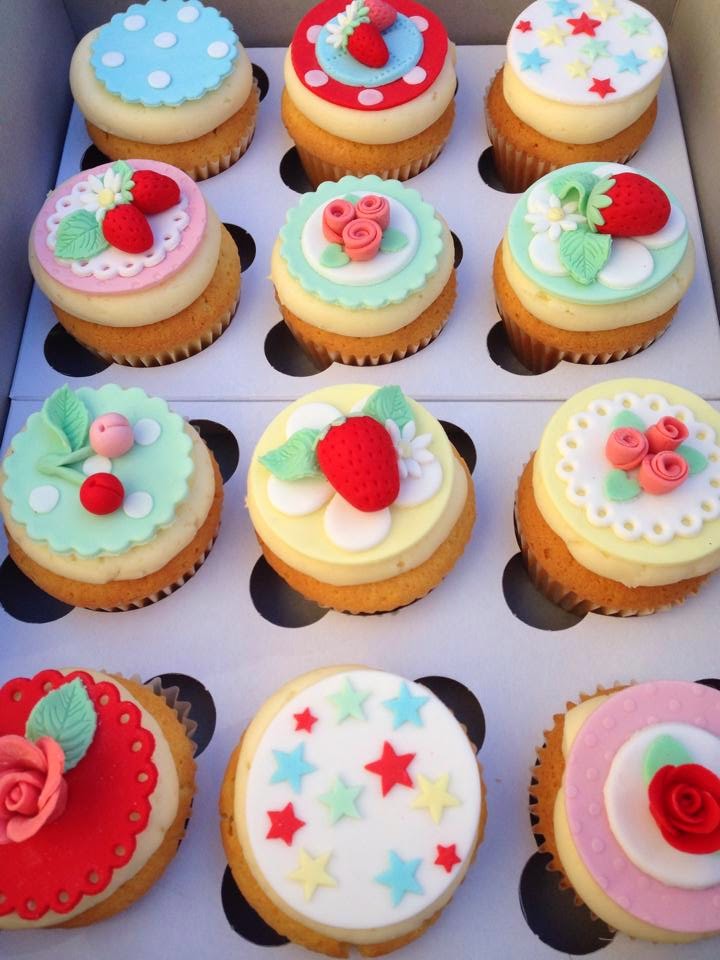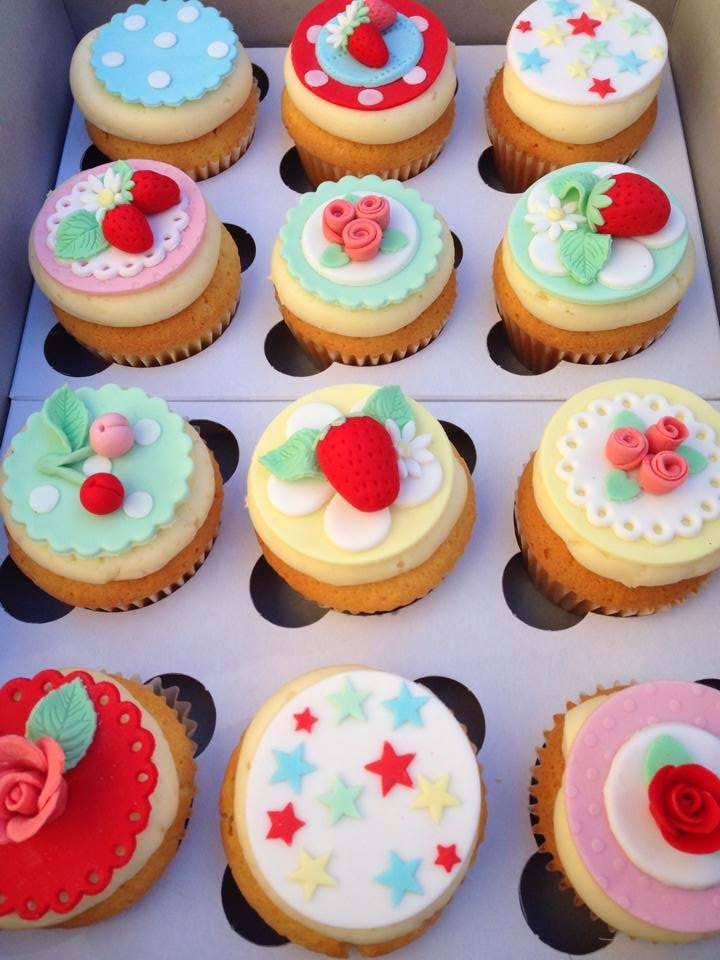 Pricing is R15 for a basic cupcake and R17 for a decorated one. The boxes are R204 for 12 and R408 for 24.
You can follow Bullcakes & Cupdogs on Facebook or contact Natalie on: 079 078 6118 or e-mail on bullcakesandcupdogs@gmail.com.
Photo from Bullcakes & Cupdogs
https://kissblushandtell.co.za/wp-content/uploads/2014/07/bc2.jpeg
640
640
Victoria
/wp-content/uploads/2020/03/logo.png
Victoria
2014-07-21 12:21:00
2020-06-27 19:59:55
Bullcakes & Cupdogs - the best cupcakes in Cape Town