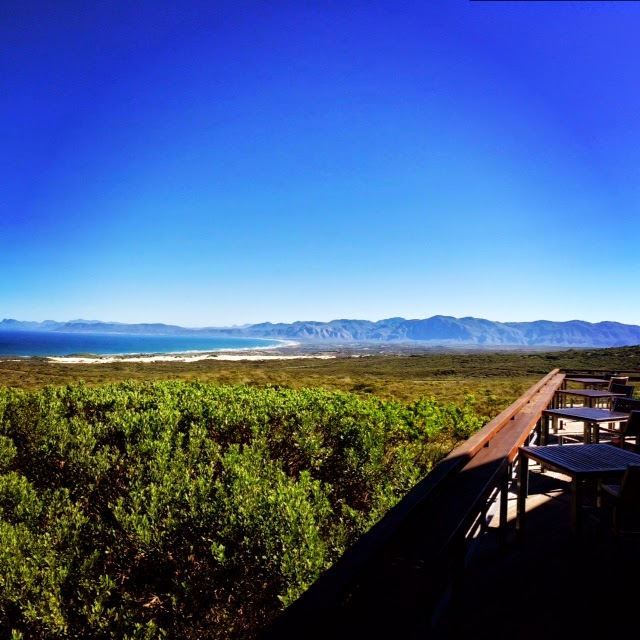 I am sure plenty of you saw my overload of Instagrams and Tweetsabout my wkd away to Grootbos2 weeks ago, but I have to tell you all about it properly, so here we go…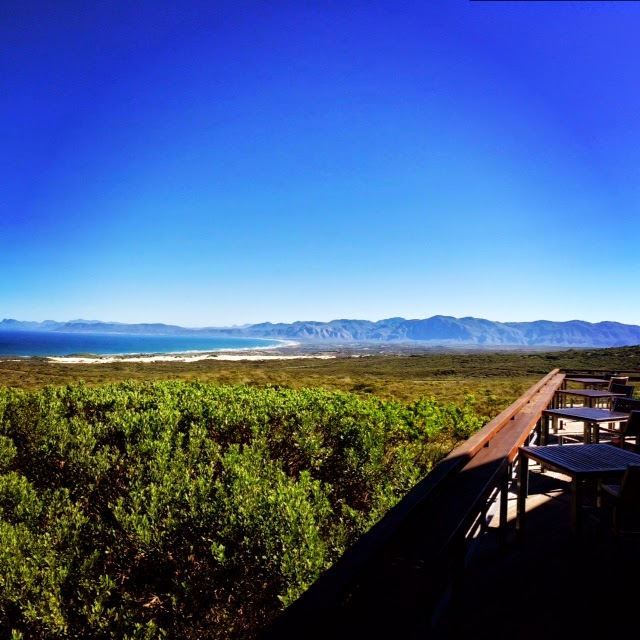 I was invited to spend two nights at Grootbosand, to be honest, it could not have come at a better time. April is such a manically busy month for me; work-wise and socially. I am going away every single weekend and even though there are tons of public holidays, all that means for me is trying to cram the same amount of work into fewer days. Anyway, I'm not complaining, but a wkd like this was just what I needed!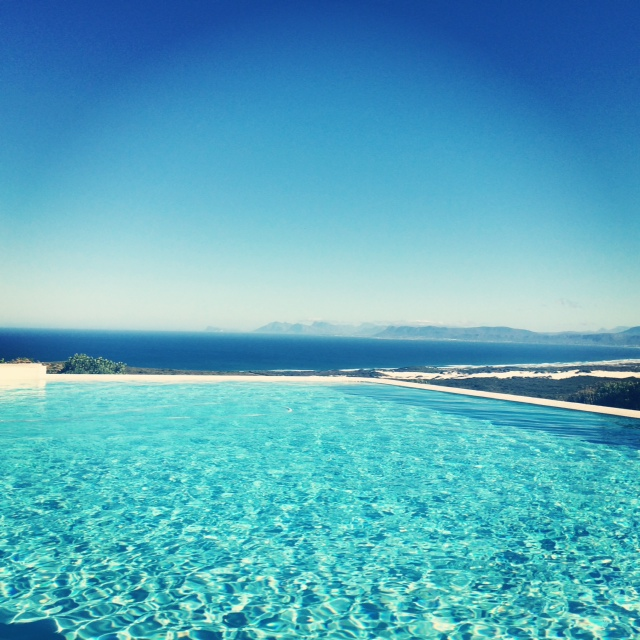 We left after work on Friday afternoon; Grootbosis just past Stanford so the drive really wasn't painful at all. We go to Hermanus all the time, so we are very used to that drive, and this wasn't much further. I wish we had got off work to head up earlier, but our plan worked out OK in the end. The drive was really beautiful and we didn't want to feel rushed so we took it slow.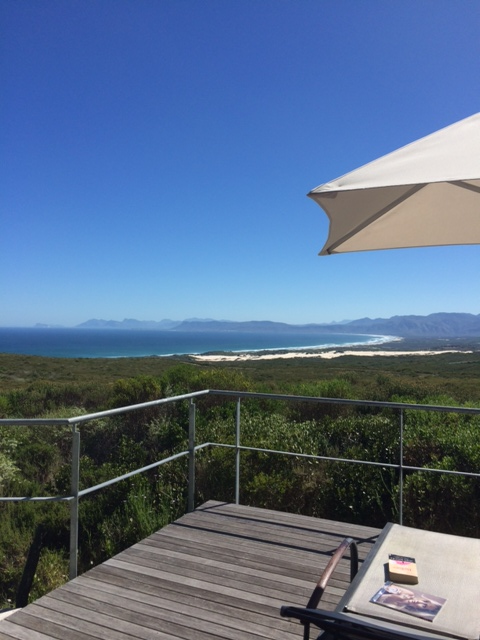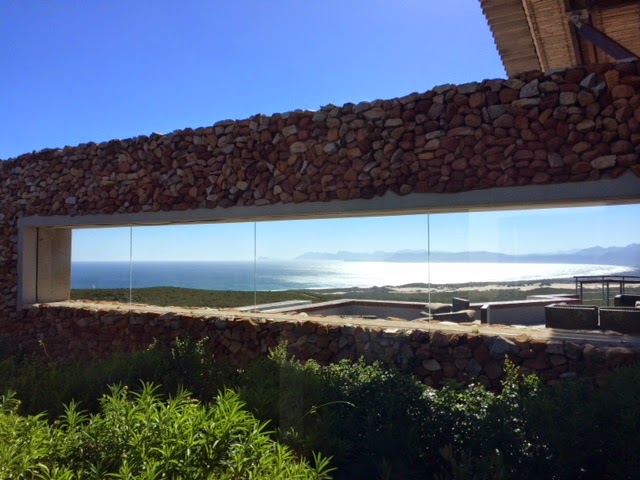 We were greeted by very friendly staff who took our bags straight to the room and we headed straight to the bar for a sundowner G&T and some snacks followed by a very elaborate 5 course meal. We retreated to our room pretty early after a long wk – we arrived to THE most beautiful room – spacious lounge with a single toilet and shower that followed onto a spacious room with a four-poster bed and a huge en-suite bathroom (my best part) with a huge bath with the most insane view, double shower and double basin area (see all room details here– we stayed in the Forest Lodge Luxury Suites).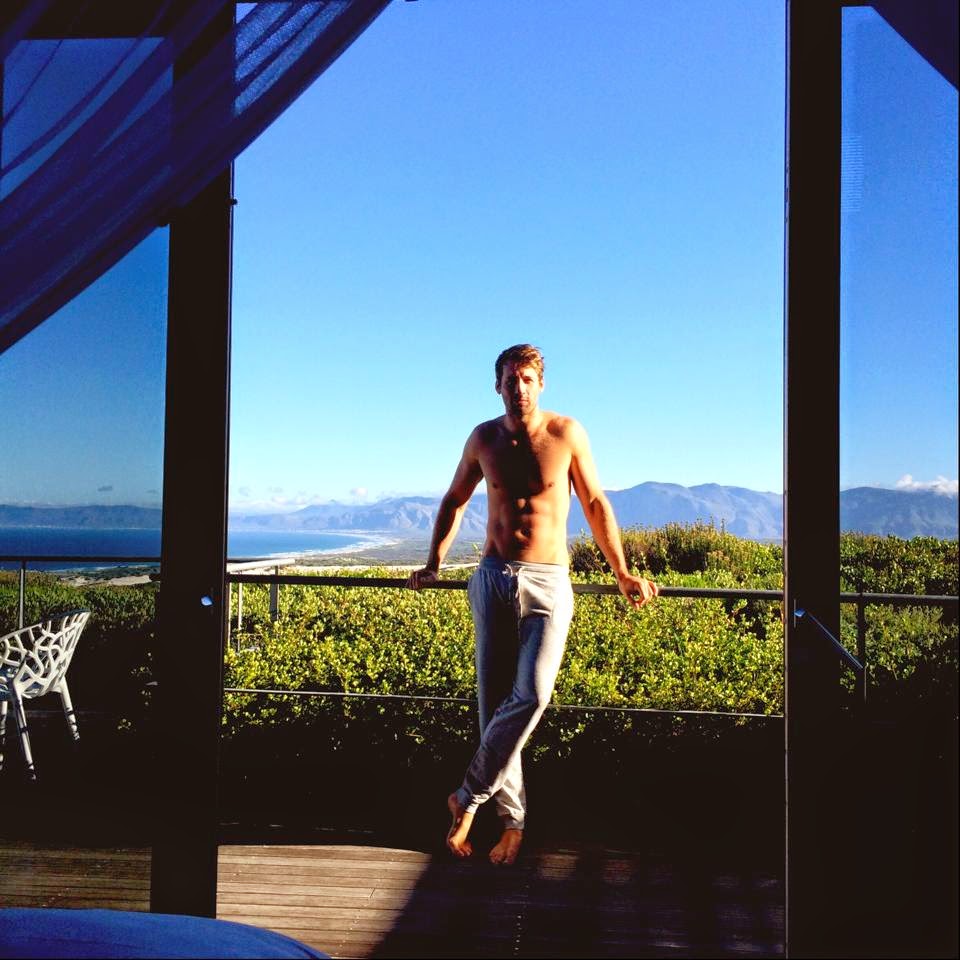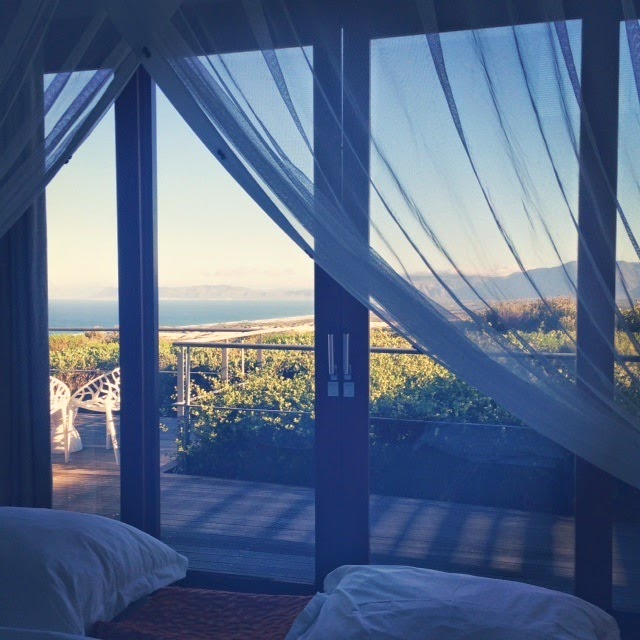 View from my bed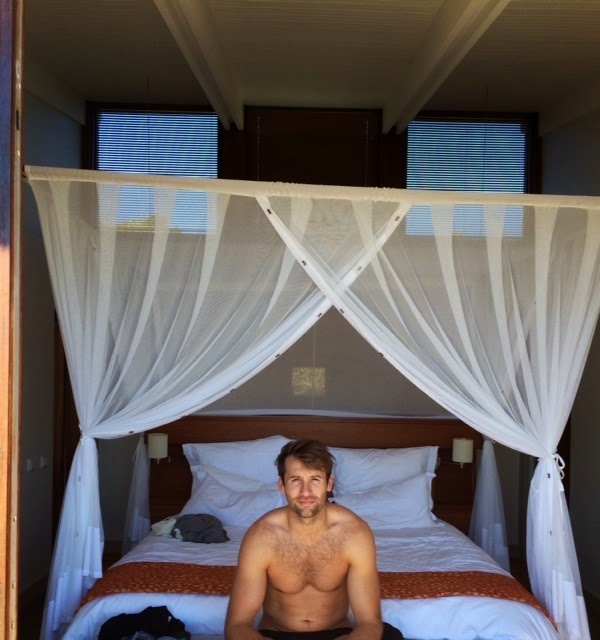 The lounge had a fire place which was lit before-hand and warming up the room for us as well as a bottle of champagne and two glasses – Grootbos definitely tick all the boxes when it comes to the small touches and in my opinion these are the things that make all the difference!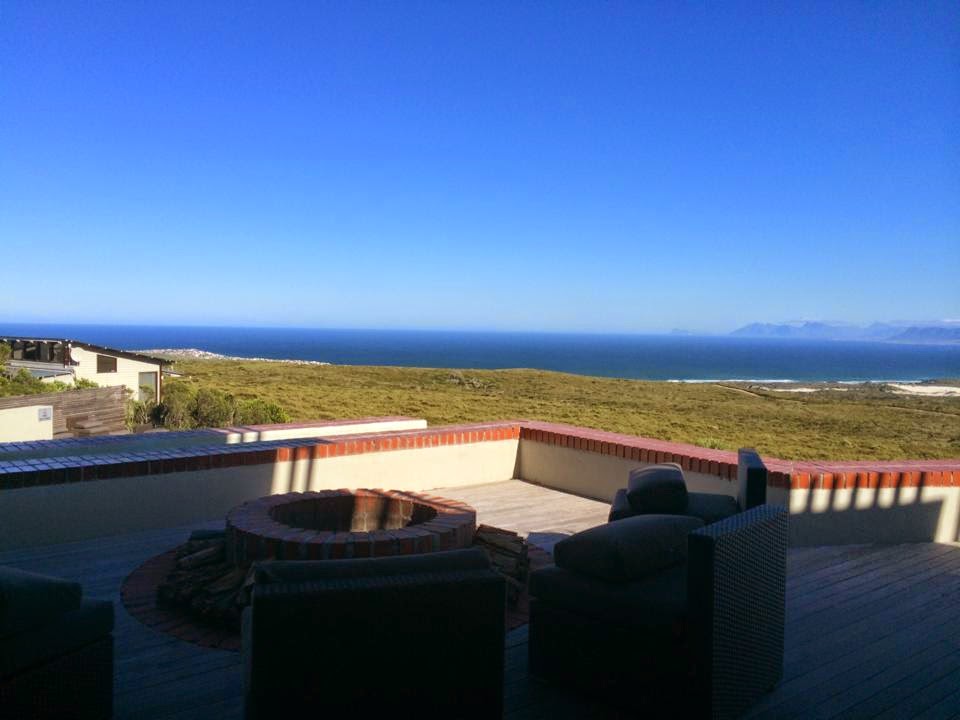 On Saturday we woke up to perfect weather, quite windy, but blue skies. We had a delicious breakfast which was very elaborate but also super-healthy which I loved – loads of fruits, nuts, granola's, cold meats, cheeses and yoghurts as well as a few cooked options like omelettes, full fry-ups and eggs benedict.
We spent the day being extremely lazy, even though there were loads of activity options (see all the options here). We opted to lie in the sun and read our books – my idea of luxury! Our room had a beautiful deck area with two loungers so it felt so private and quiet – it really was such a treat. Below are some pics of our view. Lunch was 4 courses (or 5, I can't remember) but we left feeling very satisfied – everything was light and fresh. My favourite was this chicken breast with olive tapenade and cauliflower puree!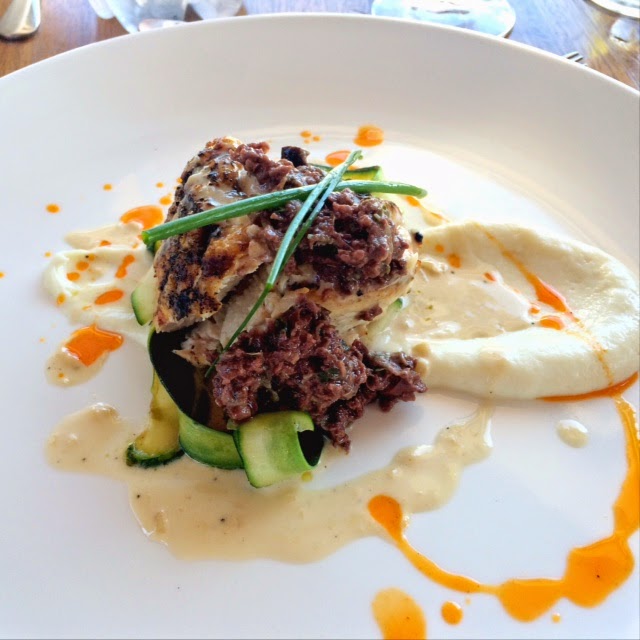 Before dinner we went on a walk around the reserve and finished off with some champagne on our deck before dinner. The staff really were so unbelievably accommodating, friendly and well-trained. Everyone remembered our names, was chatty and went out of their way to make us feel as relaxed as possible. I have to mention Princess, Aikhona and Goodlord – they were so lovely to us and so chatty!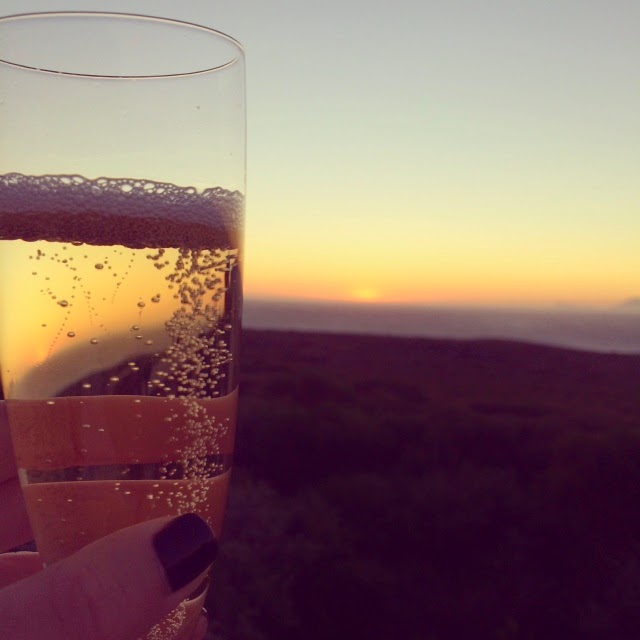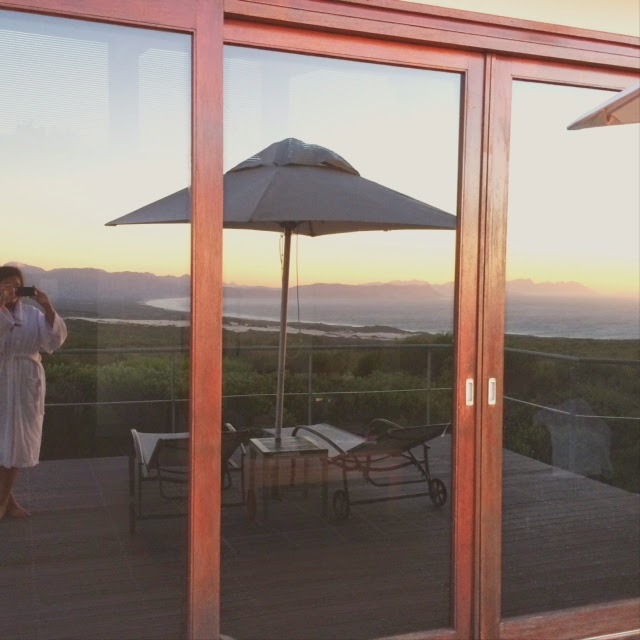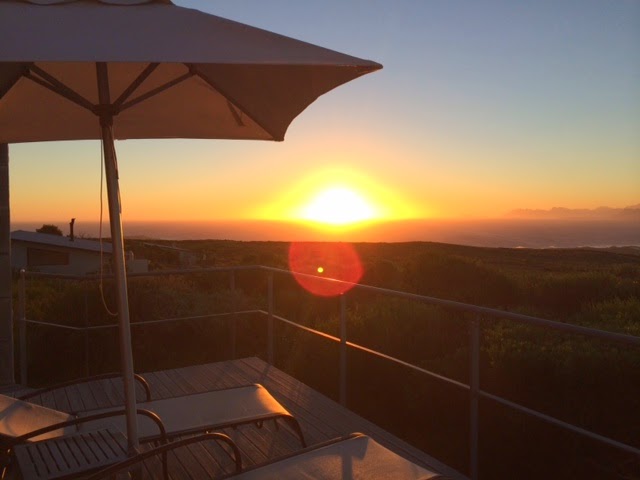 Dinner was lovely – we decided to go all out and ordered the full 5 courses as well as some of THE most delicious wine. We got back to our room with the fire burning, rose petals all over the turned down bed and a hot bath run with bubbles and rose petals. I mean… How amazing!?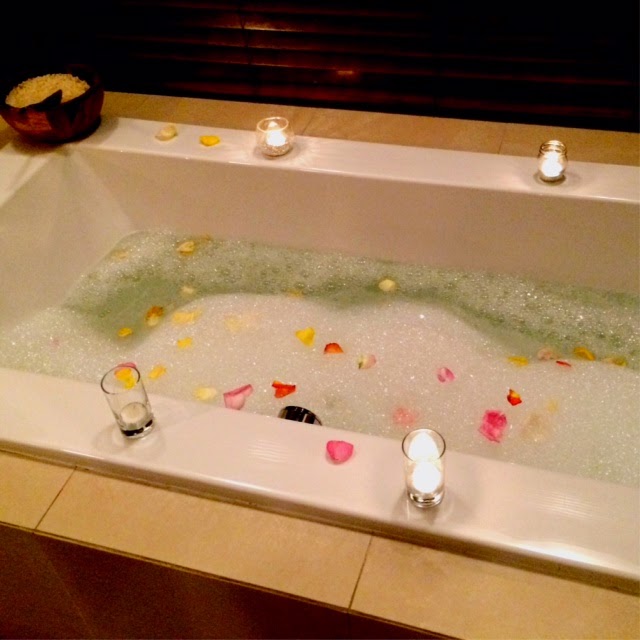 On Sunday we had a sleep-in and a slow breakfast before leaving around 12am for a slow drive through Hermanus (obviously for a Gelato Mania ice cream) and finally, home.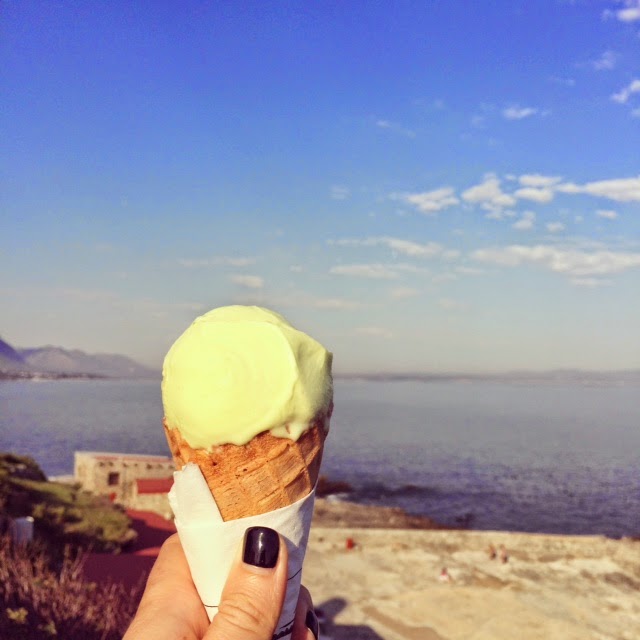 I can't recommend this place highly enough. Honestly, if you need a weekend to put your feet up and just feel treated in a way that doesn't feel too pretentious or over the top, but still decadent. I also think it would be an amazing spot to go with kids – there is so much to do and so much space. I will, without a doubt, be back. The friends of mine who have visited Grootbos have returned over and over again – it's the sort of place you will keep wanting to go back to.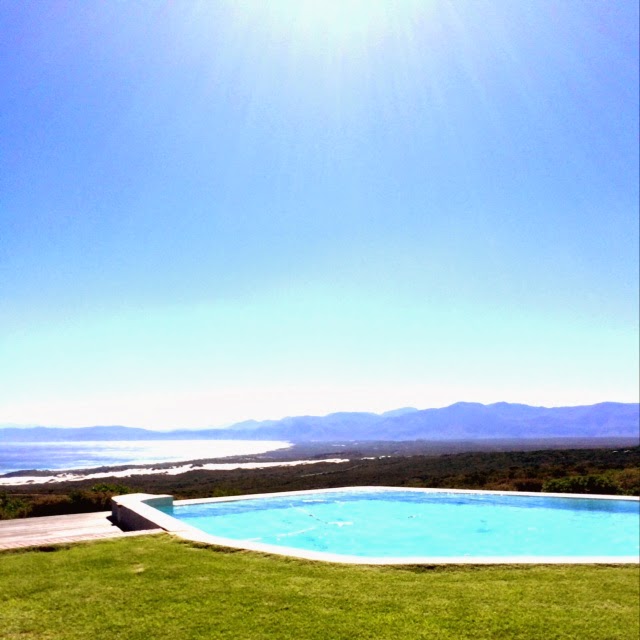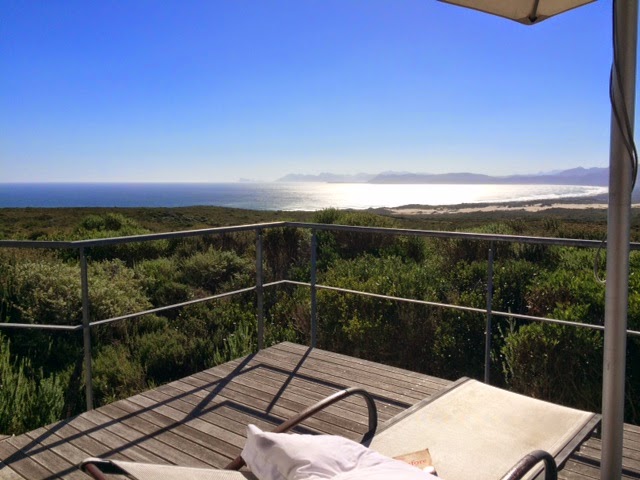 To Sean and his team – thanks so much for having me and making our stay so special, we look forward to returning!
All details here.
https://kissblushandtell.co.za/wp-content/uploads/2014/04/aaadw.jpeg
640
640
Victoria
/wp-content/uploads/2020/03/logo.png
Victoria
2014-04-14 13:58:00
2020-06-27 20:04:06
My trip to Grootbos