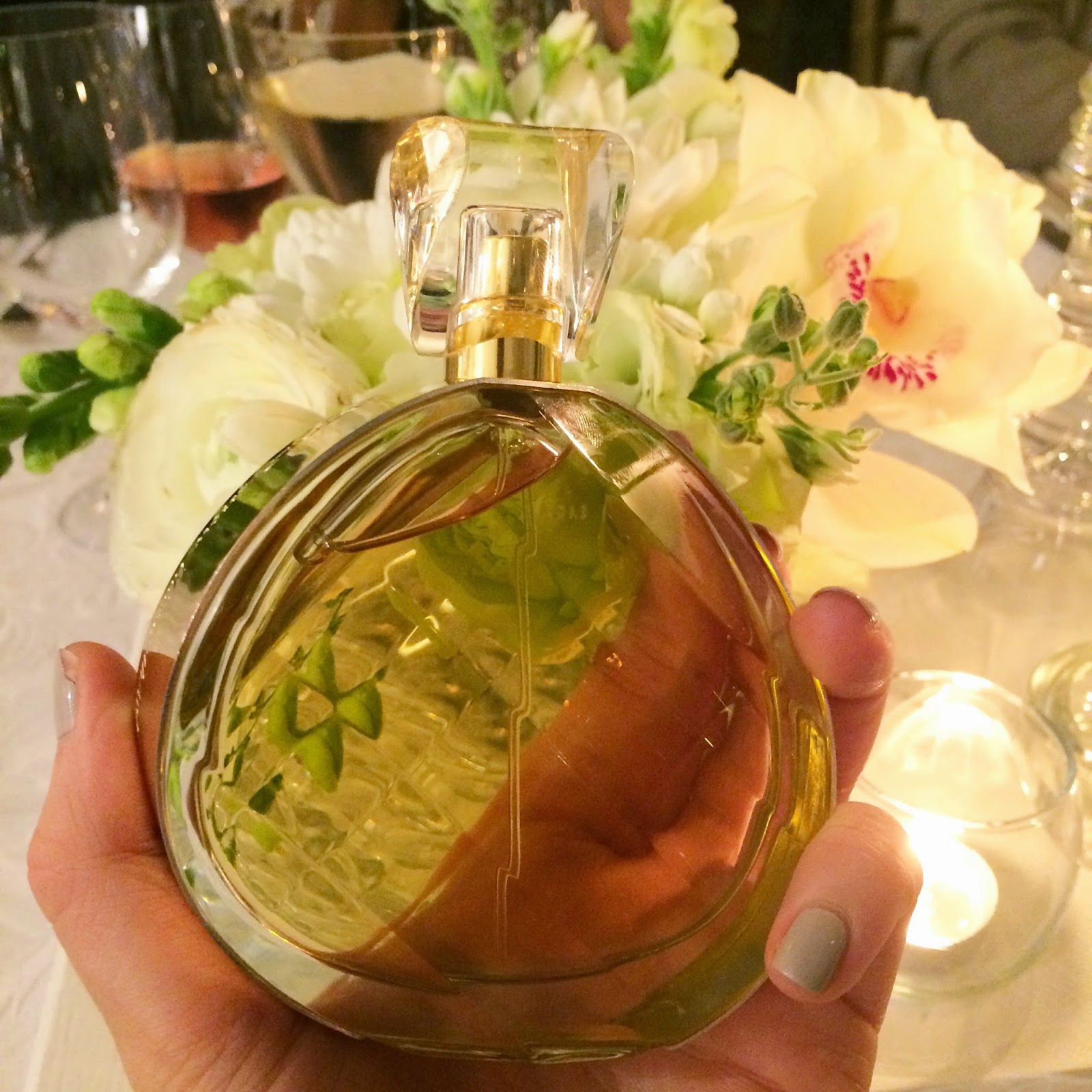 I very seldom get to go to beauty launches these days as my day job is pretty busy and leaves me very little time to fit in blog work (which I am pretty sure you have noticed – whoops), so I was very excited when I could actually make the Elizabeth Arden launch of their Untold Absolu fragrance which follows the launch of the original Untold fragrance which I was a so pleasantly surprised by.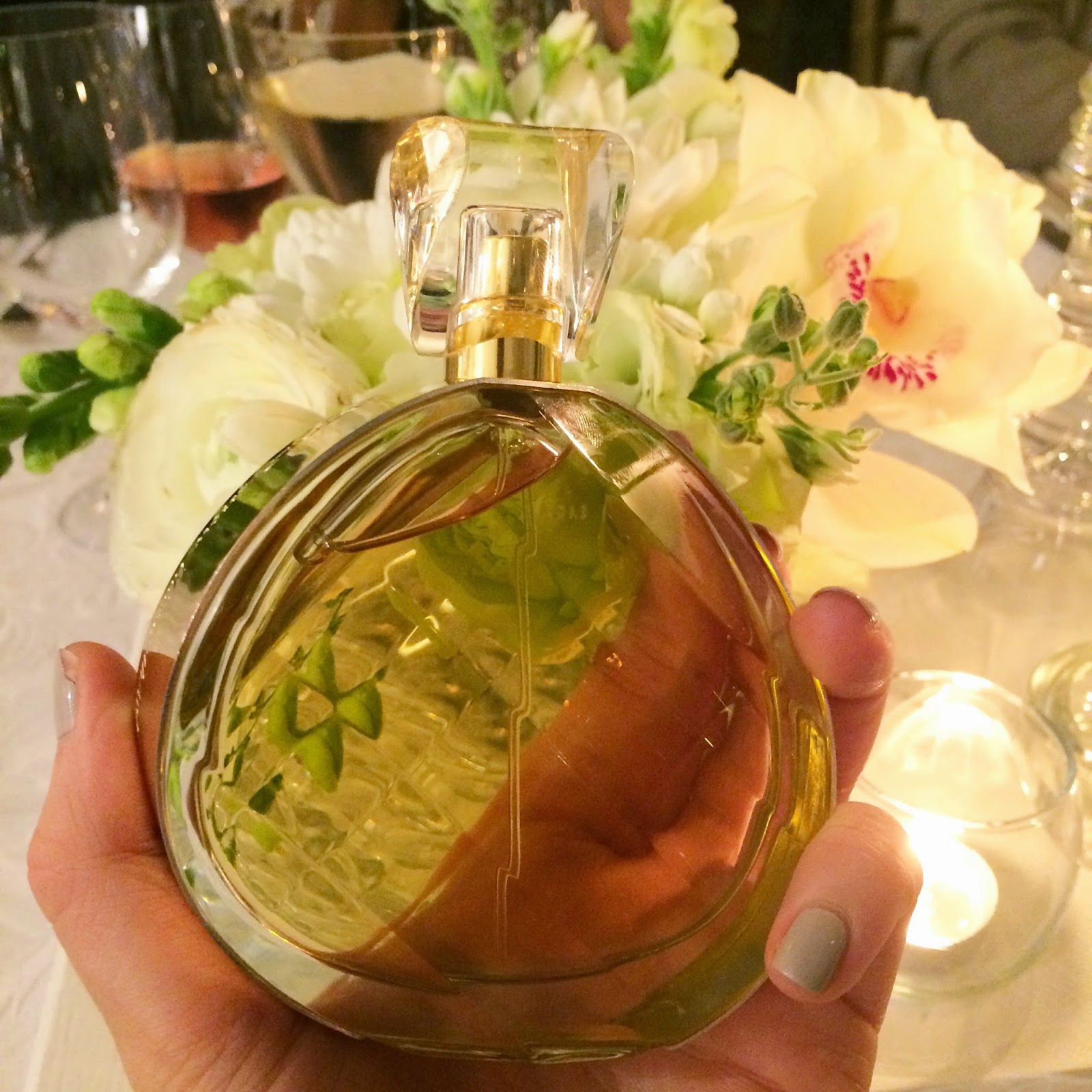 The launch truly was beautiful and made understanding and appreciating the unveiling of the scent even more exciting than usual. We sat down for an intimate dinner where Cheyne Morrisby, from Cheyne's Restaurant in Hout Bay cooked us a 7 course meal – all paired with the most delicious wine from Lothian Vineyards (worlds best Chardonnay – more on that soon). Each course represented a different facet of the fragrance so perfectly that I have to share pics and details with you!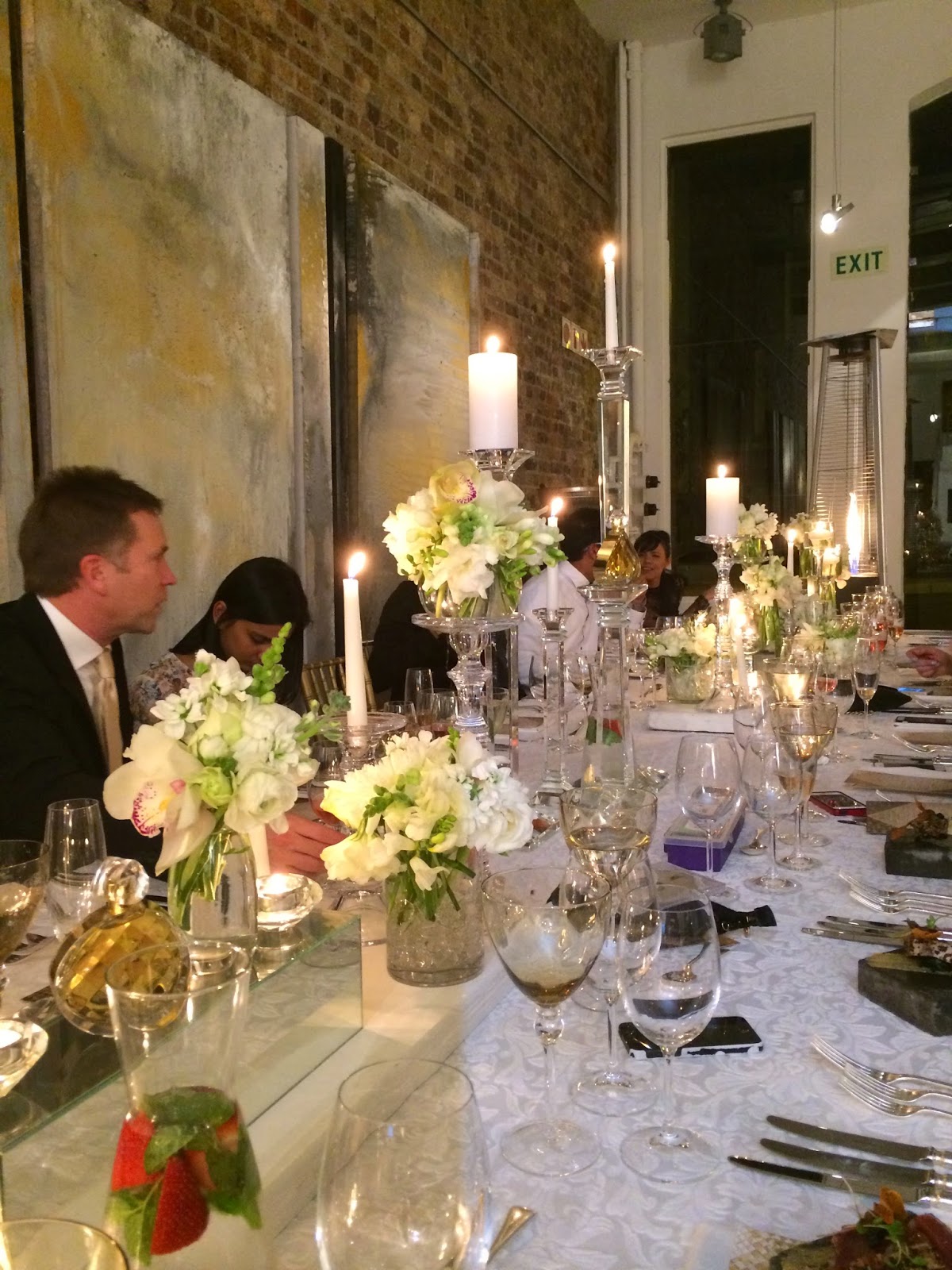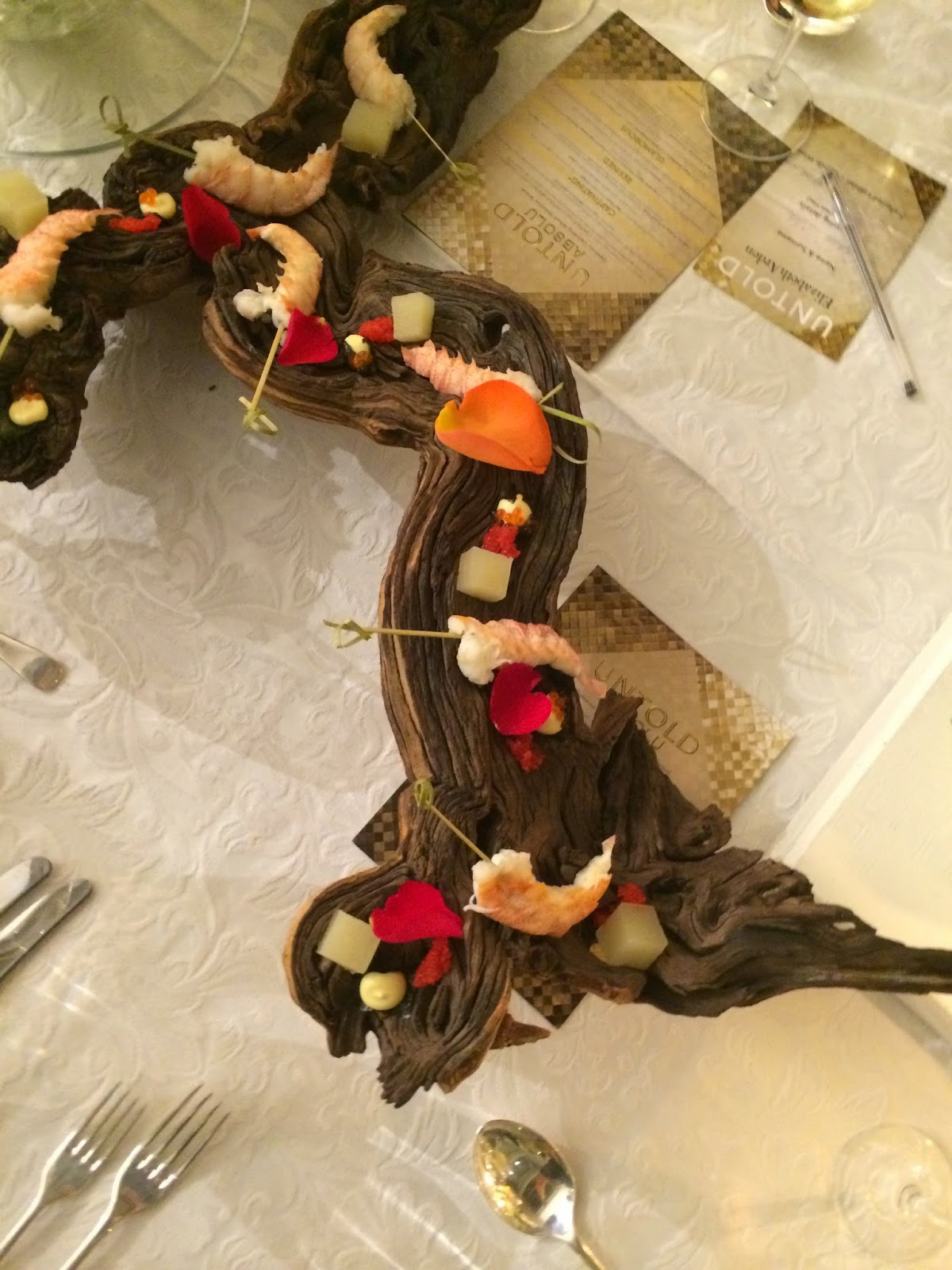 You guys, this scent is just divine. Seriously. I have to be honest; I would not have usually looked to Elizabeth Arden for a fragrance. Not because of any reason other than the fact that I had never really been exposed to any of their scents and didn't think they would cater to younger women wanting something unique, sexy and fresh. I guess the only one I really knew from them was Red Door which was not my type of scent. This, however, is insanely good – every time I wear this scent I just feel great – I know that is a terrible description but it's true.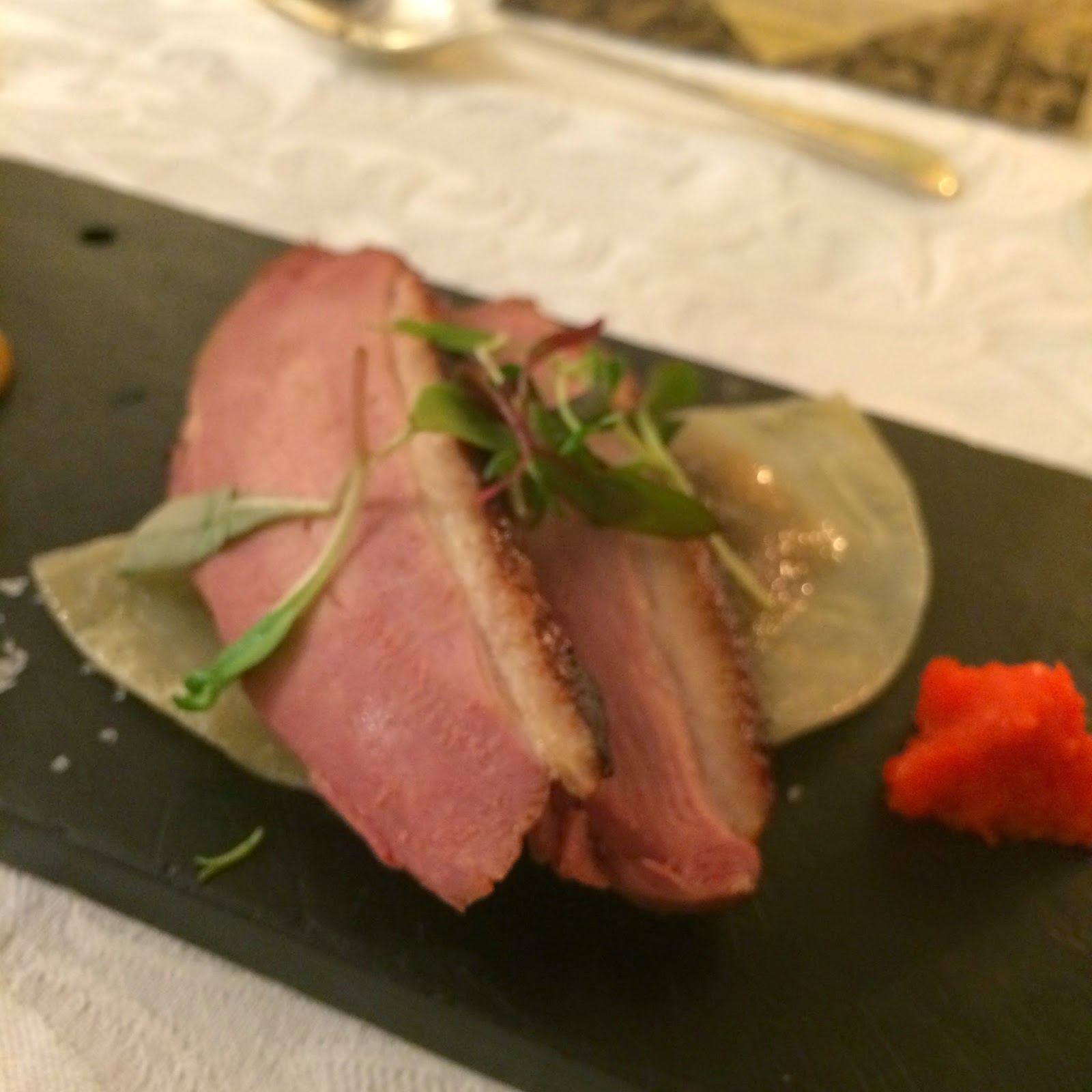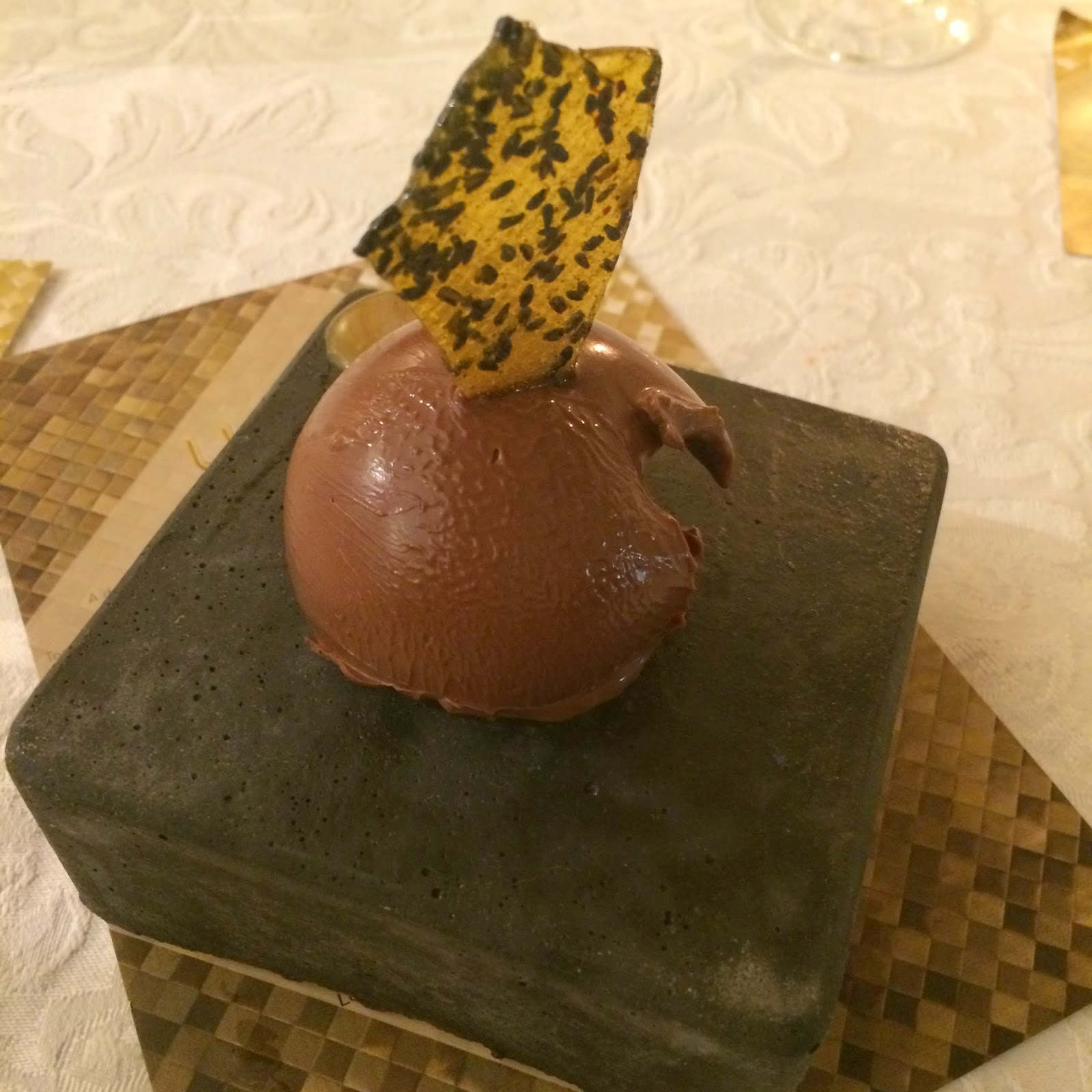 What makes it even more special is that I was sent a bottle engraved with Kiss, Blush and Tell after the event (as well as a bottle of the aforementioned Chardonnay).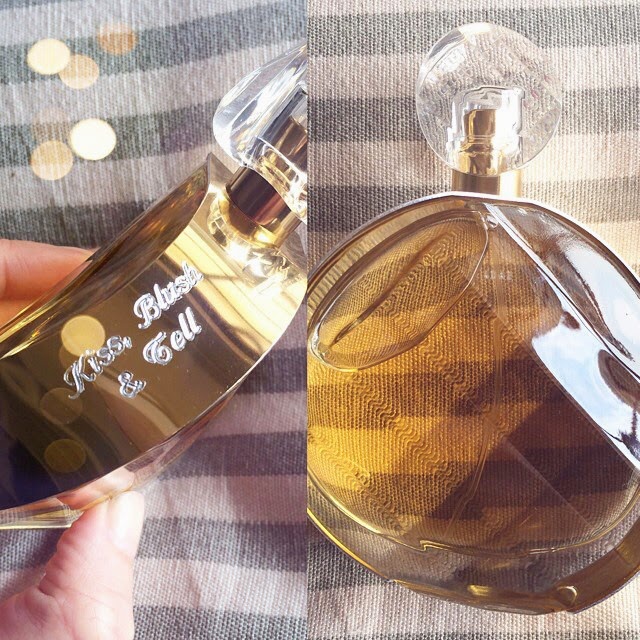 Please promise me you will go in stores and give this a try – it's one of those fail-proof scents for Christmas gifts – I'd say it suits pretty much any woman from the age of 25 and up.
https://kissblushandtell.co.za/wp-content/uploads/2014/12/IMG_3548.jpg
1600
1600
Victoria
/wp-content/uploads/2020/03/logo.png
Victoria
2014-12-04 08:42:00
2020-03-24 08:29:40
Elizabeth Arden Untold Absolu Launch