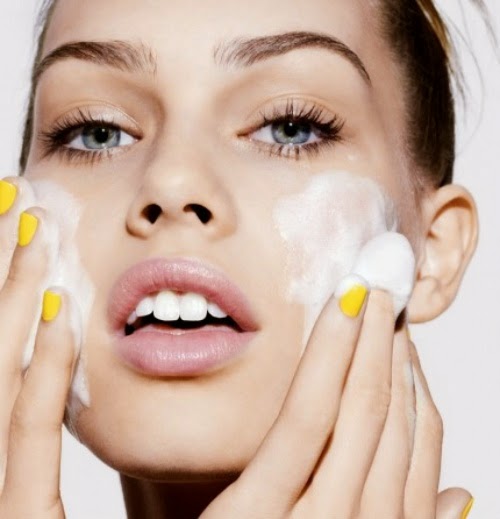 My sister sent me this article that was featured in the New York Times. I thought it was pretty interesting and wanted to share it with you guys as well as my little two cents to the discussion.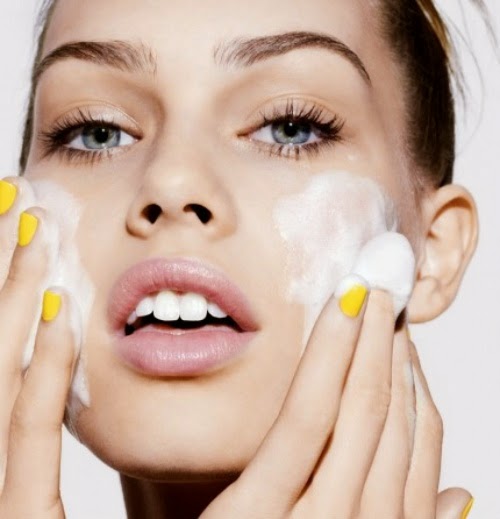 "For years and years the go-to beauty mantra for perfect skin has been "cleanse, tone and moisturise". It has been the answer to any ladies skin qualms, and generally it has answered most of our concerns, but Superdrug (high-street pharmacy in the UK) has come out and reported a big fall in their sales of Toners."
OK, so that's pretty much the gist of the article – they gone on to say that from stocking six different types of toners, they now will only be stocking one, ONE! She also touched on the fact that the sales of cleansing wipes, miceller waters, facial oils and serums are on the rise.
The reason I am sharing this is that I genuinely am a very PRO toner kind of girl so this actually made me feel rather sad! I do know that a toner is the one step you can forego without seeing a dramatic effect on the skin but I do also know that when my skin is looking dull and slightly problematic then my toner is definitely one of the products I turn to for the following reasons:
Proper cleanse – it removes that excess make up that we often struggle to get off (in the hairline or on the neck.
Morning once-over – some mornings I give my skin a break from doing a full cleanse and rather rinse it with water (in the shower/bath) and follow with a good tone to balance my skin out – such a refreshing, clean feeling!
Dull, dehydrated skin – come midday my skin can sometimes look tired and dull (more in winter than summer). This is where my spritzing toners come into their own – one spritz and my skin feels invigorated and refreshed, also a lot more hydrated.
To conclude, a toner would most definitely not be a product I would leave off my skincare routine. It's great to balance your skin and make it feel really clean. Plus the different ones on the market offer different qualities that help the skin in their own way.
Below are my favourite that I have been using for a few years now and will continue to buy. The first three are what I am currently using (on my second bottle of all of them):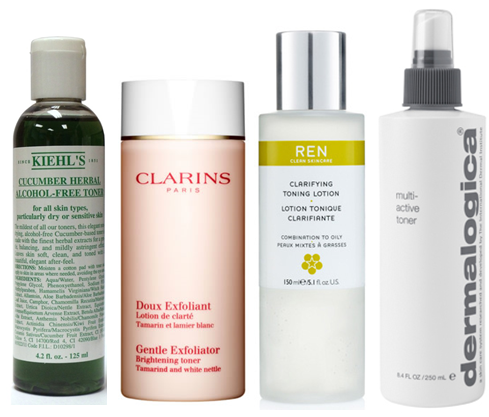 Update:
I have had a request for cheaper options toner-wise. I can highly recommend the below two products. Gatineau toner is R250 but a very large size (buy online here) and Eucerin is R99 (buy online here).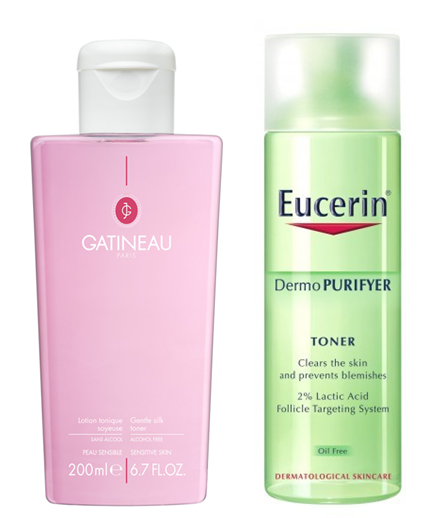 https://kissblushandtell.co.za/wp-content/uploads/2014/01/15af0a95abb6e788620612180c7d8094.jpg
519
500
Victoria
/wp-content/uploads/2020/03/logo.png
Victoria
2014-01-14 08:24:00
2020-06-28 10:14:07
Is it goodbye to the toner?