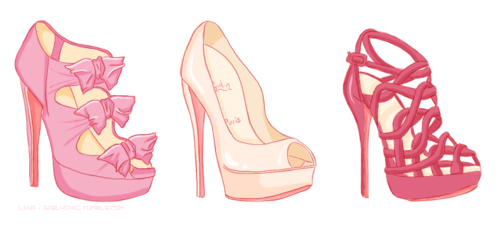 Doesn't that name just make you want to stock up on these for a lifetime!? In my case, definitely.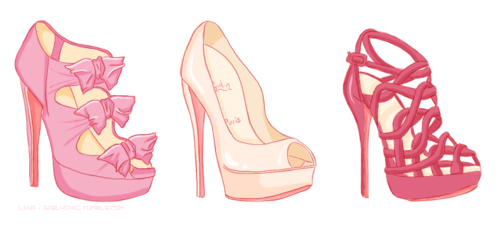 A goodie bag arrived at my door with seven types of the Kiwi Smiling Feet gel cushions – and it could not have come at a more appropriate time.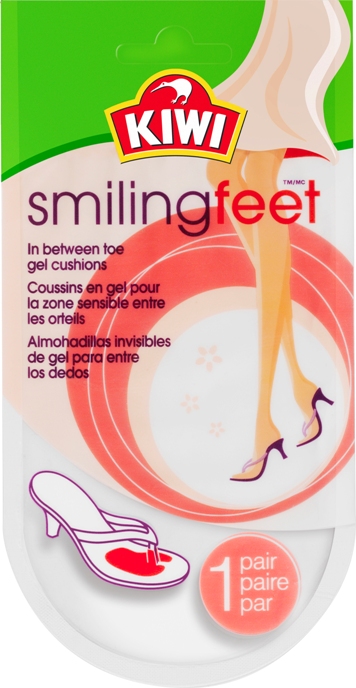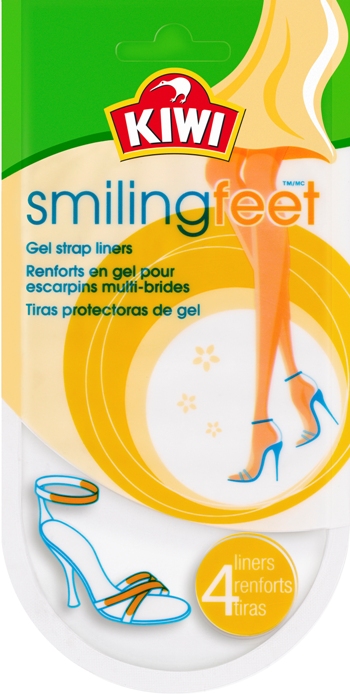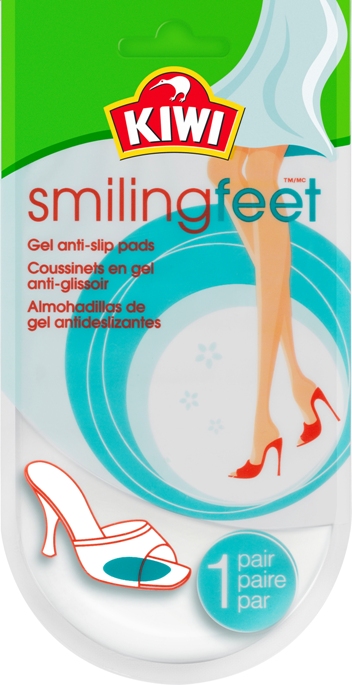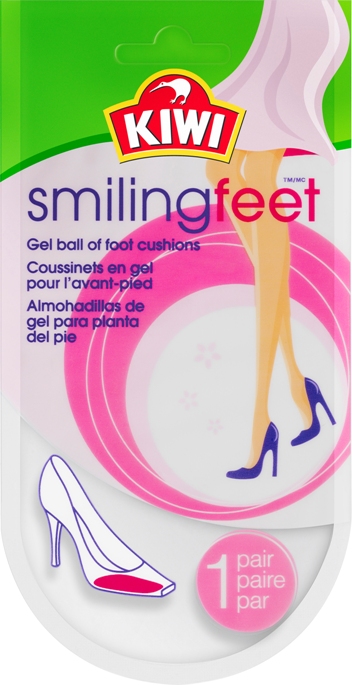 These are four of the seven types you can get:)
I am one of those girls that loves heels, any chance I get I will buy a pair, and wearing them makes me feel 10x better – as all gals know 🙂 Although due to the comfort factor I opt for my brogues 90% of the time. Boring, I know.
I went to a party a few nights before I received this goodie bag and was sporting ankle boots that could kill any small animal. They really were what one would term as 'killer heels'.
All was great until the party progressed to the next destination (which involved walking – in my case hobbling – down Long Street). Never a good look. My feet were aching so badly that it resulted in me calling-it-a-night. I literally could not push through – and proceeded to soak my feet, rub them down with all sorts of foot balms and whimper the entire evening.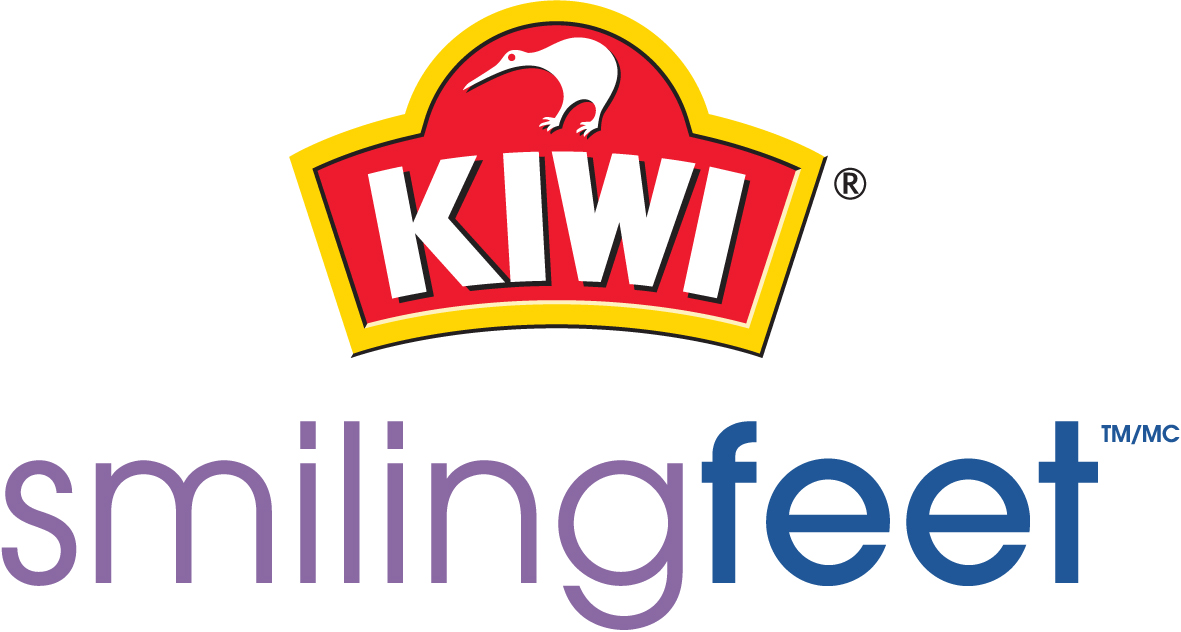 The Kiwi Smiling feet really are able to be used for any shoe, hence the seven types. They give a whole new meaning to in-soles, and are the furthest thing from those gel cushions you can buy at your local pharmacy that slip around and leave a sticky patch in your shoe, these are super spongy and stay put – just the way they should.
I have a new lease on heels. I am sold. You may even see me sporting a day heel, although I do need to take it one step at a time, literally.
You can find Kiwi Smiling Feet at Pick 'n Pay and Checkers stores nationwide.Click herefor more information.(RRP: R24.99)
https://kissblushandtell.co.za/wp-content/uploads/2011/06/tumblr_ll3jt9lWIj1qdgoxco1_500_large.png
225
500
Victoria
/wp-content/uploads/2020/03/logo.png
Victoria
2011-06-06 16:02:00
2020-06-28 12:25:20
Kiwi Smiling Feet