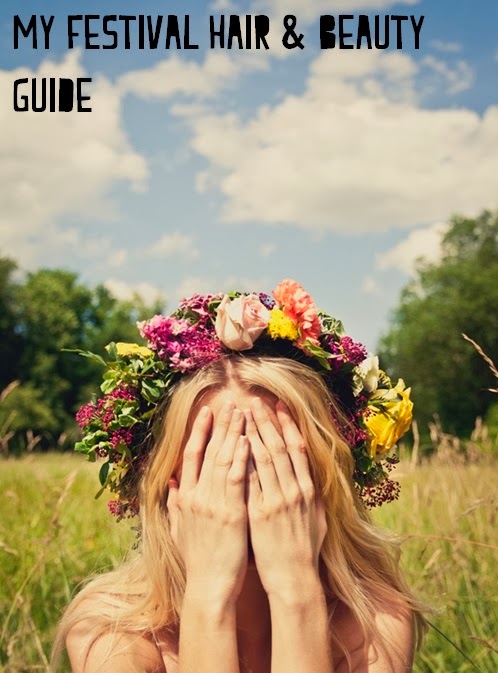 With Rocking the Daisies fast-approaching, I got sent some hair tips from ghd that I wanted to incorporate with my own beauty tips (that I did for Woolworths).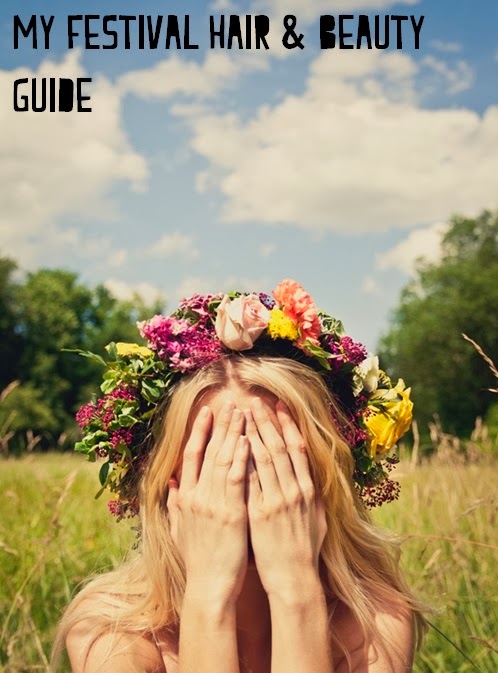 I know there are plenty of girls that would turn their noses up at the thought of beautifying yourself at an outdoor festival, but we all want to feel our best and (more than anything) feel clean. These are a few tips that I keep in mind for outdoor parties – they are super-simple and easy to do and, of course, nothing over-the-top at all as it is an outdoor party, after all: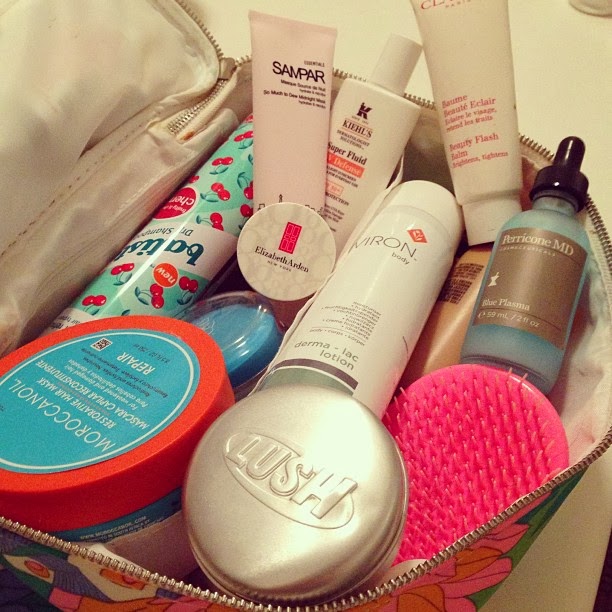 Beauty
As mentioned, my main concern when at a festival is keeping clean, even though that is sometimes the hardest part! Generally a festival involves a lot of time spent in the sunshine which means that I keep a strong focus on sun protection and keeping my skin hydrated and looking good. I swear by the below essentials – they are easy and quick to apply and give you that au natural look you want at a festival as too much make-up is definitely a no-no:
Facial wipes
This is the only time you will see me recommending facial wipes but they really do come into their own here – they do the job perfectly and keep your skin clean.
A tinted moisturiser/BB Cream
Normally a tinted moisturiser or BB cream will have a built in spf which is great. The coverage is also perfect and minimal which is all you need (even though many of you will argue). Just use a concealer for blemishes but try and steer clear from full on foundation! I've recommended loads of different option on the blog.
Nails
This may seem silly, but no one wants chipped nails. I swear by Shellac. It lasts beautifully on both my hands and toes.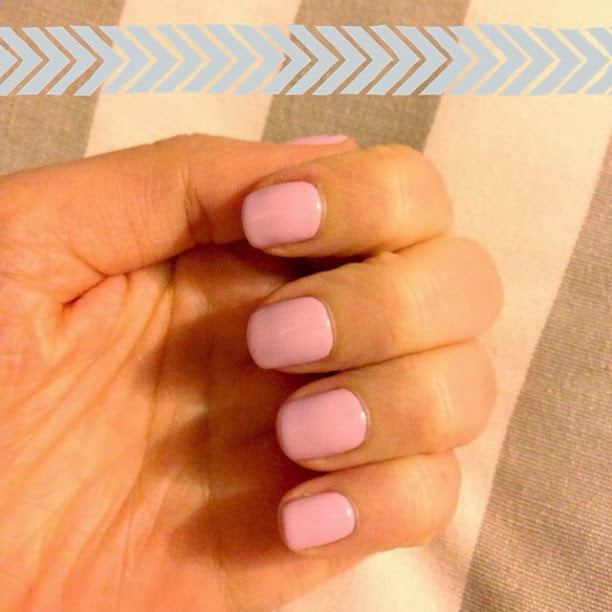 Lip & Cheek Tint
This gives your cheeks a natural, peachy look. It can double up as a lip tint too which makes it great to pop in your pocket for top-ups.
Tip: A little goes a long way here. I like applying with my fingers – so no need to pack brushes. The warmth of your fingers melts the products a bit more and slows for a smoother application.
A simple slick lip balm
I love a hydrating lip balm with built in spf. And here I go again about my all-time favourite. Trust me on this one!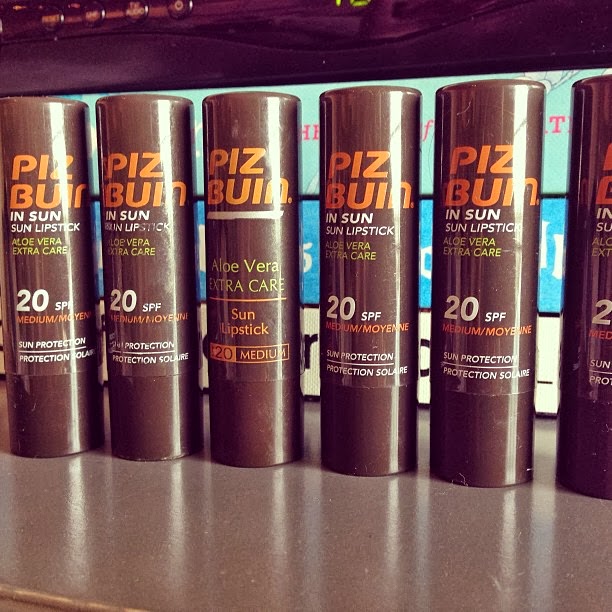 Mascara
To finish off I swipe on some mascara. I like using a waterproof mascara – it lasts that much longer.
Hydrating spritzer
This is great for freshening up dry, sun-exposed skin. I love this mineral water that I received a few weeks ago, it sprays like a deodorant and is so hydrating. My skin looks radiant and clean after using it.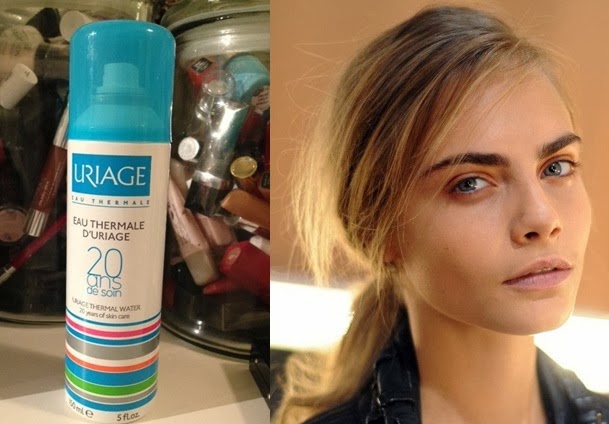 Self tan
If you are wanting to look a tad more summery than the average Cape Tonian right now (with the awful weather we've had) then go for a product like St Tropez's Gradual Tan. It is so natural and ever-so-subtle so won't leave you streaky and orange.
Hair
ghd's experts say "always start with your hair down and work your way up as the weekend progresses. Twists and braids are simple to create and can be done without the luxury of a mirror." Your best friend at any outdoor festival will be your dry shampoo, I am made about Batiste – it's R60 from Clicks and freshens up oily, limp hair in seconds.
Think accessories and get creative, liven up your hair no matter what it looks like with small flowers, ribbons, head scarves or bows to add some summery season flair. I am loving gold hair cuffs and subtle clips (love this post by Cupcakes and Cashmere).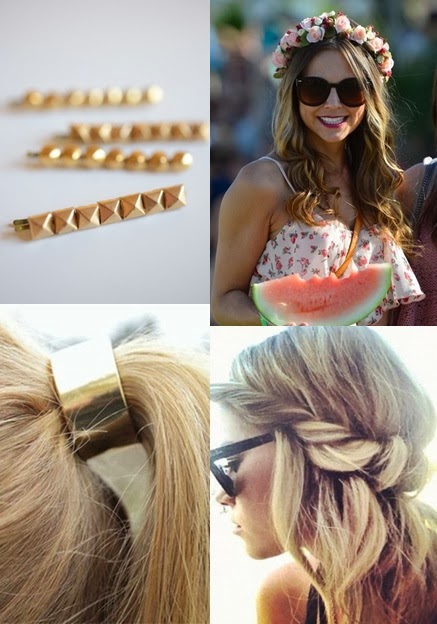 Fight floppy hair with lots of movement (and dry shampoo). Wear your hair up in scalp plaits, knots or even small twists. If you are looking for beachy tassels try a sea salt spray.
If your hair is feeling less than fresh, try ghd style curl and pop it into a textured top knot – you can't go wrong! A nice tip to reactivate dirty hair is to use ghd style root lift spray and a little water. Scrunch it in and you'll have a gutsy grunge texture which is easy to play with and style.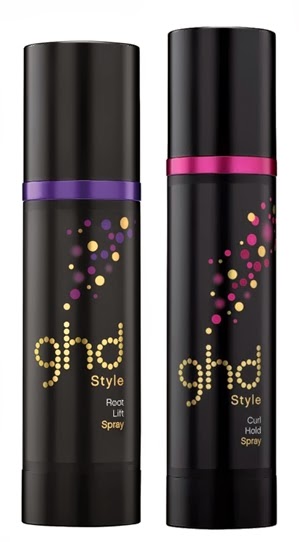 https://kissblushandtell.co.za/wp-content/uploads/2013/09/dasd.jpg
673
498
Victoria
/wp-content/uploads/2020/03/logo.png
Victoria
2013-09-30 12:55:00
2020-06-28 10:25:00
Rocking the Daisies Must-Haves