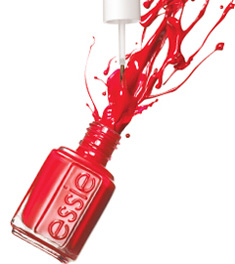 Essie have come on board with Kiss, Blush and Tell 🙂
As you are aware, this is a brand i have been in love with since forever and spoken about since starting Kiss, Blush and Tell in the beginning of 2009.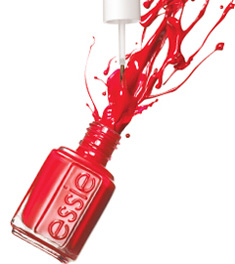 It's always exciting when there are little progressions with your blog because I put a lot into this little diary of mine. However something i promised myself very early on was that I will only ever partner with brands that are a part of my lifestyle and fit into the theme of my blog.
Finally, three years on, it's so extremely exciting to be working with brands like Groupon and Essie – one's that fit right into the beauty aspect of this blog and my life.
I never want to bring you content where opinions have been swayed due to irrelevant sponsors. My promise to you guys, is to never sit here harping on about a product or brand that i don't personally buy into. I will only ever speak honestly and about things that I have tried and tested (without being swayed). So, you can be guaranteed that 100% of the truth is told all the time, even when it comes to the brands I am sponsored by.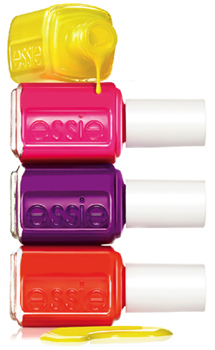 I think we can all vouch for the fact that Essie is great, I am very excited to be working with them – a little dream come true.
Giveaways are on their way – and all I can say is they are making me green with envy!
Winter Collection 2011
https://kissblushandtell.co.za/wp-content/uploads/2011/05/essie.jpg
264
235
Victoria
/wp-content/uploads/2020/03/logo.png
Victoria
2011-05-10 08:08:00
2020-03-24 09:39:04
Essie & Me