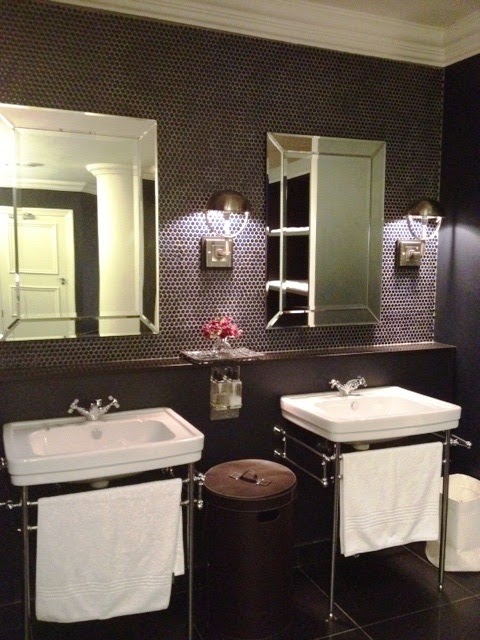 So I have just finished working in an ad agency which has been stressful and sad at the same time. As of today I started at Woolworths – I won't be talking finer details on this blog (as I never really do), but I really am excited about the move – as you know, it definitely won't make me biased towards any brands as this blog has, and will always be run completely separately to my day job. This big move kind of explains why I have been such a slack blogger of late. Please bear with me, I will be back to normal when I find my feet 🙂 These are a few things that I am loving of late… Equinox Spa I went for a massage at Equinox Spa a few weeks back. I hadn't actually been before (it's in the Cape Royale Hotel in Green Point). The massage I went for was part of their Valentines special – a soy candle massage. I actually can't put into words how incredible this massage was – my therapist, Vanelwa, had incredibly firm, strong hands which, combined with the comforting, warm candle wax, was amazing for tired, stressed muscles! The Romantic Package is still available at the spa and definitely something I would recommend – the package is 120 minutes and costs R1600 (for a couple). It is a treatment done in a double room and includes the massage I mentioned above (soy candle massage), and invigorating scalp massage and a hot stone foot massage plus some fruit and bubbly. You can contact them here.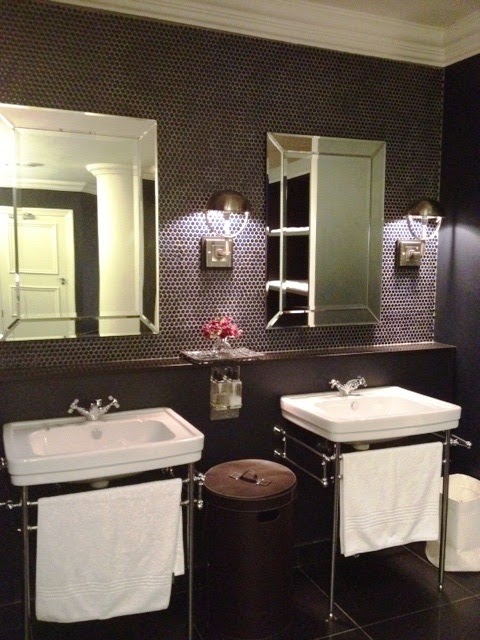 Excuse the bathroom shot, but this just goes to show the level of luxury at this spa. Such a treat!
Bobbi Brown Advanced Brightening Serum I used to use the older version of this product and recently got sent the brand new Bobbi Brown Advanced Brightening Serum. I am absolutely loving this product and it has been my go-to treatment every evening as it leaves my skin looking radiant and fresh the next day. The main ingredients are a combo of Whey Protein and SuperCitrus Complex- a brightening mix of vitamin C, citrus unshiu peel extract, grapefruit and lime extract which all help with dull, tired looking skin.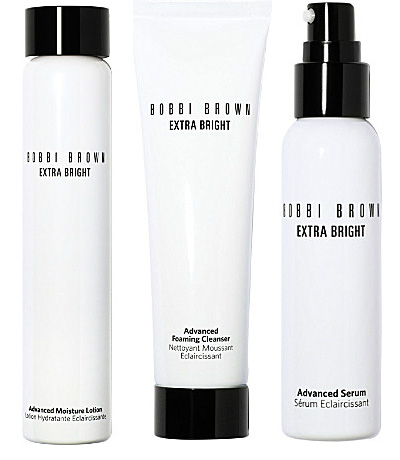 Cleanser – R410, Moisturiser – R690, Serum – R790
Adding to this, I am also really enjoying using my Pot Rouge from the Pretty Powerful range. 100% of the proceeds go towards organizations that empower women and girls with the confidence and resources to be their best. The colour is great and prefect for an understated summer lip.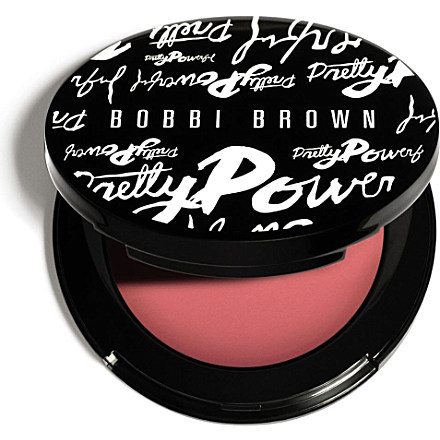 Pretty Powerful Pink – R340
Giorgio Armani's Acqua for Life EDT
This is a rather amazing initiave too (and a great fragrance, of course). The campaign is in around raising funds for clean drinking water in areas that most need it. So for every purchase of this fragrance (or the men's version) 100 litres will be donated – all you need to do is register your purchase on the Facebook page.
With regards to the actual scent,the top notes are amalfi lemon, pink pepper and mint; middle note is jasmine; base notes are virginia cedar, cashmeran and sugar. It last pretty well and a really nice, easy-wearing day fragrance I have been reaching for it pretty much most mornings!
REN Keep Young & Beautiful Ant-Aging Eye Cream
Ah, I love the name of this product 🙂 This wonder product does everything that you could wish for when it comes to tired eyes that need some TLC. It firms, hydrates, brightens, soothes and replenishes.
It comes it a pump bottle and a little goes a long way. The secret ingredient is an advanced peptide complex called Hexapeptide-11 that's claim to fame is that it combats wrinkles and expression lines. Other active ingredients include plant collagen and ceramides which help to repair & protect the eye area, while restoring moisture levels in the skin around this area (which is renowned for being delicate and fragile. Because of this exact reason it really is well worth your money spending on a product like this.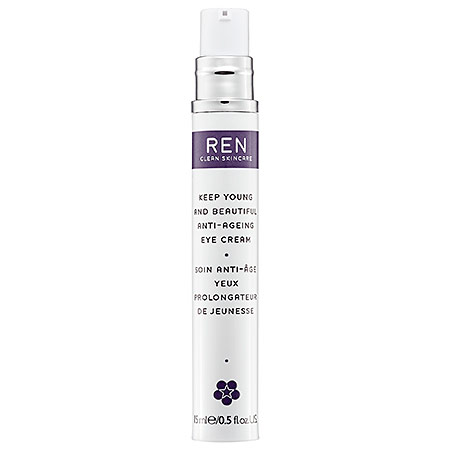 R549, available at Woolies, Edgars and Stuttafords
Elie Saab Purse Spray
Last, but not least I had to share this gorgeous Purse Spray from my all-time favourite fragrance, Elie Saab. This purse spray is the most gorgous design and fits perfectly in your going out clutch. It comes in both the EDP and EDT and you get three 20ml bottles in each set with refills available too.
ELIE SAAB Le Parfum – EAU DE PARFUM
Eau de Parfum Refillable Purse Spray 3 x 20ml: R 1 060
Eau de Parfum Refills Purse Spray 3 x 20ml: R 910
ELIE SAAB Le Parfum – EAU DE TOILETTE
Eau de Toilette Refillable Purse Spray 3 x 20ml: R 790
Eau de Toilette Refills Purse Spray 3 x 20ml: R 680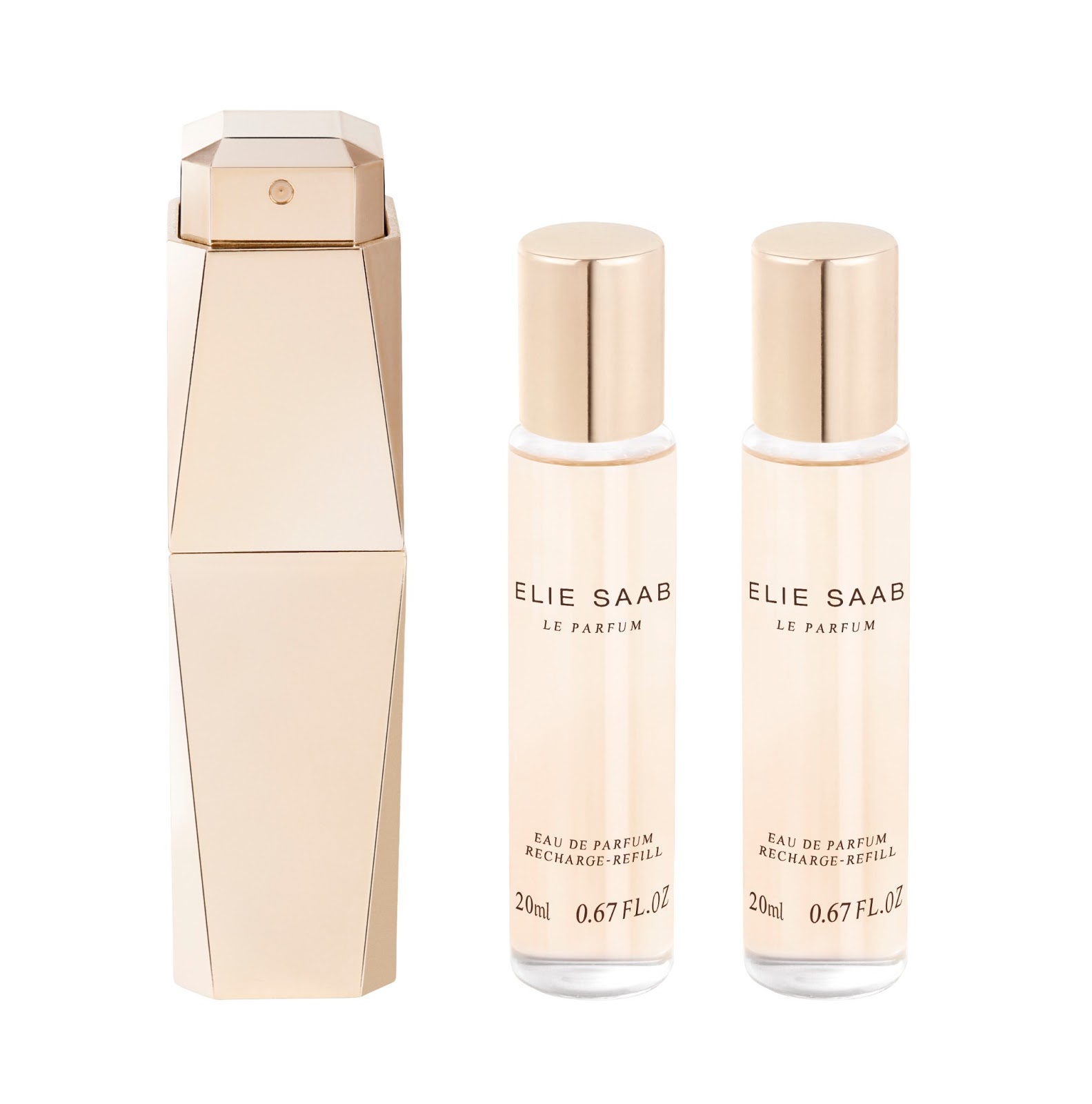 Purse Spray on the left and the refills on the right.
https://kissblushandtell.co.za/wp-content/uploads/2013/04/photo-10.jpg
640
480
Victoria
/wp-content/uploads/2020/03/logo.png
Victoria
2013-04-02 19:35:00
2020-06-28 10:50:52
Thing I love...