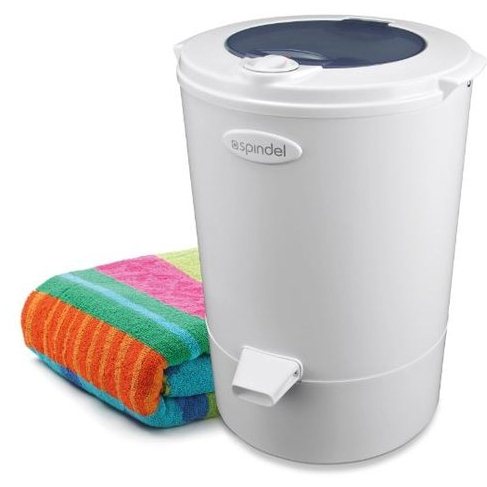 I got given a Spindel about a month ago and, living in a Cape Town CBD apartment, space is rather precious so I was very excited to be getting an eco-friendly answer to a tumble dryer that could be stored in a cupboard when I'm not using it – win!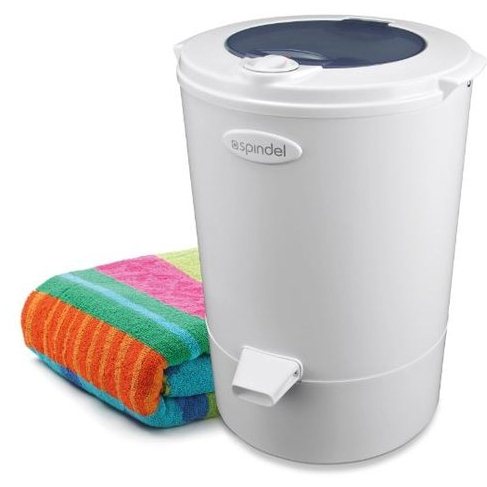 I reckon that through word of mouth alone about 4 of my friends have already bought this little machine – it truly is amazing. I know it sound bizarre for a tumble dryer-like machine to be amazing but I am the kind of person who finds cleaning products life-changing and gets a kick out of weird things like super-absorbent sponges and drain cleaners – this whole craze kind of started when I bought my first little home. Little being the operative word.
In a nutshell the Spindel does the following:
Spins 80% of moisture out of your clothing post your normal washing cycle
Takes 3 minutes
Uses as much electricity as a light globe that's on for 15minutes!
Uses no heat so no clothes are shrunk or end up with little balls on them
Removed all the gross detergent still stuck in your clothes after a normal wash
Reduces drying time drastically; some fabrics can even be ironed straight away
It's tiny and fits into a cupboard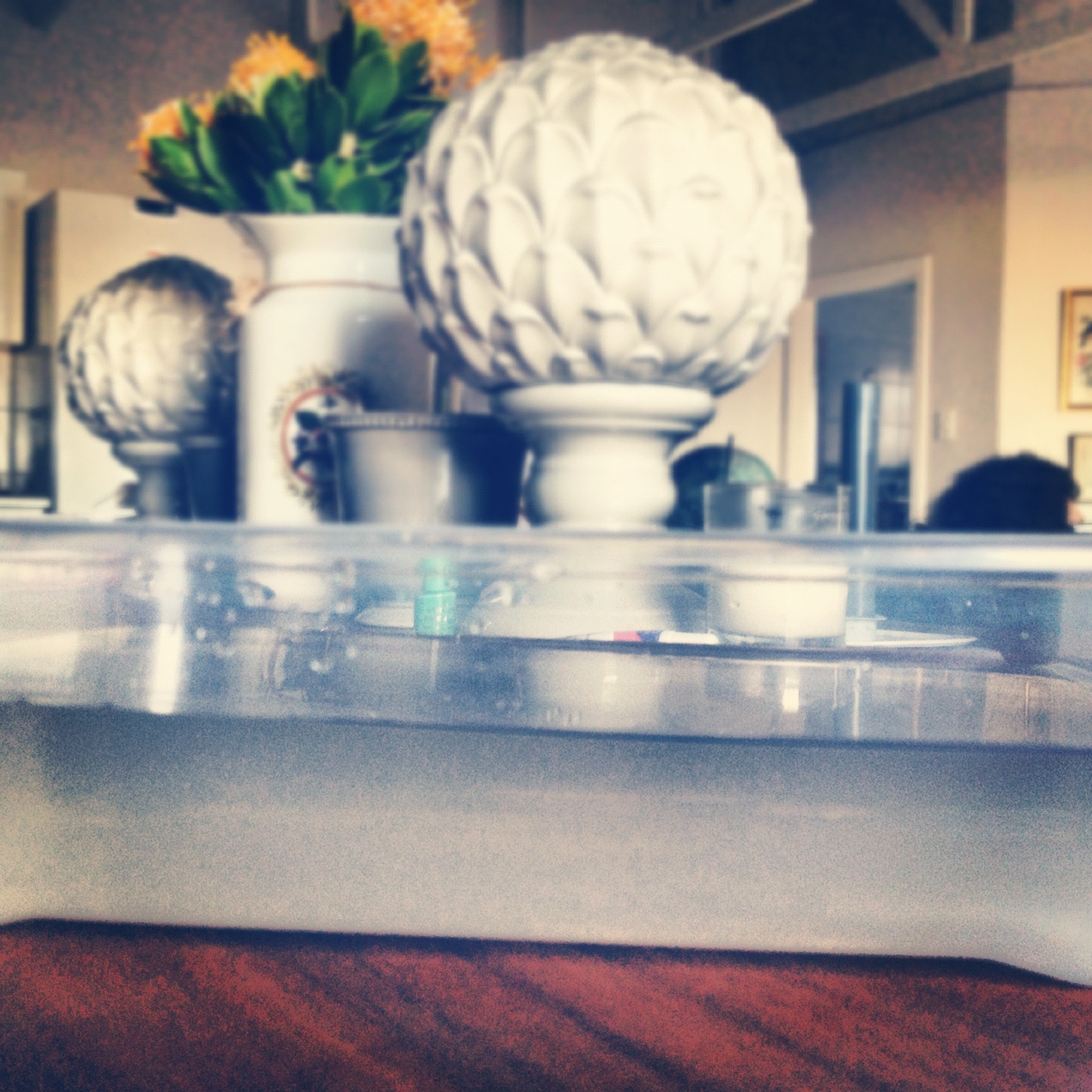 After one wash this is the murky water that came out of the Spindel! Makes you think twice about how much damage is done to our clothes after each wash. I am a bit pedantic about my clothes; I look after them really well and have quite a few pieces that need TLC (Studs, sequins, collar tips, delicate wools and fabrics) and the Spindel has been great; not causing damage to anything.
For more info see their website. For stockists see here.
Image source
https://kissblushandtell.co.za/wp-content/uploads/2012/12/spindel-full.jpg
487
487
Victoria
/wp-content/uploads/2020/03/logo.png
Victoria
2012-12-07 06:49:00
2020-06-28 10:56:40
The Spindel