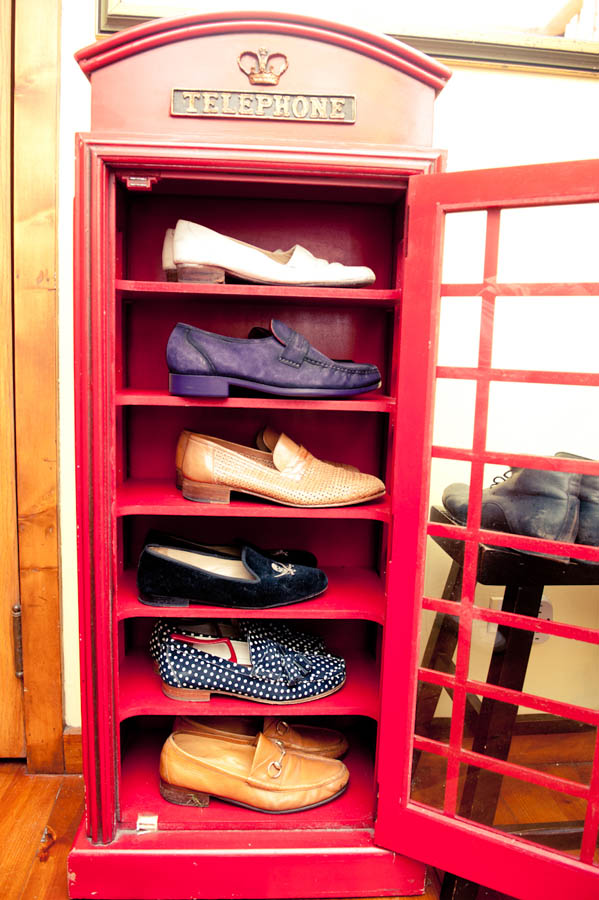 I have been browsing quite a few decor sights lately – and this seems to be where I spend all my money. Clothes in SA are some-what un-exciting to me at the moment and this way – I know I will have a home one day that tells a story, like "This mirror is from when I was 23, broke and living in Cape Town." You get the message.
I hate homes where everything is brand spanking new – it screams bad-taste to me. A collection of timeless beautiful pieces is my best. I have also been collecting coffee table books and recently recieved the Vanuty Fair Profiles book and Food, Fashion and Friends from the States – love them!
This is a combination of Timo Weiland's home (an amazing fashion designer that is taking over the industry, this is his West Village home in NYC) and Garance Doré's home (the french fashion photographer and writer who's home is in NYC) – think they have this said combination so right…
Timo Weiland's home: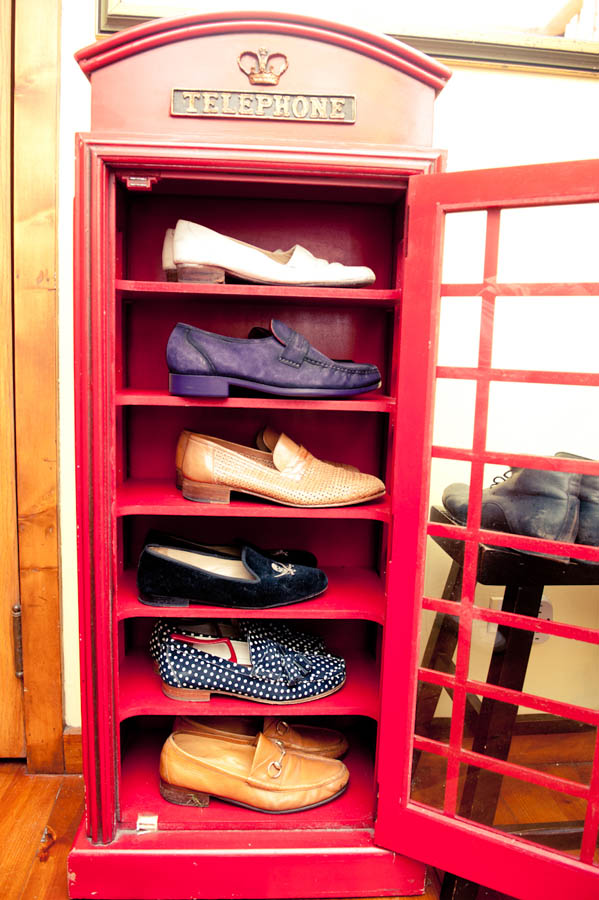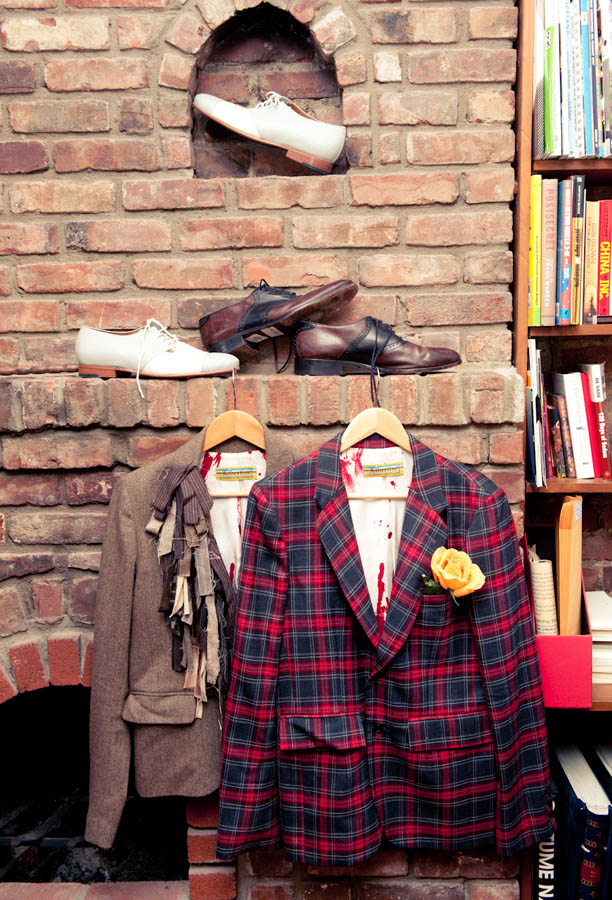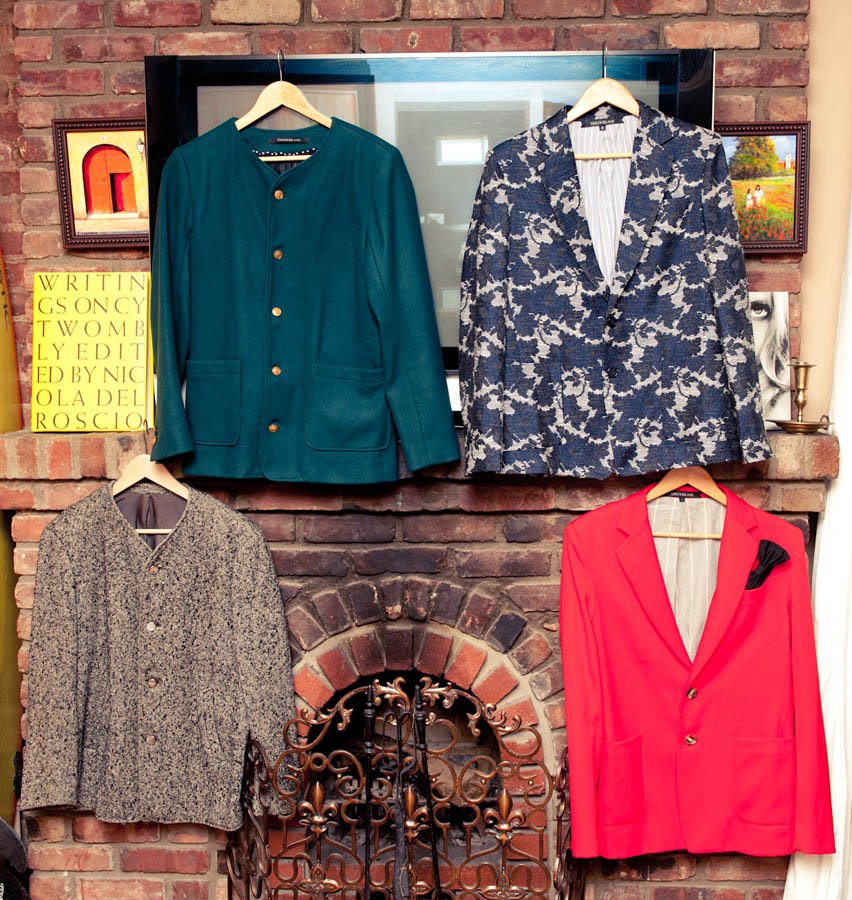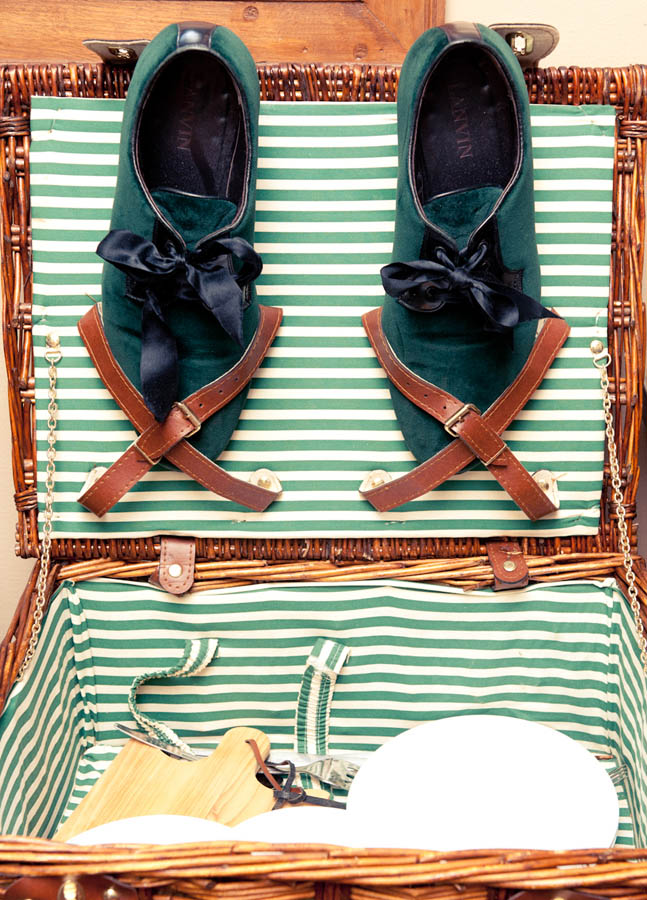 Garance Doré's home: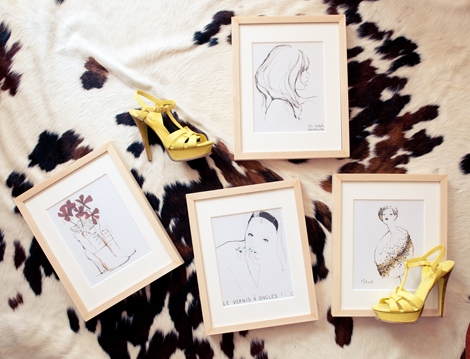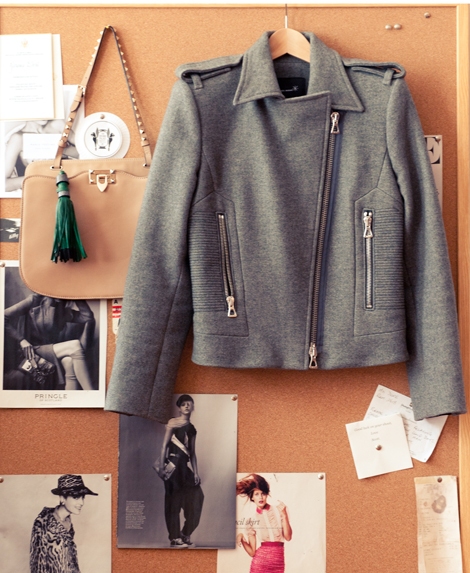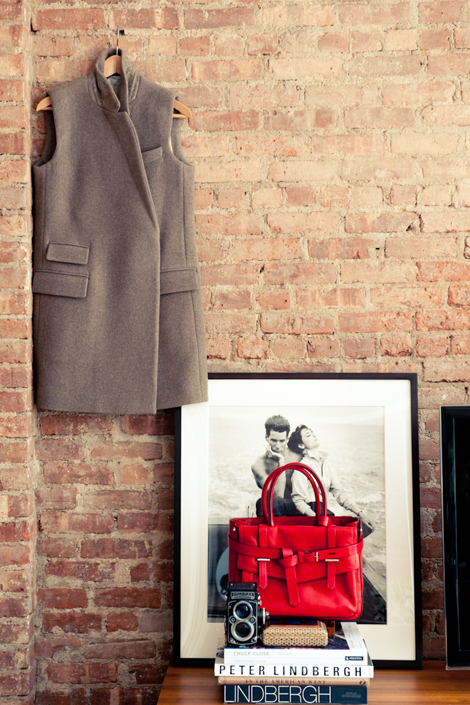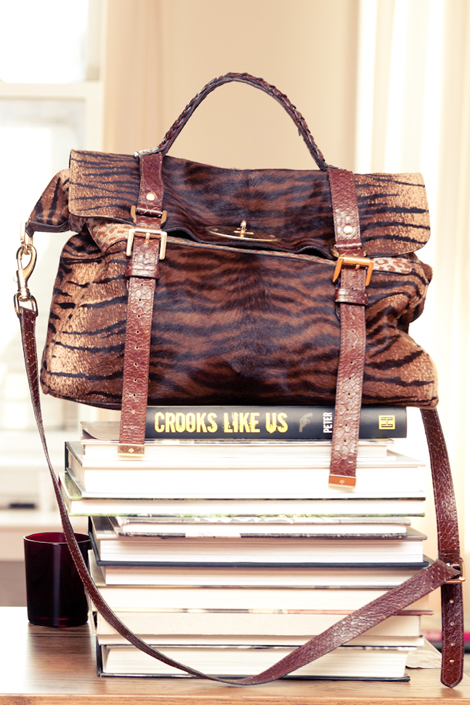 Obsessed!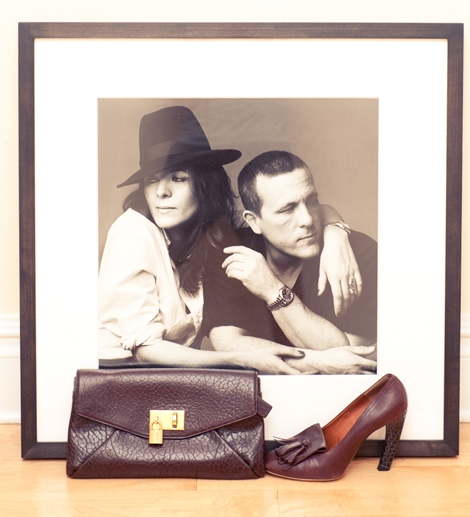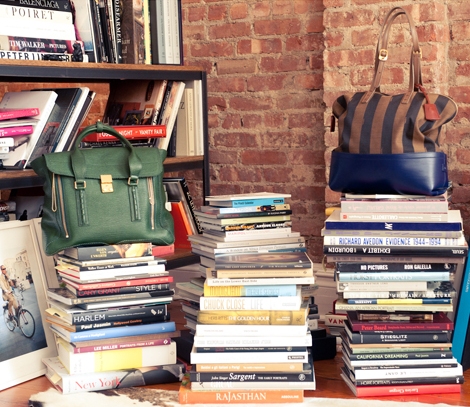 https://kissblushandtell.co.za/wp-content/uploads/2011/09/Timo_Weiland-02-full.jpg
900
599
Victoria
/wp-content/uploads/2020/03/logo.png
Victoria
2011-09-22 14:23:00
2020-06-28 12:12:08
Beautiful-ness