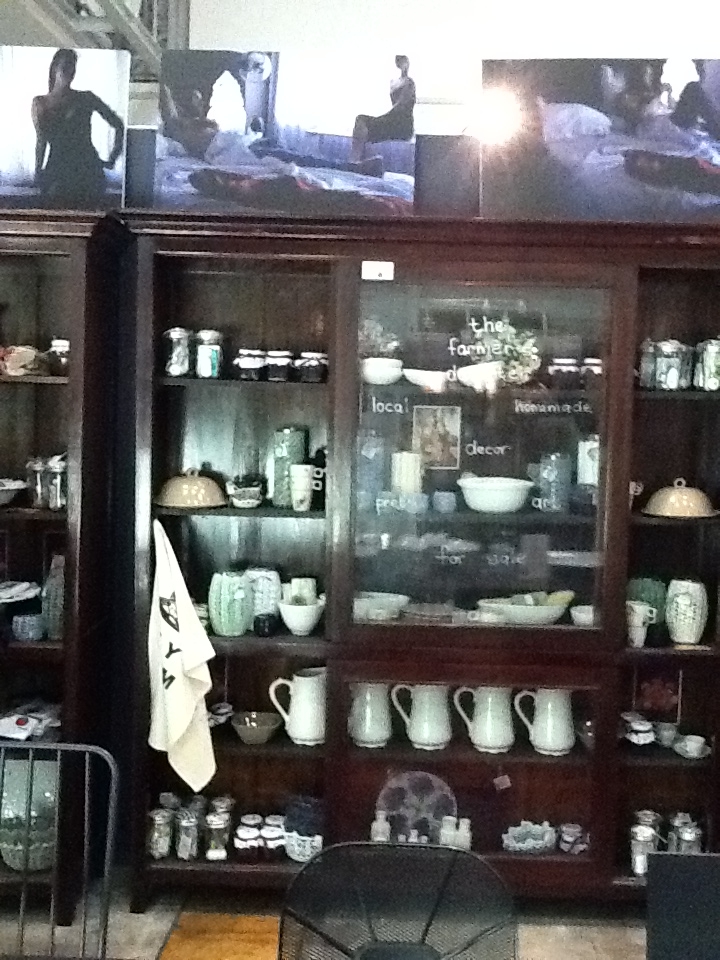 Please excuse the average picture quality in this post (thank the i-pad), but at least you get the idea.
These are a few photos I took at Decorex that happened this last weekend at the ICC in Cape Town.
As always with big expo's like that, there is some awesome stuff and some not-so-awesome stuff.
So let's focus on the awesome stuff, the not-so-awesome stuff included velvety looking tassly rugs that were multi-coloured, super-modern, ridiculous looking chairs and some fake fire places – not interested?? Good.
About the awesome stuff then, the Bos stand was something to write home about. The stand included a variety of different little stalls but just looked amazingly intriguing, colourful and inviting!
Amoungst the gorgeous space was a stand that caught my eye called The Farmer's Daughter (see photo below of a glimse into the amazing stuff she has). The stand was full of handmade gems and is based in Stellenbosch – i cannot wait to make a trip through to check it out and will definitely post more when I do – follow her on Twitter here🙂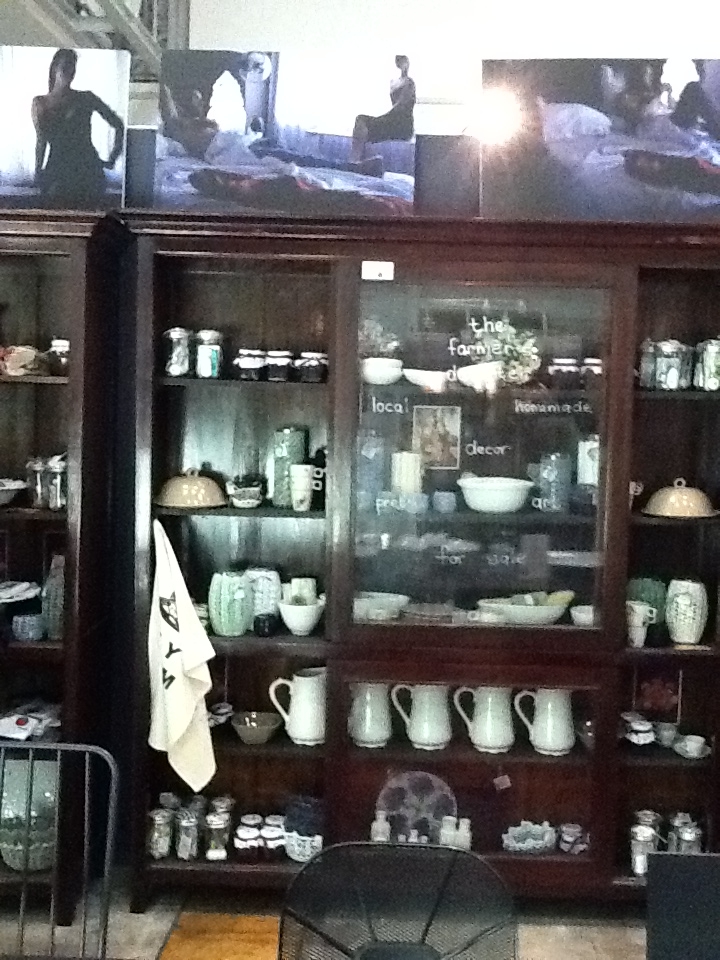 The Farmer's Daughter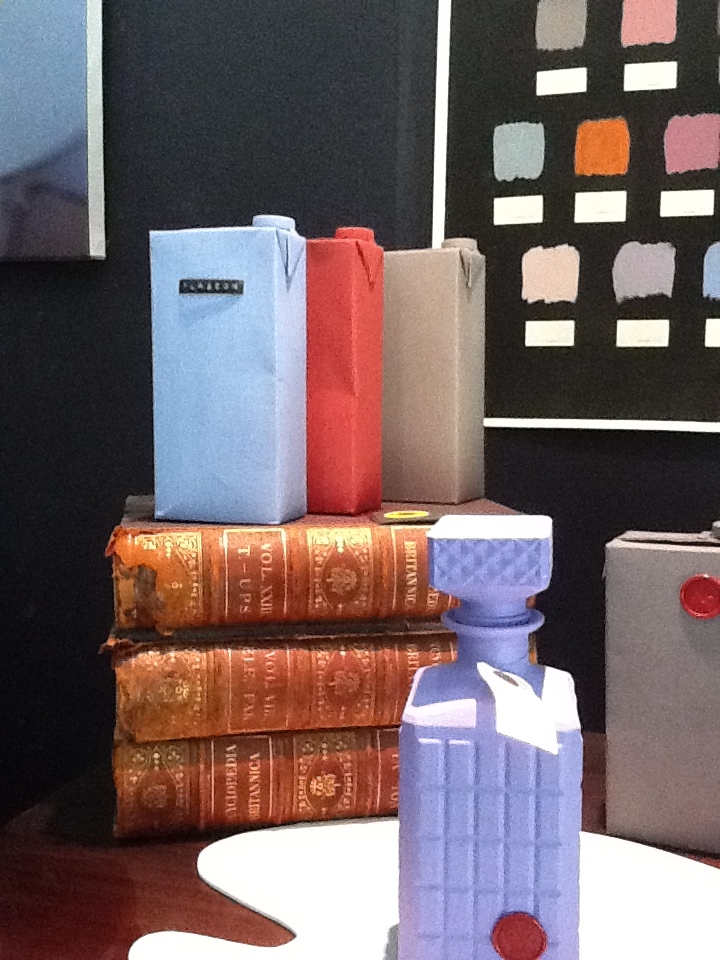 Bos stand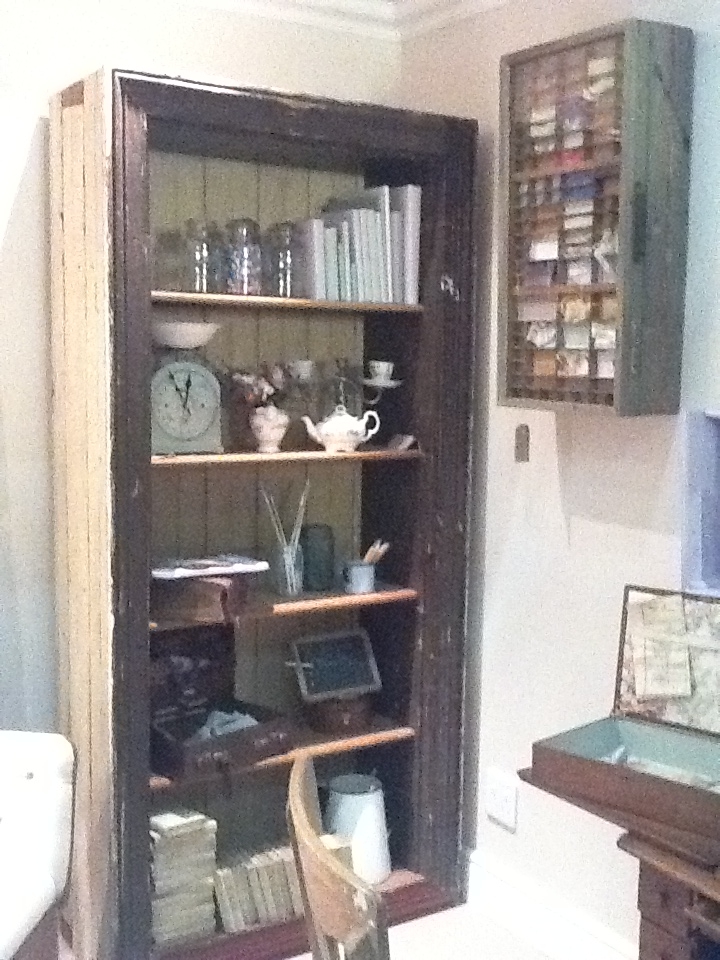 Another pretty stand with a beautiful bookcase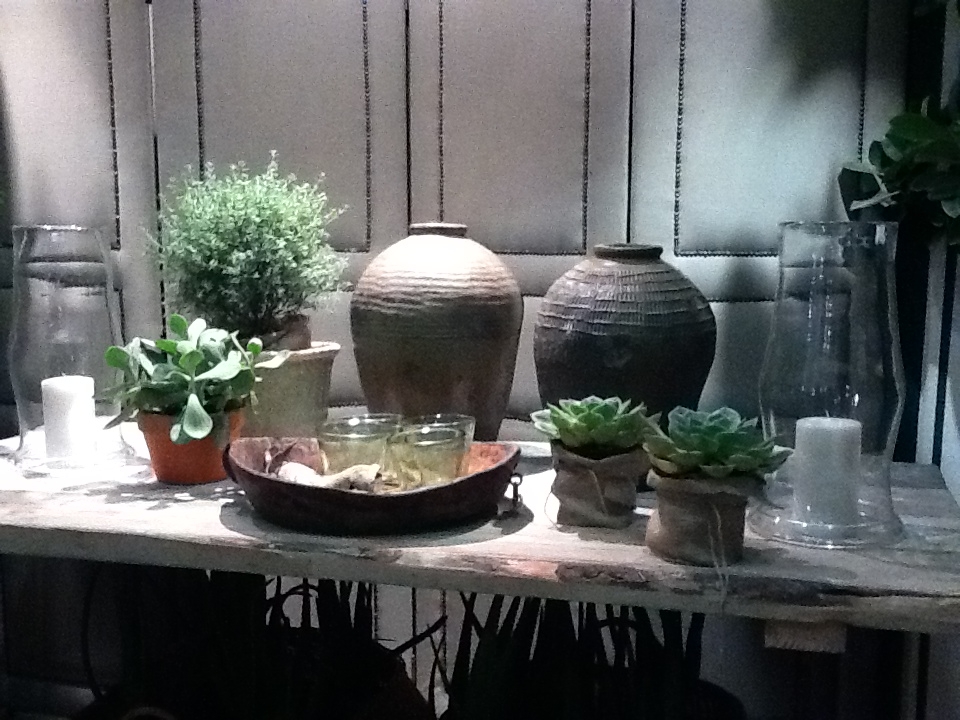 Loved this table and some of the vases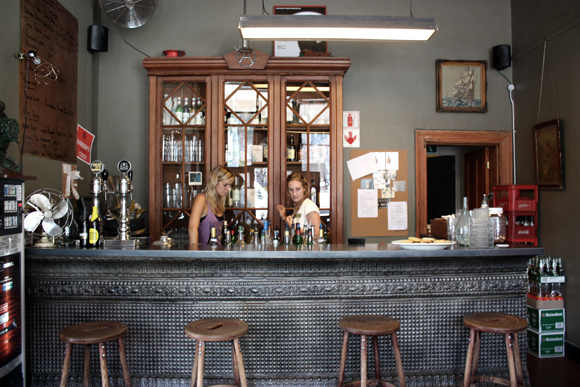 The Power & The Glory (The Black Ram bar)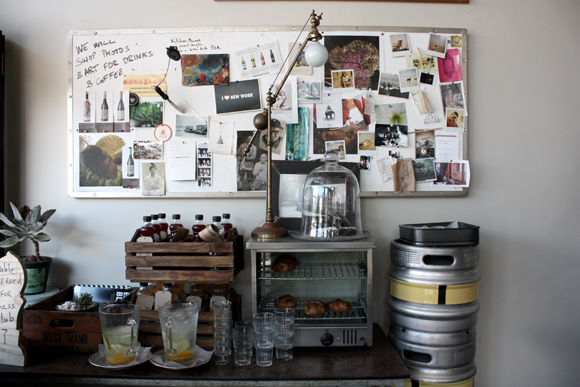 The Power & The Glory
And then finally, and really randomly, I am throwing in a picture of The Power and The Glory, by far my favourite place in Cape Town at the moment. I am becoming far too addicted to their danish hot-dogs (give them a try and you won't judge me) and a glass of The Alphabetical wine. If you havent had a glass of this (and seen their amazing packagaing) then do that too…
And on top of all of that rambling, i love this display area they have in P&G – the light, the pinboard and my favourite flowers (proteas) – it just looks cool.
(thepowerandtheglory@me.com 021 422 2108)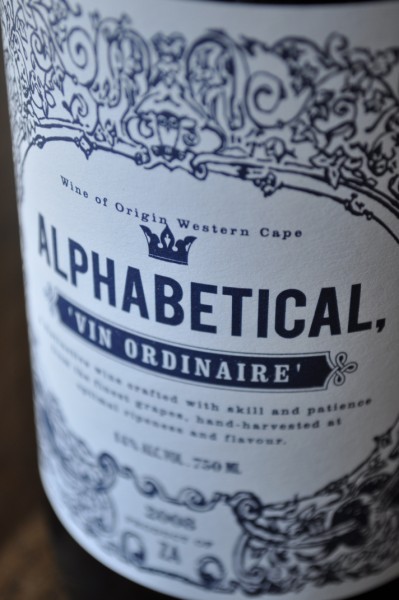 The Alphabetical Wine
Power & Glory Images from I Love Coffee, the rest my own
https://kissblushandtell.co.za/wp-content/uploads/2011/05/decorex.jpg
960
720
Victoria
/wp-content/uploads/2020/03/logo.png
Victoria
2011-05-06 09:21:00
2020-06-28 12:28:50
Decorex and other pretty things