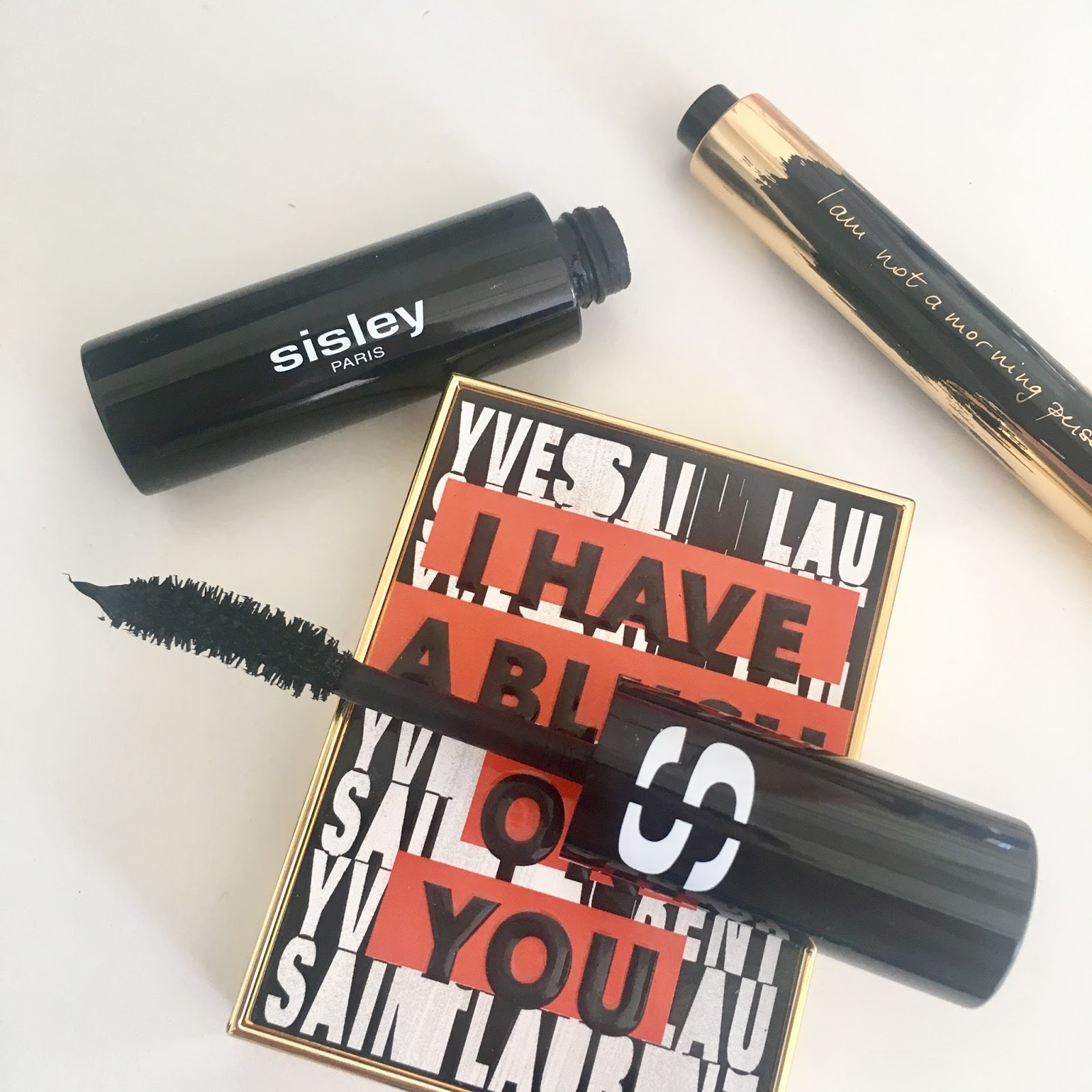 I love discovering new beauty products. Honestly, I think that's why I love this industry SO much – there's always something new and exciting on the market and, much to my bank balances dismay, I never fail to get fully caught up in the hype. Ever.
A post shared by Skin Creamery (@skincreamery) on Jul 6, 2015 at 9:38am PDT
Here are a bunch of new products (mostly just new discoveries to me, not necessarily new on the market). Either way, I love them all and have used them non-stop:
The Skin Creamery Everyday Cream
I know SO many of you have recommended this to me but I have had so many other body creams to get through that I never got around to getting my hands on this one. The cream is made up of omega-rich baobab, coconut and jojoba oils so is packed with goodness. I also love the 100% natural scent – it smells natural, yet so pleasant. One of my readers likened the smell to marshmallows, which is so spot on! I haven't used this on my face, even though they say you can. I have opted for use on my decollete and arms. I was lathering my entire body in this but my cream was going down way too fast for my liking, so I've decided my legs aren't special enough. It's lovely; absorbs easily (my best part) and ticks all the boxes I look for in a good everyday body cream. I will DEFINITELY be re-purchasing. Only down-fall IMO is that I don't find it travel friendly as it's in a glass pump bottle, however, the plus is that they do sell refills which is lovely. Buy yours online here. R285.
A post shared by KISS, BLUSH & TELL (@kissblushandtell) on Mar 2, 2017 at 9:19pm PST
Avene YstheAL Eye and Lip Contour Care
This was love at first try – you may have seen me raving about it on my Instastories. Since I got this product I truly have used it EVERY single day and night. I love this product so much as it has an immediate tightening and firming effect so on application, your under eye area will go from crepey and tired to taught and fresh. I have also been using it on the lip area in the evening and love that concept of treating this area at the same time. It definitely gives me immediate results of soothing tired eyes and making the area appear much more fresh and radiant, which is good enough for me to keep in my routine! Buy online here. R349.95
A post shared by KISS, BLUSH & TELL (@kissblushandtell) on Apr 3, 2017 at 7:54am PDT
The Body Shop Facial Peels
I'm not going to bore you AGAIN, as you have all heard me harp on about these for a good few weeks now. These facial peels are applied to the skin as a gel and after a few seconds of doing little rotations on the skin, you will see the dead skin cells forming little clumps. revolting to some, super satisfying to others/me. I want to add here that these must be used with caution and not too regularly as they do strip the skin, so maximum once a week. I used it twice a week and developed a dry patch on the side of my mouth so I have cut this back even further. It totally depends on your skin though, so if you are sensitive then steer clear. R220.
A post shared by KISS, BLUSH & TELL (@kissblushandtell) on Feb 18, 2017 at 10:51pm PST
Sisley So Curl Mascara
This isn't new, but it's a re-purchase (read SPLURGE) as it really is just that divine. After my dreaded lash extensions that I got when I was a bridesmaid mid-last year combined with my lash curls (urgh) my lashes were in dire need of some love. This mascara has ingredients in it which treat your lashes whilst also making them look fabulous. The price tag is hefty and I simply cannot tell you that you have to spend this much on a mascara, ever. BUT I know there are a handful of you devoted Sisley users around here, so here's your heads up about this 🙂 It's fab R700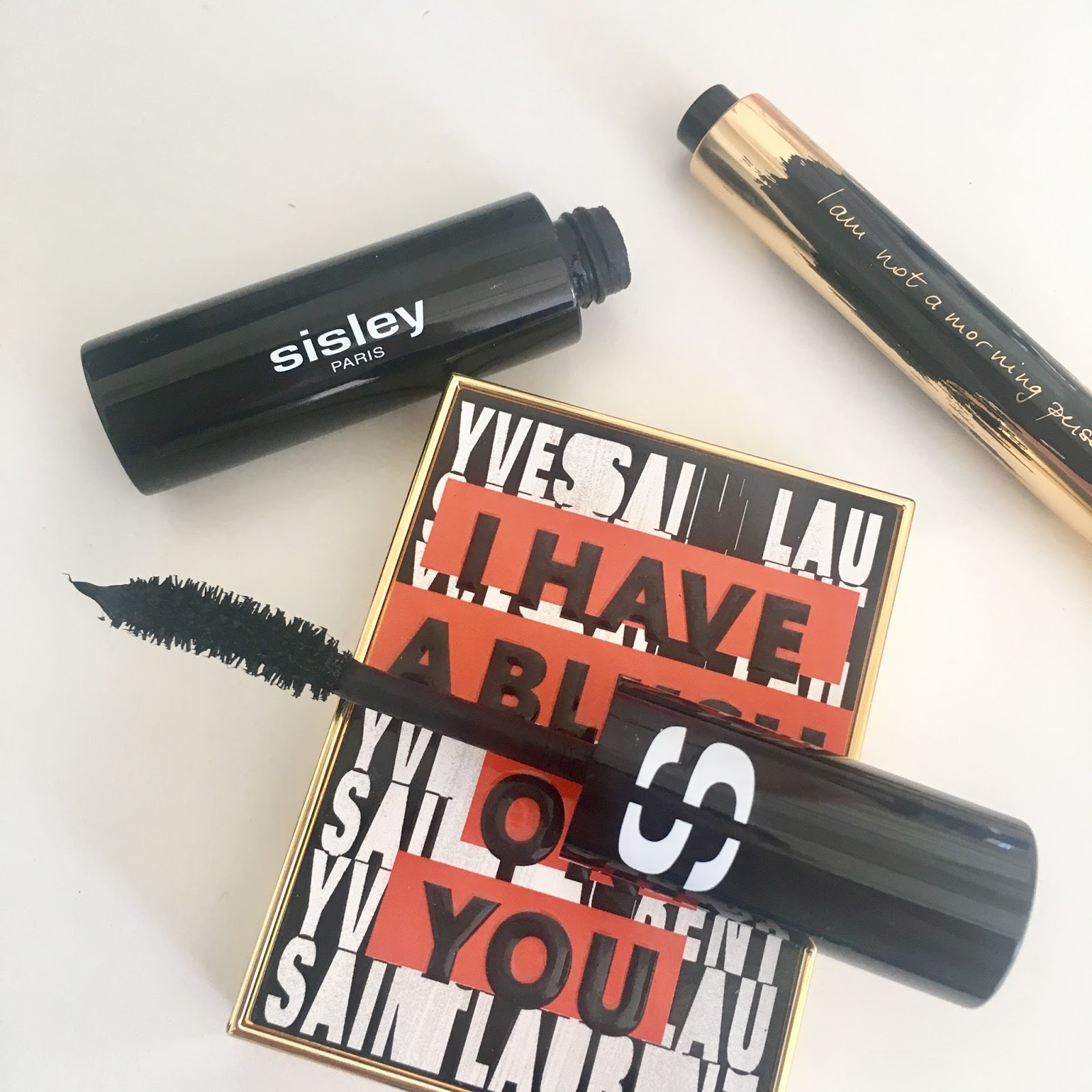 OUAI Texturizing Spray
My Mum picked this up for me from SPACE NK on her latest trip and I am so chuffed I got it. To be honest, I am SO slack with my hair. It's actually bad and I need to start doing proper styling of some sort. I think I am this way as my hair is so low maintenance. It dries naturally and is very presentable that way, so I have that 'can't be bothered' attitude. I have, however, done the odd at-home attempted blow dry (attempted being the operative word) and then followed with this texturizing spray – it adds texture, as one would assume, and body to the hair that makes it not look that perfect and this is why I love it. It's also great for livening up a day (or two) old blow dry. I also just love the branding of this range – so simple and chic. You can order this online with Cult Beauty. R340.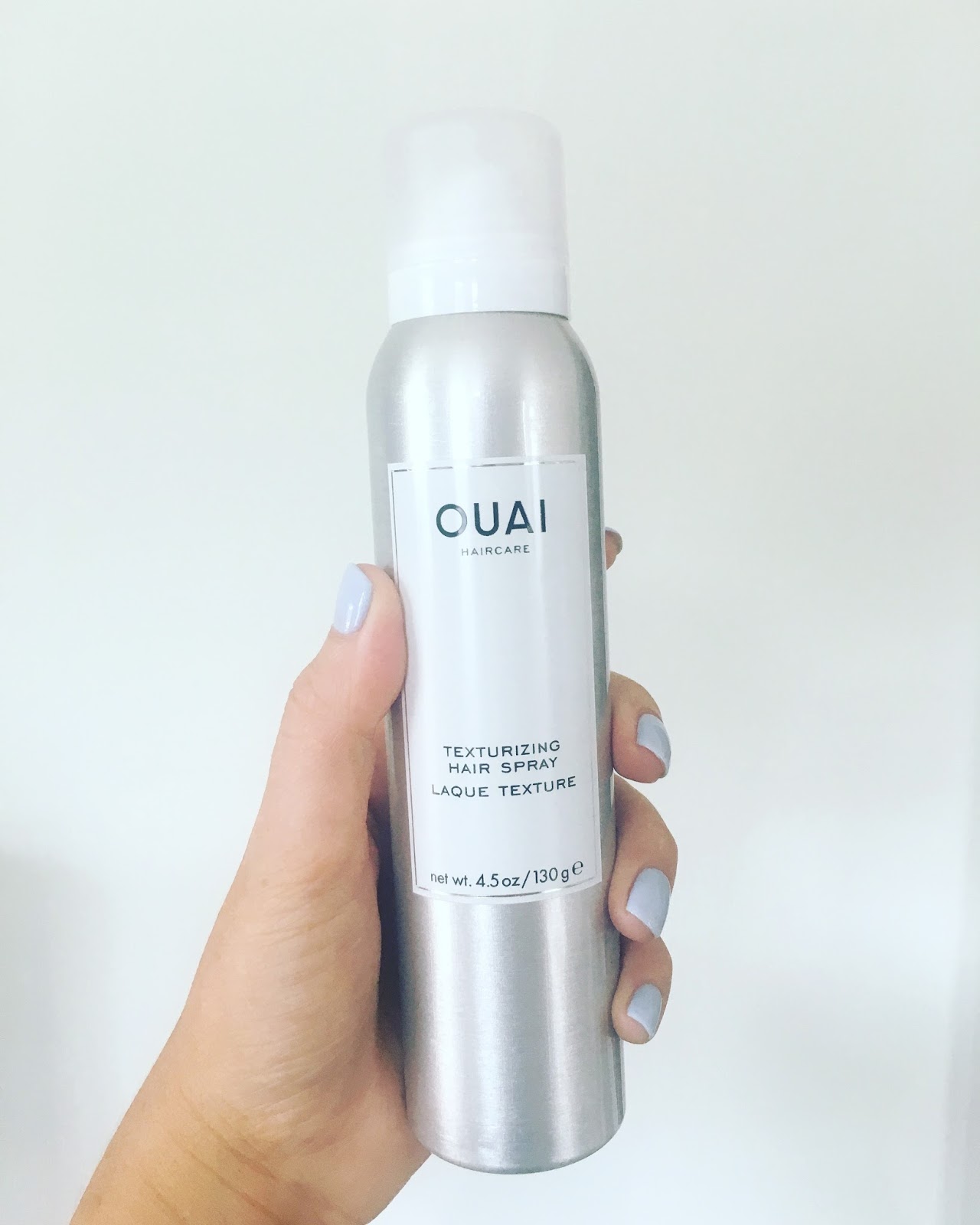 O Lief Body Oil – Green Rooibos
I actually got this from a friend of mine who swears by it, she gave me her nearly empty bottle to try out and a week of using it had me hooked. I generally don't like body oils as so often they make me feel greasy. This, however, doesn't do that as I have been squirting a few pumps into my Skin Creamery body cream. That way it gives a further boost of hydration and my skin doesn't feel oily or sticky for a second. I plan on going to Wellness Warehouse soon to pick up a new bottle for myself – it smells lovely and really does leave my skin looking hydrated and soft, especially on my upper arm area which has been a tad dry of late – R175 and you can buy online here, although looks quite complicated so I will be buying from store instead. (sorry I have no pic here, I threw the bottle away before I remembered to take a photo).
https://kissblushandtell.co.za/wp-content/uploads/2017/04/FullSizeRender283429.jpg
1600
1600
Victoria
/wp-content/uploads/2020/03/logo.png
Victoria
2017-04-24 08:58:00
2020-06-24 15:38:52
Some new discoveries that I won't be without!