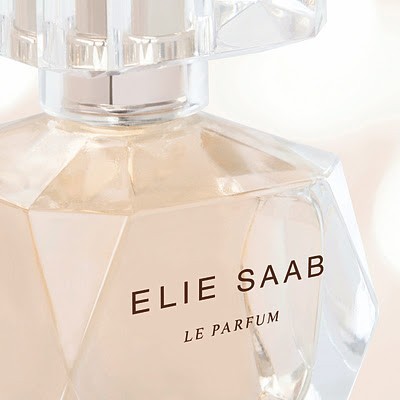 I have been dying to try this perfume for ages now. I don;t know what it is about the ELIE SAAB perfume – maybe the advert? Maybe the designer? Or maybe the fact that every time someone smells amazing and I ask what they wearing, the answer is Elie Saab?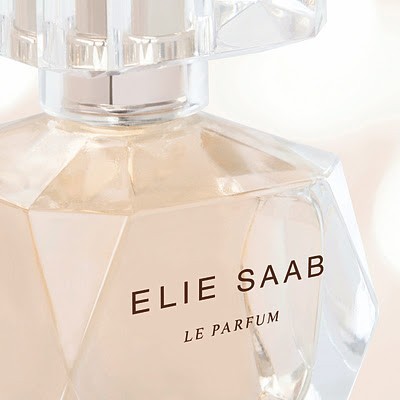 Elie Saab describes it as, "a fragrance which expresses a radiant femininity and which includes the duality of my world: the light of the Middle East and modernity of the West." The scent is all about the 'floral solar woody' theme and is truly beautiful. It is definitely going to be the fragrance the accompanies me on my trip to Paris (I always like to associate good memories with beautiful smells, so this is perfect.) The scent consists of orange blossom, jasmines, patchoulli, cedar wood and rose honey. The actual bottle was designed using a pure glass bottle that played on light, brilliance and transparency. I also just love the colour of the box (very Chloe-like). This colour just reminds me of everything luxurious and pretty.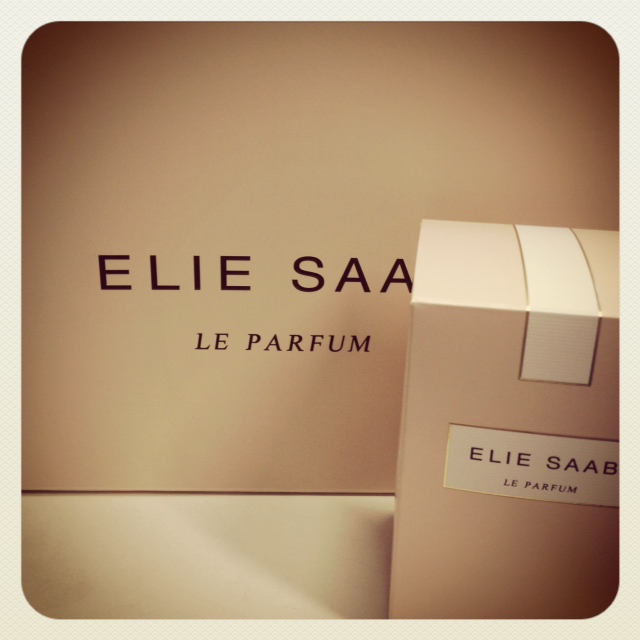 The perfume also has a body cream, deodorant and shower gel to accompany it – I want them all! This is the perfect gift to yourself or to someone else – definitely one of those timeless and classic scents that I know I will be wearing in years to come!
*watch this space for info on the all-new edt from Elie Saab. It's incredible!
https://kissblushandtell.co.za/wp-content/uploads/2012/07/tumblr_lygwbcJWej1qd7j81o1_400.jpg
400
400
Victoria
/wp-content/uploads/2020/03/logo.png
Victoria
2012-07-03 16:41:00
2020-03-24 09:07:49
ELIE SAAB {Le Parfum}