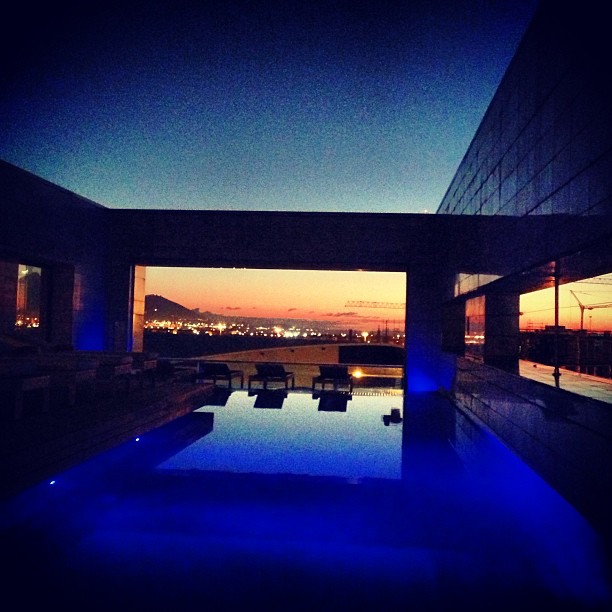 A few weeks ago I was invited to enjoy an Optiphi Skin Rejuvenation Peel at the Life Day Spa in Cape Town (situated in Crystal Towers). I have had an Optiphi facial before and have used a trial set of their products too, but was looking forward to giving it another go as last time I didn't give the products a fair trial post-treatment.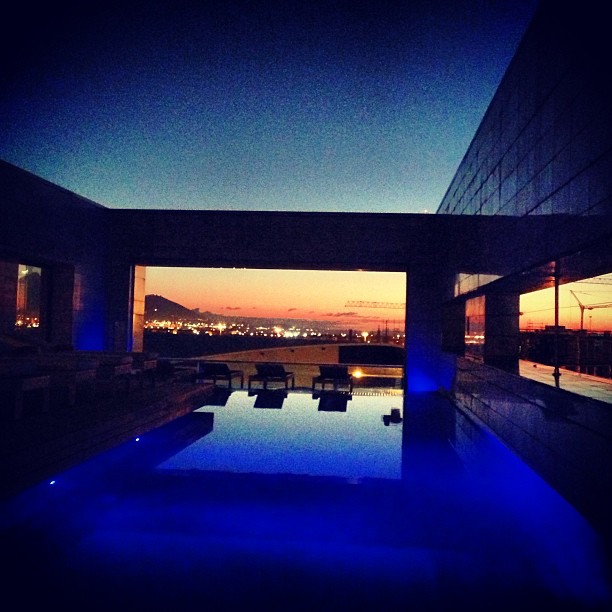 The view from the Life Day Spa – what a treat!
Nancia, my therapist (and an Optiphi rep) was adamant that I should set aside a few weeks to leave all my other blog-related products I am trialling and just use Optiphi so I could really enjoy the results. It was actually such a relief using one simple product range (for a change) as usually I am switching between a hundred different products at a time, I'm not sure if my skin knows what's happening half the time!
Anyway, the actual peel was really scientific and medical which I always like. Nancia properly assessed my skin and left the peel on according to how I felt and how my skin was responding. This is something that would obviously be built up over a course of treatments. A part that I really loved was that as results-driven and medical as the treatment is, I still felt really pampered and every little part of the treatment was super-luxurious. I often think this is a balance that lots of facial brands miss – it's all great going for a R800 facial in the moment when your therapist's hands feel wonderful and your fall asleep to a heavenly massage, however, at the end of the day the reason we indulge in luxuries like facials is ultimately for the results. Waking up 3 days after the facial to a bleh-looking complexion is no good so you need to make sure that you are still getting results alongside the pampering part of the treatment.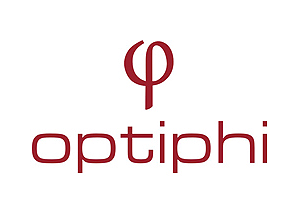 I left the salon with glowing skin. I had slight redness from the peel but nothing that a bit of concealer wouldn't cover. I do recommend going straight home though as Nancia loaded amazing nutrient-full product onto my skin and it's a good chance to let this sink in. The following three days I had a few tiny scabs on open pimples, but these just looked like I had picked them a bit and really weren't noticeable. The skin in that area peeled away after three days and my skin was left feeling incredibly soft.
I was treated to a travel pack of the cleanser and Moisture Control Light as well as a full size cleanser (R513) and a Rejuvenating Revitaliser. Nancia also write me a prescription as to how I should slowly introduce the Rejuvenating Revitaliser (R1368) into my routine. This moisturiser has to be up there with my top three – I am already dreading the day it finishes.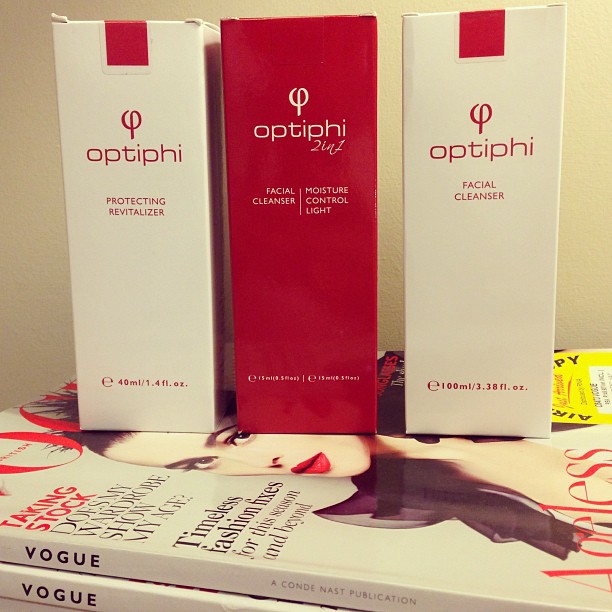 I can't recommend these Rejuvenating Peel facials enough for ladies who want to see real results on their skin. Don't get frightened by the word 'peel' either, Optiphi really own this space and are true skin professionals.
For more info on the products see here or find them on Facebook here.
Thanks so much for the treat, ladies!
https://kissblushandtell.co.za/wp-content/uploads/2013/08/ab7c36f8f87111e2963b22000a1f9c8c_7.jpg
612
612
Victoria
/wp-content/uploads/2020/03/logo.png
Victoria
2013-08-13 13:46:00
2020-06-28 10:34:08
My Optiphi Skin Rejuvenating Facial Review