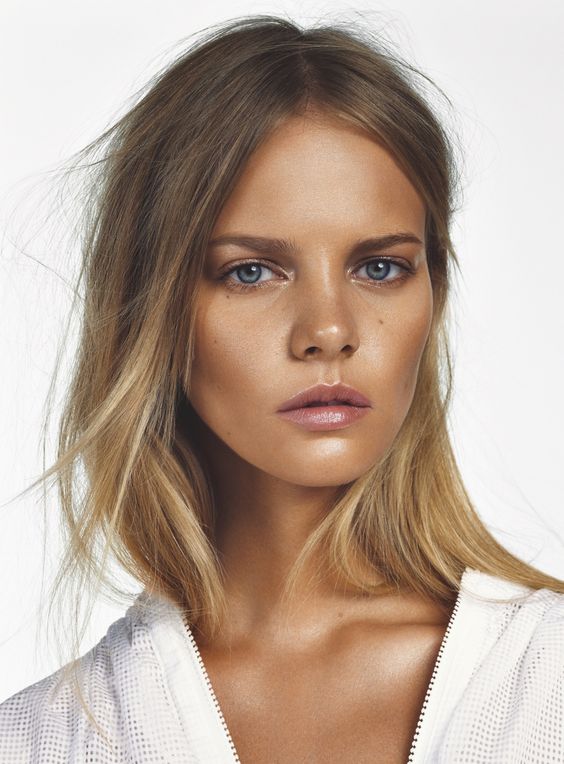 I wrote this post a while ago at a time when my skin wasn't being its usual self. I put this down to my serious lack of routine at the time (being bad with yoga and with that came not-so-good eating/drinking habits). It's come around again, and thankfully been good for the last few weeks thanks to an improved routine and less late nights but, unfortunately, when life happens (late nights, lots of social activities etc) I know this will happen again. Therefore this post is about how to fake that glow, we all know that drinking loads of water, getting enough rest, eating our greens etc result in glowey skin but this is also not going to always be the case, so in those times of need here are some cheat products that will make your skin look better than it really is.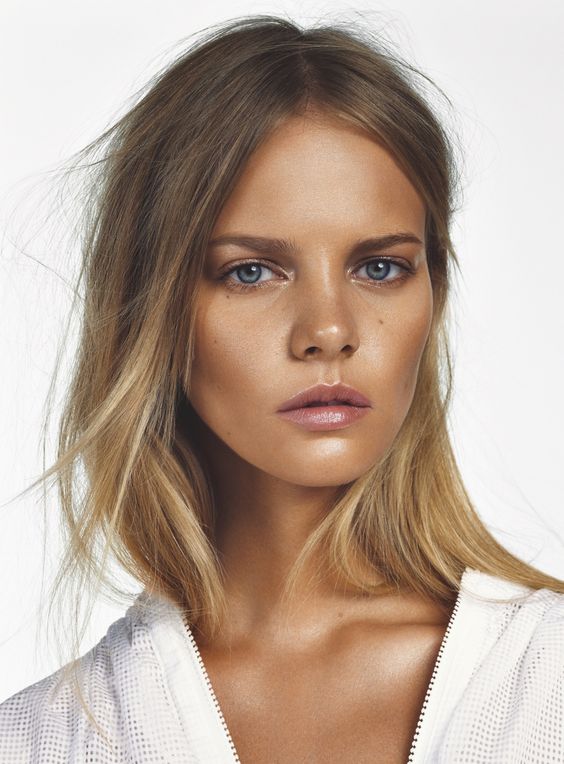 Sisley Radiant Glow Express Mask:
This mask has been my go-to when I have a quick 5 minutes to spare. It's the perfect clay/cream hybrid so it detoxes my skin and helps blemishes heal whilst still plumping my skin up with loads of anti-oxidants and moisture – leaving it looking more even and calm plus super smooth and glowey. In between hopping out the shower and giving my hair a quick dry (if only there was time for a proper blow dry) I pop this mask on and those 5/10 minutes help perk things up.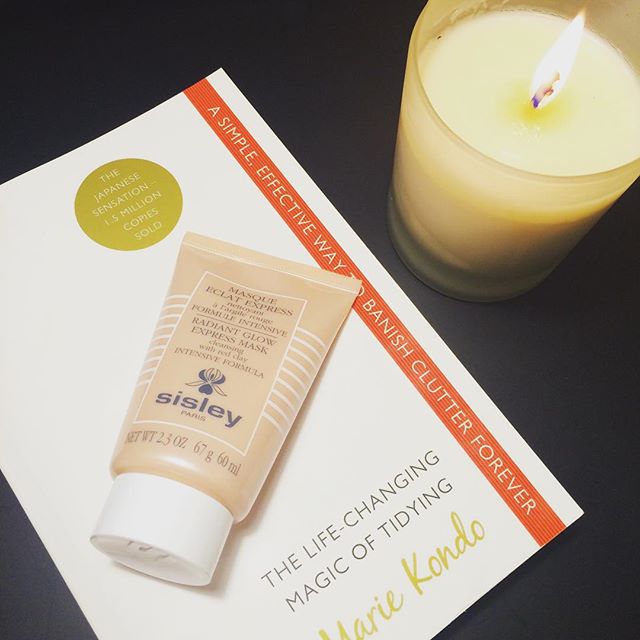 Chanel Hydra Beauty Flash:
Could a product scream my name any more?!? I am fast become totally addicted to this stuff. I finished my Clarins Beauty Flash Balm a while ago and have been keen to try other similar products but battled to find one, until this launch from Chanel. I have been using this as a primer below my Les Beiges foundation (which you have heard me rave on and on about). It drenches my skin in moisture without looking greasy. It even looks great on its own for days when you just want your skin to look a tad fresher and younger (which is every day, I guess). In true Chanel fashion, it just smells like pure luxury. Another side note is that this product is just perfect for travel as it is small, light and super nifty and, of course, the perfect all-in-one sort of product that would always come in handy. This is essentially a moisturiser but not all of my moisturisers create the perfect make up base, and I found this one works perfectly for that.
The Hydra Beauty range comprises of the Flash Balm (R885), a Micro Gel for the Eyes (R915) and a Hydra Beauty Lotion (R790) (a toner-like Japanese influenced product). Launching in stores 21 April.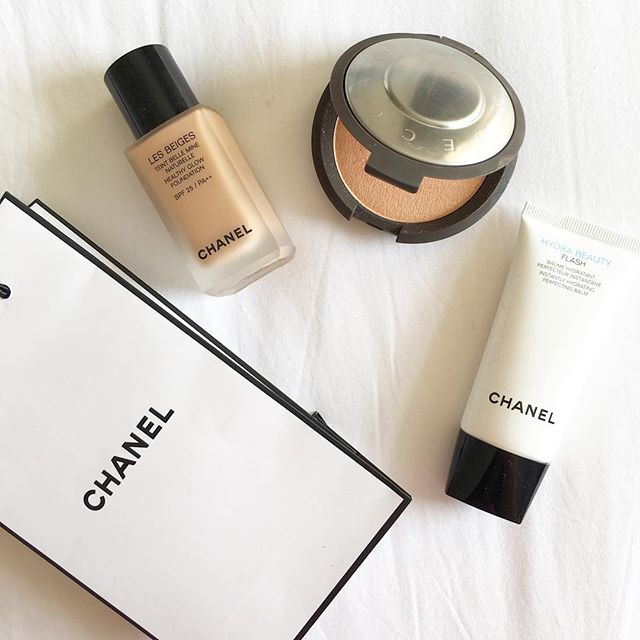 Becca Champagne Pop Highlighter:
This cult product by top beauty YouTuber, Jaclyn Hill, has been on my must-have list for a while, so I was seriously excited when Sephora Sydney had a handful of them left in stock! The actual formula is very buttery and the shade is what has made this product jump to cult-status so quickly – it is a peachy-gold shade which is said to work for all skin tones. I do own a few highlighters from brands like NARS and Sisley to MAC and Benefit. However, this one is pretty special, but I'm not sure if I feel that way because I am a bit of a beauty hoarder and am easily swept up by hypes (whoops).
What differentiates this product from others for me is the buttery formula that picks up on the brush so easily (you literally need to lightly press your brush in the powder) and the result (it gives the skin a sheen that isn't glittery or fake looking). Price wise it isn't cheap at $60 but it is one of those cult products that I had to own.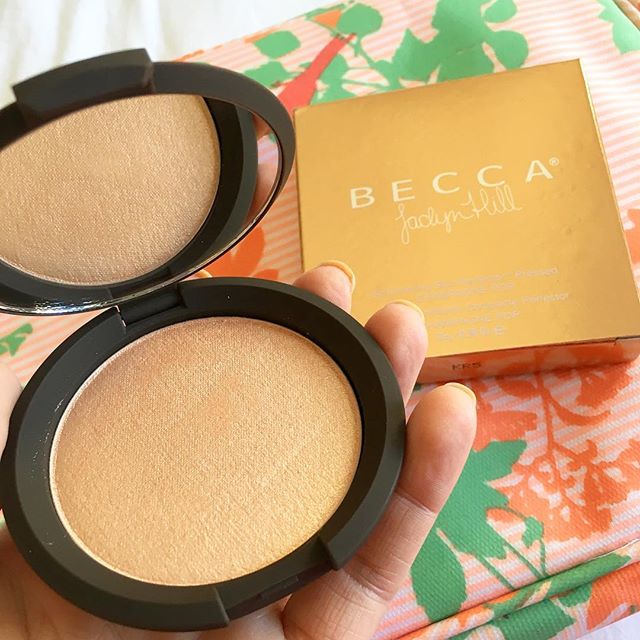 The Skin Creamery Facial Hydrating Oil
I started using this product a few week ago and have just fallen totally in love with it. It isn't a dry oil which makes me heart so happy. It's not either greasy, but makes my skin feel hydrated which I find so many of my dry oils don't do. A teensy amount of this overnight leaves me waking up looking rested and my skin more plump. A little trick to fake that glow is to add one little drop to your foundation – it will make everything look more radiant! I do this often 🙂 You can get it online for R285 and delivery is faultless – plus this large bottle will last you for absolute ages! It's local, natural and organic – what's not to love?!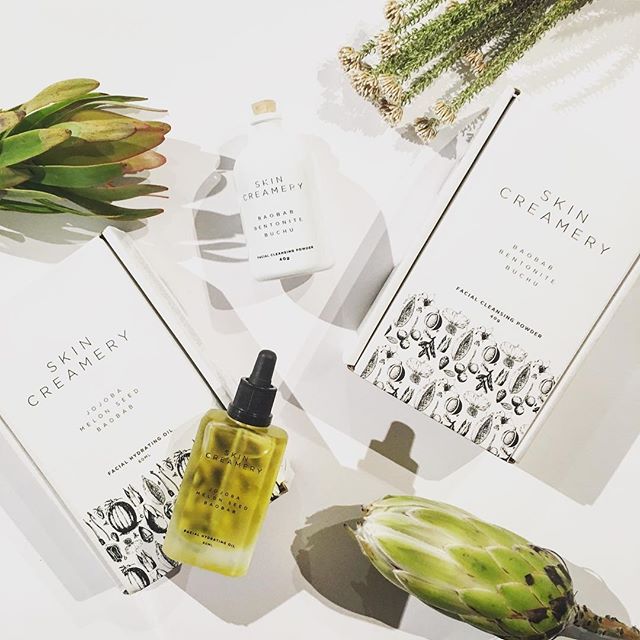 Dermalogica Anti-Oxidant HydraMist I have harped on about this for years, but I use this toner as a finishing spray over my make up. It will have you glowing all day and feeling less tight and dehydrated. If you are oily already you may want to go easy on this but for you ladies who have drier skins, this may just be the best kept secret yet! I will post a full review on the new Charcoal Mask pictured here soon – so far, so good though. I've only used it three times so want to give it a few more goes.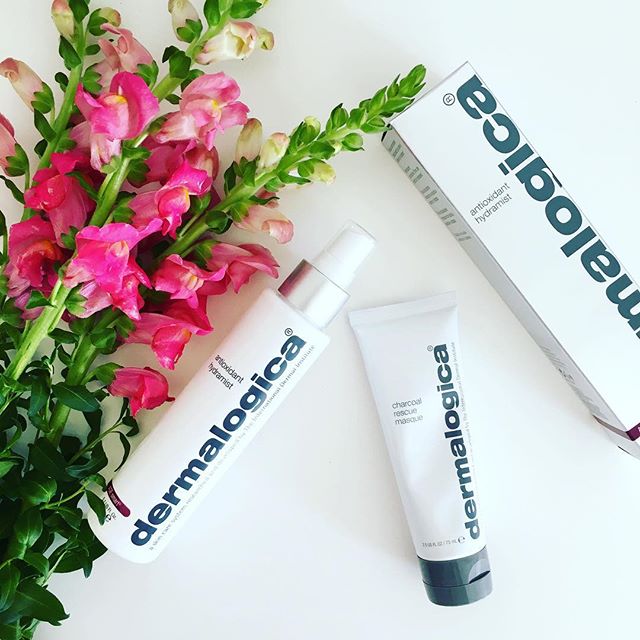 Kiehl's Daily Reviving Concentrate I have had this for a while and only really fallen in love with it recently, if I'm honest. I guess I was battling with how much I would enjoy lathering an oil all over my face during the day as this is usually something I do at night. I love how mild this is for the day and how two drop is all you need. I have been pressing this into my skin, followed by my usual QMS 24hr moisturiser just to keep things hydrated and calm. Again, not a bad idea to mix this into your usual foundation for added faux glow.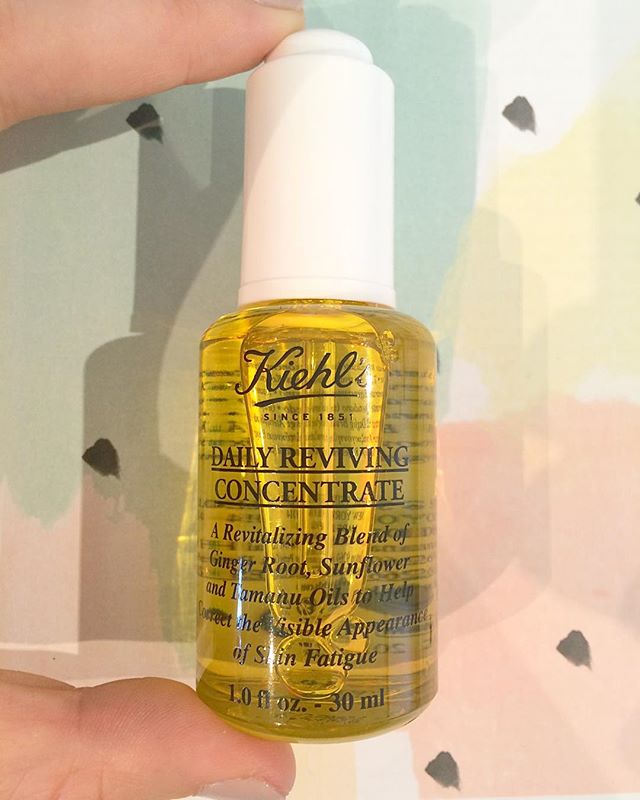 My skin food: Pomegranate, Rose and Nectarine Smoothie
I swear by Faithful to Nature for my online healthy foods orders – it's cheaper that the hellishly expensive retailers that offer the exact same thing. I'm looking at you Wellness Warehouse! I have been ordering off there for a while – you may have seen my Snapchat haul (username: toritatham) – and I know there have since been a few of you who have placed orders. They have free delivery over R350 and are super efficient for your monthly health shop!
I love getting my daily dose of vitamins and goodness in the mornings and my Nutribullet smoothies are super quick and easy – plus I take them to work in a to-go cup so don't waste time at home. This particular recipe is amazing with hydration and detoxing of the skin: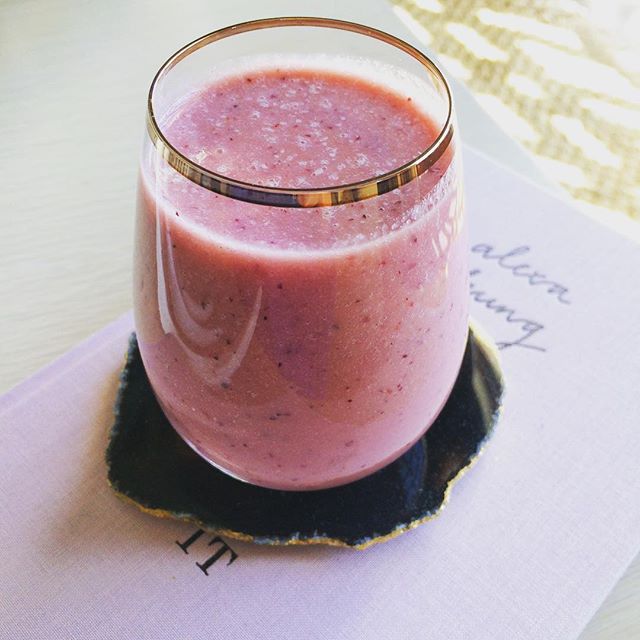 2 ice blocks Handful of fresh pomegranate seeds 1x nectarine quartered 4x almonds 1 Teaspoon Rose Water (you can leave this out but I adore this flavour) 1 Tablespoon plain yoghurt 1 Teaspoon chia seeds A splash of coconut water You can followFaithful to Nature on Facebook here.
Image source – my own and first image from Pinterest
https://kissblushandtell.co.za/wp-content/uploads/2016/05/cb2684c194a6b1dc3fea0d202fb6fa15.jpg
764
564
Victoria
/wp-content/uploads/2020/03/logo.png
Victoria
2016-05-10 11:08:00
2020-06-27 19:32:52
How I faux that glow - my tips for faking glowey, rested skin when life is everything but!