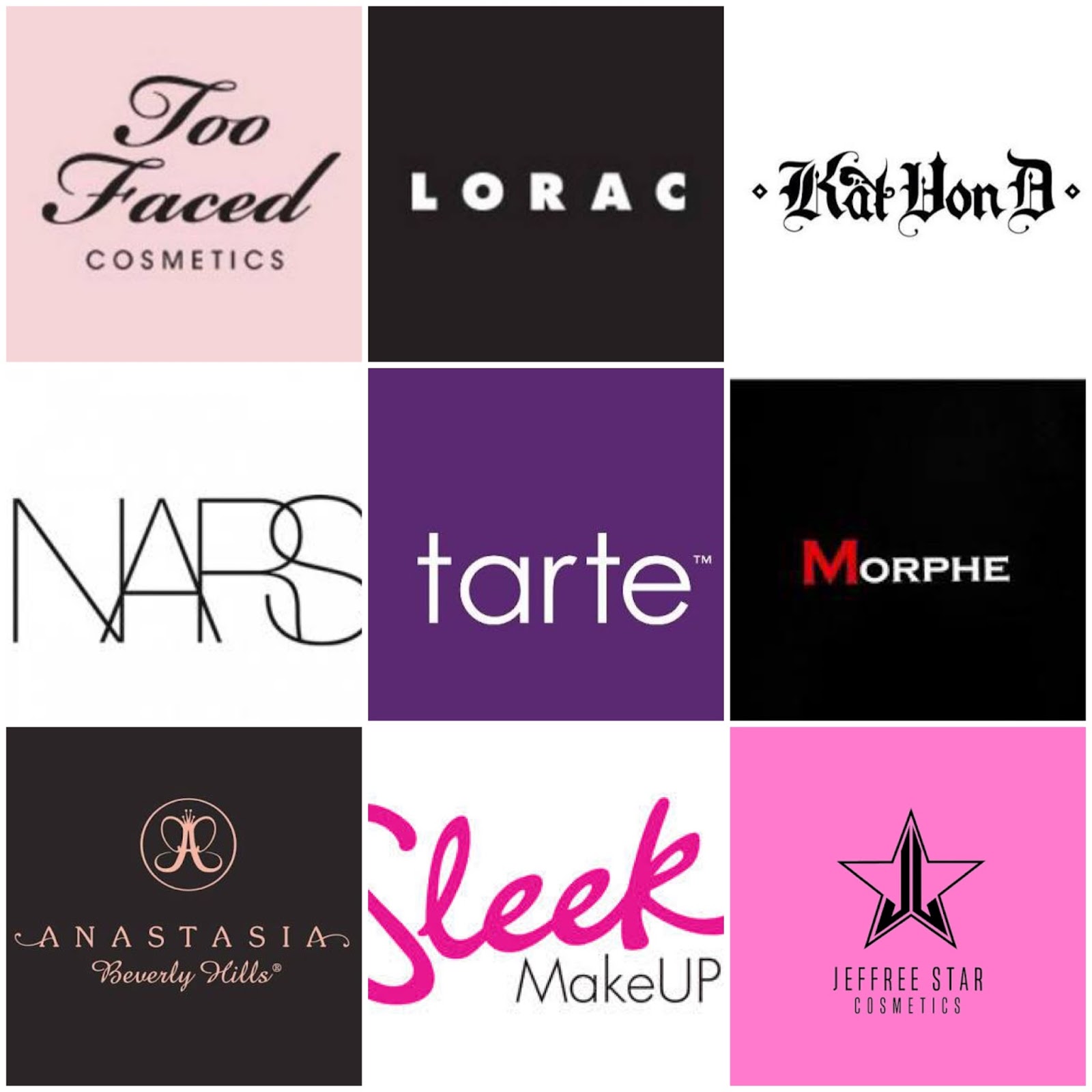 You all know how much I love a good online store – this is the field I work in, and I shop online religiously! Also, half the time I feel like I am getting a complete surprise present when my delivery arrives. It's so exciting to see how fast the South African market is adapting to the growing appetite for online shopping here. Cue sites like Pink Cosmetics – an online beauty store with a wide array of international brands that you can't get in normal SA retailers, as well as their own branded product.
I'm talking Too Faced Chocolate Bar Palette, Charlotte Tilbury and an incredible brush cleaner on the blog today ?

A post shared by KISS, BLUSH & TELL (@kissblushandtell) on May 10, 2017 at 12:45am PDT
I did an online haul where I picked up the below items: the Too Faced Chocolate Bar Palette, Charlotte Tilbury Full Fat Lashes Mascara plus a few of the Pink Cosmetics products – some of their newly launched bath bombs as well as their solid make up brush cleanser. The site offers a wide array of brands (see some of the many below, just to wet your appetite) and my delivery arrived beautifully packaged and within 48 hrs (for CT orders)! I can also tell you that their branded products are 100% legit with no fakes here – Janet buys the products herself and puts a small mark up on them – much less than you would pay if you ordered internationally and paid customs! The service really was great and, even though the site only has a handful of products from each brand, Janet clearly knows her stuff and only sells the real cult favourites. I am sure if there are out of stocks that you could mail Pink Cosmetics to ask for a certain item – she has a list of products to get hold of and lets customers know when they are arriving.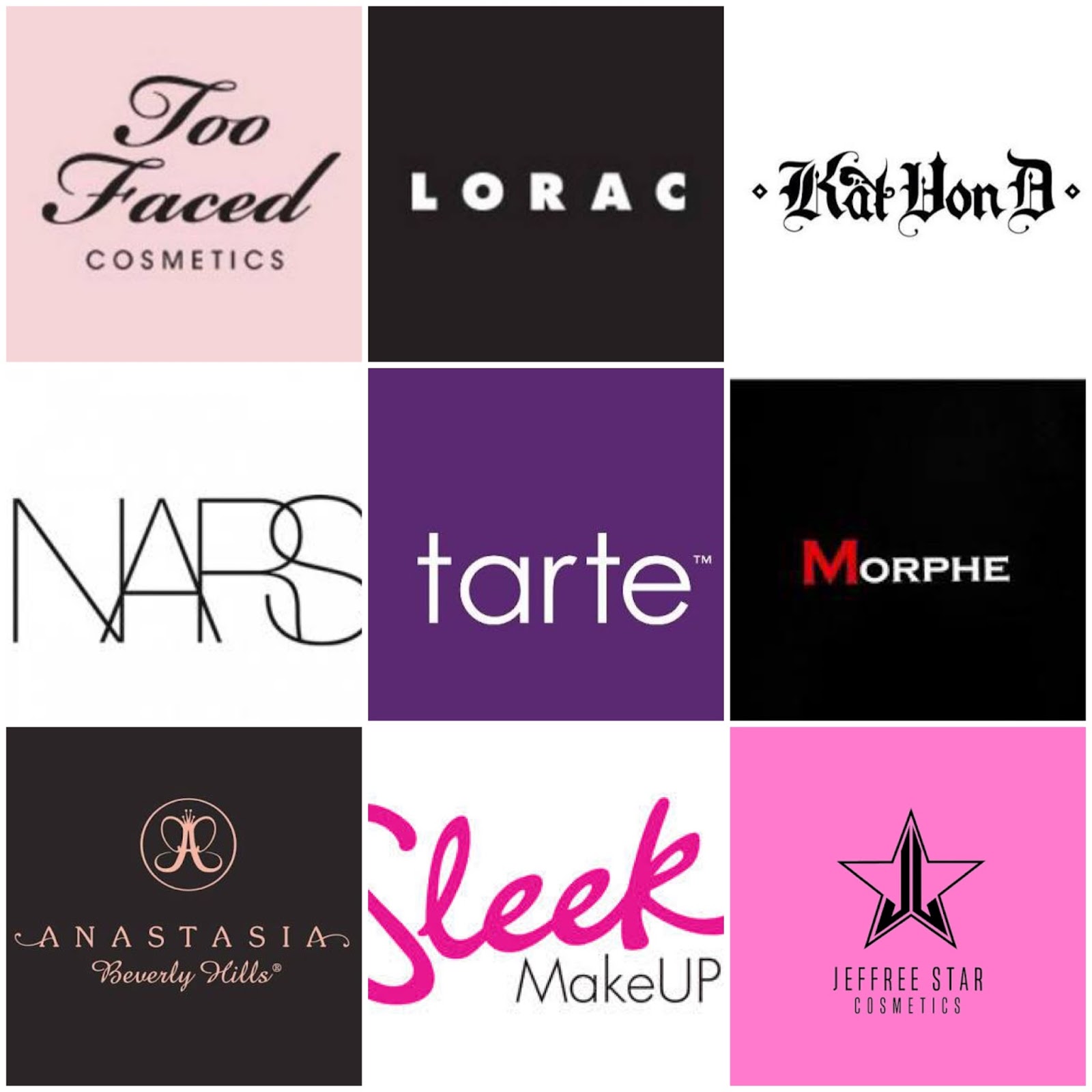 Here's a mini review on each of the items I chose. My next order will definitely have some Zoeva as well as some Morphe products! So great how easily accessible these brands have become for us.
Too Faced Chocolate Bar Palette
Can you believe that this is the first ever Too Faced product I have tried – shameful, I know! It is, however, the one product I have had my eye on for ages (this and the Hangover Primer). The palette is made up of 16 shades that are all honestly SO wearable – like I foresee myself using every single shade at some stage and that's quite something coming from such a 'play-it-safe' make up gal like me. The actual shades are similar to Urban Decay with the incredible pigment, probably even more buttery and very blendable. I adore it and it's already snuck it's way into my top 3 fave palettes, ever. I am SO chuffed that it's now in my collection. Only issue is I want to get my hands on so many more Too faced products after trying this one. R1200 off Pink Cosmetics.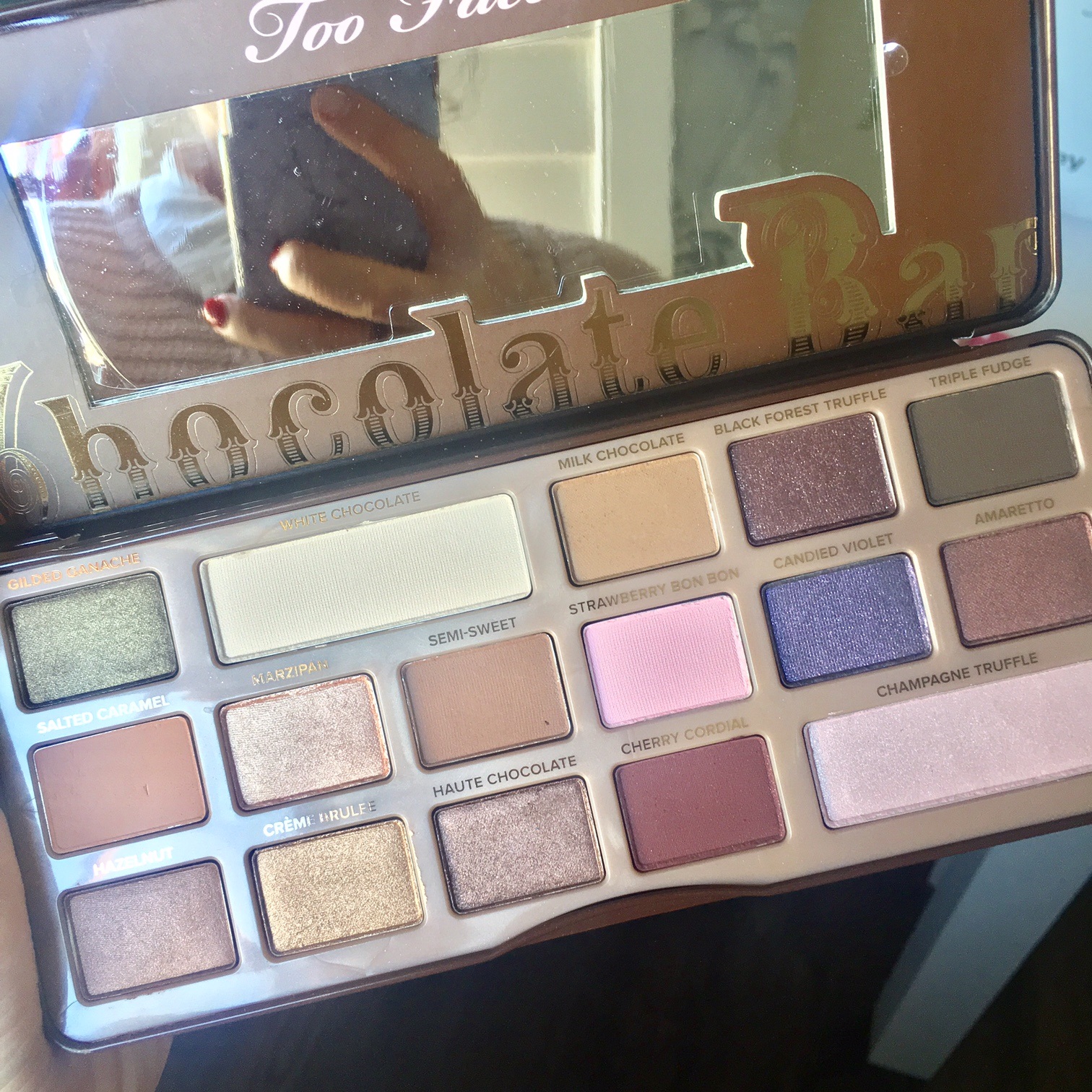 Charlotte Tilbury Full Fat Lashes Mascara
I have been keen to try some of Charlotte's mascaras (I say that like she's my mate). This mascara is the first one I have tried in a while that truly does add notable volume – I do need to curl my lashes to get the full effects out of this (as with any mascara) but adore the results – no flakiness or smudging and jet-black full lashes. Adore it! It's great in the sense that it's very build-able, yet never gets clumpy. It's not particularly lengthening, but definitely adds enough oomph and really is one of the best I have tried. R550 off Pink Cosmetics.
Pink Cosmetics Bath Bombs
The bath bombs are a newer addition to the site and well-priced compared to what I usually pay for my bath bombs. These one's are slightly smaller than the Lush ballistics but are packed with fragrance. They also come with a variety of gift set-type offers and, again, come in a pretty package! The fragrance really was strong (in a good way) and all the bombs made for beautiful baths!
Pink Cosmetics Solid Brush Cleaner
Oh, you guys, I am so chuffed with this! I HATE cleaning my brushes, so avoid this by having a shed ton of brushes, that takes me a while to get through, but I do have my favourites and dread cleaning time! This solid brush cleaner is heaven sent – you wet the brush, swirl it in the pot a few times. Lather it up a bit in your hand and rinse! Voila. This cleaner has cleaned brushes better than I've ever been able to clean them before and in half the amount of time – ummm, what's not to love! R150 – online here.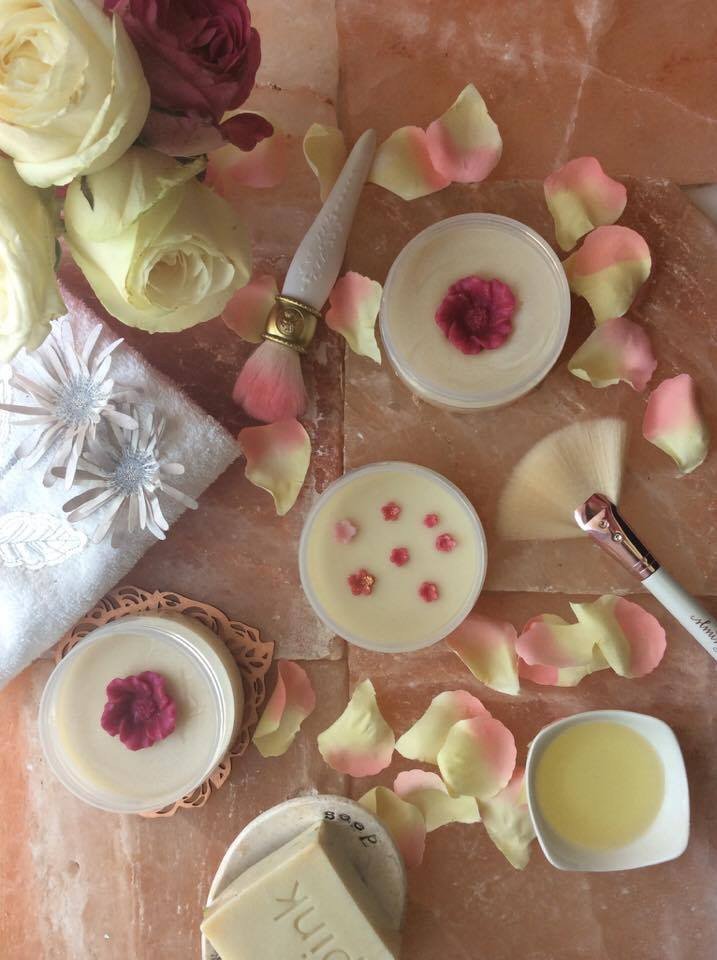 Hope this post has inspired some purchases – happy shopping! Shipping locally in Cape Town is R50 and anywhere else in SA is between R85 and R100 depending. Also, a note I wanted to add in re fake products in the SA market: Fake products are 98% of the market at the moment, there are only about 6 to 10 of us that import originals. The price is normally the easiest way to tell as they are so cheap. And anything sold in bulk. Also good to check suppliers websites and you can see the products don't exist. Naked 6 and naked 7 are all fakes. Huda and Kylie lipsticks sold at china town, all fakes too. They sell fake Kylie foundations which don't even exist . I do also go to the UK and USA to buy and see the latest trends
https://kissblushandtell.co.za/wp-content/uploads/2017/05/PicFrame28129.jpg
1600
1600
Victoria
/wp-content/uploads/2020/03/logo.png
Victoria
2017-05-10 08:46:00
2020-06-24 15:38:24
Online Shopping with Pink Cosmetics (Too Faced Chocolate Bar Palette, Charlotte Tilbury and More}