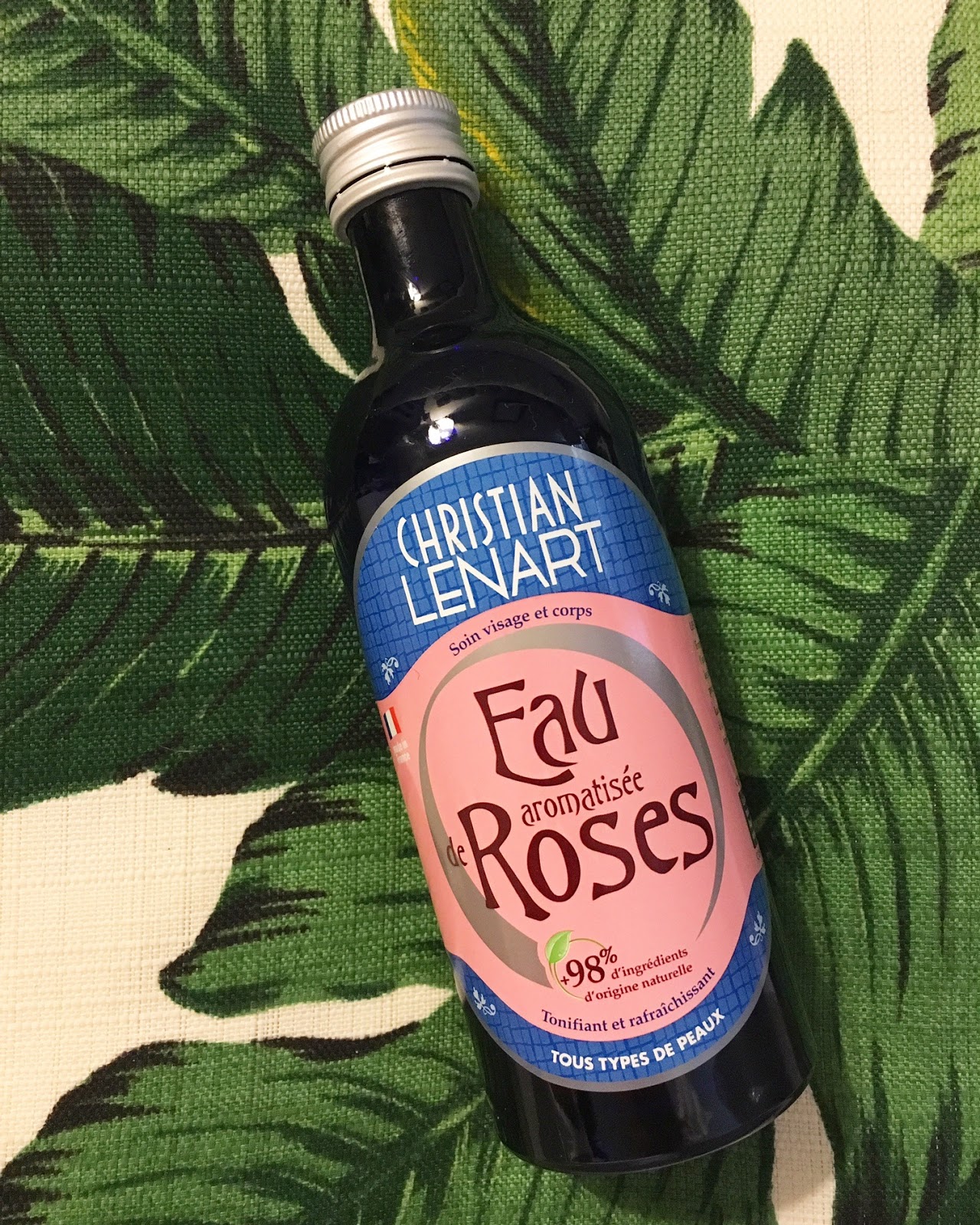 I am a facial spritzer junkie. I absolutely love refreshing my make up with a spritz here and there to avoid my skin looking dehydrated and, more than anything, it makes me feel soothed and relaxed.
On my recent trip to France I trawled the pharmacies on the hunt for a good rose water – I wanted something as pure as possible and found the one below (can we take a moment for the packaging!). It cost me around 7 Euro (R110) – I wish I had bought 10 bottles!!!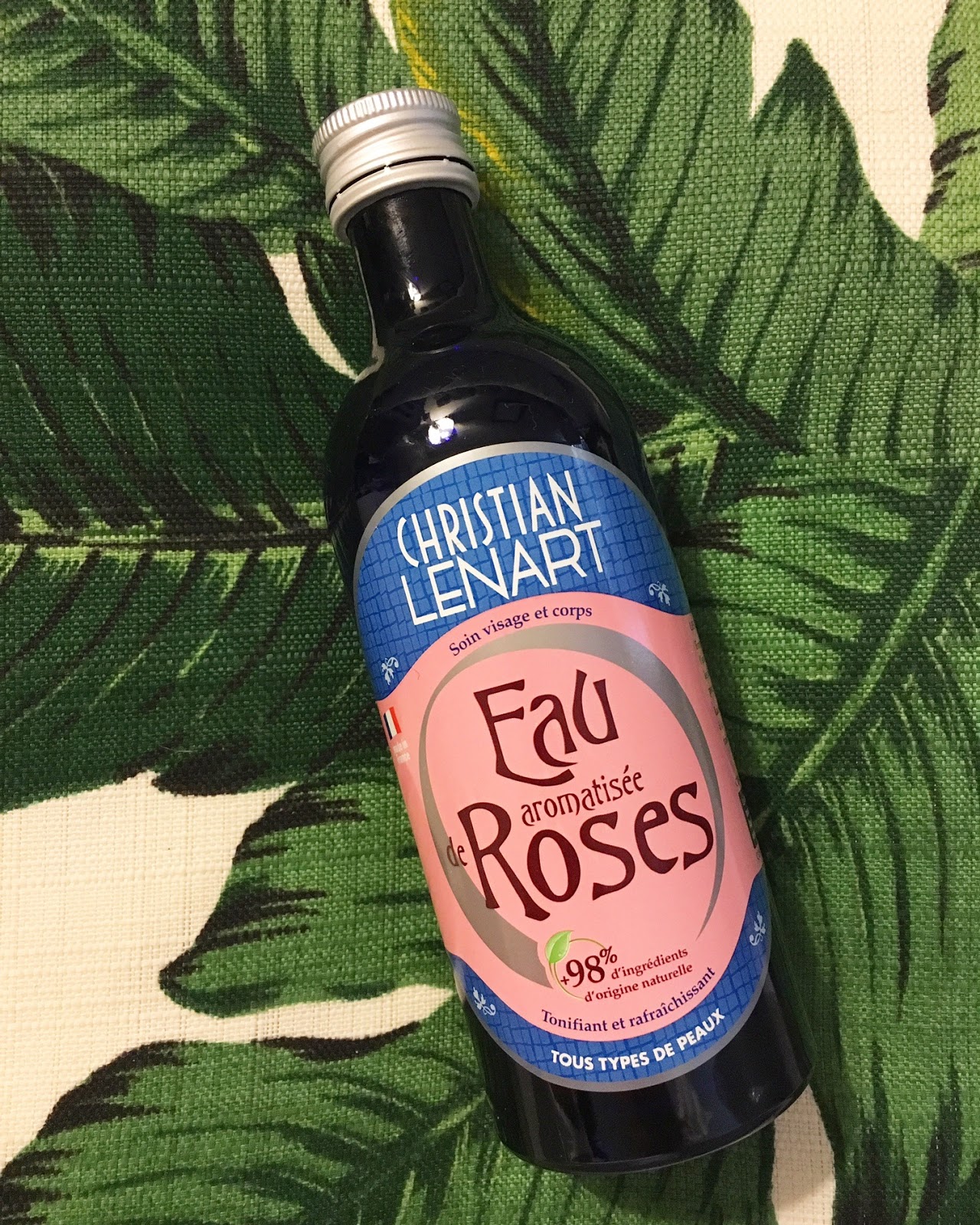 Rosewater is extremely affordable and the list of skin benefits are pretty endless making it a no-brainer to incorporate into your routine. I have decanted some of mine into a spritz bottle that I had at home and at any given chance I spritz my skin; either after cleansing to balance the skin, on a long-haul flight for added hydration or over make-up to prevent things from looking cakey and keeping skin dewy.
Some of the main skin benefits of rose water are as follows:
Balancing – Rosewater helps maintain the skin's pH balance, and also controls excess oil
Anti-inflammatory – it helps reduce redness when the skin is irritated. It's also great at calming problem skin (acne, dermatitis, eczema etc).
Cleansing and Astringent – it acts as a good cleanser by removing excess oil and keeping pores un-clogged (swipe over the skin with a cotton pad). It also tones the skin by tightening pores and capillaries
Hydrating – Rose water helps hydrate, revitalise and moisturise the skin giving it with that refreshed, dewy look (great for over your make up to faux that glow)
Anti-Bacterial – due to its antibacterial properties, rose water also aids in healing scars, cuts and wounds
Anti-Oxidant – The antioxidant properties of rose water help to strengthen skin cells and regenerate skin tissues
Mood Enhancer – the scent of rose is a great mood-enhancer so will keep spirits up (always a bonus). It is also said to help you sleep better.
Nourishing Scalp Treatment – The nourishing and moisturising properties of rose water enhance the quality of hair. It is known to treat mild scalp inflammations and get rid of dandruff. Rosewater works wonders as a natural conditioner and revitalises hair growth.
Anti-Aging – with its fantastic hydrating and nourishing properties, it's a good anti-ager to keep fine lines at bay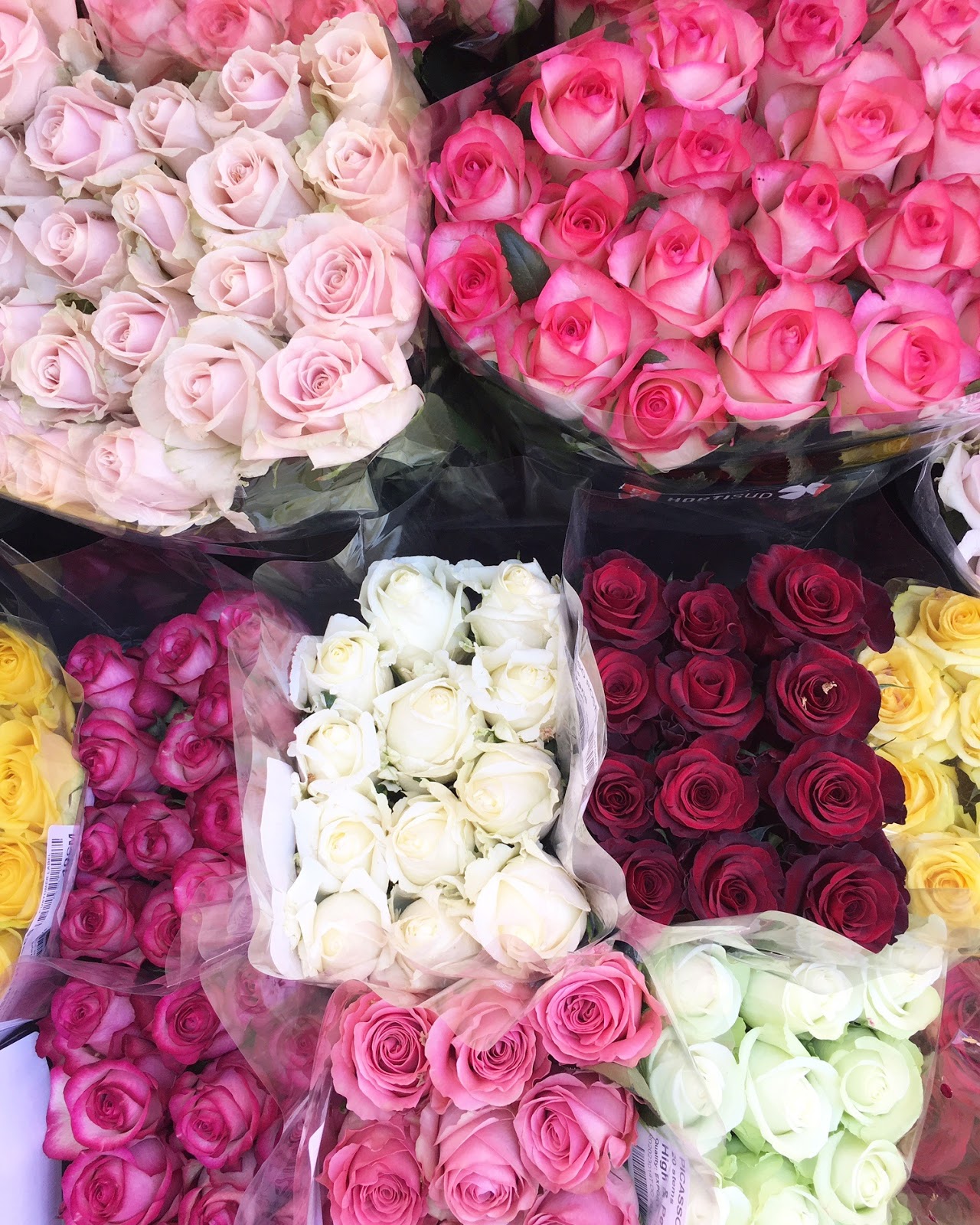 Roses at the beautiful flower market in Nice, France
If you are wanting to pick some up just make sure it is as pure as possible with as few additional ingredients, so basically the distilled water of roses sans the chemicals. I see Faithful to Nature have one for R89 over here, but sure loads of pharmacies will sell it too. This one comes with a spritz which is a nice addition and makes application easy. I have also heard that Santa Maria Novella (at Cape Quarter) has a lovely Rose Water spritz for around R300.
https://kissblushandtell.co.za/wp-content/uploads/2016/08/IMG_8441.jpg
1600
1280
Victoria
/wp-content/uploads/2020/03/logo.png
Victoria
2016-08-01 09:03:00
2020-06-27 19:28:11
My latest crush: Rose Water