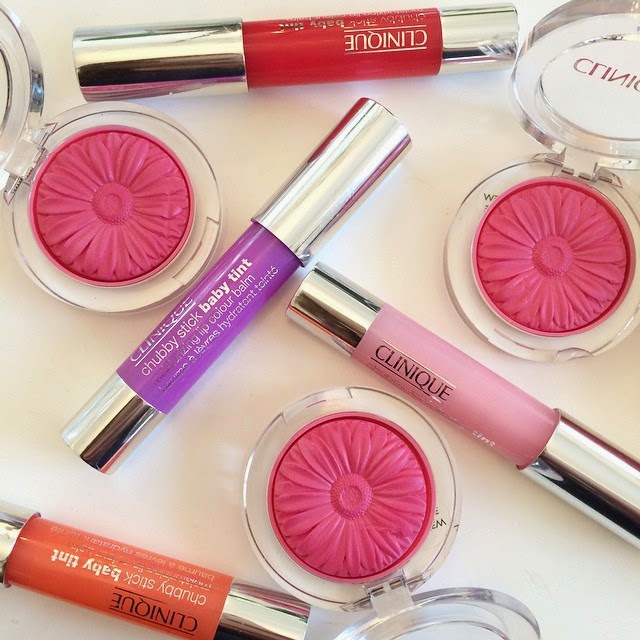 I know I am just casually missing out on October favourites. but I honestly feel like this months have all just been one big blur. October was spent partly in Australia and partly snowed under in work, so even though I did attempt writing the post several times the inspiration was just seriously lacking. So let's give November a go (with a a combo of some of my Oct loves)…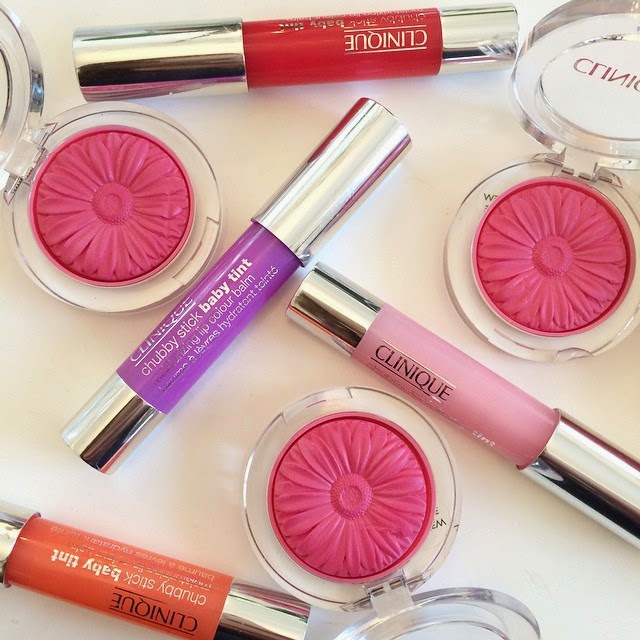 I so often crave a good massage yet am so often disappointed as there really are way too many therapists out there who aren't passionate about what they do. I, therefore, only go on recommendations when it comes to massages (and facials for that matter). Candice, the owner of Love It Spa which is part of Nova Constantia Hotel, invited me to come for a La Melle Radiance Peel and a Deep Tissue full body 60 min massage. Both of these treatments were welcomed with open arms as I was soon-to-be boarding my 20 hour flight to Sydney and no one wants stiff muscles! The peel really was just what my skin needed and, even though my skin felt quite parched the following day, the end result was glowy, fresh skin!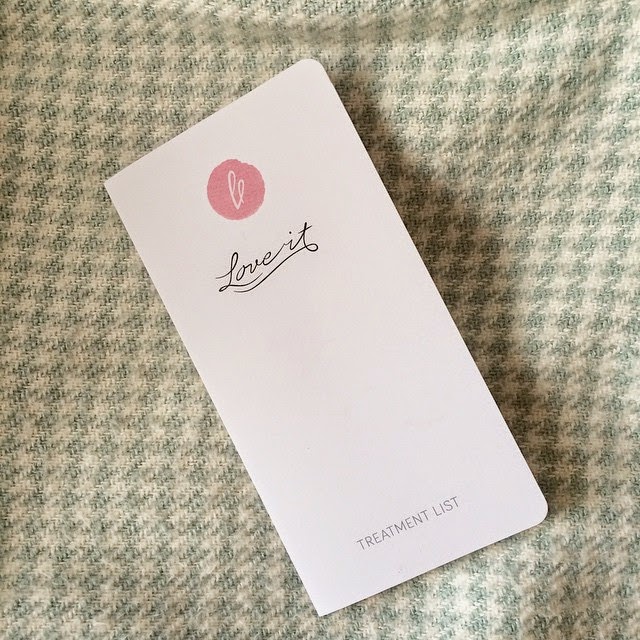 I'm going to focus on the massage here, though, as I truly have found it tough to find someone who really works my muscles properly, works out my knots, has consistent and firm pressure and understands the body – Candice ticked all these boxes. I battle with tense back muscles, esp around the neck, so Candice focused on this. You guys, my neck was so stiff the next day from the muscles being worked – it felt incredible. I can't recommend her highly enough and great for men looking for deep tissue or sports massage.
Lancome Grandiose Mascara
I am all about Lancome when it comes to amazing mascaras – theirs and Estee Lauders are the real deal. So now imagine my excitement around the latest launch from Lancome, the Grandiose Mascara – the first ever swan-necked mascara. Yes, that strange wand is deemed the 'swan-neck' wand! I had been reading up about this mascara quite a bit in international mags and blogs so couldn't wait to get my hands on it. The reason for the wands shape is for ease of application for the outer and inner lashes and to avoid the bridge of the nose which so often ends up in the way when you are tryiong to access those hard-to-reach areas. Belive it or not, this wand does make application pretty easy and is so easy to work with! Also, the formula and brush are top-notch as with all Lancome mascaras so what's not to love!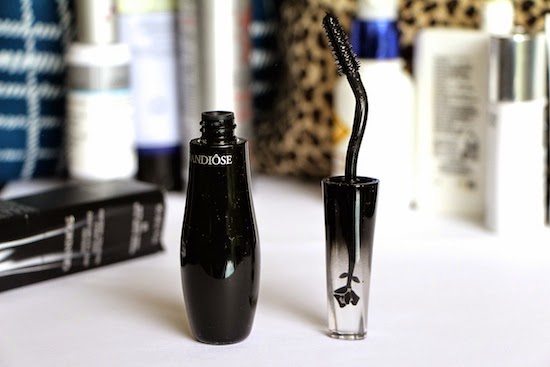 Clinique Baby Tint
I just had to own one of these when I saw the packaging – how beautiful! These lip crayons are super-subtle and react with your natural lip colour. I got the Budding Blossom shade which leaves my lips with the prettiest pink colour that looks really natural. I found this product really similar to the Dior Lip Glow, although the latter is more of a hydrating balm too but also double the price. This was my BFF while travelling as it can be worn with any look and just completes it while making you feel rather glam. I also have to mention the Cheek Pop blushers – the product has such great pigmentation and literally lasts all day. Between my Hourglass blush and this, I am obsessed!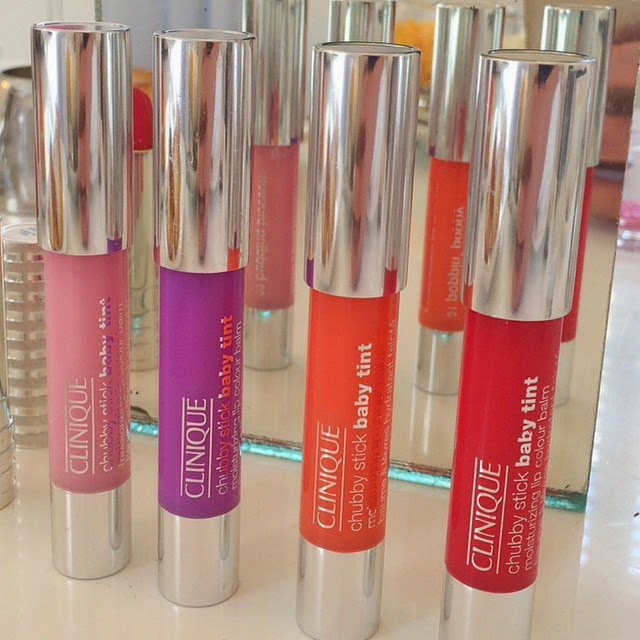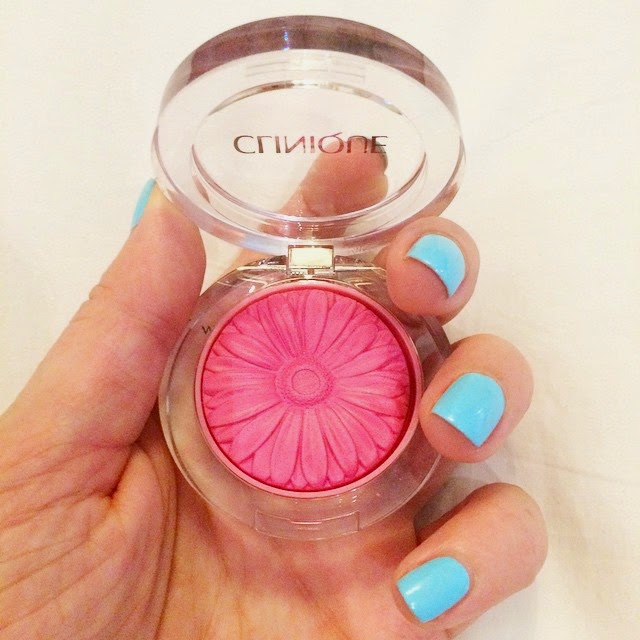 Pylones Secateurs
This may seem like an odd one, but I love flower arranging and often by bunches of random flowers from Adderley street flower market and make them up at home. Either way, I have spent way too many years of making my usual kitchen scissors blunt, so these were a very neccessary purchase – and a bonus that they are so pretty! You can find the Pylones store at the V&A Waterfront, near Melissa's.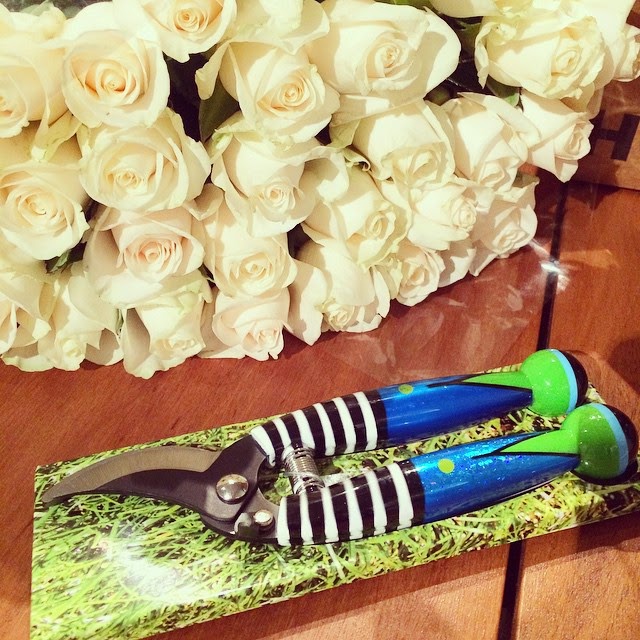 NARS Audacious Lipstick
This was a purchase that I made in Australia. I got two shades (Anna & Vanessa), this is the shade "Anna" and is definitely my favourite – the perfect pink plum colour. Probably more of an Autumn/Winter shade but the consistency is just incredible (and so it should be at that price!).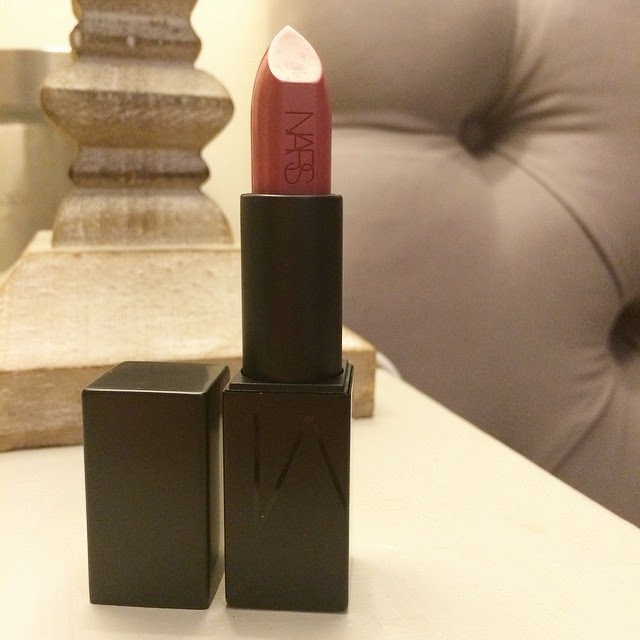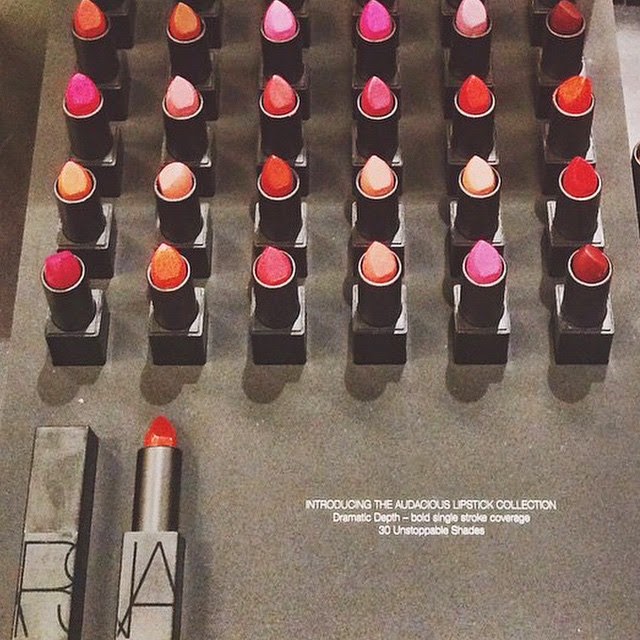 Hourglass Ambient Lighting Blush – Radiant Magenta
I will never get enough of this stuff, it lives up to all the hype (and more). The pigment is fantastic, so a teensy bit packs the perfect punch of colour and highlight to the cheeks. I will definitely be exploring some more of their shades when I head over to the UK next week,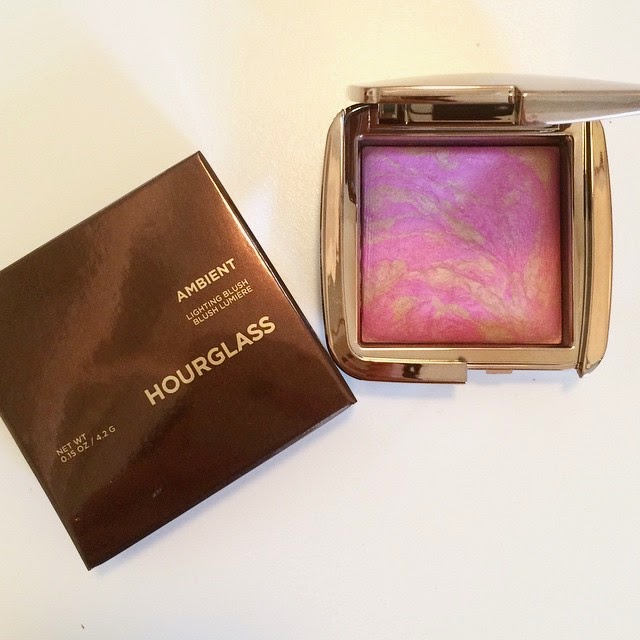 Dermalogica Skin Kits
Ok, so I know these aren't official travel sets as such but just love these! They are so handy with travelling and literally mean your skin/make-up bag can be combined into one and super-light (a miracle for me). I have done a post on travel packing, so watch out for that soon.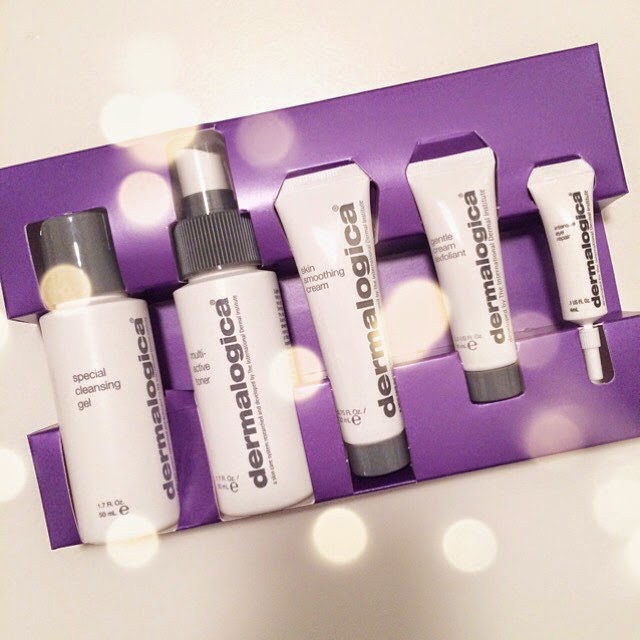 REN Flash Rinse 1 Minute Facial
This is an odd one, as initially I didn't really like it that much. The consistency takes getting used to, but that's also the nature of natural products. This product is a weird gel-like, slightly gritty consistency with little slip that you apply to the skin and with the addition of water it becomes a slippery, amazing gel. The water activated the vitamin C which is the ingredient that helps with cell renewal and the reason that the skin is left glowing and smooth. Such a fan of this, especially when I really just have 1 minute to play with, which is very much the case at the moment – great for a quick pick-me-up! Buy online at Woolworths– R470.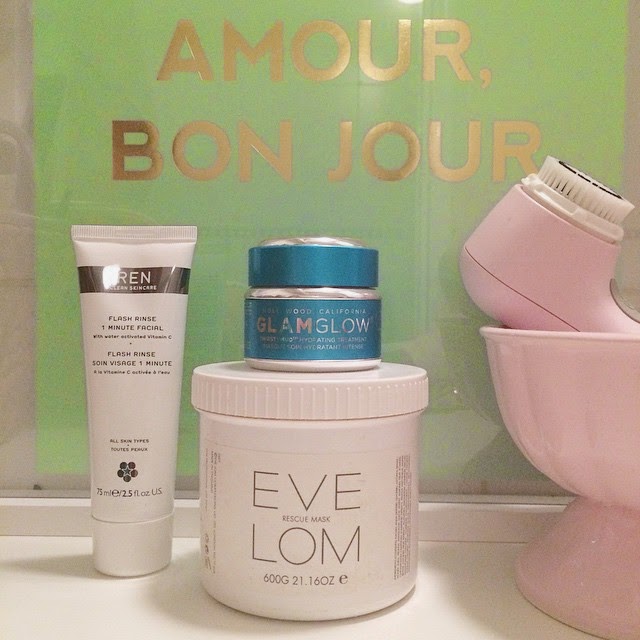 Image source
https://kissblushandtell.co.za/wp-content/uploads/2014/11/10683983_500300910106865_1402153235_n.jpg
640
640
Victoria
/wp-content/uploads/2020/03/logo.png
Victoria
2014-11-07 12:47:00
2020-06-27 19:57:03
November Favourites