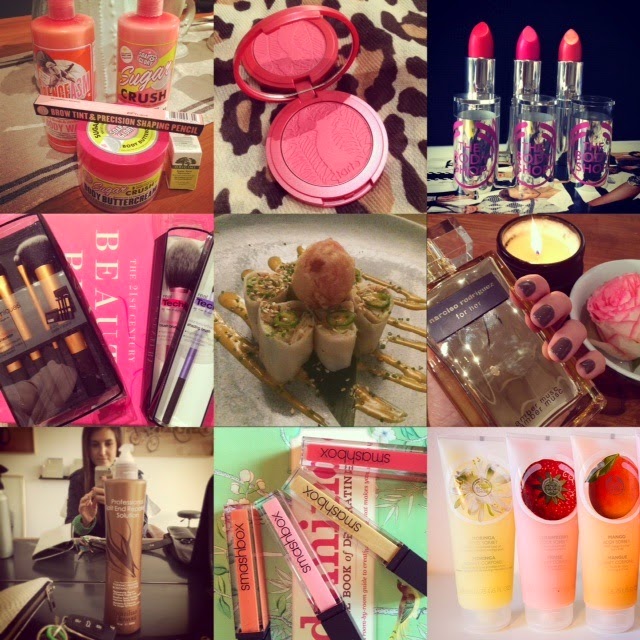 I am pretty excited about sharing this month's favourites. They are late, sorry about that, but I do have a collection of really great things I want to tell you about, lots of which were bought from overseas by my darling sister or friends.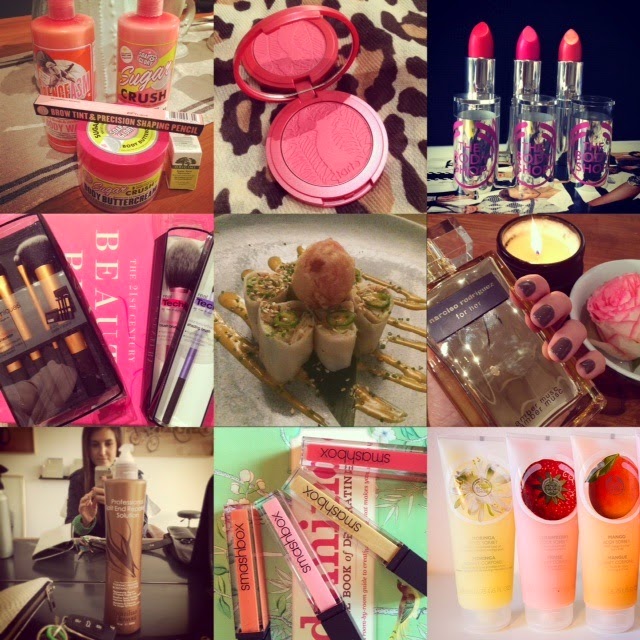 Real Techniques Brushes
I ordered more Real Techniques brushes after my first order arrived, which I was so chuffed with! These brushes, as well as the Sigma brushes (you can buy here), have changed the way I apply makeup and made me really enjoy the whole process that much more. It's actually become a rather therapeutic process! This time around I ordered the Core Collection set which has the Buffing Brush which I had my heart set on. I also ordered the Shading brush to compliment my other eye shadow brushes (from NARS and Shu Uemura) and lastly, the Blush Brush which I am so excited to use, it is the perfect amount of fluffy and fullness! I ordered mine off Feel Unique website, they take an age to get here but I have not been charged customs both times.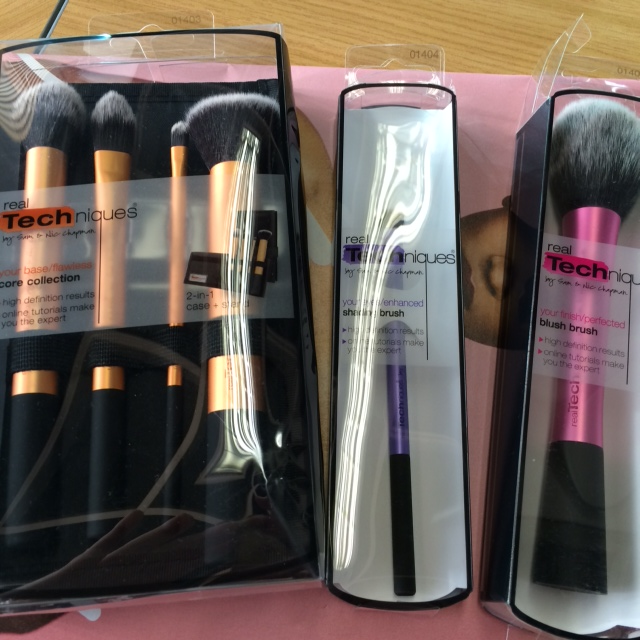 Split End Treatment – Brazilian Blowout
I went for the brand new split end treatment that Brazilian Blowout have just launched. I was so keen for this as it is 30/45 minutes (including wash and blow dry) so can be done in my lunch hour and just really revives your hair, especially great for long hair! It is such a treat for the hair as it protects, seals, repairs and strengthens in one go. This treatment is in-salon only and can be added onto your usual cut or blow-dry (it will take 10 minutes extra). The best part is once the treatment is done you can do whatever – tie it up, swim, shower or exercise!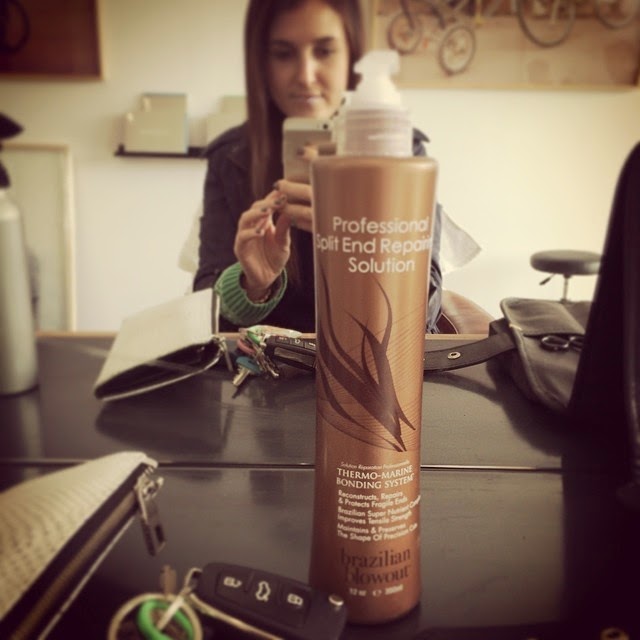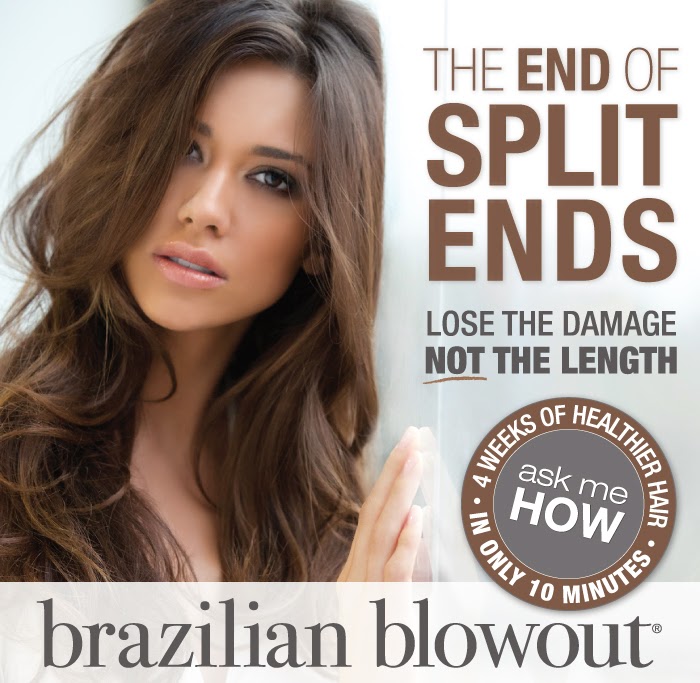 Umi Restaurant – Camps Bay
I went to Umi restaurant a while ago and have since told so many of my friends to visit it. The Asian Fusion/Japanese restaurant is on the Camps Bay strip and part of the Marly Hotel. The views are pretty unbeatable and the food is such an experience. This cuisine is my favourite by far, and I went with my best friend, Kelly, who loves dining out too – so we were pretty much in our element.
I know I've told a few of you over Twitter what I loved and recommend, but here is a snapshot of my favourite parts of the meal. Oh, and take note that sharing is best with this sort of cuisine, it's all about ordering a few tasty dishes and having a bit of each.
The below dishes were my best as well as the cocktail selection which was out of this world! Great place for a special date night or a catch up with the girls!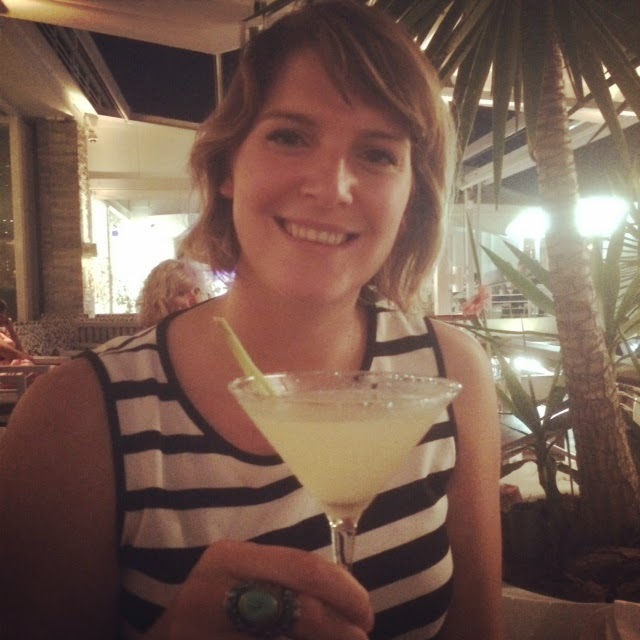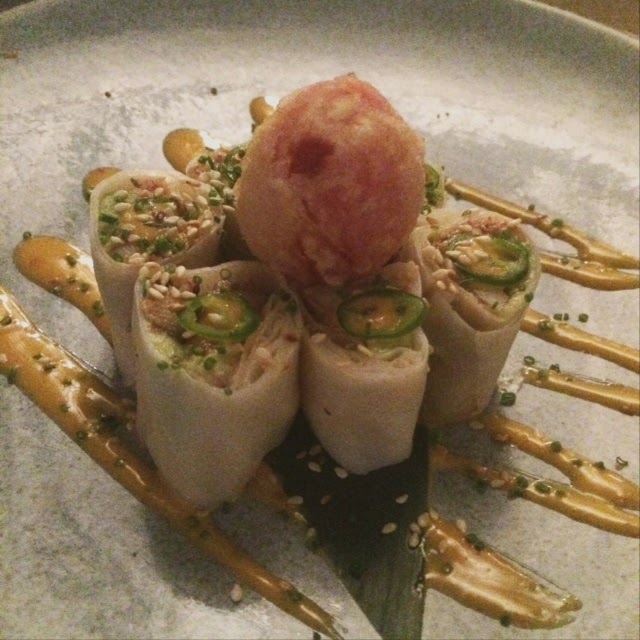 Lobster Rice Roll with Avo, Spicy Mayo and Tempura baby tomato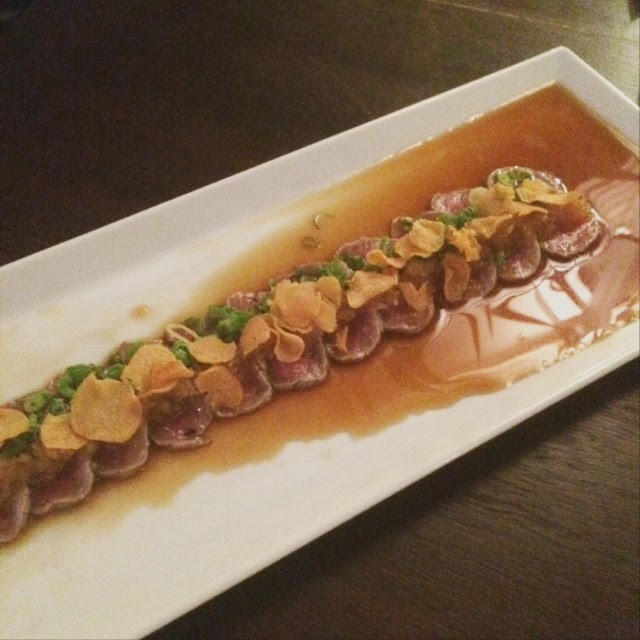 Tataki Beef with Onion Ponzu and Garlic Chips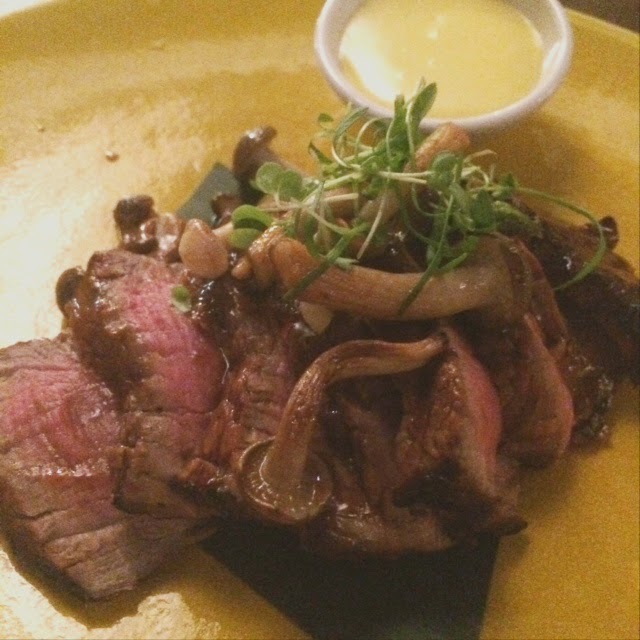 Teriyaki Beef with Asparagus, Shimeji Mushrooms and YuzuTruffle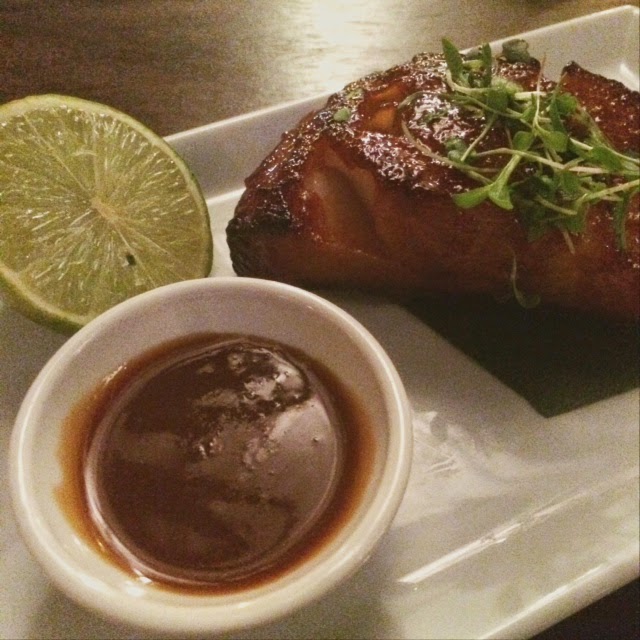 Black Cod with Misoyaki
Call 021 437 1802 for bookings or check out their website.
Narciso Rodrigues For Her Amber Musc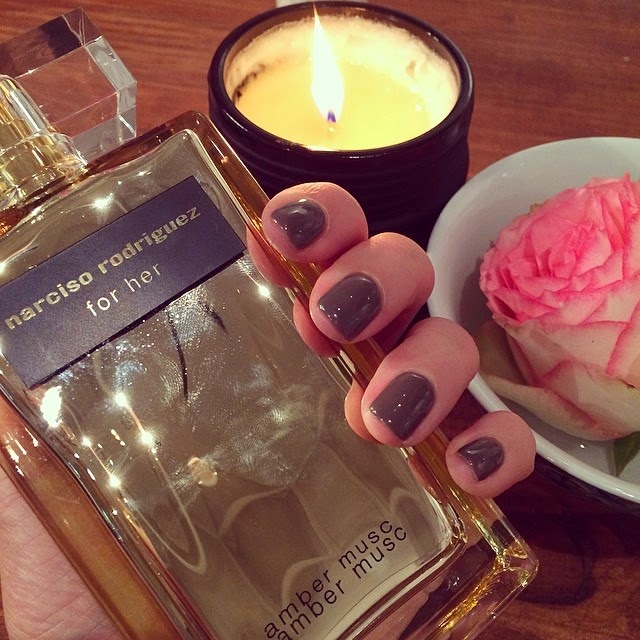 Can we take a moment for this bottle?! This has taken prime position in my bathroom so I can admire it daily! This is the latest launch from Narciso Rodriguez and so fitting for winter – think sultry musks with hints of amber and wood. This scent is initially pretty strong, so a less is more but settles beautiful on the skin and leaves the most feminine, sexy scent that has great lasting power. Everything about this scent screams decadent and luxury to me. It is the ultimate treat and everything from the bottle to the juice makes you feel indulged!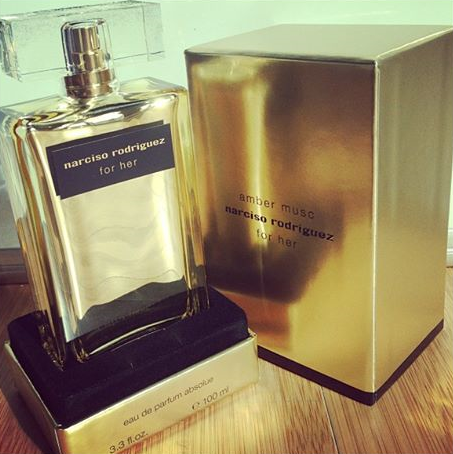 This only comes in 100ml and retails at R1845 at selected Edgars stores.
Tarte Amazonian Clay 12 Hour Blush in Natural Beauty
This is one of those products that is most probably on most beauty junkies wishlist, it certainly was on mine. It is only available in the States but luckily for me, my dear friend, Camilla from All Dolled Up, lugged it all the way home for me – what a treat!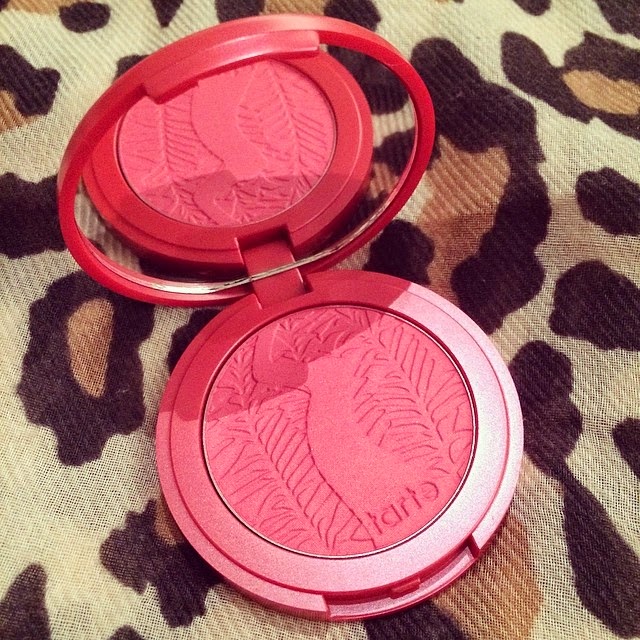 I got the Natural Beauty shade and I can't actually rave about this stuff enough. I am a blush hoarder and the best of times, but have been reaching for this every day since I got it.
This product is so super pigmented so you really need a fraction of it on the brush compared to your usual blusher. It claims to last 12 hours, and it certainly lives up to this (and longer!). I cannot wait to add more of these to my makeup collection – I can totally understand all the buzz around this product. Thanks again, Camilla! I see the All Dolled Up girls mentioned this blush in their May Favourites video.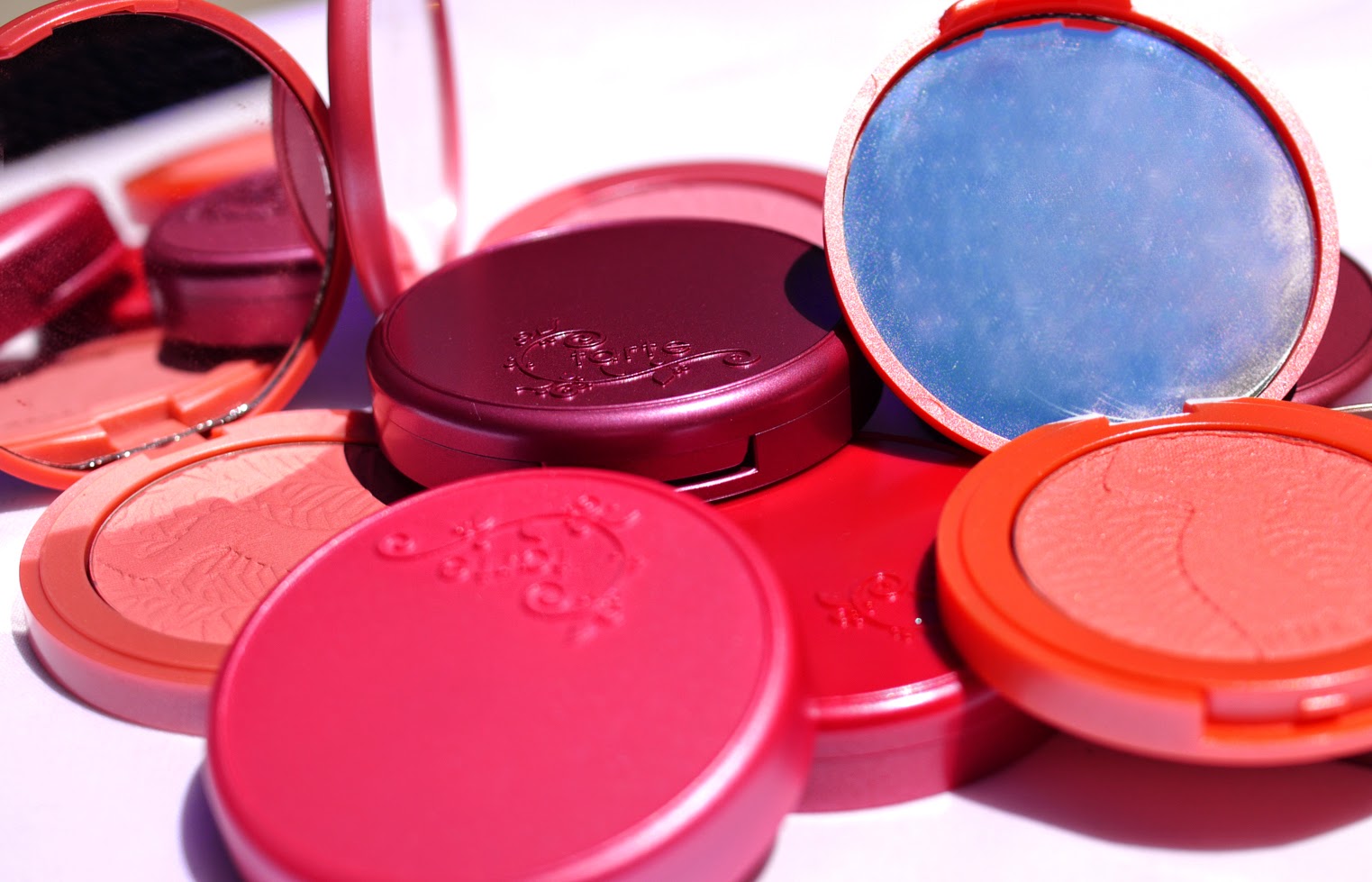 The Body Shop Colour Crush Shine Lipstick
I was so excited when these landed on my desk as the shades are just so summery and fresh; just what you need on a dreary winters day! These are 3 new colour additions to The Body Shop Colour Crush Lipstick Range. This lip colours are pretty sheer and make the perfect every day lipstick that you can apply without a mirror, on-the-go. The colour is quite buildable, but only to a certain extent as these are more of a gloss effect with a punch of colour. They are also great for hydration as they are coated with Marula Oil so seal in that moisture and condition lips. They colour lasted about 2 hours on me and faded well so I didn't end up with chapped looking lips with colour left on the lip-line – my worst! The colours below are: No.14 Magneta Be, No.15 Fuchia and No. 18 Sunset Romance. RRP R120.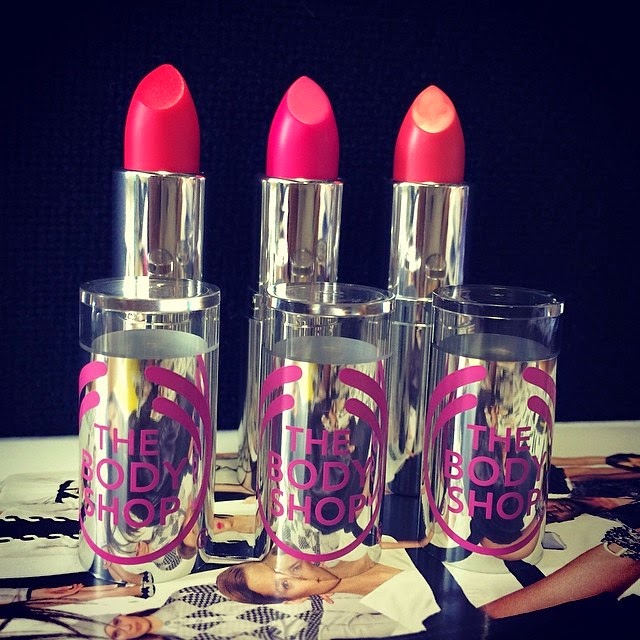 Another exciting launch from The Body Shop is their Body Sorbets – these are gel-like versions of their body butters and a great option for those who find their butters too heavy or need something lighter for summer.These come in four flavours: Strawberry, Satsuma, Moringa (floral) and Mango. I only tried the Strawberry which is sadly my worst scent but I am definitely picking up the Satsuma. These retail for R110 and feel great on the skin – they are super hydrating and absorb beautifully – perfect for summer, plus you can store it in the fridge for an extra cooling effect! These are only launching in June.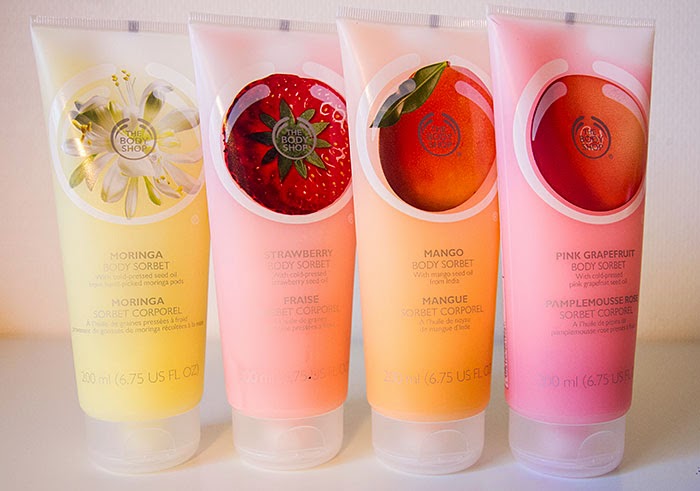 Blistex – Nurture & Nourish & DCT
My lips have been out-of-control dry of lately, so I was very relieved to see this new arrival from Blistex called Nurture & Nourish. I am sure you all know the much-loved DCT, which we all carried around with us everywhere we went during high school – it was the one 'beauty product' that we could put on our school account and the only thing that kept our lips chap-free in the Midlands freezing winters (the joys of boarding school)! Anyway, the new Nurture & Nourish has subtle notes of apple and oats and I actually can't get enough of this scent! An added bonus is that it has an spf 15 which is great for outdoors as we so often neglect the sensitive skin on our lips!

For those who are really struggling with chapped lips I would say DCT is your best bet as I found it way more hydrating that the Nurture & Nourish, however, the Nurture & Nourish is great so daily use while I like using DCT before bed. I also gave my boyfriend one of these and he has been raving about it – it leaves no shine on the lips so great for guys too. DCT – R59.95 and Nurture & Nourish – R55.95.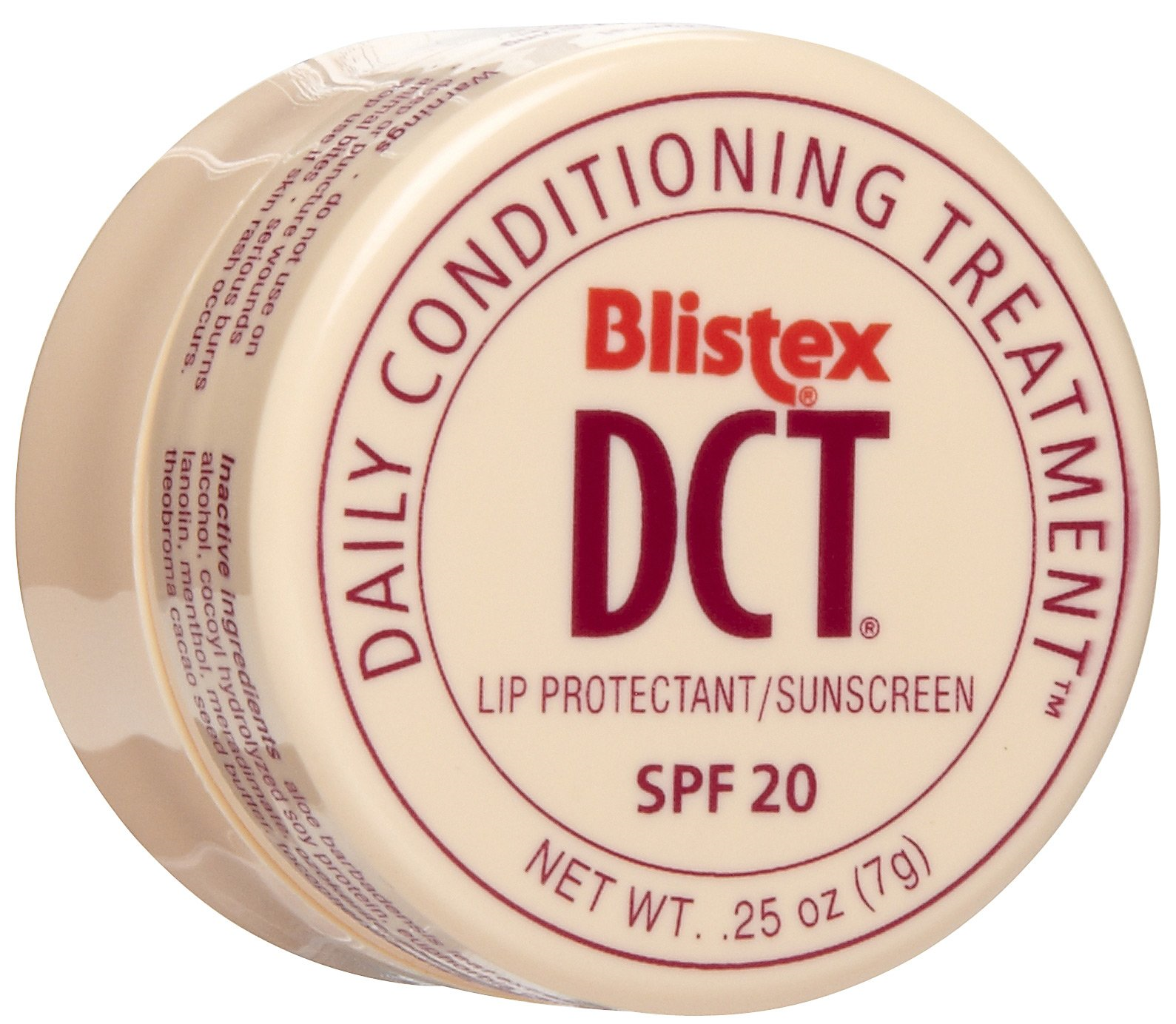 Soap & Glory Goodies – my order from Boots
You all know how I obsess over this brand. I ordered these from Boots and my sister lugged them home. Her words when I opened the parcel were "I really don't understand how someone gets so as excited as you do by body washes", but sadly I do.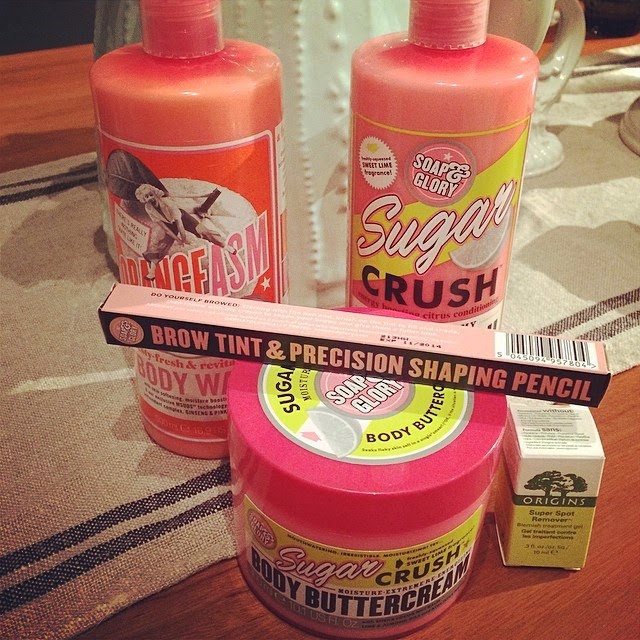 I ordered the Sugar Crush body wash and body butter which smell really amazing, I then also got the Orangeasm Body wash which is a newer one and will be great for summer as it's very fresh and zesty. I then also picked up the Origins Spot Treatment as my skin is being pretty problematic of late and I had heard great things about this stuff – so far, so good! Lastly (and my best part) is the Brow Archery. My god, this stuff is awesome and lives up to all the hype 100%. I had also bought myself the Smashbox Brow Tech a month or two ago, but this wins. It great, so easy to use, subtle enough to not look like your brows are drawn on, but makes enough of an impact. I will be picking up a handful of these on my next trip (and also got my sister addicted).
Smashbox Be Legendary Lip Glosses
These are a new launch from Smashbox which you probably saw on my Twitter, Instagram & Facebook – think light, airy, full colour, high-shine glosses. They are as close to perfect as it gets when it comes to glosses. I have not stopped wearing the Pout shade – it builds up to give a really opaque colour, yet also looks great with just one slick. The great thing is that these glosses aren't overly fragranced at all and don't have an ounce of stickiness or gloopiness. They have launched with 16 amazing shades – seriously I want them all!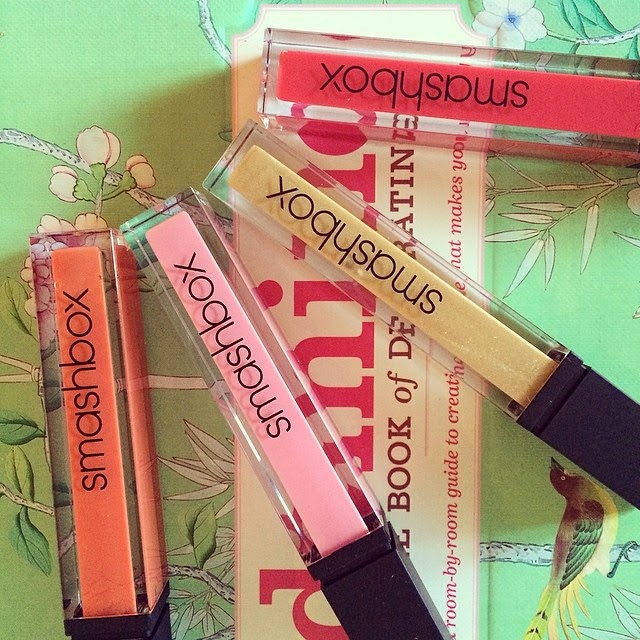 I love the story of how these glosses were developed; Smashbox founder/celeb photographer Davis Factor happened to be using red photo gels to help light a set. (Gels are smooth, transparent films placed over lenses and lights to create colour effects in photos by illuminating areas in washes of colour.) With Davis' assortment of red photo gels scattered all over a work table, the conversation turned to how these gorgeous gels reminded everyone of glosses—and how amazing it'd be to have a gloss with the same airy, glassy quality of a gel, plus all of its vibrant colour and so Be Legendary glosses were born! R220 at Edgars, Woolworths and Foschini. Launch in May.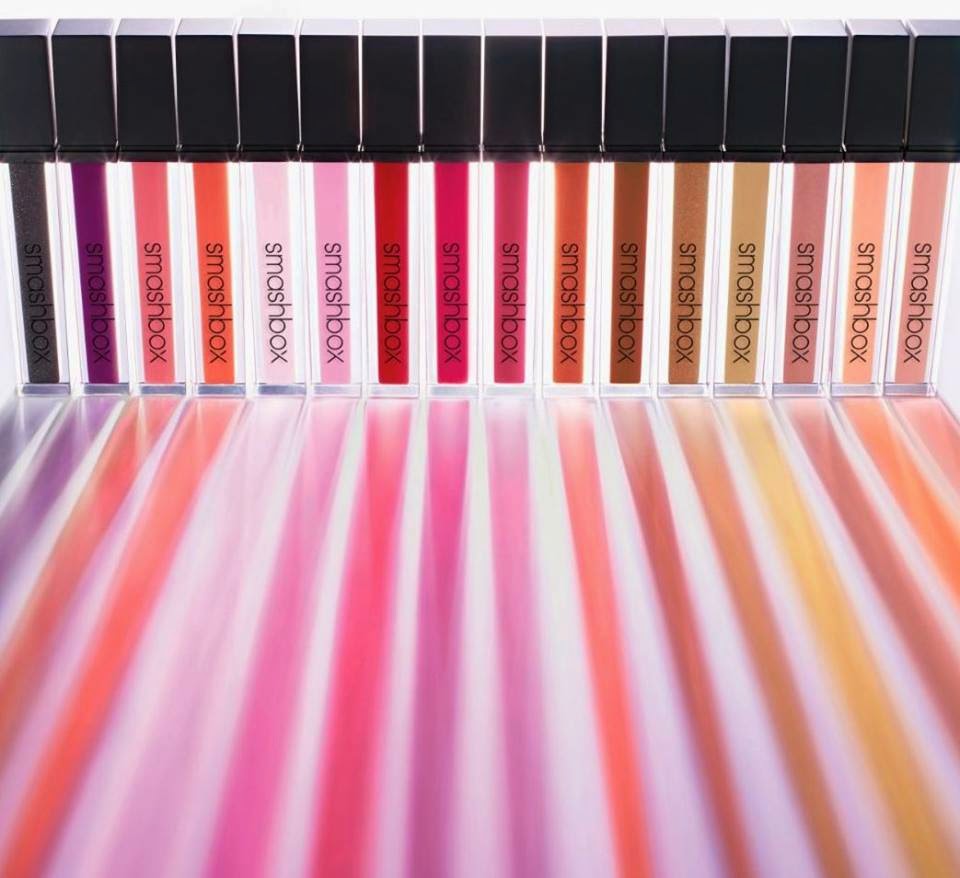 https://kissblushandtell.co.za/wp-content/uploads/2014/06/final-final-fianl.jpg
640
640
Victoria
/wp-content/uploads/2020/03/logo.png
Victoria
2014-06-10 14:21:00
2020-06-27 20:02:30
May Favourites {part 2}