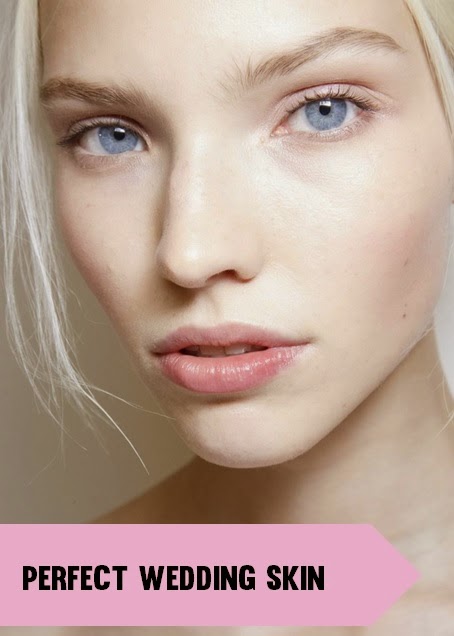 If only some ladies treated their skin all-year round the way they do leading up to their wedding day. I get so many e-mails with ladies asking what products to buy and what facials to go for in the lead up to their wedding – having never splurged on their skin before. My little lecture for you today is no matter how much you go and splurge on your skin in the months leading up to your wedding, it's all going to fall flat if you've never really bothered with your skin before.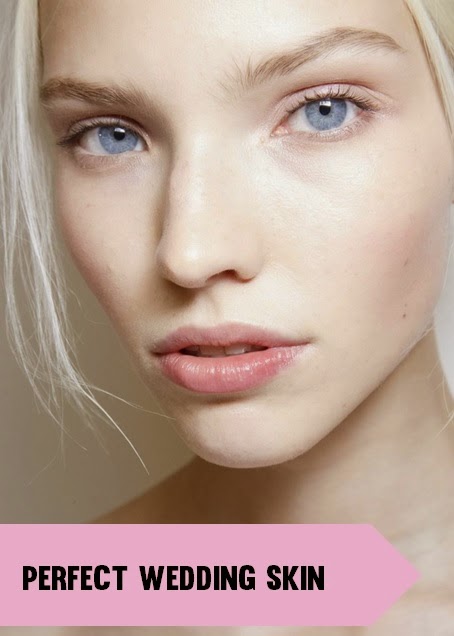 Having said that, I do think it's well worth it to do that extra little bit to your skin on-top of your (hopefully) already solid, skin routine. Just to give that extra bit of glow, and I have found the perfect treatment for you – introducing the Accent Ultra U'ChiqueBody/Face sculpting machine. You can watch a video on how it works here:
Now these machines are super hard to come by and I was lucky enough to try the one at Romney Spa in Green Point, Cape Town. This can be done as a body treatment or a facial treatment for both men and women. I had the face one so can't comment on the body results. You are also supposed to have about 6 treatments until you see the real results, I had one so can't comment further than that, but really did see quite astounding results from just that one.
The treatment was about 30-45 minutes and works on pigmentation, deep wrinkles and general well-being of the skin. It is customised to your skin concerns which I really liked. My therapist took a before and after pics which was an amazing way for me to see the massive change to my skin. In my treatment we focused on the eye area and pigmentation.
After just one treatment my skin literally glowed for a good week, plus I also felt the treatment was really pleasant as far as laser treatments go. 3 different nodes were used with different radio frequencies – the feeling was not at all uncomfortable as it was a very mild heated node that the therapist moves very lightly and quickly on the skin – actually quite relaxing!
Price wise you looking at R740 (dependent on what you want to include or eliminate) – it's a great add-on to your normal facials and one that comes highly recommended if you are wanting that turn-around in your skin as the results really are worth every penny.
https://kissblushandtell.co.za/wp-content/uploads/2013/11/sqwsqws.jpg
636
454
Victoria
/wp-content/uploads/2020/03/logo.png
Victoria
2013-11-19 12:41:00
2020-06-28 10:19:57
I have just the pre-wedding facial for you