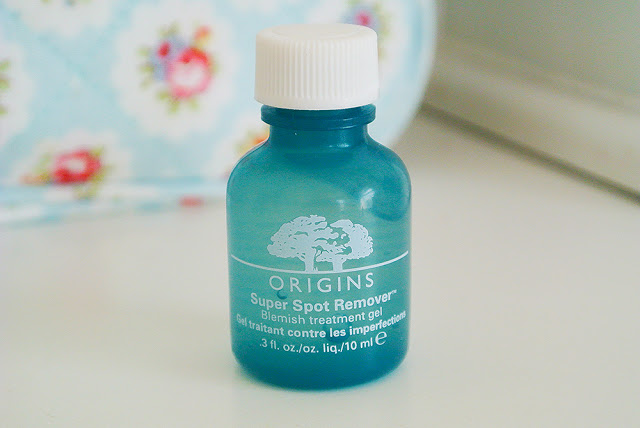 We all have those days where our skin just looks bleh. And no matter how much water we drinking, how many detox masks we do and how many veggies we eat the pimples just keep coming. Enter the best spot treatment ever – Origins Super Spot Remover.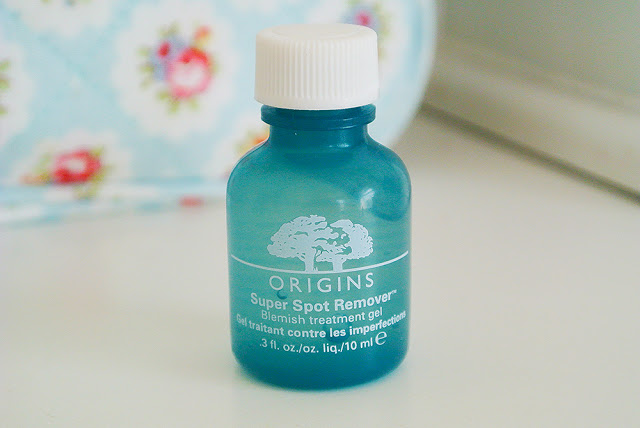 First things first, you can't get this in South Africa (this brand needs to be bought out here ASAP!), but you can get it online here or E-Bay/Amazon may have to do if you don't have a friend overseas/a holiday planned.
In my experience, this is by far the best spot treatment I've ever tried. I have a dry skin and am not prone to breakouts but when I'm stressed and run-down (and hormonal) I do get the odd one. I am also a bad picker (actually the worst), so what may have been a tiny little white head is quickly turned into a massive welt of a scab thanks to my needle-pricking and squeezing! Whoops.
This treatment can be applied on the night (or day) when you see the pimple appearing and it literally acts straight away – helping to fade scarring (thanks to the salicylic acid which is the main ingredient), eliminates redness and irritation (thanks to the red algae and caffeine) and helps reduce your breakouts in general (thanks to witch hazel and clove oil). It is a clear gel-like formula and when applied it dries and tingles for a bit and then works its magic.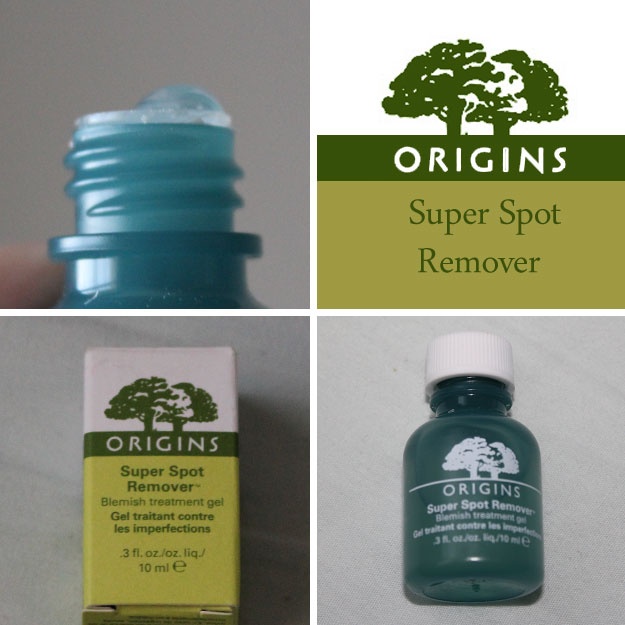 It is a tad pricey for such a small bottle but will last you ages. You are looking at about R230.
Image source
https://kissblushandtell.co.za/wp-content/uploads/2013/08/SSR2.jpg
428
640
Victoria
/wp-content/uploads/2020/03/logo.png
Victoria
2013-08-21 08:58:00
2020-06-28 10:33:38
Origins Super Spot Remover: Review on the best spot treatment I've tried