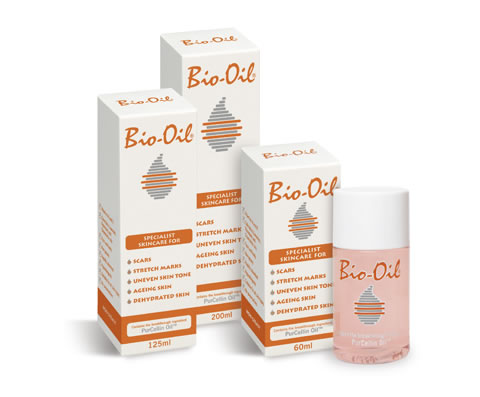 Bio Oil has been one of those iconic products that I'm sure most of us have grown up with – not necessarily using, but one that has been in your mothers bathroom cabinet and one that you have always heard good things about.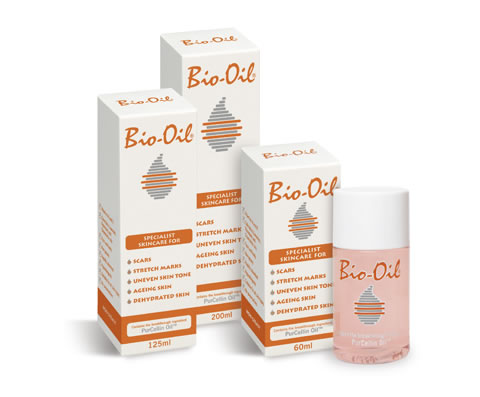 For those of us who haven't been pregnant, I don't think we will truly appreciate the wonders of Bio Oil until then. I work with a few ladies who are pregnant and they rave about the stuff! It literally can get you through pregnancies (yes, more than one) stretch-mark-free if you are religiously about your application. Incorporate it in your beauty routine for glowing skin: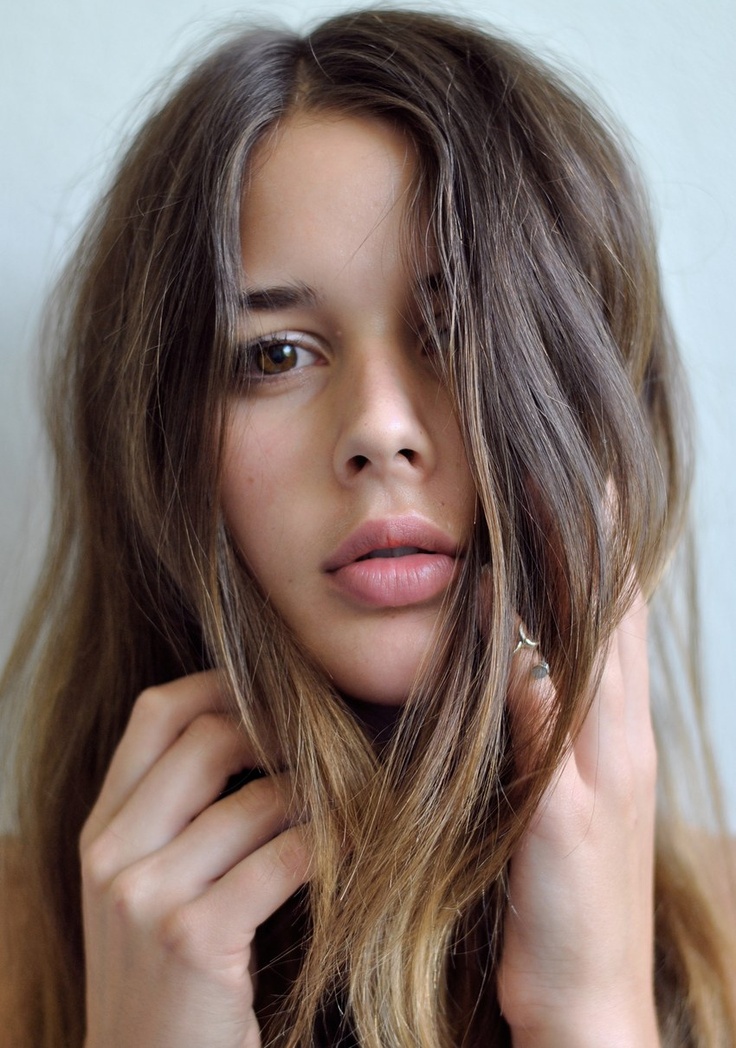 See one of all-time favourite bloggers, Sara from Harper& Harley, share her beauty tips on how she incorporates Bio Oil into her beauty routine for glowing, beautiful skin – I love this look! (link)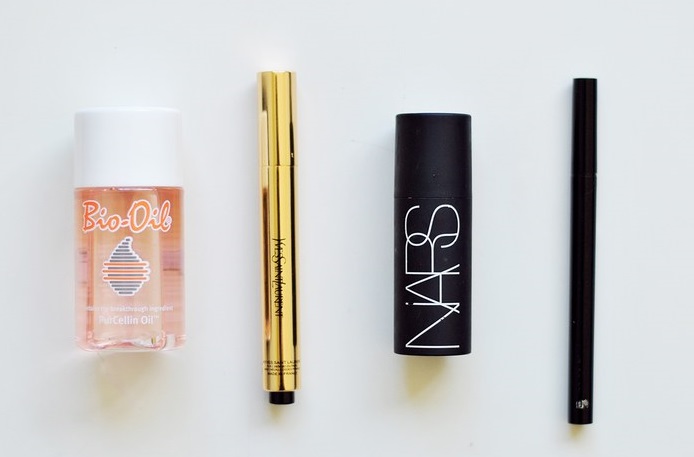 So what have I been using Bio-Oil for?
I luckily don't have any scarring or stretch-marks (noticeable one's at least), however, I wanted to start incorporating Bio Oil into my body care routine as I have seen the results first-hand, and it really is amazing. If ever I do have a surgical scar to cover (c-section/breasts/mole removal – God forbid) I would definitely use this, you can literally reduce the visibility of your scar drastically.
I can't say I am the biggest 'oil' fan, I actually can't stand oils and the way they feel on my skin. My main reason being that I feel it is damaging my linen and my clothes and I just feel dirty – personal preference, sorry. Anyway, this is kind of shooting myself in the foot because there are so many insanely good body oils out there. To get around this little obstacle I have started mixing a few drops of Bio Oil into my usual moisturiser. I am pretty sure it's not as effective as me applying pure Bio Oil, but I am not trying to fix anything particular but rather improve my skin tone. I guess if I had a scar/scarring to fix I would definitely apply it directly and get over my anti-oil attitude. I put a generous dose into my bath on Tuesday eve and have been seriously amazed at my skins hydration levels and texture since. This is definitely going to be the way forward for me – love it! Just remember to avoid drying yourself too vigorously with a towels afterwards as you will remove too much of the oil.
What is it, exactly?
Bio Oil is a pretty 'thin' oil, for lack of a better word, so it does mix well into other products. A little goes a long way! Scent wise it is a pretty neutral scent and very un-invasive which is nice as it mixes in well with any scented product and doesn't clash with your perfume.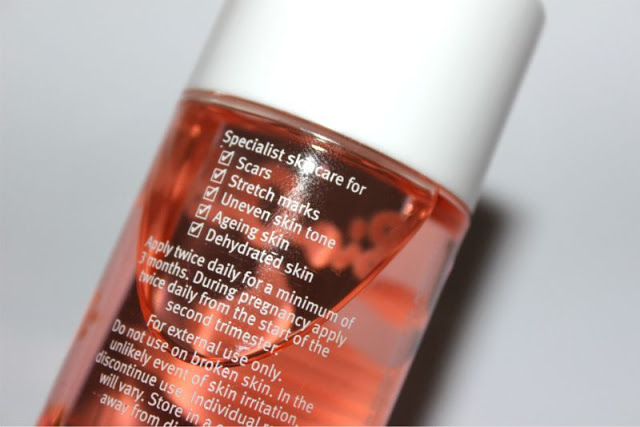 It is a seriously budget-friendly way of reducing scar redness, improving skin hydration levels, preventing stretch-marks and reducing current stretch mark visibility. I can't recommend it enough.
Do yourself a favour if you start using it for a specific concern: track the progress with pics, you won't believe the changes you will see. Follow them on Facebook for further info.
Image source
https://kissblushandtell.co.za/wp-content/uploads/2013/08/Bio-Oil-products.jpg
397
480
Victoria
/wp-content/uploads/2020/03/logo.png
Victoria
2013-08-01 08:29:00
2020-06-28 10:35:53
My thoughts on Bio Oil & why I am such a fan