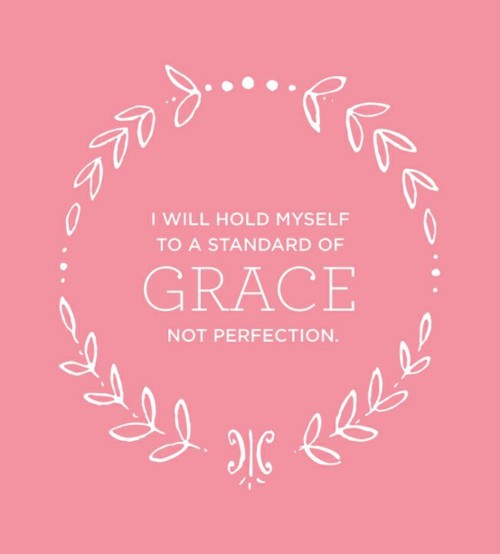 I have come back with a fresh attitude to this little blog of mine. 2012 was quite the year for Kiss, Blush and Tell – in a good and bad way; I guess I didn't really realise how quickly things can change with a blog, especially given the fact that Kiss, Blush and Tell was always a little side project – my full time job in an Ad agency is by far the most important and demanding part of my day-to-day life, so I did this because of my initial studies (beauty & make up) so I could share my knowledge and passion.
I also didn't quite get my head around the fact that with sudden growth comes plenty of PR requests, loads of product and more advertisers which all seems rather exciting at the time until you take a bit of time out and realise why you actually started your blog in the first place. I vowed from the word go that I would never become a sell-out and that my blog would still speak about 'things' that I genuinely love (which I think I have stuck to).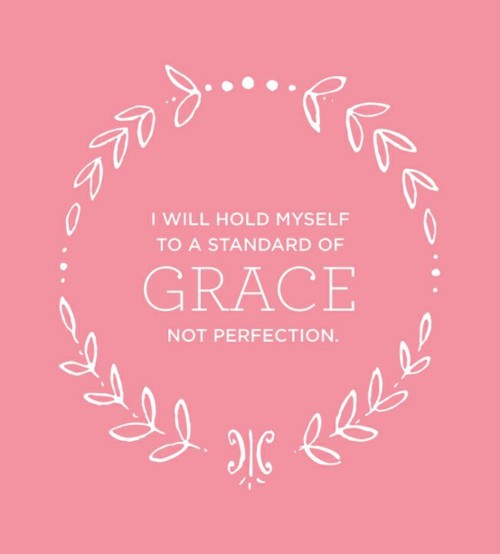 Anyway, the point of my ramble is that 2013 is going to be a good year for this blog but not in the sense that I'm going to get laden with products and become every PR's bestie, but rather a year where I can remember why I truly love blogging and sharing beautiful and wonderful things with my readers – cos, ultimately, that's why you came here in the first place. I guess this is also just a reminder to you as my readers that I'm conscious of this all the time and won't budge on this one! Towards the end of last year this blog was becoming a bit of an effort with demanding PR's and me over-committing myself (not to blog but I to wedding planning on the side of work too – my new love!)
So here's to an even better year ahead where I certainly won't be spreading myself too thinly or getting stressed over Kiss, Blush and Tell like I did last year, but rather keep it the blog that I set out to make it.
Thanks again to all of you!
Image source
https://kissblushandtell.co.za/wp-content/uploads/2013/01/tumblr_lzvbxnwXRU1rp2fg5o1_500.jpg
554
500
Victoria
/wp-content/uploads/2020/03/logo.png
Victoria
2013-01-11 07:02:00
2020-06-28 10:54:49
My new approach for 2013