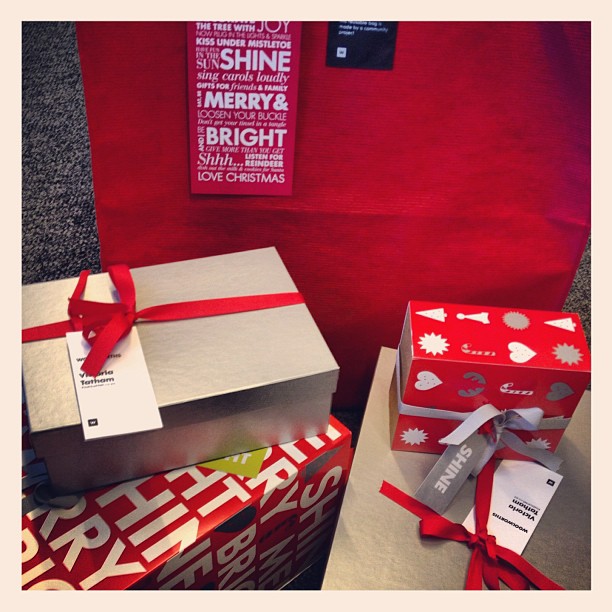 Is there any store in South Africa that get's you in the mood for Christmas like Woolies?!? I think not. They really do get merchandising so spot on – so much so that I when I go there with the intention of buying my usual bread, milk and salad stuff, I leave with Percy Pigs, Cola flavoured ice-cream, mini succulents and, and, and. This Christmas is no different (yay). Woolies have got me so in the mood for a summery, festive season. We can all be rest assured that they will have anything and everything we need to tick all the boxes on our Christmas shopping list from awesome guys board shorts for your brother or boyfriend to the perfectly packaged box of chocolates for Granny (possibly the two hardest present to buy)! I got spoilt rotten last week with these beautifully packaged boxes all addressed to me with these beautiful festive tags – love them!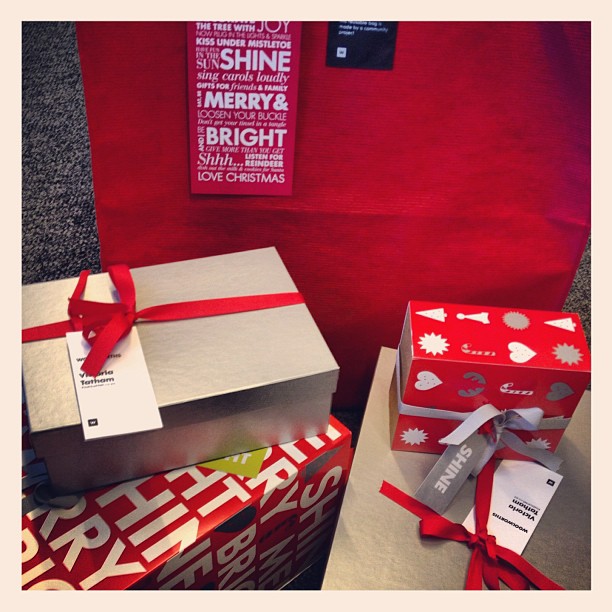 I honestly can say that thanks to Woolies my festive spread may have already begun – Christmas cake, vanilla shortbread, cookies, humbugs, fudge etc etc!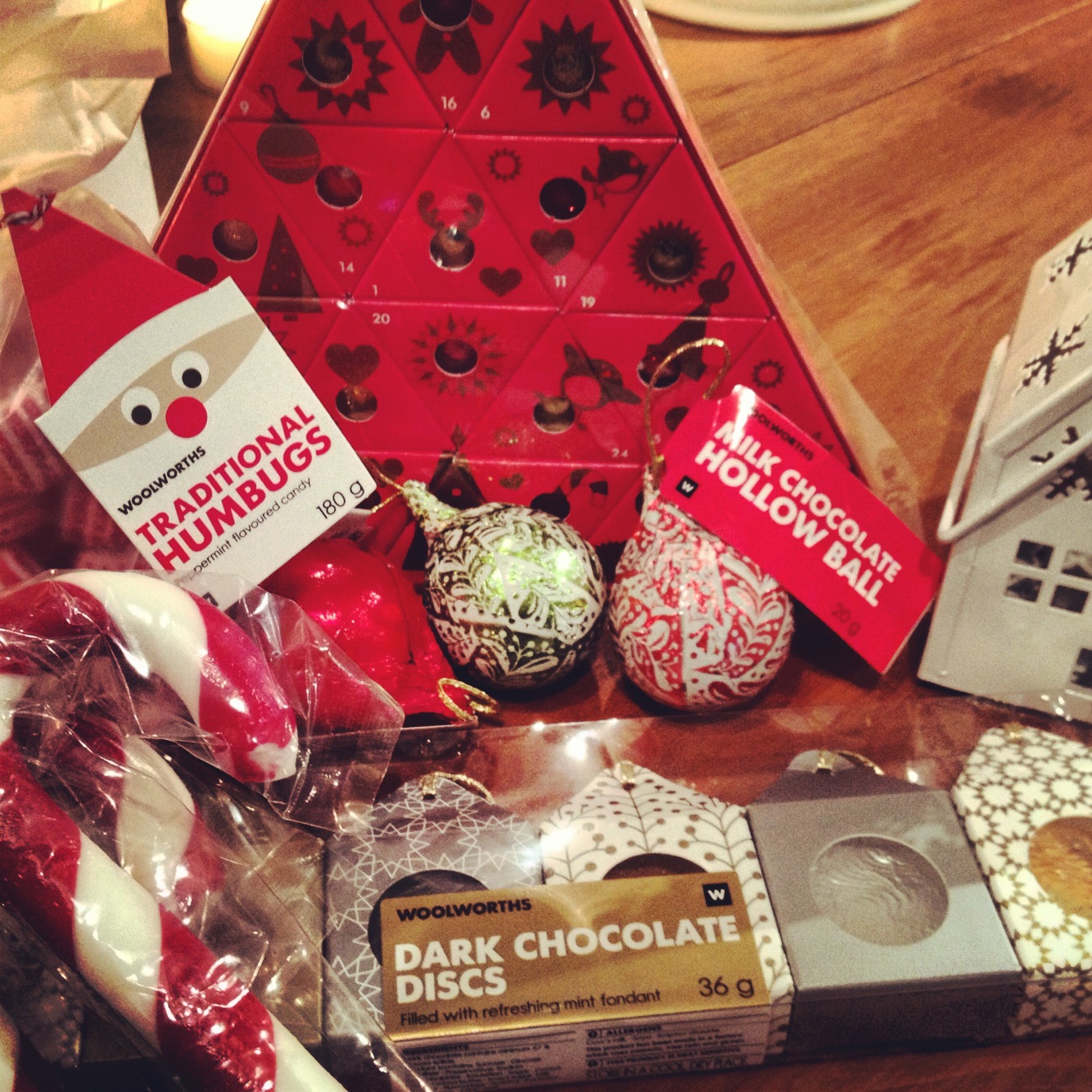 These are a few things that I can recommend for gifts for girly gals like myself – all of these are tried and tested and range in price. No one can ever have too many pampering goodies, I think!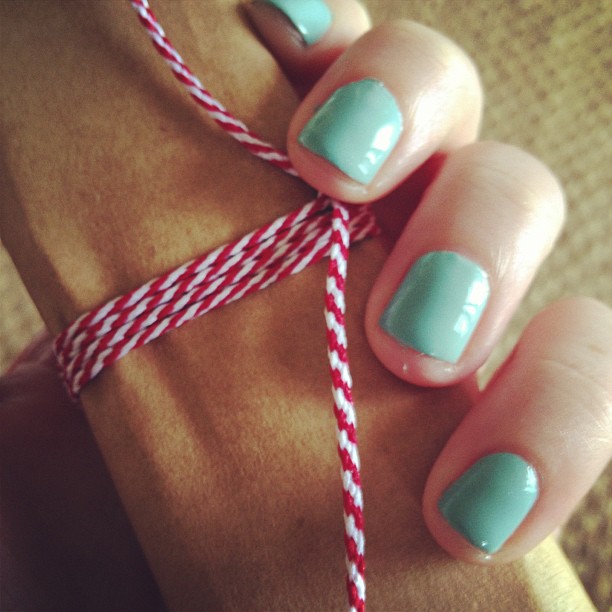 Love these marzipan bars that are covered in dark chocolate – wrapped so beautifully and taste delish! (Nail polish is Estee Lauder's new summer range)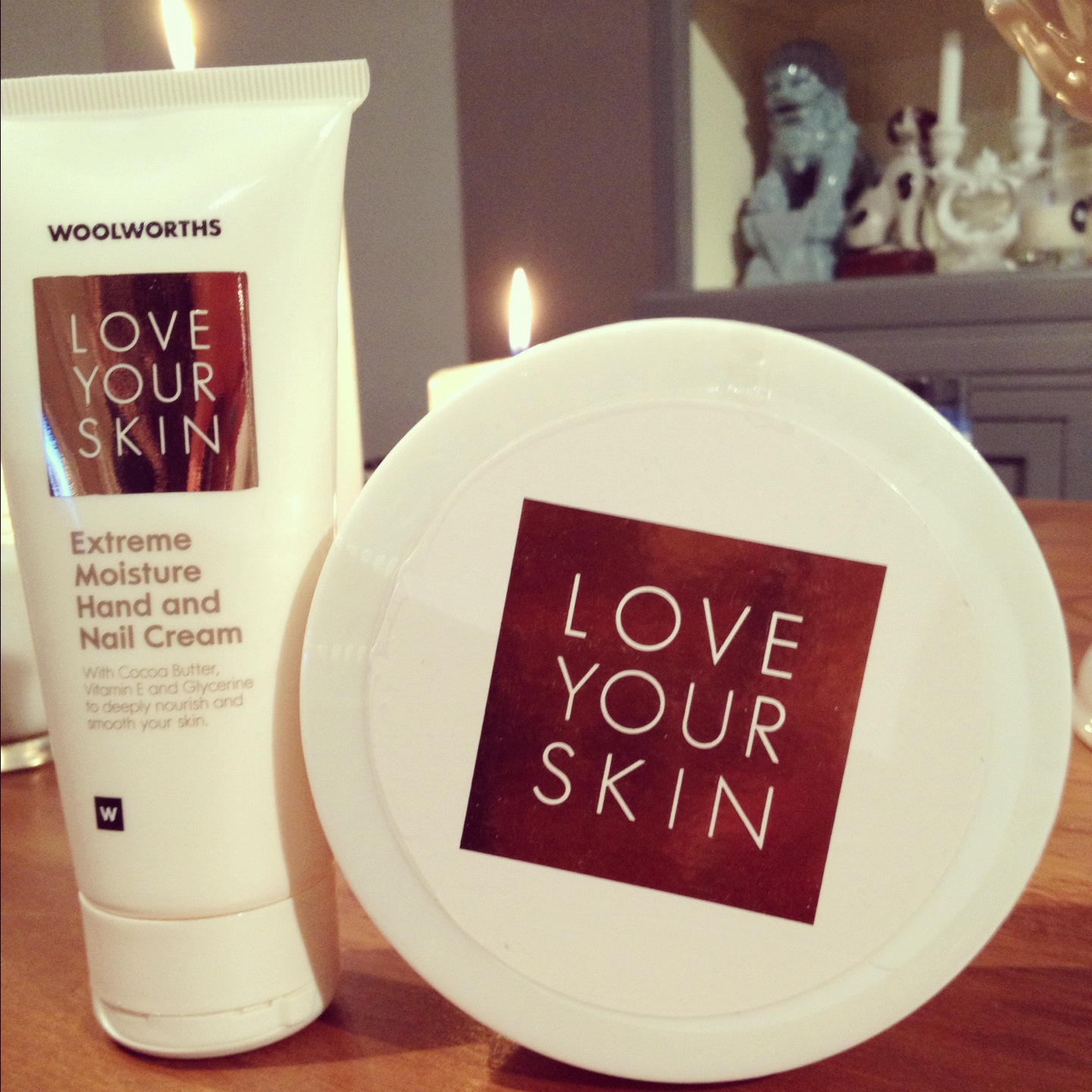 The Love Your Skin range is just what any Mum/Aunt/God-parent would love. The smell is amazing yet subtle so not going to be something that someone might hate. It doesn't clash with any perfumes and sinks into the skin amazingly. This range may just be my new day-to-day body care favourite. Hand cream – R39.95, body cream tub – R59.95.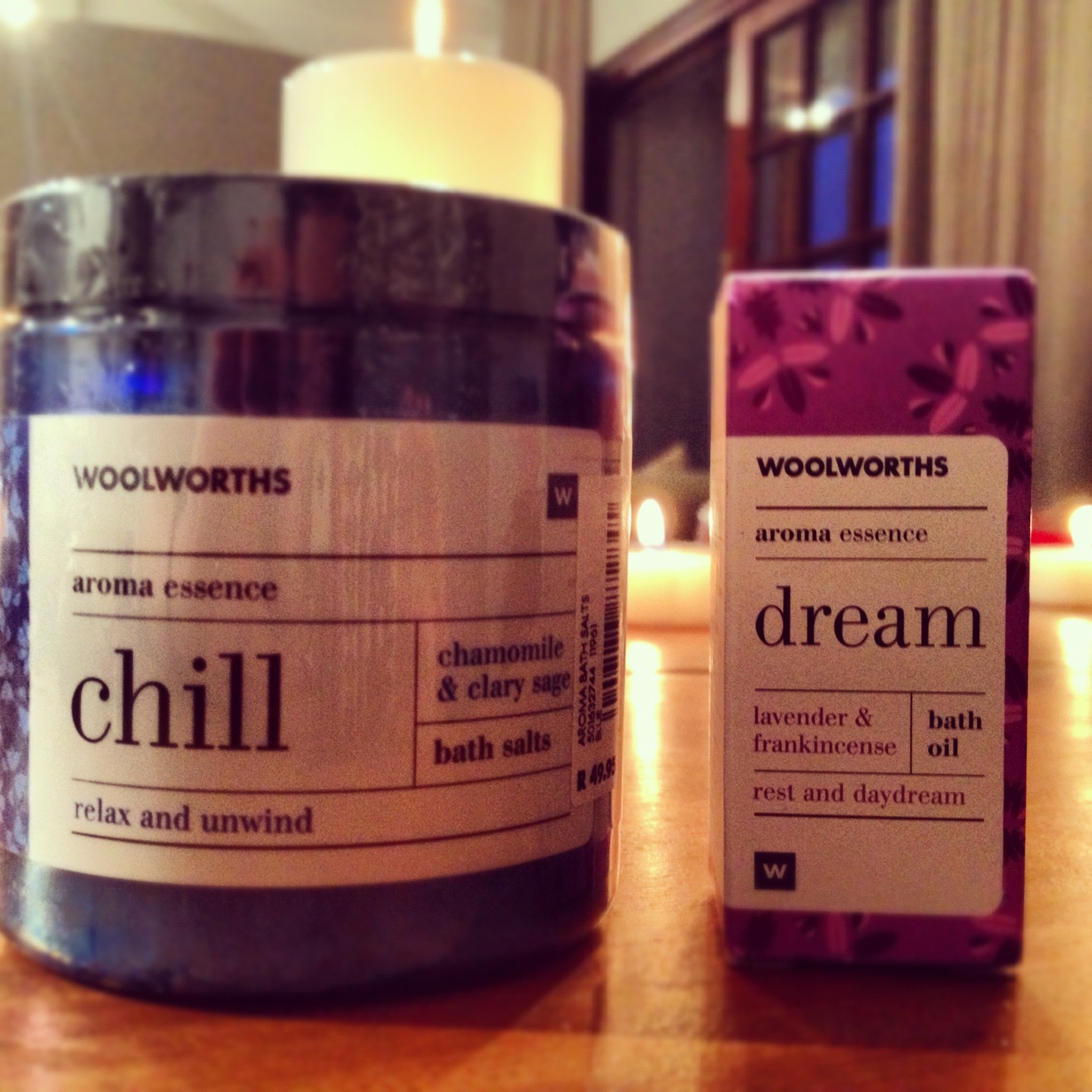 Ahhh, perfect holiday indulgence. Adore this Aroma Essence range and it's brand new to Woolies so you can be sure no one has it already. The collection comes in four different scents: 'BE' with essences of jasmine and bergamot to help you reflect and reconnect;'LIVE' with juniper berry and lemon believed to rejuvenate and revitalise;'CHILL' with chamomile and clary sage to help you relax and unwind, and 'DREAM' with lavender and frankincense to help create the mood for restful sleep. The prices are also great – foam bath (R69.95), body cream (R69.95), spritzer (R59.95), shower gel (R59.95), body scrub (R59.95), bath salts (R49.95), hand and nail cream (R49.95) and bath or massage oils (R49.95).
This soap just melts my heart and makes me smile – the smell and the packaging are so cheerful and happy. This photo doesn't show the true 'blingness' of the wrapper but it's ahh-mazing and for R35 it makes the perfect add on to any gift or stocking filler (oh, and rather get something like this for your secret Santa in the office this year, trust me they'll appreciate it). I will be adding to this Christmas gift guide as we near closer to December, please feel free to send your recommendations to me on my e-mail address.
https://kissblushandtell.co.za/wp-content/uploads/2012/11/920708f61f6e11e2a9d522000a1fb17d_7.jpg
612
612
Victoria
/wp-content/uploads/2020/03/logo.png
Victoria
2012-11-07 07:42:00
2020-06-28 10:58:21
Christmas Gift Guide at Woolies