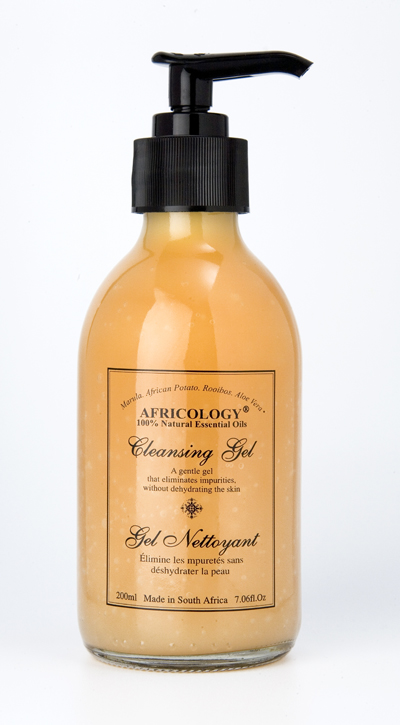 I was really excited to try this range out as I had heard so many good things. I love the packaging and I think the scents are beautiful, however, I am not so sold on the 'do they actually do the job' part.
I have only tried the Purifying Cleansing Gel (so am not speaking about the whole range here by any means) but I was left feeling quite disappointed.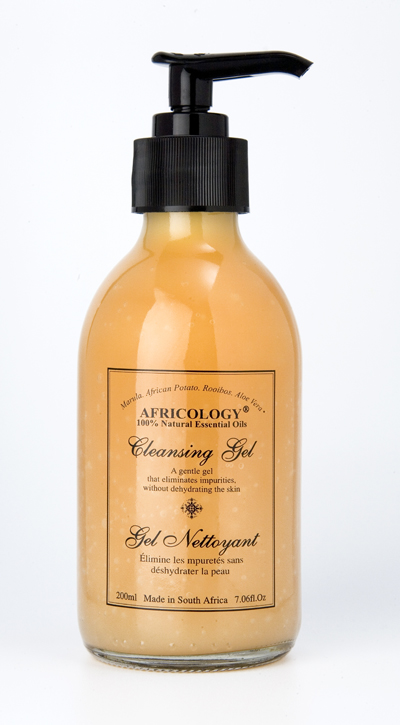 I have been using the cleanser for a week now (which I feel is ample time for me to get to know a product). The cleanser doesn't foam up nearly as much as other cleansers do (I get it is au natural, so we'll excuse that part) but after a double cleanse I still had a tiny bit of make-up left which is a serious pet hate for me, my eye-make up also didn't budge. Maybe it's not supposed to be used around the eyes, but I do feel a double cleanse should remove my blush and tinted moisturiser.
The cleanser smelt beautiful, which made it very pleasant to use but unfortunately didn't do the job that I feel a cleanser should do. My skin is also usually pimple free but my forehead has had a few blocked pores as well as my nose. Urgh.
I am definitely not writing off this range, as I'm sure there are some good products, but this just wasn't the one for me. Open to suggestions of something better from them?
Image source
https://kissblushandtell.co.za/wp-content/uploads/2012/05/CleansingGel4ac35a207bc37.jpg
725
400
Victoria
/wp-content/uploads/2020/03/logo.png
Victoria
2012-05-10 14:22:00
2020-06-28 11:16:03
Africology Purifying Cleansing Gel