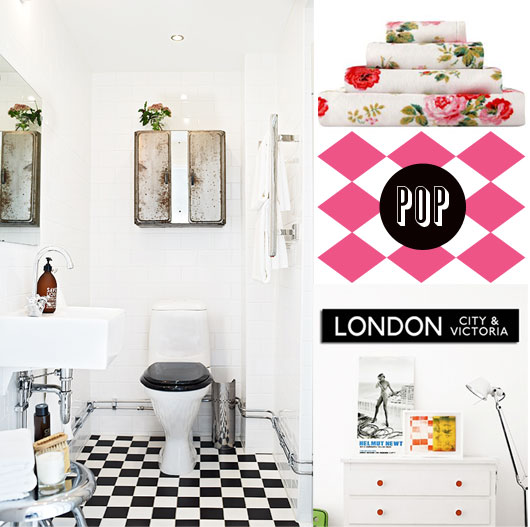 Last night was spent painting, and if my boyfriend had'nt been there to reign me in, I think my whole house would be pink at this stage. It's quite addictive, and the sad truth about this whole story, is that my biceps are stiff!
A women who is doing some furniture for me came to do measurements the other day and actually mailed me this morning with these pics saying "these remind me of your bathroom", and she was spot on. This is the look I am going for, as I am lucky enough to already have newly tiled black and white checkered tiles in the bathroom. The mirrors that had been attached to the walls (above the basin counter) had horrible silvery frames though, so decided to give them a new coat last night. The colour I went for is a very soft pastel pink from the Plascon doors and trims range, so high gloss too.
The image below does no justice at all, as 1) it is from my Blackberry (fail) and 2) this is after one coat, and we had to do three so very far from what the end looked like, but you get the picture. The frames are going to look great in the room and I will obviously be posting an 'after' pic for you.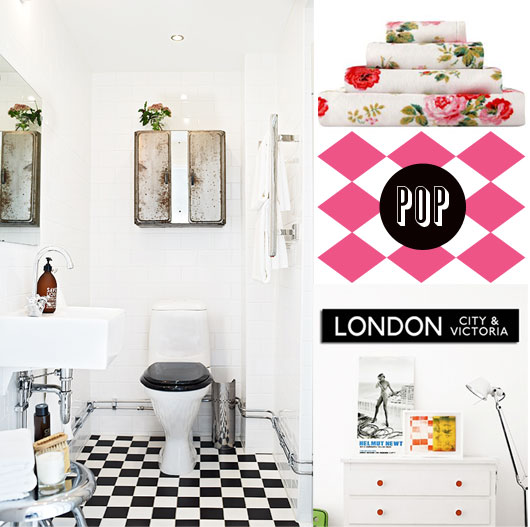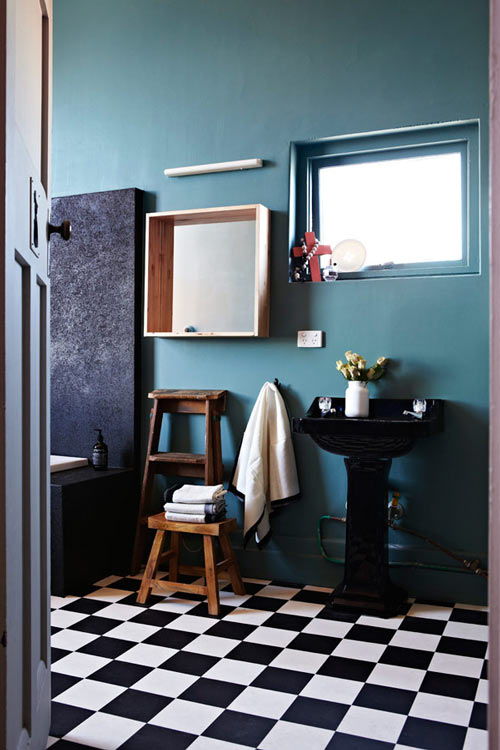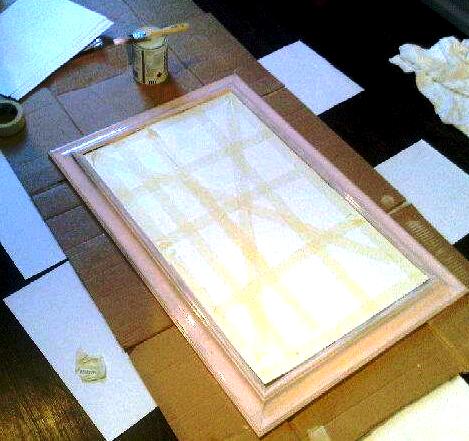 Image source here and my own (I'm afriad I dont know where first image
was from as it was mailed to me, but found this one on Pinterest)
https://kissblushandtell.co.za/wp-content/uploads/2012/02/bathroom-love1.jpg
527
530
Victoria
/wp-content/uploads/2020/03/logo.png
Victoria
2012-02-09 13:14:00
2020-06-28 11:32:50
Bathroom DIY'ing